25 Prettiest Wedding Cakes
From modern designs to romantic flowers and hand-painted illustrations, these cakes are sure to inspire.
by The Knot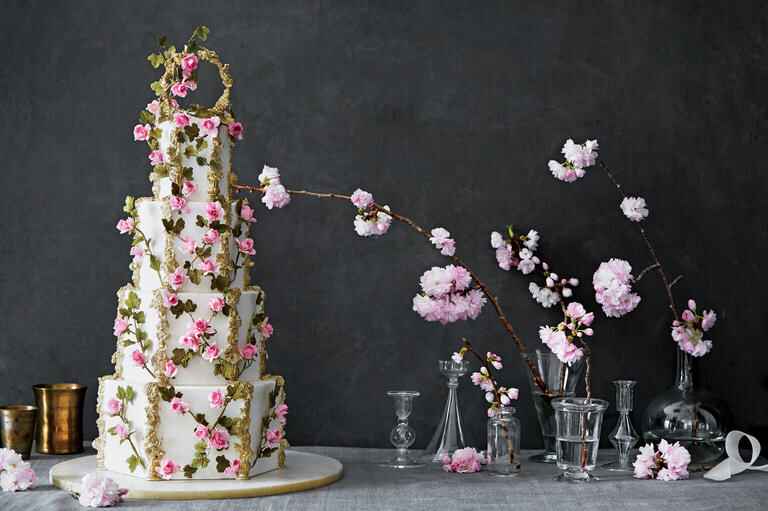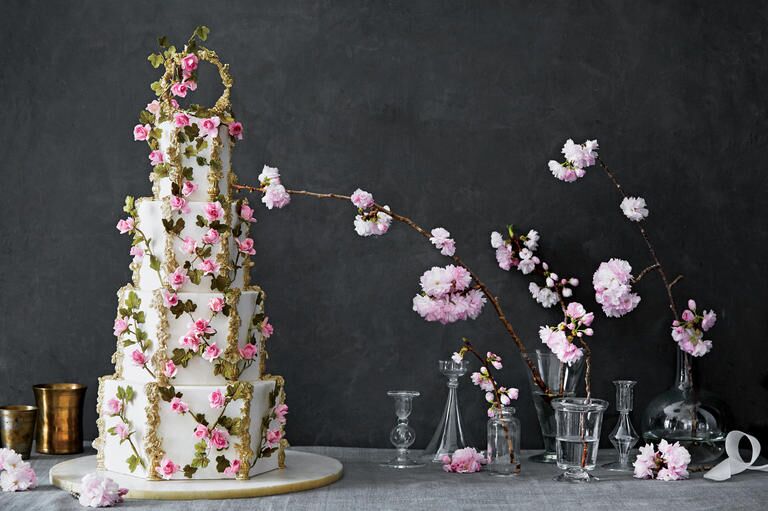 Gathering your favorite wedding images is one of the most fun parts of wedding planning, especially when it comes to your wedding cake. Sugar flowers, hand-painted details and intricate piping—they're all so dreamy. 
As fun as it is to look at pretty pictures, it's actually really helpful too. You'll start to recognize cake details that you like (and a few things you don't). Then when you're meeting with your potential cake baker you can tell them exactly what you're looking for and ask to see specific examples of designs you know you like. Start your search below with 25 of the prettiest wedding cakes we've ever seen.
photo by

Antonis Achilleos

photo by

Antonis Achilleos

photo by

Antonis Achilleos