How to Handle 6 Common Wedding Crises Like a Boss
Before you panic, check out our solutions for the most frequent planning emergencies.
by The Knot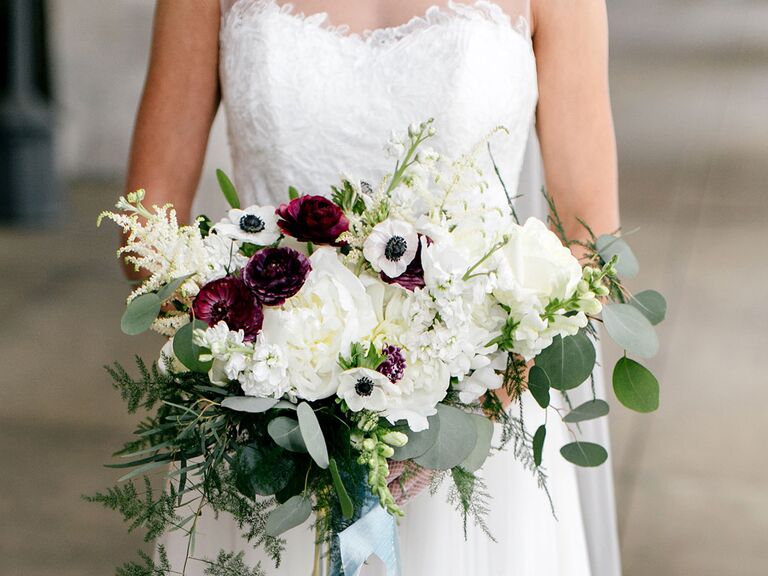 If only the road from "yes" to "I do" was guaranteed to be smooth and stress-free—but this is life, so there's usually a bump or two along the way. Hopefully (and usually) these hiccups will be minor, but there's a chance you could find yourself dealing with an unexpected crisis. What happens if you need to find a new venue last minute, or your wedding party keeps giving you a hard time? We're trying to prepare you, not scare you—promise! Here's how to handle these common wedding crises, so when your "this-can't-be-happening" moment arrives, you'll be ready to tackle it head on with a good attitude.
1. You're Butting Heads With Your Wedding Party

2. You're Going Way Past Your Wedding Budget

3. You Have to Change Venues

5. Your Guest List Is Too Big

6. You Have a Last-Minute Beauty Disaster