35 Personalized Wedding Favors That Are Fun (and Affordable)
These personalized wedding favors fit every budget and style.
by Francesca Conlin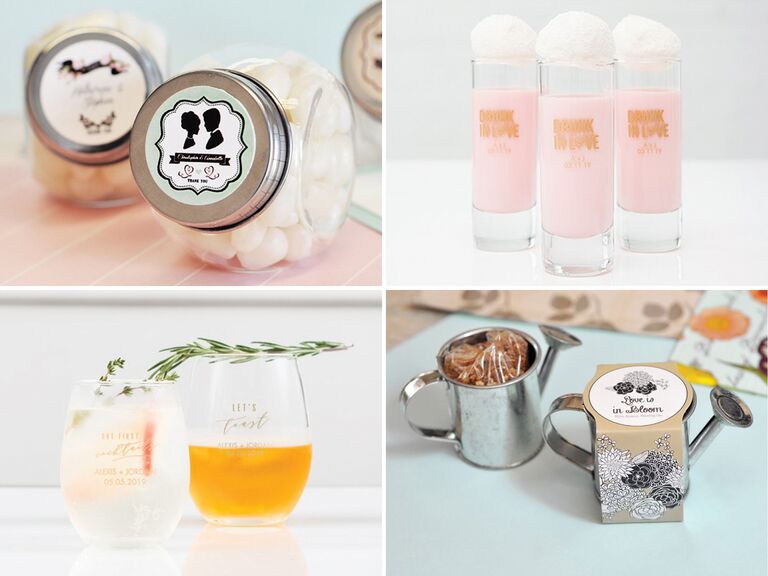 Even though your wedding day is all about you and your partner, those who have come to witness you get hitched and celebrate your union deserve a thank-you. But, many times, most wedding favors never see the light of day again after the festivities are over. So, choosing something as unique as you ensures guests will use them long after your wedding day. These personalized options are no afterthought, and guests are sure to think of you every time they use them.