45 Gifts for Every Type of Mother-In-Law in Your Life
Whatever the occasion, you've got her covered.
by Leigh Weingus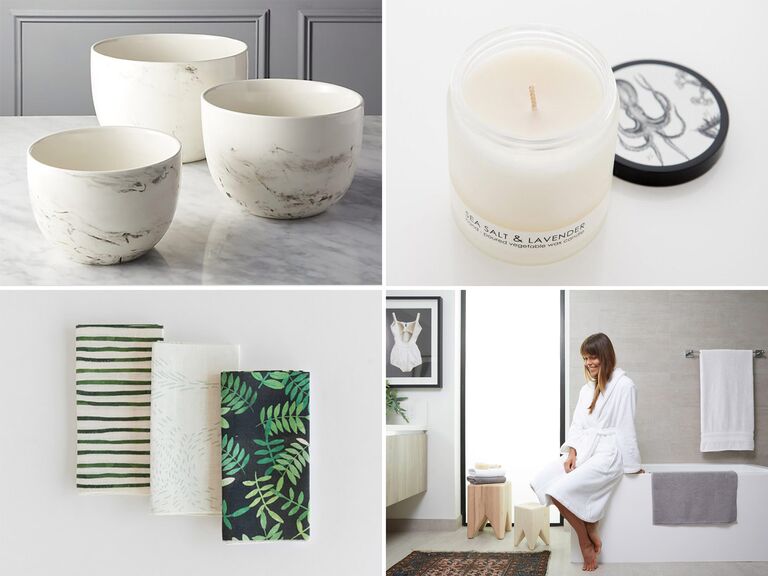 We all want to get the perfect gift for our mother-in-law every single time, but let's face it: It's hard enough to shop for gifts for your own mother. Once you get a second one, that can complicate things even more. Whether you're looking for Christmas gifts for your mother-in-law, birthday gifts, or a just-because present, we've got you covered. Here are 45 gift ideas for every type of mother-in-law.
For the travel-obsessed mother-in-law: