5 Most Wedding-Worthy Courthouses and City Halls
These gorgeous spots around the US prove you can pull off a lavish affair or a sweet elopement at City Hall.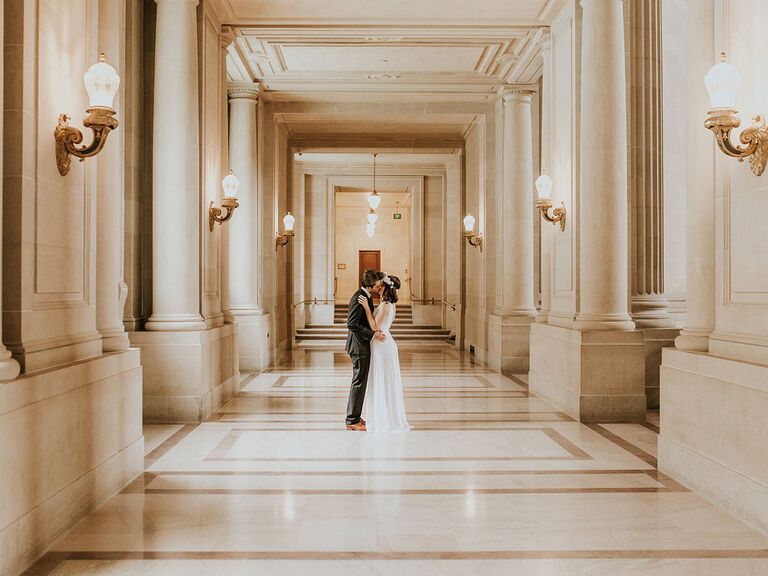 NICOLETTE MONSON PHOTOGRAPHY
Courthouse and City Hall weddings aren't just for eloping anymore (though they're still great for that too!). There's no reason why you shouldn't have a beautiful venue even if it's just you, your new spouse and a witness (think less DMV and more Ritz-Carlton, with a dash of history and drama thrown in). Prepare yourself for these five stunning courthouses and city halls where you can say "I do" in serious style.
1. Georgia Courthouse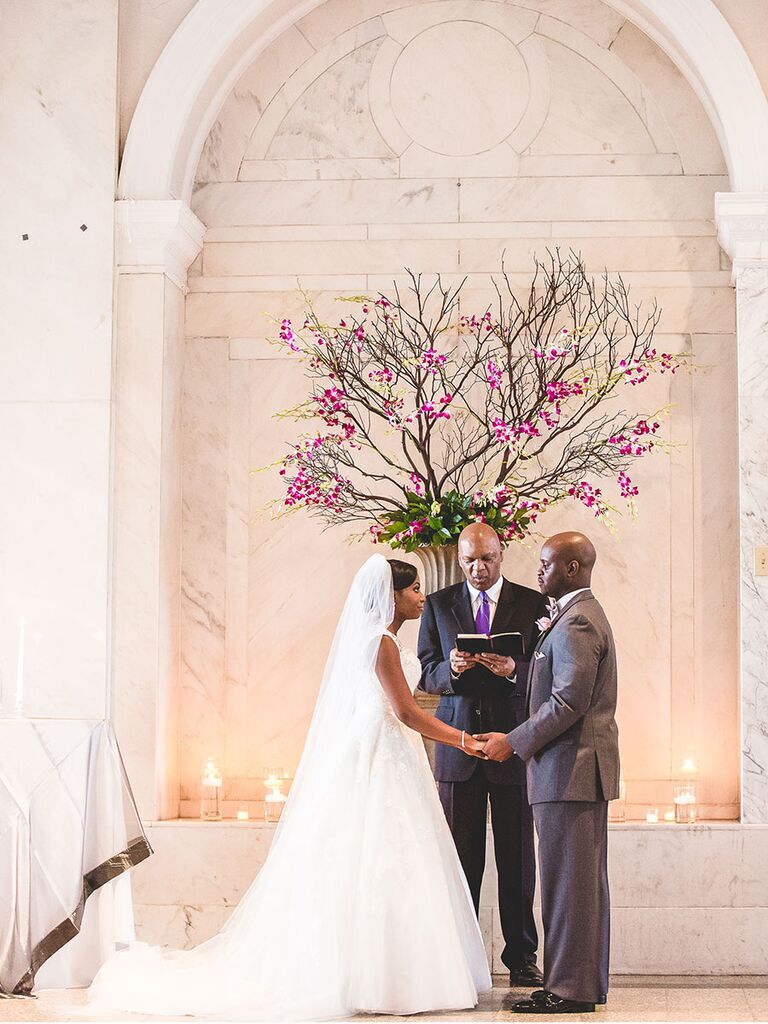 2. San Francisco City Hall
3. Beverly Hills Courthouse

4. Cleveland Old Courthouse

5. Intimate Wedding at San Francisco City Hall