Gotta Catch 'Em All: 8 Pokémon-Inspired Wedding Details
Throw a party that would make Pikachu proud.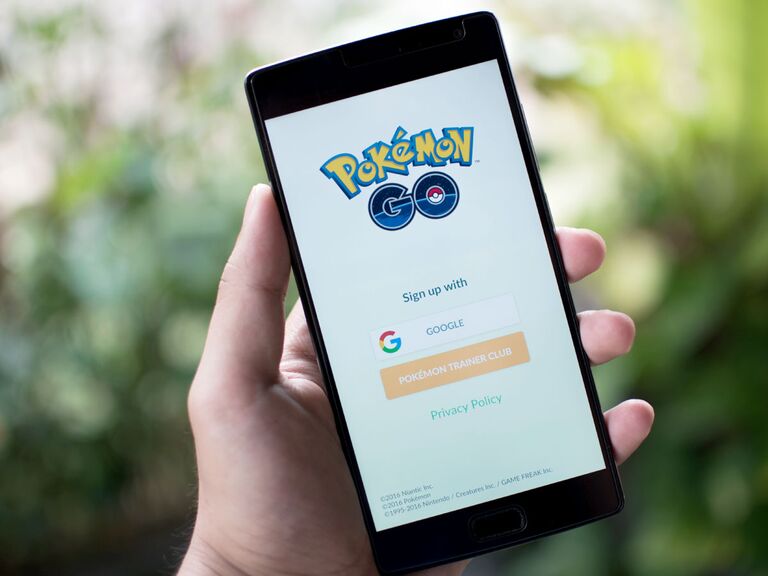 Shutterstock
If you've spent more time playing Pokémon Go this week than you have planning your wedding, then you're definitely not alone. Not only is the nostalgic '90s video game franchise back in full force, but the popular "augmented reality" world is an easy way to avoid the other reality that is your planning checklist. (Caught a Charmander? Check. Booked a venue? Not even close.) But while you've been busy catching wild Bulbasaurs instead of locking down your guest list, we've tracked down the best Pokémon-inspired wedding details that would make even the most Poké-obsessed fans proud. From a punchy, red and yellow bridal mani to a subtle Poké Ball boutonniere, these gaming details are a must for any Pokémon party.