These 5 Beers Are Perfect for a Summer Wedding
Raise your frosted mug to these light and refreshing brews.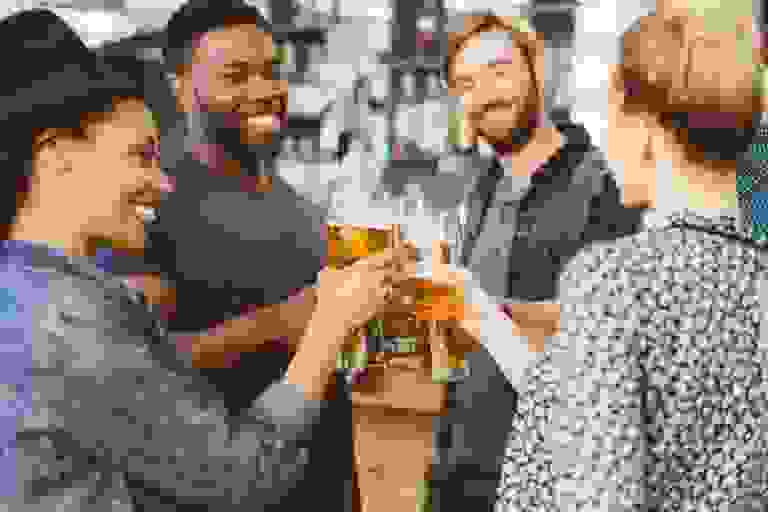 iStock

Don't get us wrong: We're huge advocates of drinking wine, but sometimes celebration calls for a little change. Wow your guests—especially the beer-loving ones—and feature crisp, fruity or slightly spicy beers at your reception. There are countless ways to serve brews and plenty of warm-weather foods to pair them with too. Grab one of these beer-judge-approved brews and cheers to a summer drinking by the pool, on the beach or, our personal favorite, at a wedding.
This German-style wheat beer has strong spicy and fruity flavors (think: cloves and banana). Pair it with grilled veggies or a fresh fruit salad for a refreshing combination at your reception.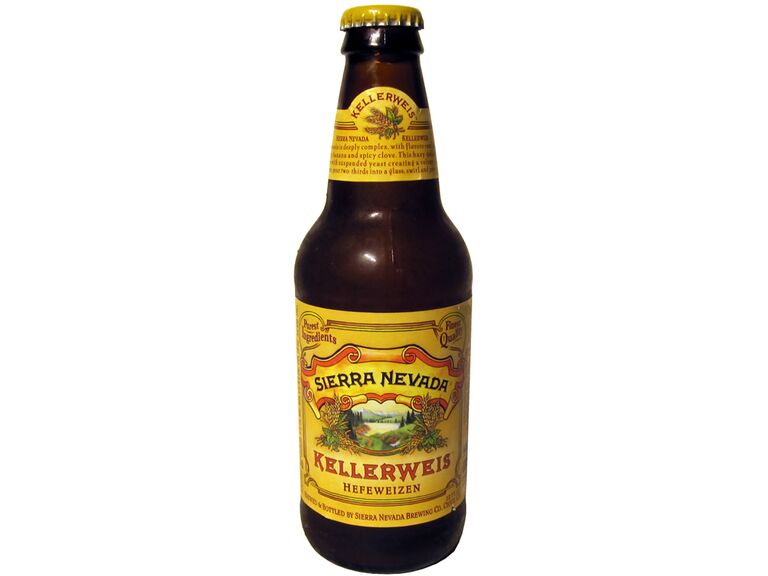 "It's a fun beer because it has that hoppy flavor and aroma, but has under 5 percent alcohol so you won't get too silly too fast," says Matt Allyn, coauthor of The Brewer's Apprentice and a certified beer judge. This India Pale Ale goes well with spicy and salty foods, so have your caterer whip up burgers and pizza for a casual and delicious celebration.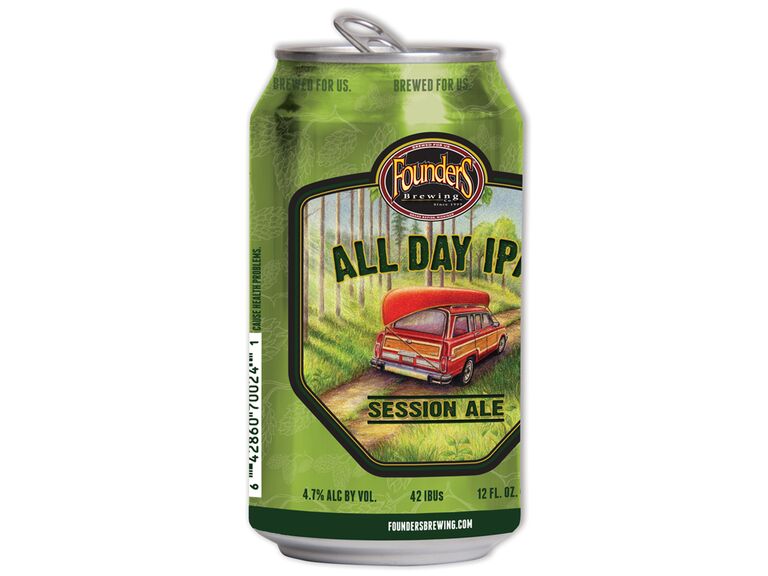 This pilsner—a type of pale lager—is influenced by Europe's pilsners (like Heineken or Stella Artois) but is made in California, so it contains American hops. "This is one of the most refreshing types of beer," Allyn says. "It's crisp and clean-finishing." For those who prefer something less bitter than what an IPA offers, try this floral beer with a side of seafood.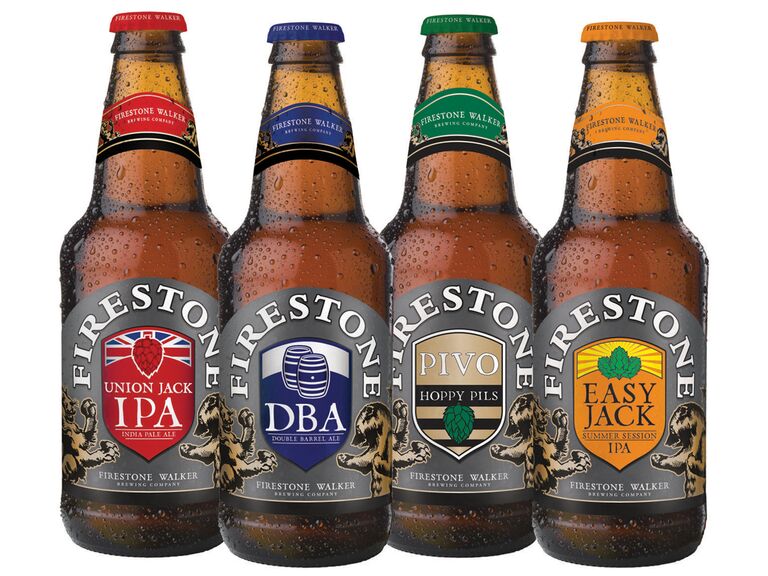 Similar in style to the Sierra Nevada Kellerweis, the Allagash White is a wheat beer, but with orange peel and vanilla notes. Allyn suggests pairing this light and fresh option with a salad.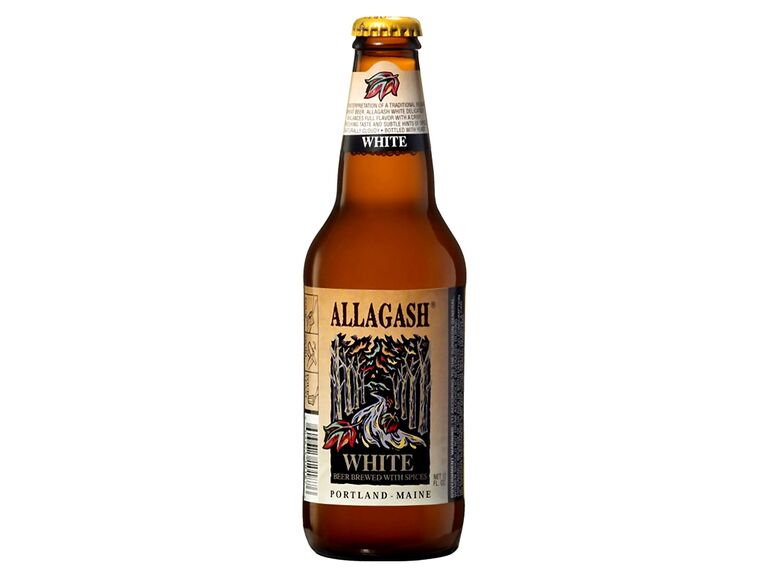 "For someone who really loves beer, the Boston Lager is cool because it has a nice, sweet malt flavor without being overly thick," Allyn says. This low ABV beer has caramel notes, a crisp feel and goes well with charred foods—so bring out the grill, Knotties.