You've Got to See the Weirdest Things People are Registering For
Registries aren't just for kitchen appliances anymore—they're for life-size Chewbacca cutouts too.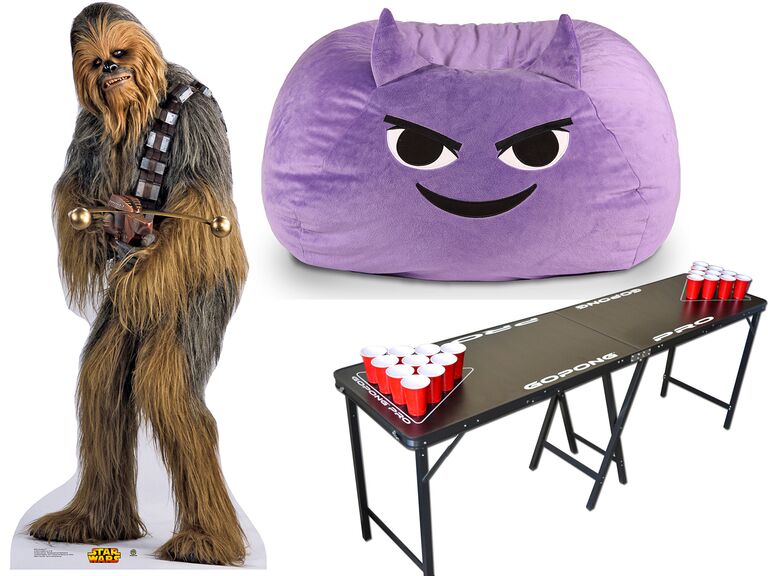 Modern relationships have rewritten registry etiquette rules and what's being scanned. According to our Real Weddings study, 76 percent of couples are already living together before getting married—so they have glassware and linens aplenty. It's because of this that couples have the flexibility to personalize their wish list a little bit more, asking for fun decor items or even cash over more traditional items.
That said, we always like to preface registry etiquette with the reminder that wedding gifts shouldn't be expected, but our guess is that you'll have plenty of friends and family members who'll want to contribute to your newlywed nest. With that in mind, different people will probably lean toward different gifts: Your grandparents will go traditional while your college roommate might opt for something more quirky, so it's good to give people options. Wayfair has been seeing a lot more of the latter, so they pulled together a list of the most unusual products that couples have put on their registries.
From bean bag chairs to Chewbacca, check out some of our favorites below.
GoPong Premium beer pong table, $139, Wayfair.com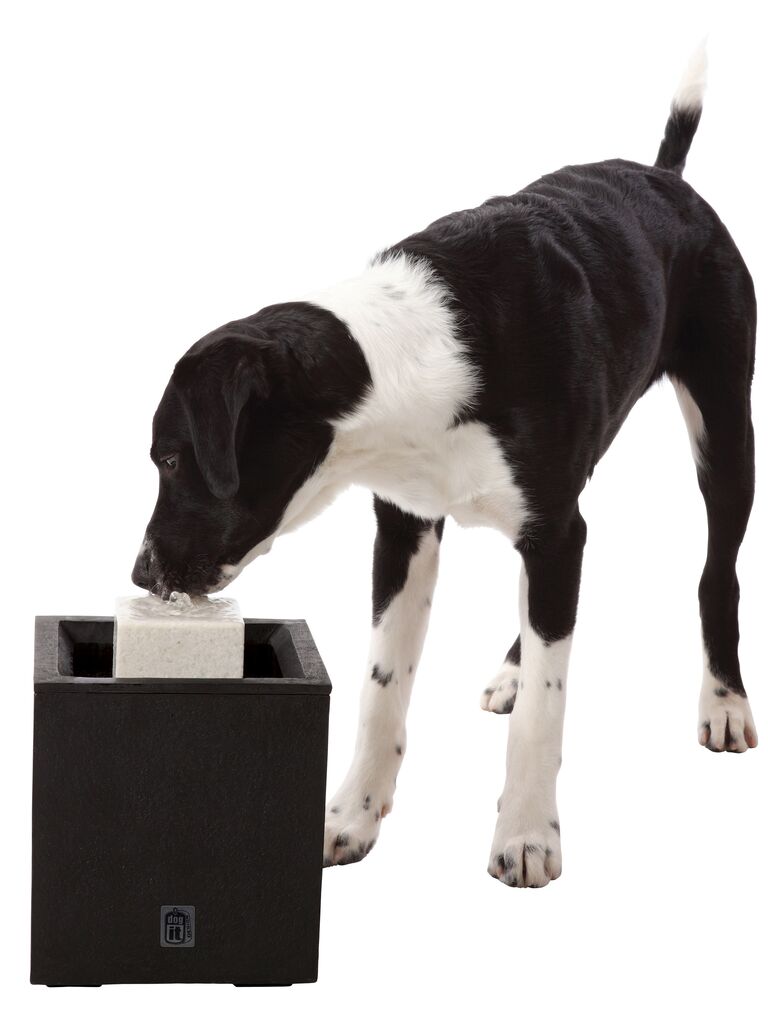 Hagen Outdoor pet drinking fountain, $84, Wayfair.com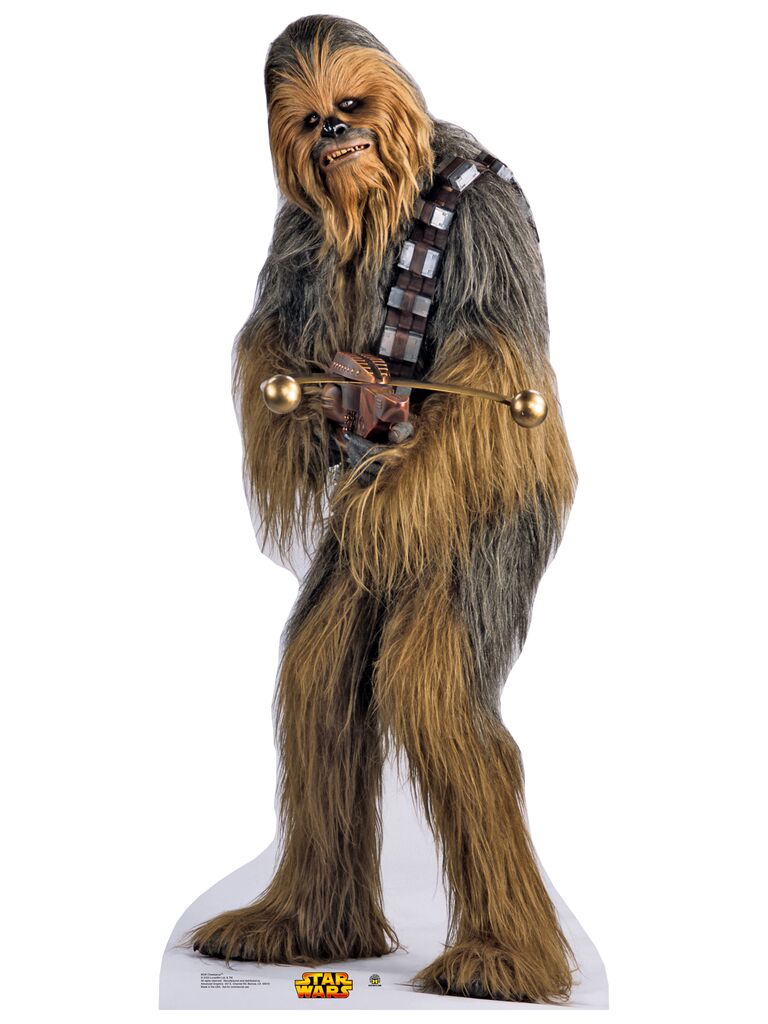 Advanced Graphics Star Wars Chewbacca life-sized cardboard standup, $48, Wayfair.com
Trend Setters Lord of the Rings: Fellowship of the Ring mini-montage film cell presentation, $108, Wayfair.com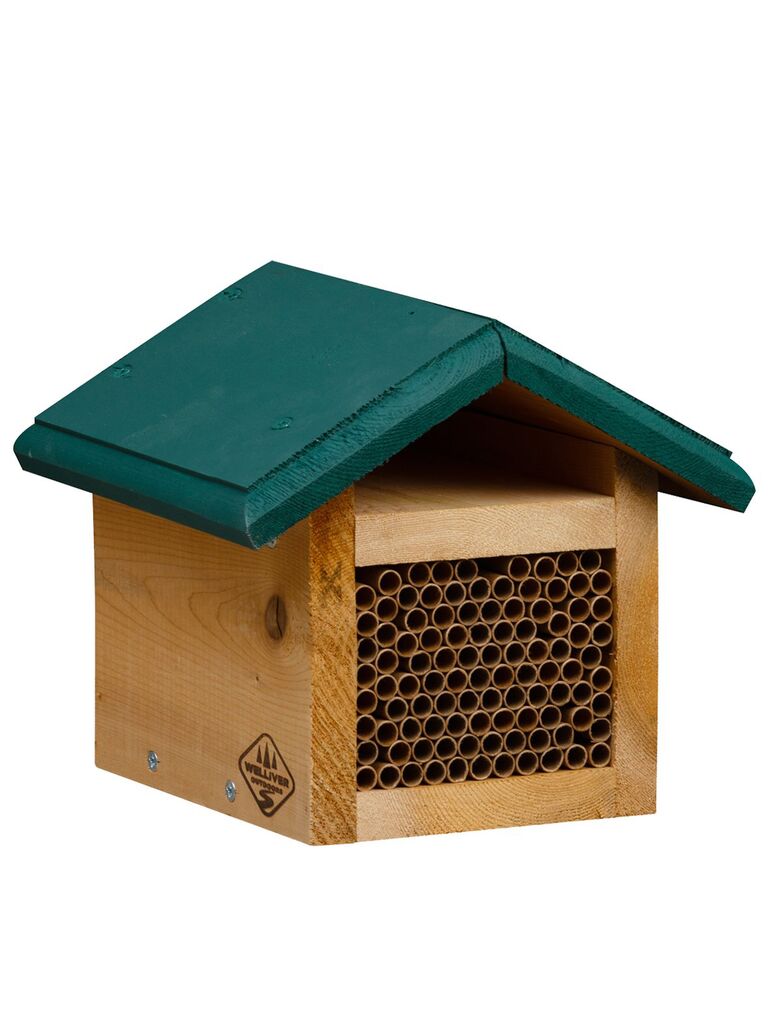 1000WestInc Bumblebee House, $58, Wayfair.com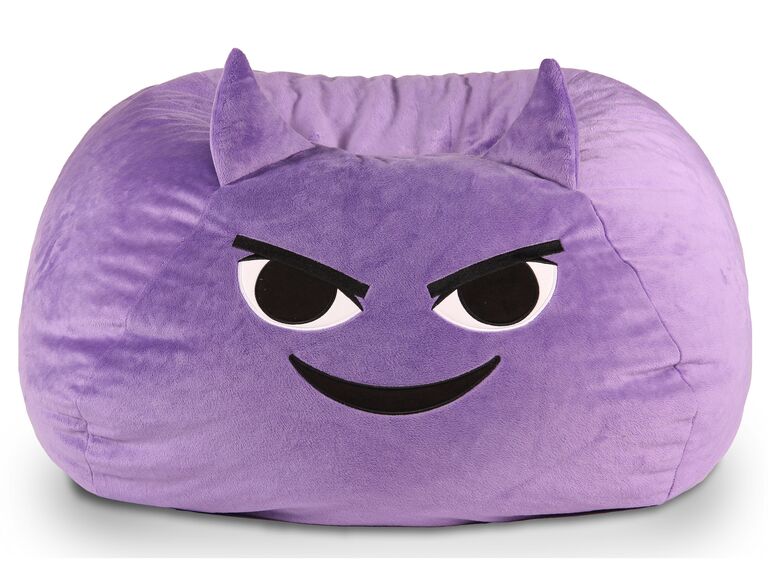 Ace Casual Furniture GoMoji Emoji Mischief bean bag chair, $43, Wayfair.com
Ready to start your registry? Right here!
Here's some more registry tips, too.