11 Non-Boring Aisle Runner Ideas We Love
Step down a stylish aisle.
You may not have thought about your aisle runner yet, but depending on your venue, you can get as creative as you want with it (as well as your aisle décor). You can even embroider—or paint—your own to say whatever you want. From mismatched rugs to green turf (yes, really!), find some of our favorite creative aisle runner ideas, below.
1. Ombré Rose Petals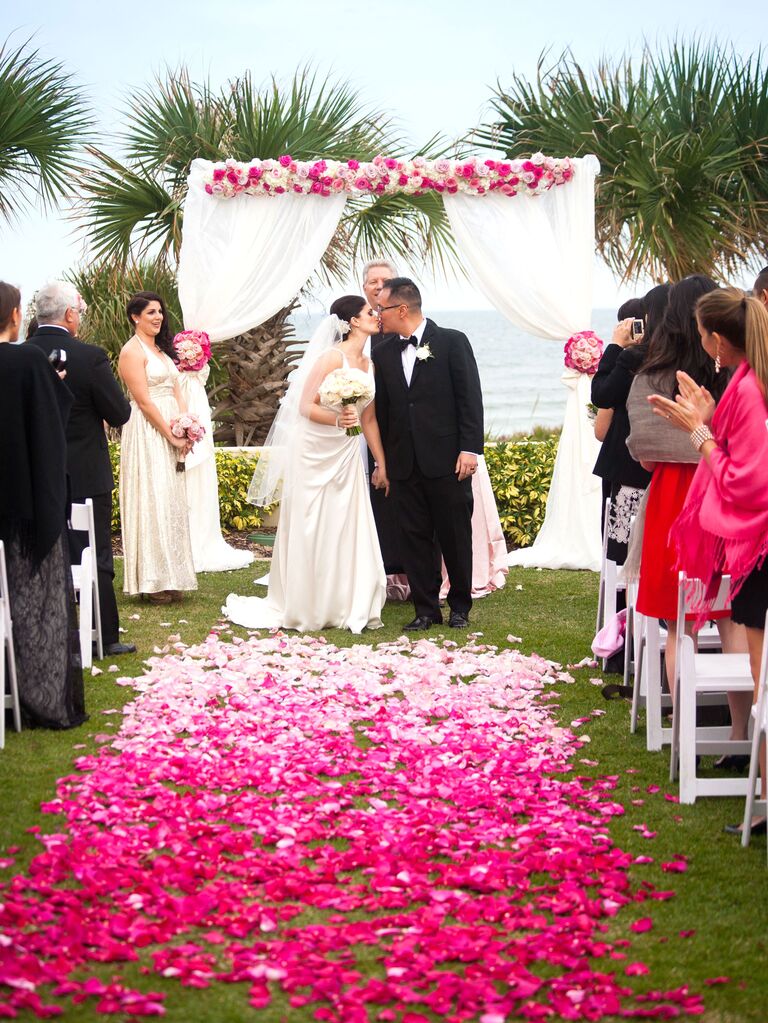 2. Rustic Mulch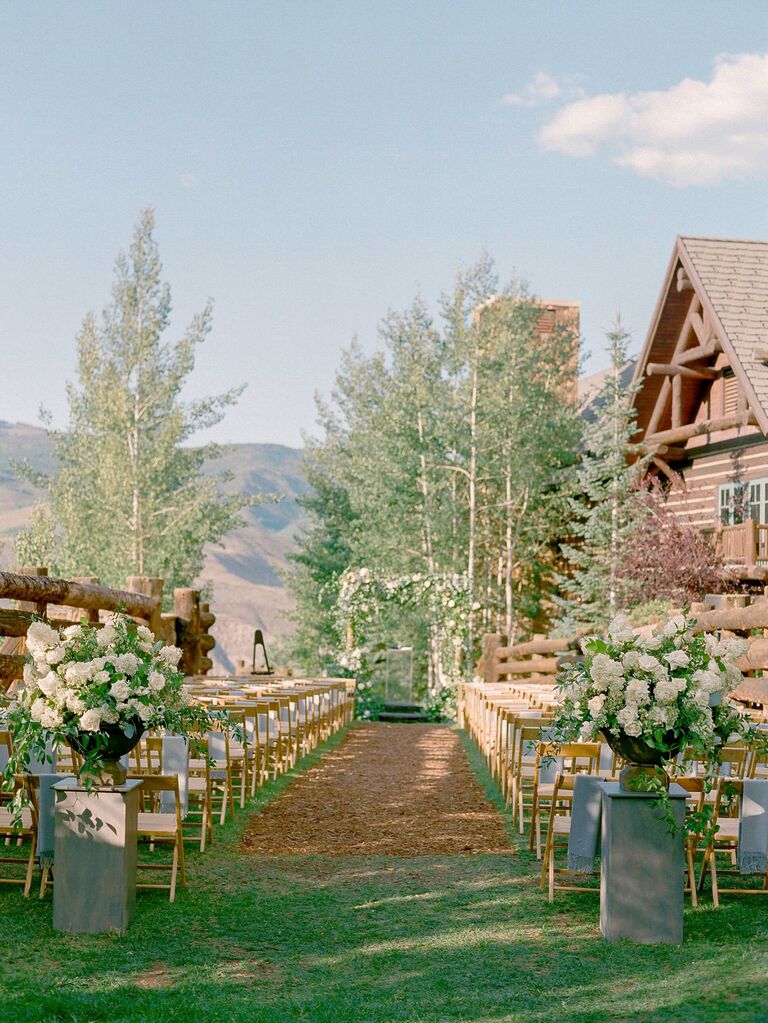 3. Outlined With Greenery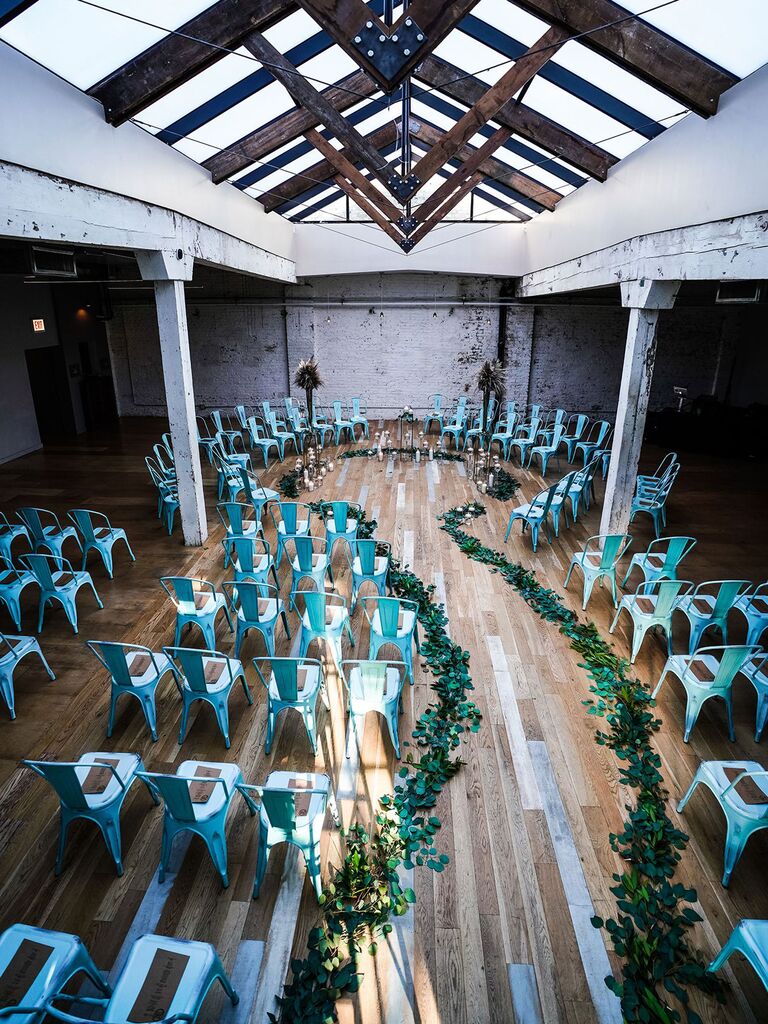 4. A Lone Cowhide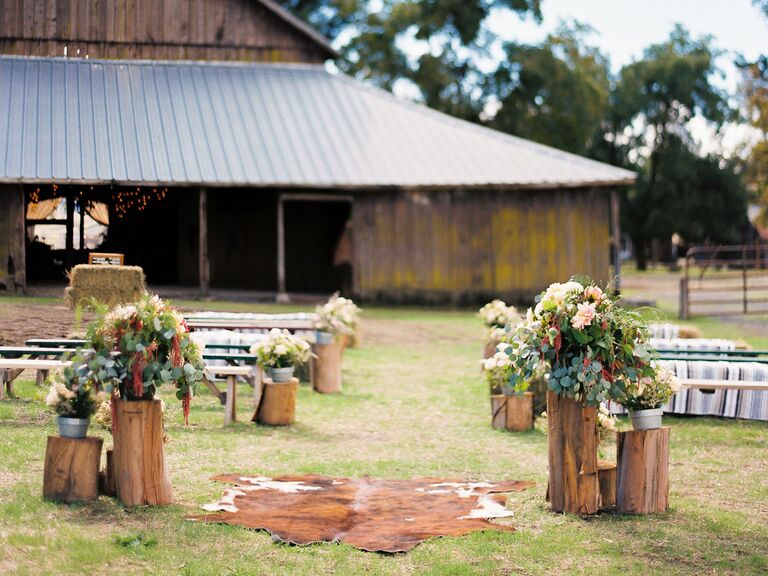 5. Jute Aisle Runner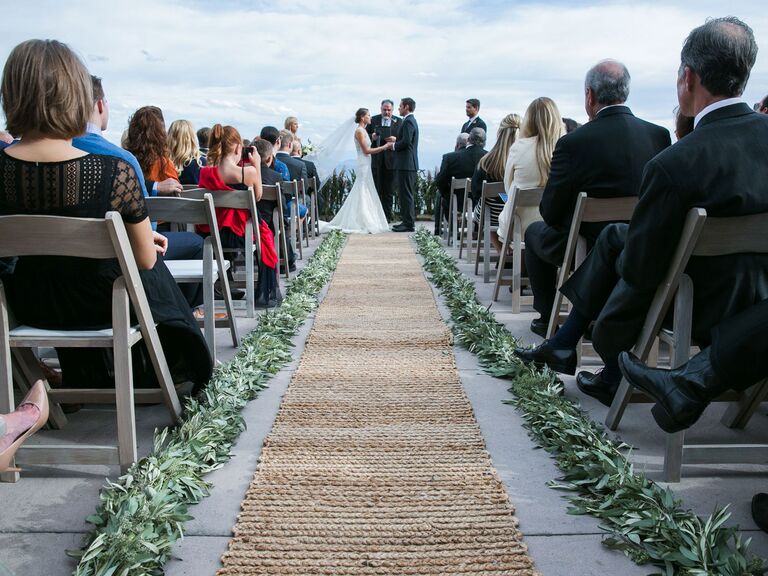 6. Crisp Green Turf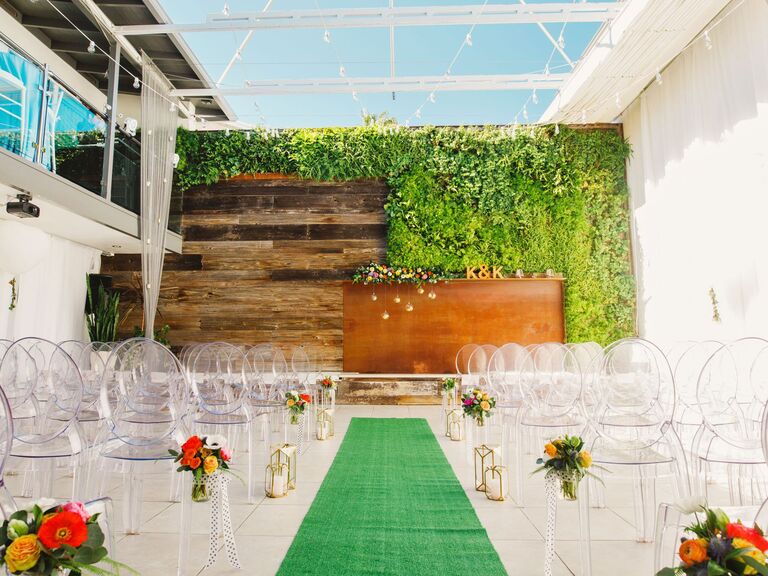 7. Embroidered Linen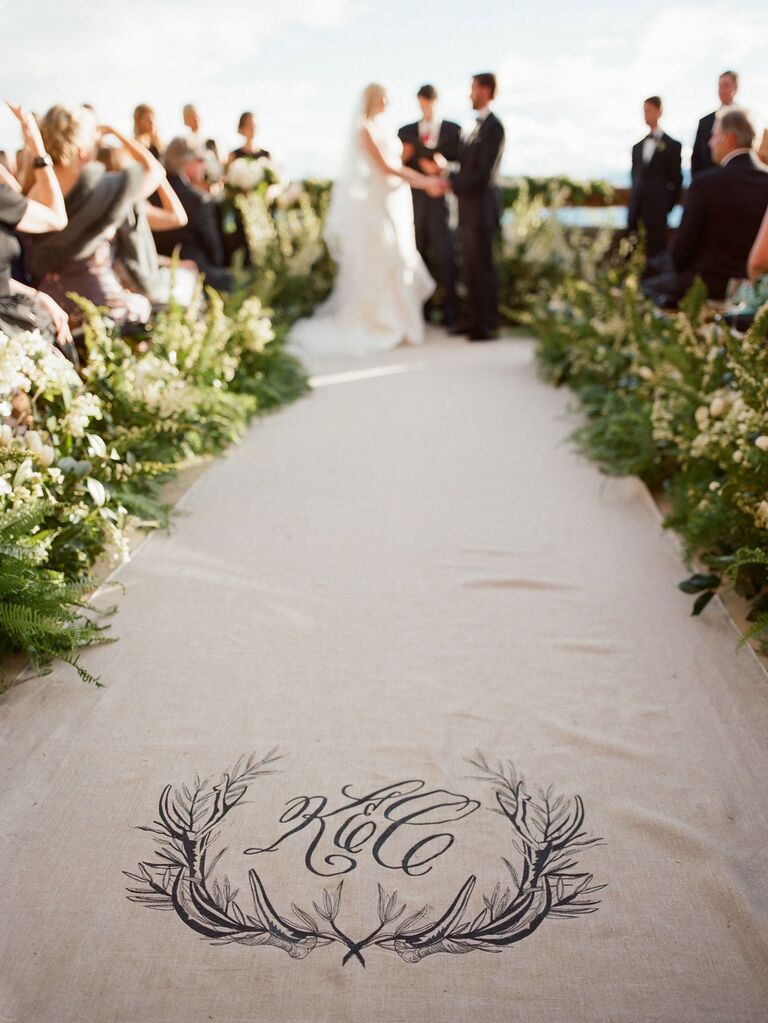 8. Mismatched Bohemian Rugs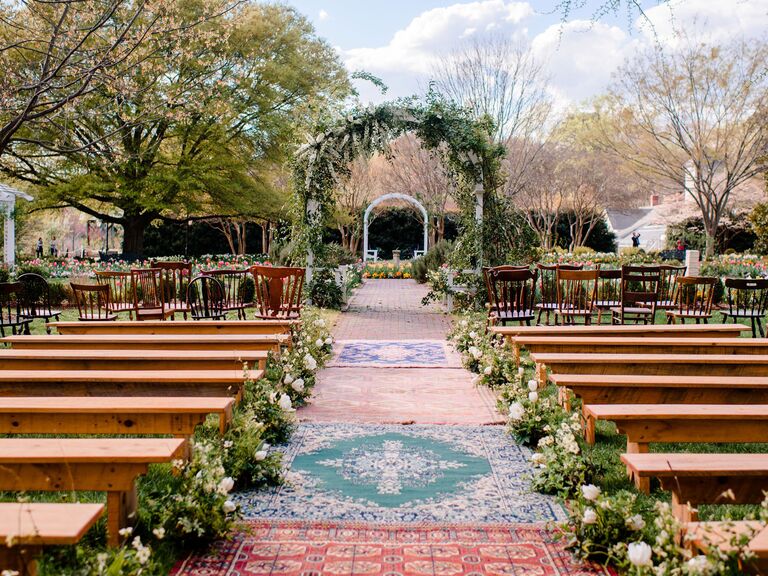 9. Flower Petal Swirls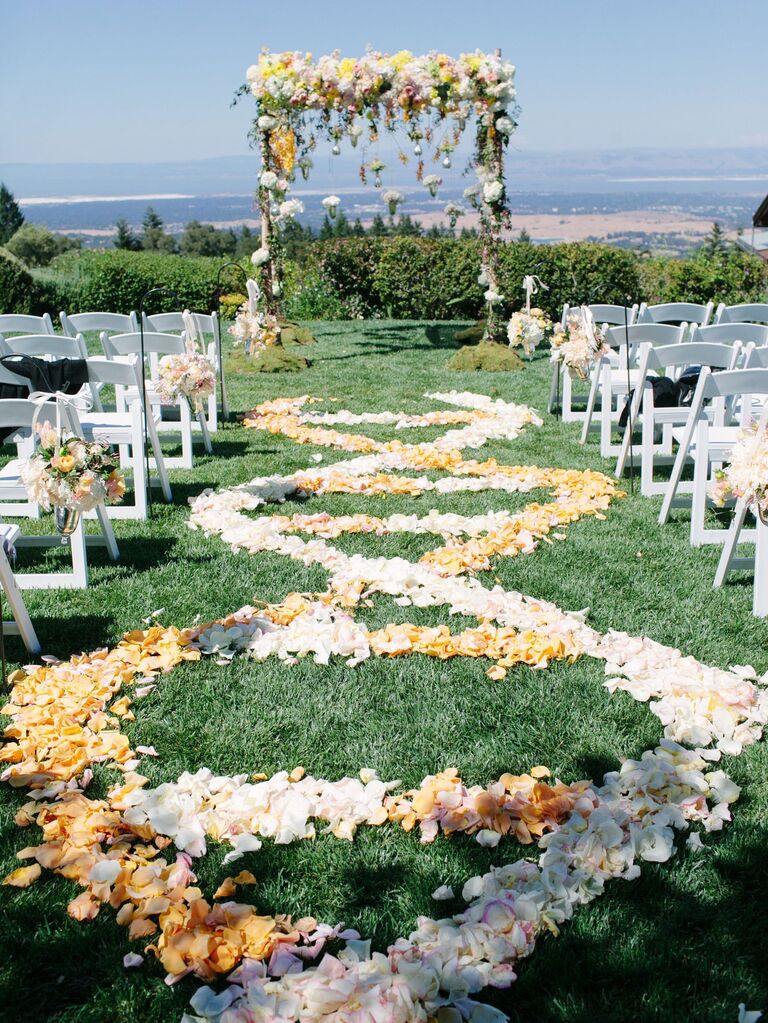 10. Painted Burlap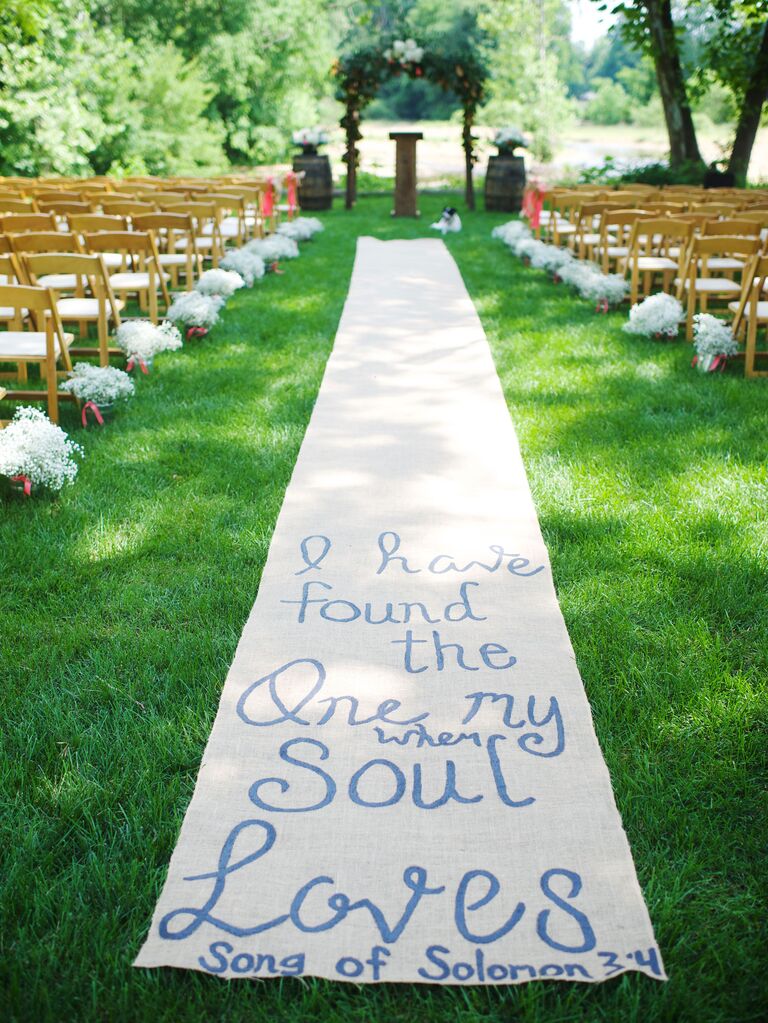 11. DIY Cedarwood