Top 20 Registry Must-Haves
Take it from real couples: These are the picks you definitely want to find a space for on your own registry.
by Jamie Miles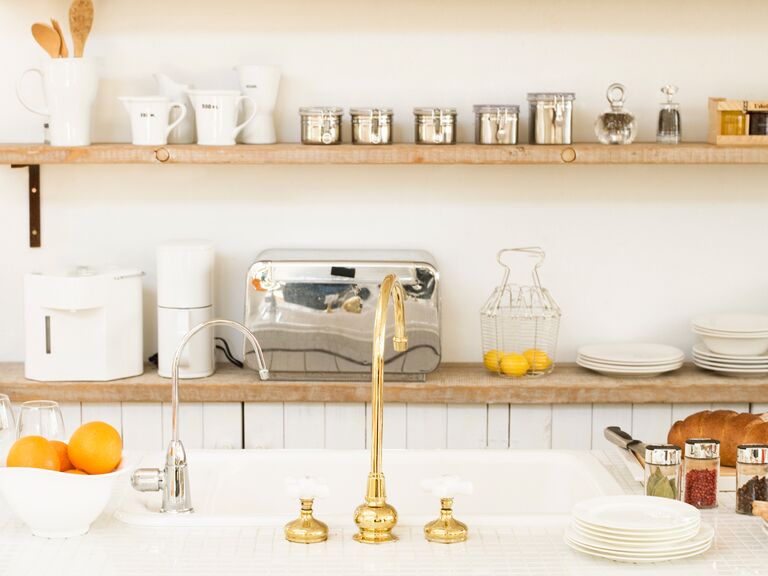 While it's fun to talk about all the cool unexpected registry ideas like bicycles, board games and grills, the reality is that most items on your registry are going to look a lot more traditional. Case in point, the results from the registry study we do every year. We can actually tell what items most couples registered for at the top registry stores across the country. The bottom line: The gifts most couples register for are kitchen staples. Here, the most-asked-for gifts and why you might want to put them on your own list.