Oh My God Mom, Really? (Craziest Wedding Planning Comments from Mom)
It's a given that you won't always see eye to eye with mom on the wedding. But there are some moments that really had brides from TheKnot.com scratching their heads. (We can't make this up people.)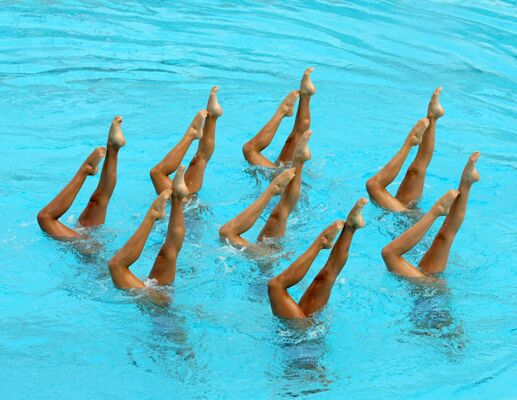 My mom suggested having synchronized swimmers during cocktail hour. Classic "No way, mom!" moment but it gave us a good laugh! -- Kristen D.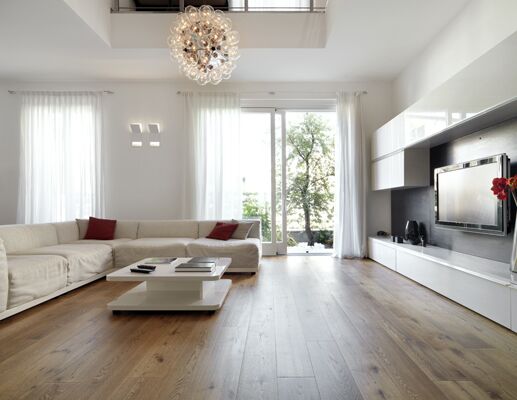 While looking for a venue, she brought up several times: "You should have your wedding in my apartment. I'll decorate it." Thanks, but no thanks. I mean "OMG, really mom?!"
-- Jessica S.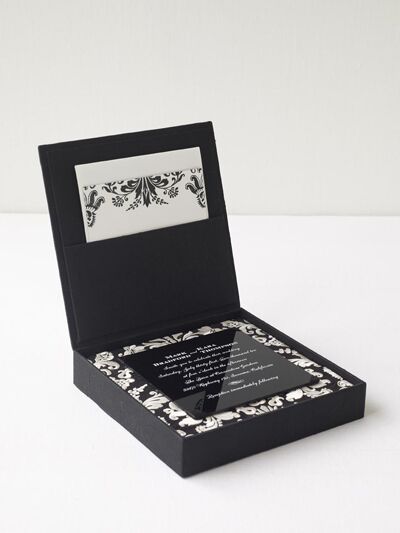 My mom told me that one of the invitations that I totally fell in love with reminded her of a funeral. -- Christine E.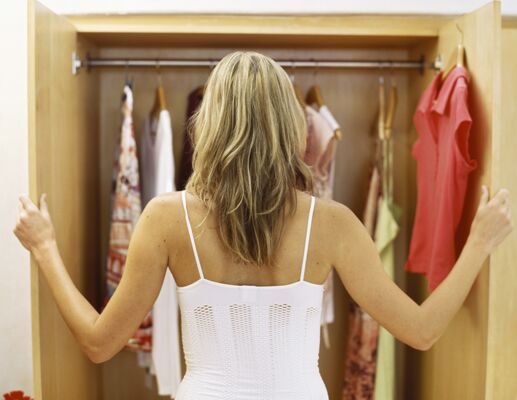 My grandmother told me that since we already live together and have "house stuff" that I should register for clothes for myself. She was dead serious. -- Rachel R.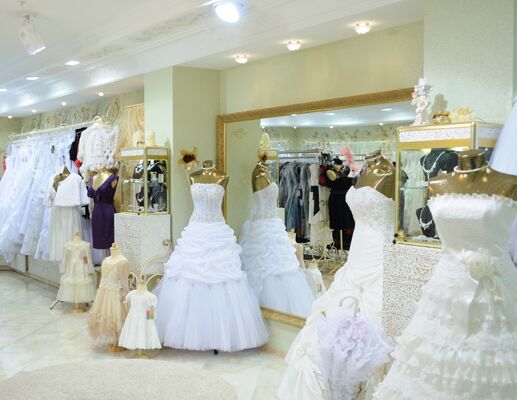 My girlfriends and I decided to go dress shopping with my mom on one of the many days of dress shopping. Mom picked out a white flower girl dress for me because she wanted me to save money....gotta love her. -- Ngan H.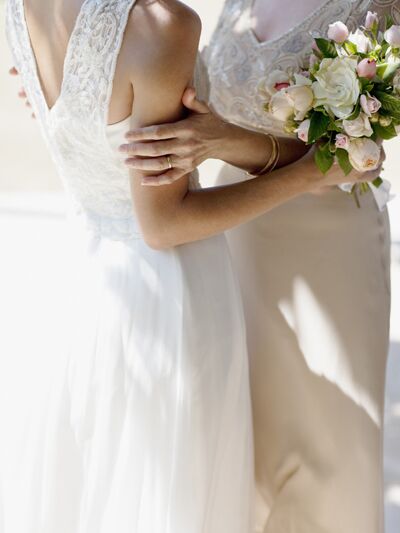 One minute before walking me down the aisle, she told me she had to go to the bathroom. Luckily the photographer told her no! -- Kim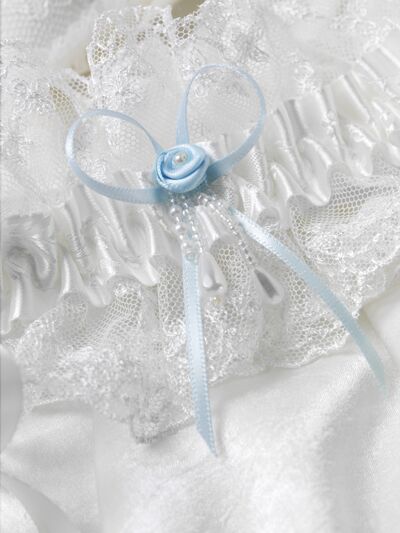 She wants me to wear two garters (hers and one to throw), carry my family bible in my bouquet, and even asked if the mothers of the bride and groom can walk down the aisle to their own song.-- Taylor M.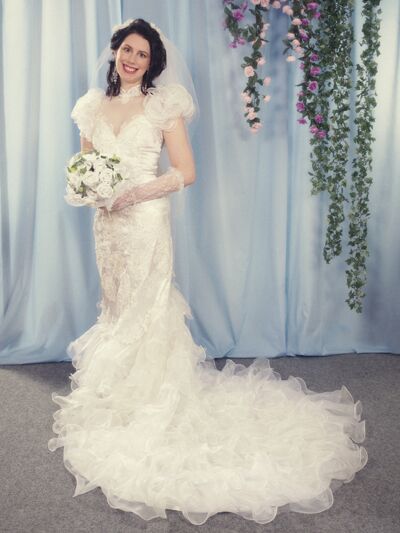 My mom and grandma wanted me to wear my mom's dress which is from early '80s and has poofy full sleeves, high neck with lace and pearls. Ew. i mean it looked great on her, but it's outdated and needs to stay in the '80s.-- Chentil C.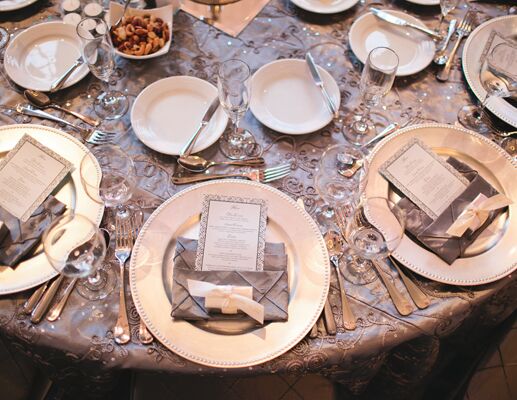 My mom is insistent on having custom chocolates made in our wedding logo design to place on each napkin. I pointed out that it would likely be expensive, and I didn't want to waste money when we already had favors. And so she says, "But what will go on the napkins?" I said, "The menus!" and she insisted, "But we need something decorative to go on the napkins!" Really, Mom? Says who? -- Kristin C.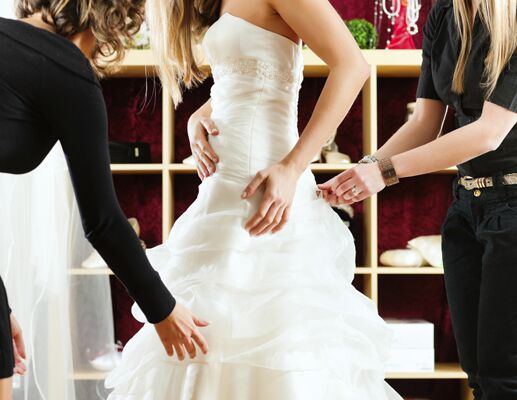 My mom wants to take the dress after the wedding to rip the bottom half off before my fiance and I do a second photo shoot just in case I decide to do something crazy that'll ruin it. She wants the material to make christening gowns.-- Alyssa W.
> Mother-of-the-bride dress photos
> 50 classic first dance songs