11 American Women Who Married Into Royalty
Meghan Markle will be joining the ranks of these famous Americans-turned-princesses very soon.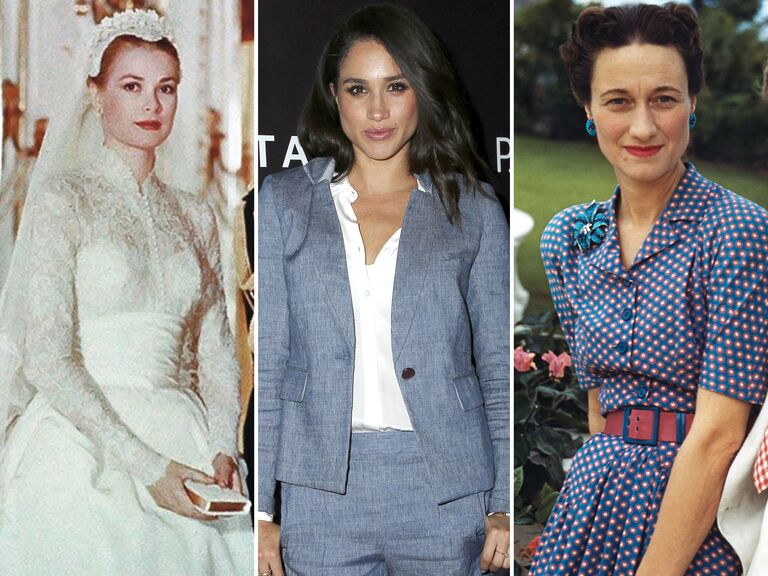 GAMMA-RAPHO / GETTY IMAGES; Shutterstock; Getty Images
With less than a month to go until the much-anticipated wedding of Los Angeles–native Meghan Markle to Prince Harry of Wales, we can't help but take a look back at the other brilliant and glamorous American women who've married into royalty before her. Here are 11 American bachelorettes, including the soon-to-be-royal Ms. Markle, who managed to catch the eye of a king, prince or duke.
1. Alexandra Miller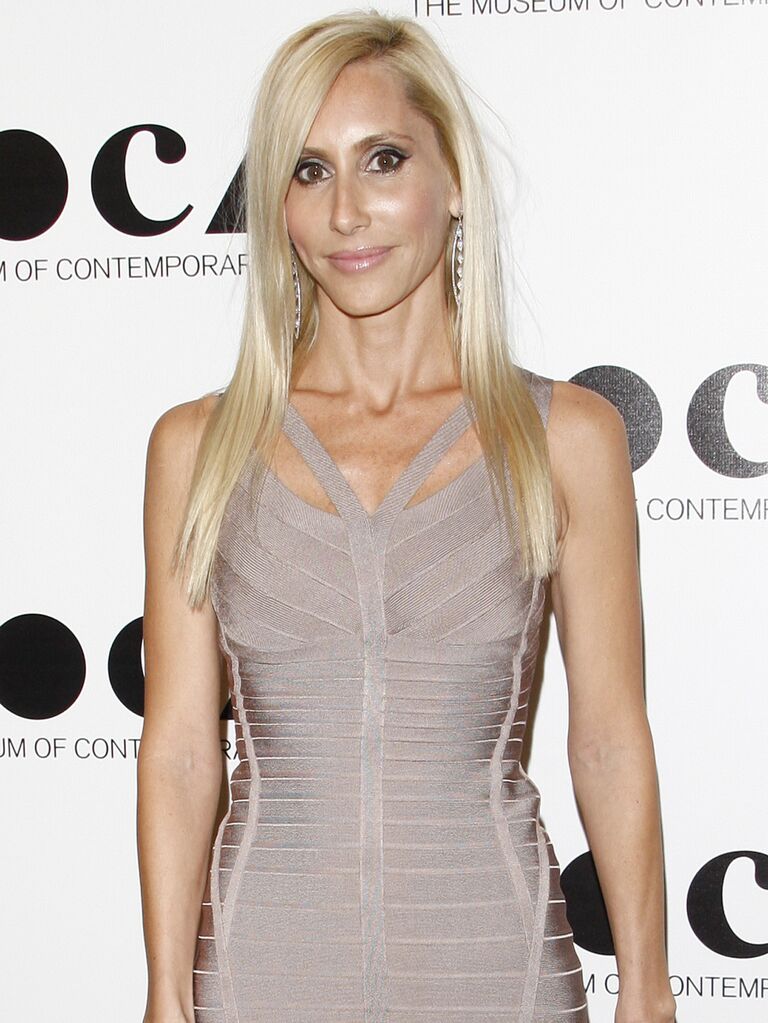 Alexandra Miller wed Prince Alexandre von Fürstenberg in October 1995 and became Princess Alexandra von Fürstenberg. Though the two divorced in 2002, they share two children together, and Miller maintained her title of princess until she married Dax Miller in 2015.
2. Grace Kelly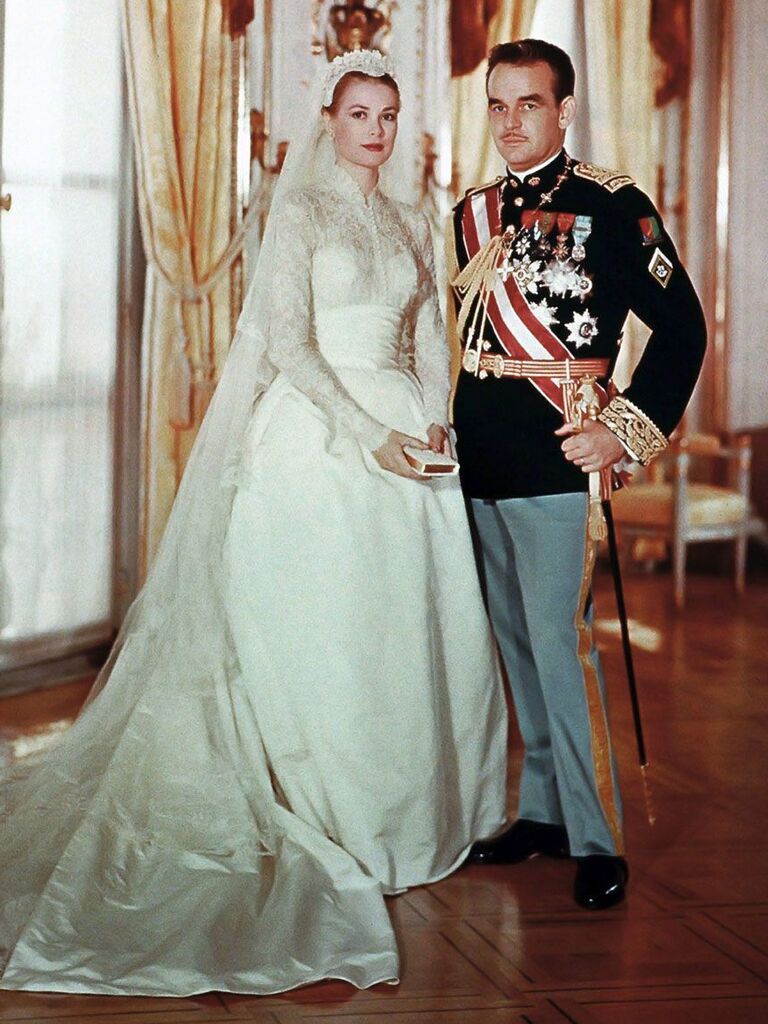 With her breathtaking beauty and remarkable on-screen talent, it's no wonder American actress Grace Kelly stole the heart of His Serene Highness Rainier III, Prince of Monaco. Once married, Kelly stopped acting, lived full-time in Monaco and adopted the title Princess consort of Monaco.
3. Hope Cooke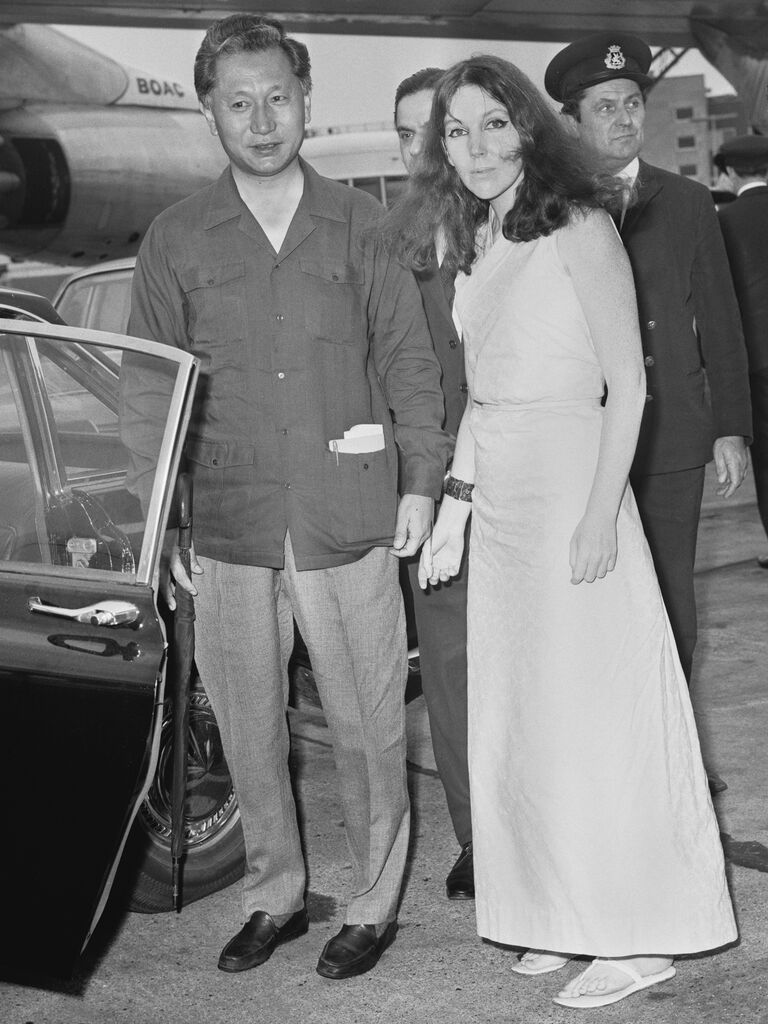 Hope Cooke was only 20 years old when she met the Crown Prince of Himalayan nation Sikkim, Palden Thondup Namgyal. The two married in 1963, after which Cooke renounced her US citizenship and took on the title of Her Highness Hope La, the Gyalmo of Sikkim. The two split ended in 1980, shortly before Namgyal's death.
4. Kendra Spears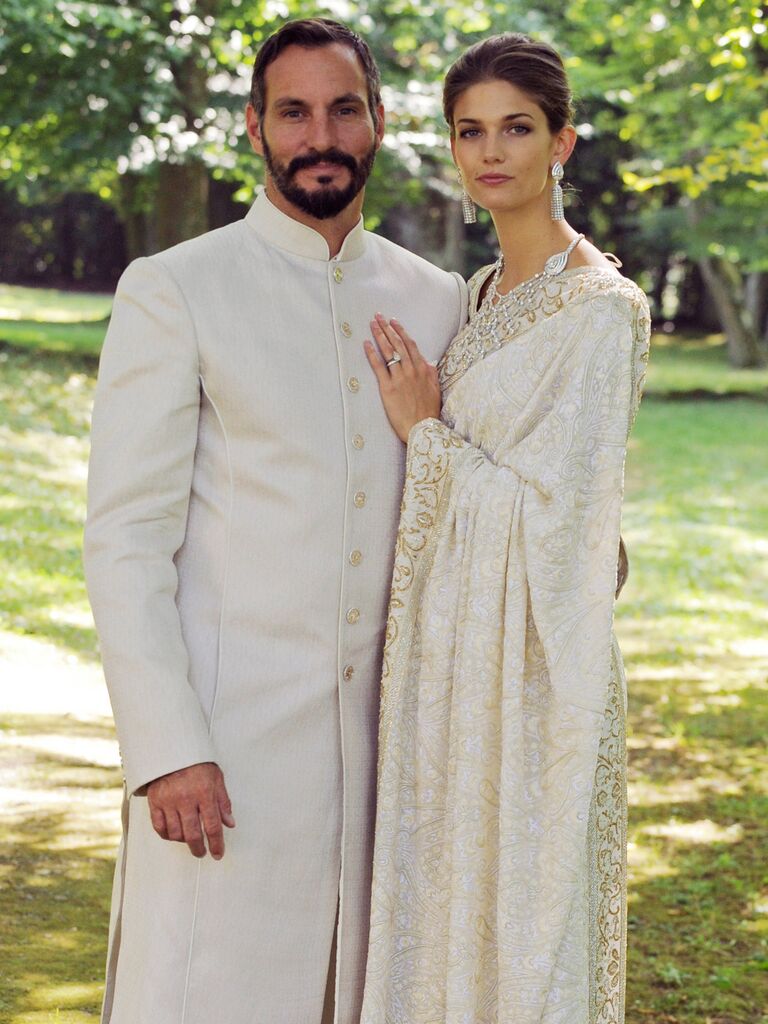 Seattle, Washington–born fashion model Kendra Spears married Prince Rahim Aga Khan in 2013 and has since been known as Princess Salwa Aga Khan. Besides raising a family and, you know, being a princess, she continues her career as a high-profile model.
5. Lee Radziwill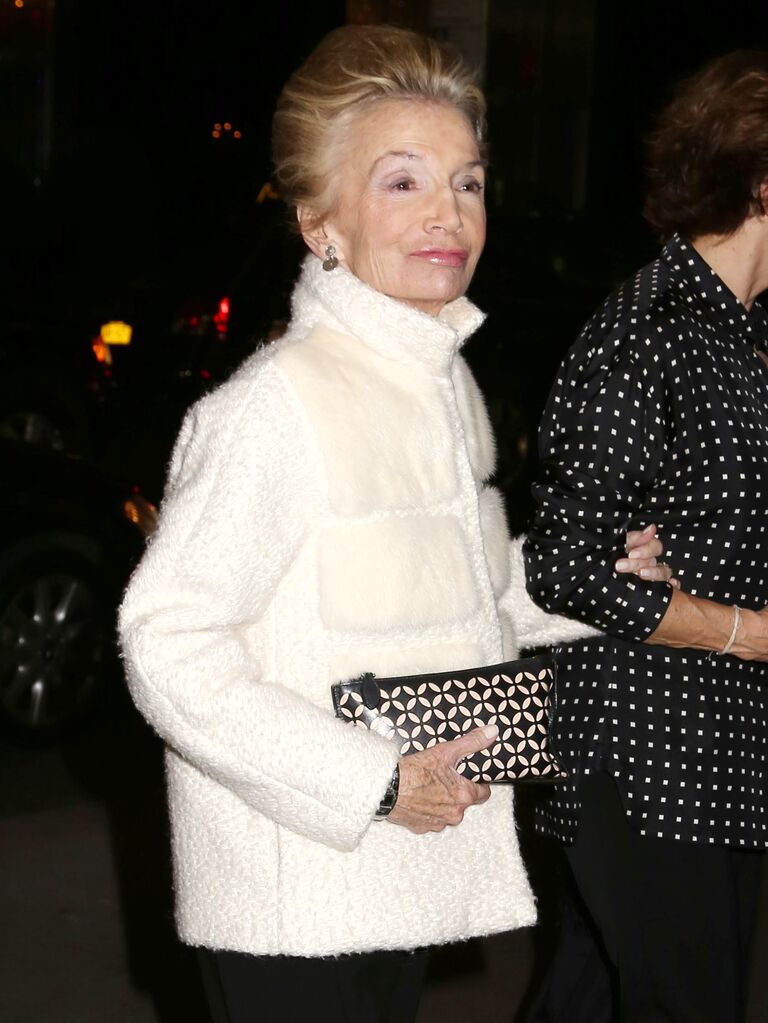 Did you know Jacqueline Kennedy Onassis has an equally chic sister? Born Caroline Lee Bouvier in Southampton, New York, Lee Radziwill went on to marry three times. Her second time down the aisle was to Polish prince Stanisław Albrecht Radziwill in 1959. Sadly, the marriage ended in divorce in 1974, but the couple share two royal children, Prince Anthony and Princess Christina.
6. Lisa Halaby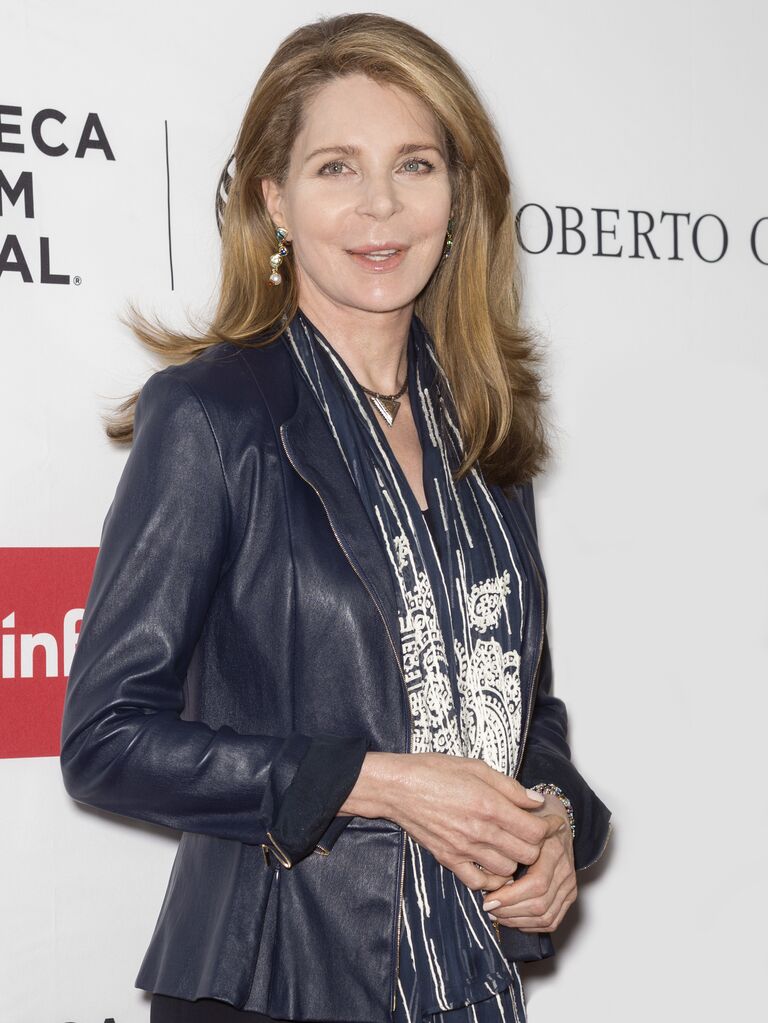 Queen Noor of Jordan was married in 1978 to King Hussein of Jordan (who passed in 1999). But before becoming queen, she was Lisa Najeeb Halaby, born in Washington, DC, to parents of Swedish and Syrian heritage. Halaby attended Princeton University where she studied architecture and urban planning, then went on to become Director of Facilities Planning and Design for Alia Airlines—a career move which eventually led her to the King Hussein.
7. Marie-Chantal Miller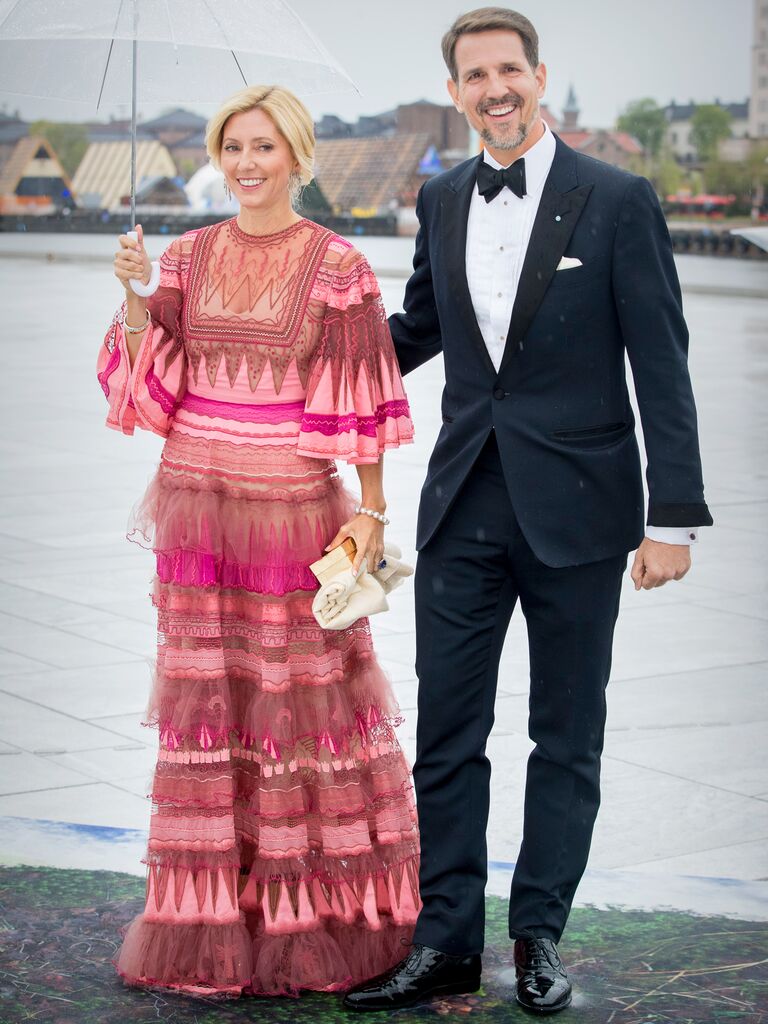 Remember Alexandra Miller from earlier? Her older sister Marie-Chantal also married a prince—Pavlos the Crown Prince of Greece, to be exact. The couple said "I do" in 1995, after which Marie-Chantal was referred to as Her Royal Highness the Crown Princess of Greece, Princess of Denmark.
8. Meghan Markle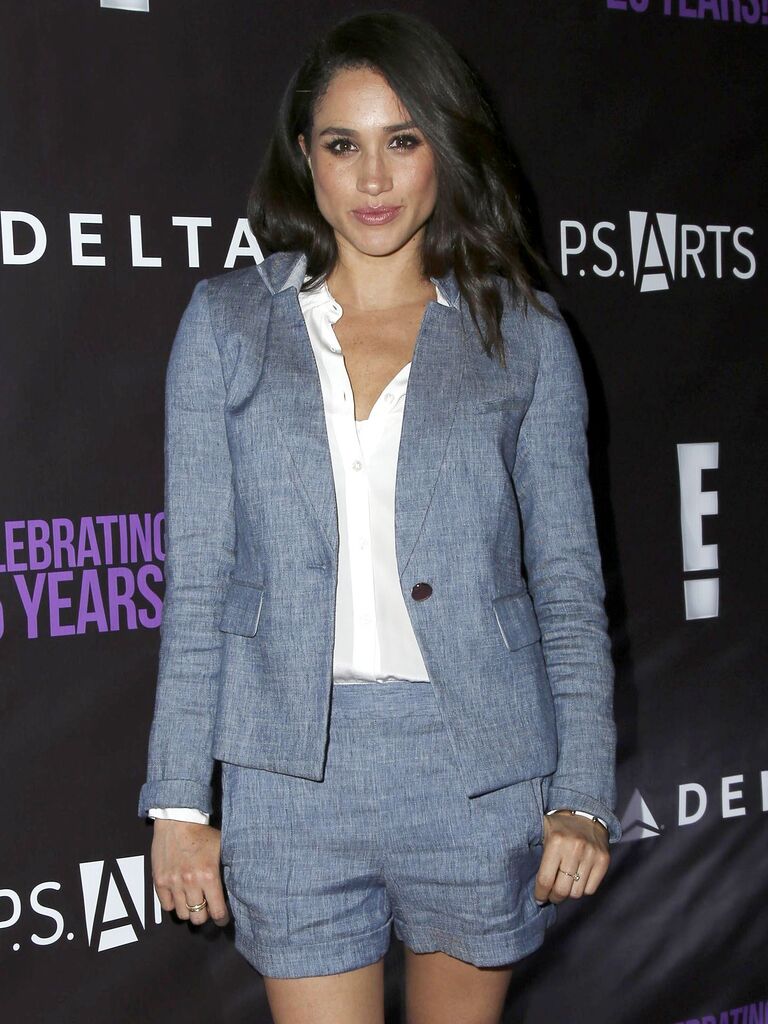 Meghan Markle and Prince Harry began quietly dating in July 2016 after a friend set them up on a blind date. The happy couple announced their engagement in November 2017, and the world has been anxiously awaiting their May 19 nuptials ever since. Royal experts speculate the former Suits star and the prince will adopt new titles, possibly Duke and Duchess of Sussex.
​
9. Rita Hayworth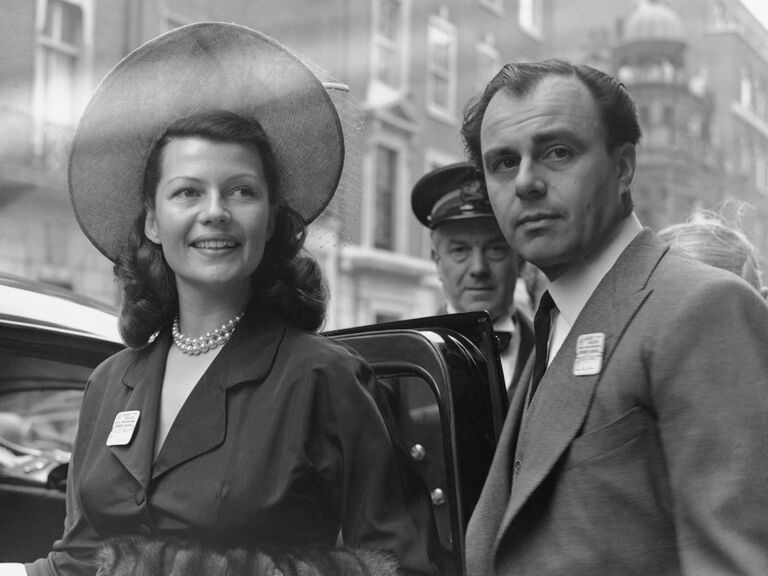 One of the biggest film stars of the 1940s, Rita Hayworth was as glam as they come. The Hollywood bombshell married five times—the third time was in 1949 to Prince Aly Khan, son of Sultan Muhammad Shah, Aga Khan III. These two experienced some marital difficulties, and their union ended in divorce in 1953.
10. Sarah Butler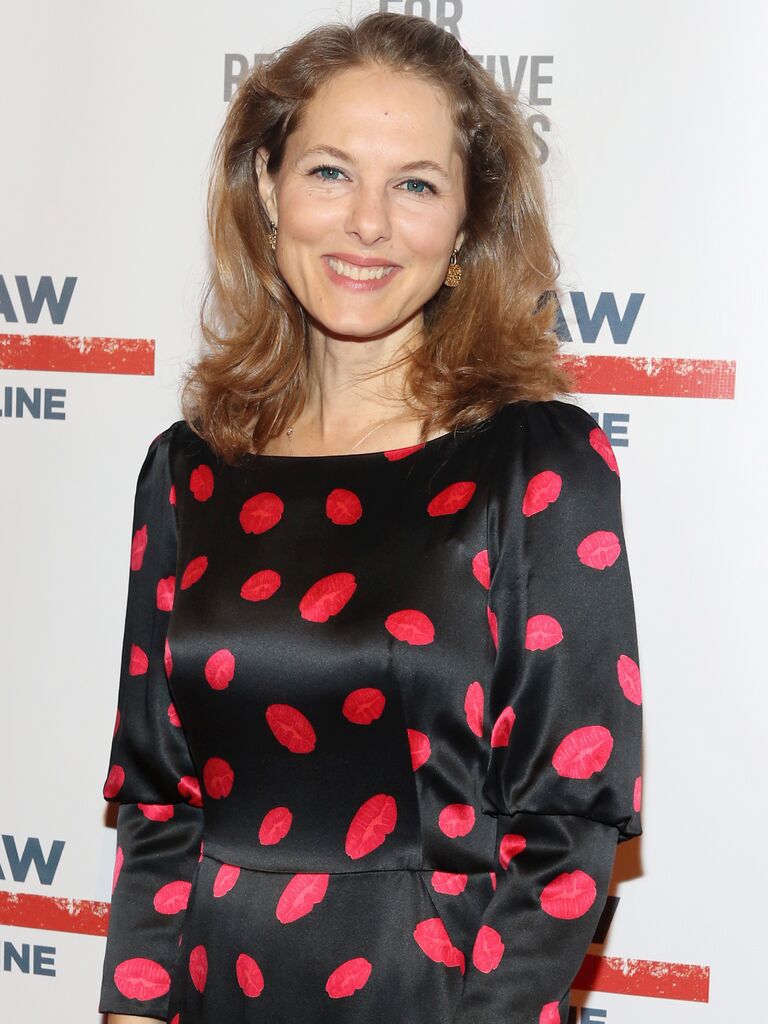 In 2000, Houston, Texas–native Sarah Butler married Prince Zeid bin Ra'ad Zeid al-Hussein, the Crown Prince of Iraq and member of Jordanian House of Hashemite. After the wedding, she became known as Her Royal Highness Princess Sarah Zeid.
11. Wallis Simpson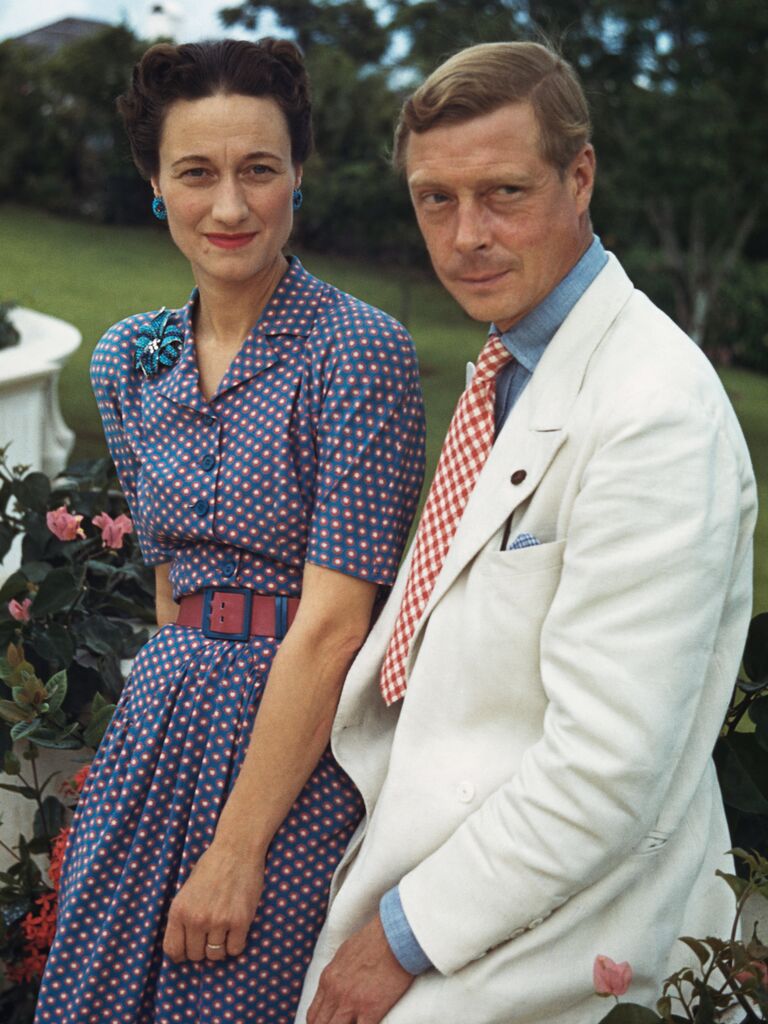 Any The Crown fans will be familiar with the story of Wallis Simpson, the Baltimore-born socialite who married King Edward VIII (Queen Elizabeth II's uncle) in 1937. Since Simpson had two living ex-husbands at the time, the king was forced to abdicate the throne in order to marry her. It was quite the scandal. The two took up the titles Duke and Duchess of Windsor.