39 of the Cutest Flower Girl Gifts We've Ever Seen
Trying to figure out what present to get your flower girl? We've rounded up the cutest ways to say thank you to your special helper.
by Jaime Buerger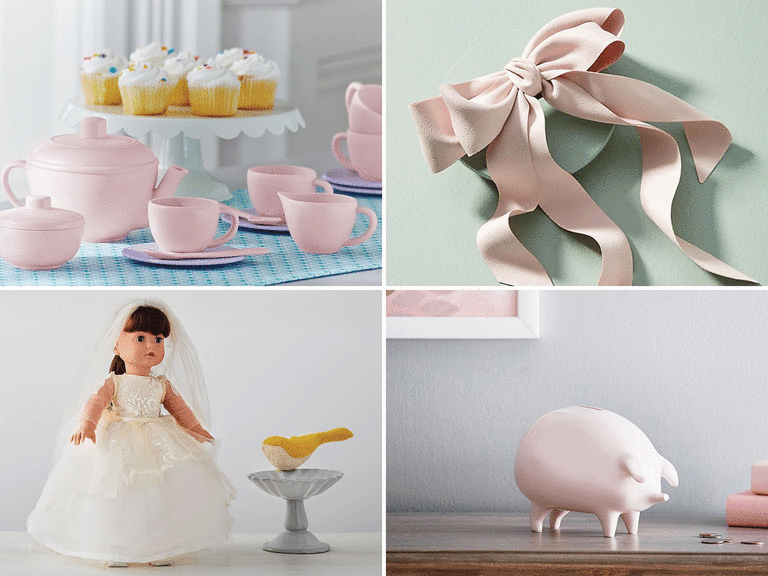 Having a flower girl (or a few flower girls) in your wedding? No matter how old your flower girl is, what her dress looks like, or if she's tossing petals or not, this much is true: For one brief moment as she walks down the aisle, your flower girl will steal the show. And for a role that memorable, nothing less than a flower girl gift that makes her heart swell will do. Browse our recommendations below, categorized by age, and prepare to be inspired.

For the Tiniest Tots: Ages 3 and Under
Sesame Street Flower Girl

Flower Girl Superhero Cape

Classic Children's Literature