The Best Flower Girl Gift Ideas for Every Age
Show appreciation to your special helpers.
We have included third party products to help you navigate and enjoy life's biggest moments. Purchases made through links on this page may earn us a commission.
Planning on having a flower girl (or a few flower girls) in your wedding party? Then consider finding a flower girl proposal gift that'll make your youngest attendant excited and proud of their future role. You might also be looking for flower girl proposal gifts or ideas that you can use after your wedding to say thanks to your little helper. No matter the reason for the gift, this much is true: For one brief moment as she walks down the aisle, your flower girl will steal the show. And for a job that memorable, it's important to show your gratitude with a present that makes her heart swell. We've hand-picked 30 flower girl gift ideas below and categorized them by age to simplify the shopping process.
In this article:
Flower Girl Gift Ideas for Ages 3 to 4
1. Flower Girl Activity and Sticker Book
A go-to flower girl gift idea is giving your flower girl an activity and sticker book. This one is full of over 300 colorful stickers and wedding prep activities like designing wedding invitations and a wedding dress.
2. Chiffon Flower Corsage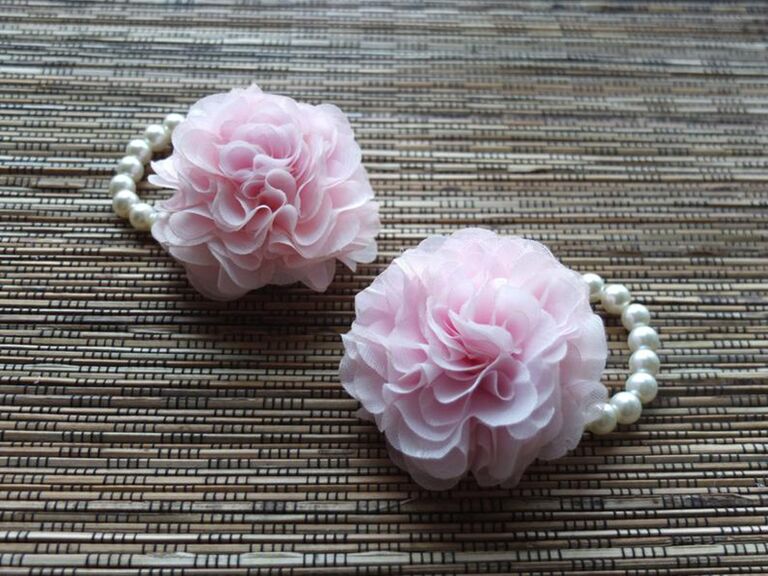 This delicate baby pink corsage made from high-quality chiffon and ivory glass pearls is the perfect flower girl gift for your flower girl to wear down the aisle—and anytime she wants to play dress up after the wedding. The pearl strand is detachable, so the flower brooch can be used on its own if desired. This chiffon corsage comes in numerous colors such as burgundy, champagne and much more. (Check out these beautiful flower girl dresses to pair her corsage with.)
3. Floral Tights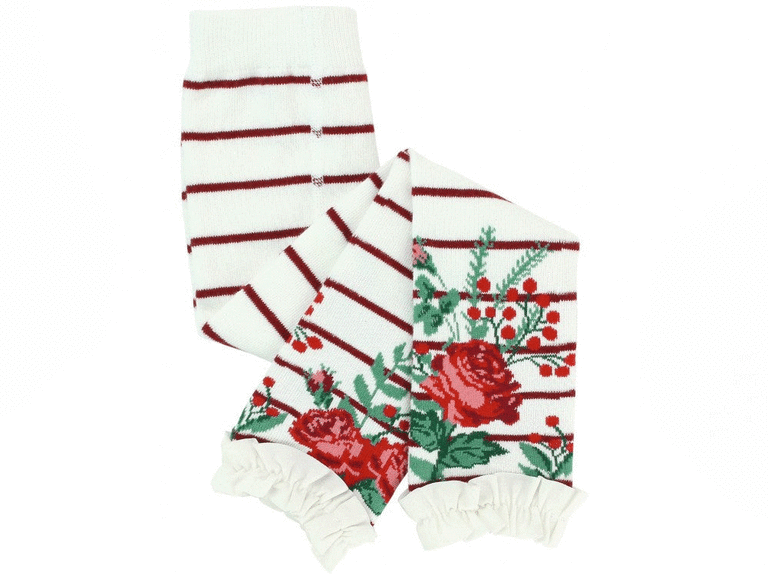 If you're planning on having a winter wedding, keep your flower girl warm with these toasty striped tights with rose and holly berry details. We love the white ruffles at the ankles that stay true to RuffleButts fashion.
4. Fairy Tale Floor Puzzle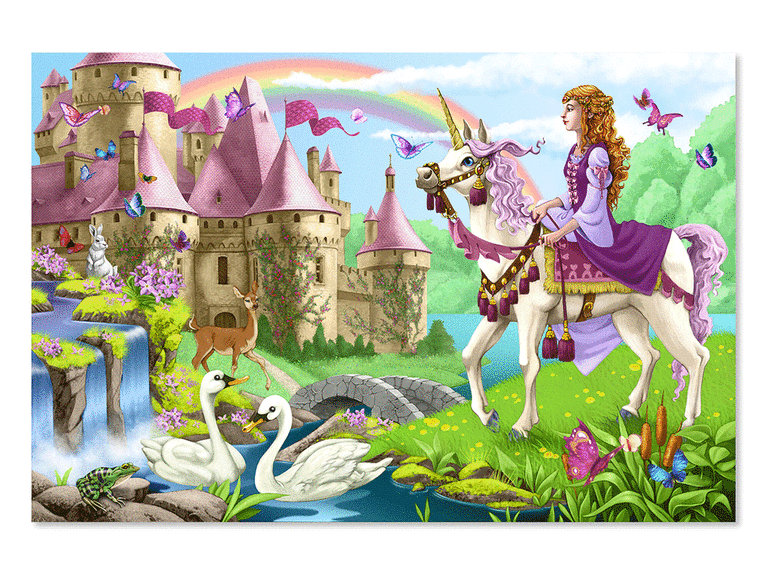 Your flower girl will love this oversized puzzle with an enchanted scene of colorful butterflies, peaceful swans and a princess riding a unicorn. The 48-piece puzzle has an easy-clean surface to keep it looking brand new.
5. Flower Girl Superhero Cape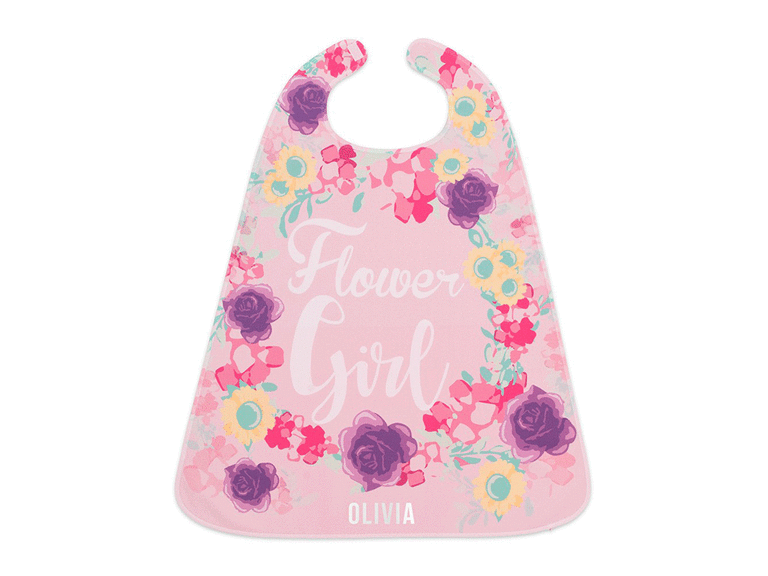 Show her you understand how important her role is as the lead agent of the Petal Patrol by gifting her a superhero-style cape in a pink and floral pattern. You can even add your special helper's name to this flower girl proposal gift.
6. Floral Light-Up Sandals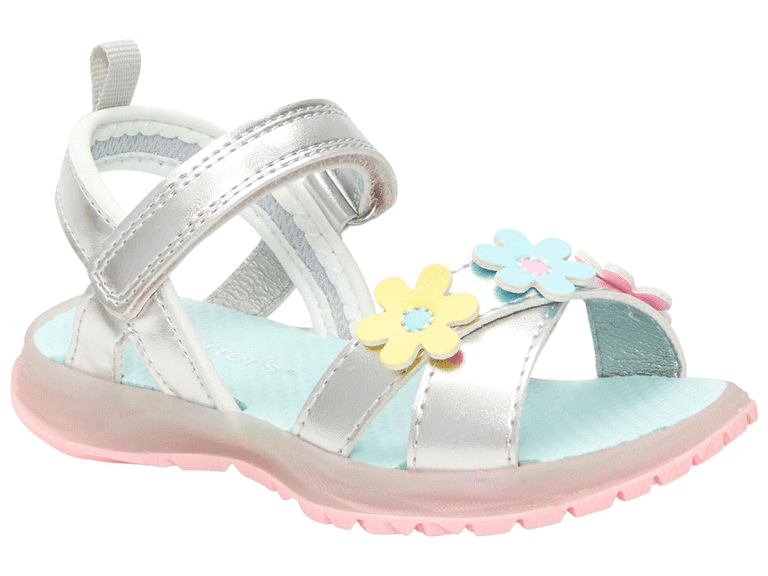 Choose light-up sandals as a fun flower girl present for your little helper. These silver sandals with multi-colored floral details are perfect if you're having an outdoor wedding.
7. Animal Face Hooded Towel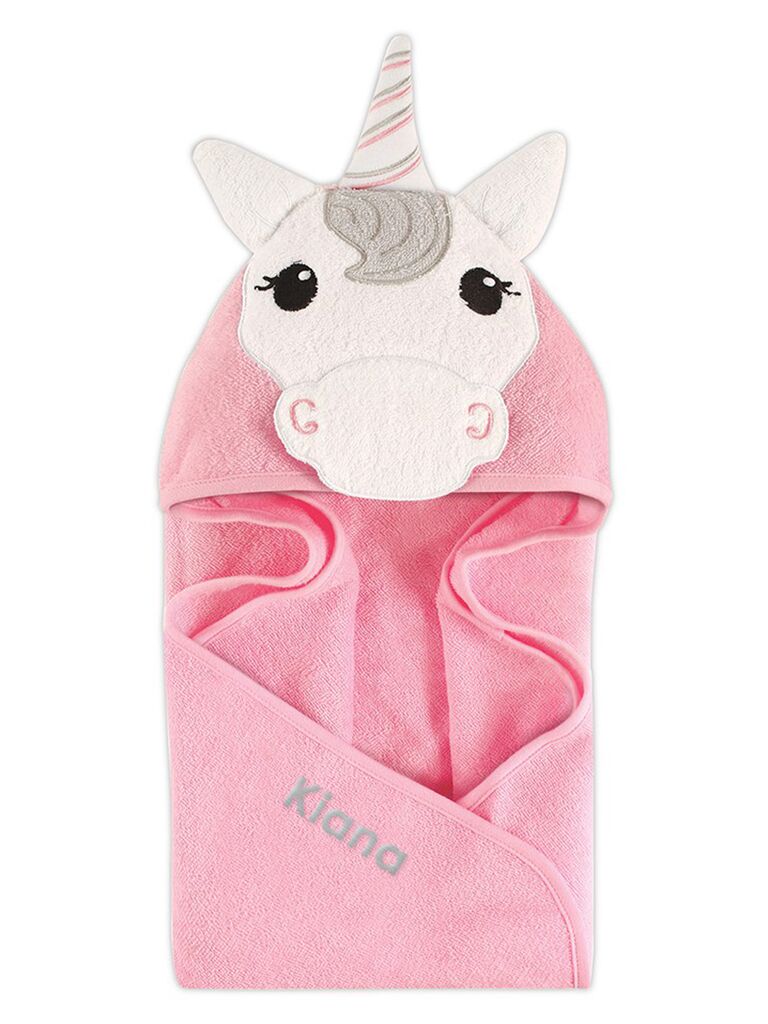 Help your flower girl transform into a unicorn with this cuddly and soft pink-colored terry cloth hooded towel, which she can drape herself in after playtime in the pool or bath. Use this as a flower girl proposal gift and personalize it with her name on the towel. If pink isn't her favorite color, the towel is also available in an adorable blue fox option.
8. Dog Backpack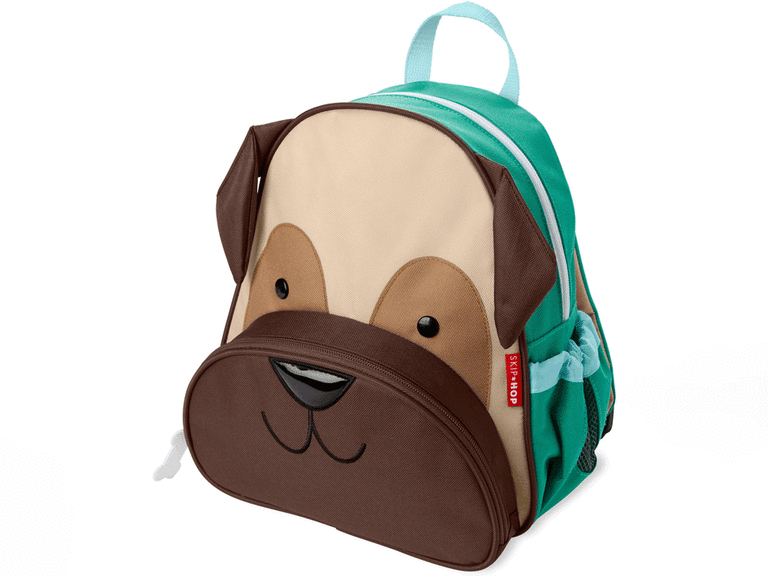 Need a flower girl present for a little one in love with their furry best friend? Then this whimsical dog backpack is a great option for you. The backpack has plenty of pockets for the flower girl to pack snacks and books. There are a total of seven animal backpack options for whatever the flower girl's favorite animal is, including a koala, llama and unicorn.
9. Elephant Stuffed Animal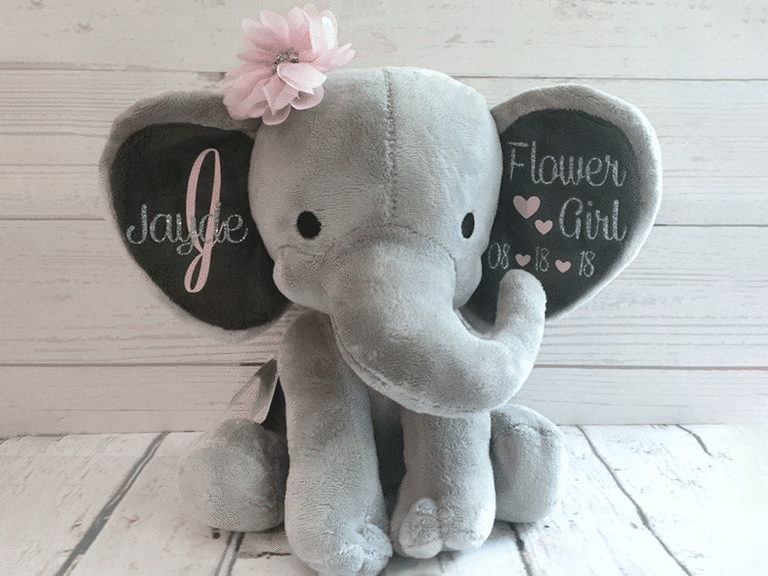 Looking for a gift for a flower girl proposal? This plush stuffed elephant with a chiffon flower adornment makes a cuddly keepsake for your flower girl for years to come. You can choose from multiple color and glitter options and add the flower girl's name and your wedding date.
10. Fluffy Chair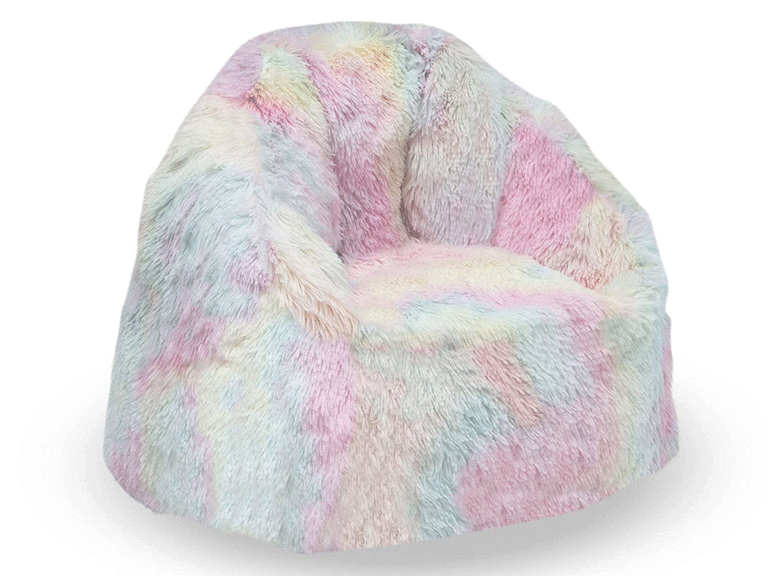 This cute and comfortable plush faux fur chair will be a great addition to your flower girl's bedroom. We love it in the tie-dye design, but it's available in a variety of other eye-catching colors too.
Flower Girl Gift Ideas for Ages 5 to 6
11. Chef's Apron
If your flower girl loves cooking in the kitchen, gift her a customized apron. Add a monogram initial or name to the apron, which is available in two colors: a white one that says "little chef" or a red one that says "Mom's little helper."
12. Ruffled Flower Girl Shirt
This pink decorative shirt with a ruffled peplum and sparkly print will make your flower girl look (and feel) like an off-duty princess. To thank the smallest member of your wedding party, give them this adorable flower girl present before the big day. Then she can flaunt by wearing her beautiful gift to the bridal shower or the rehearsal dinner.
13. Floral Satin Robe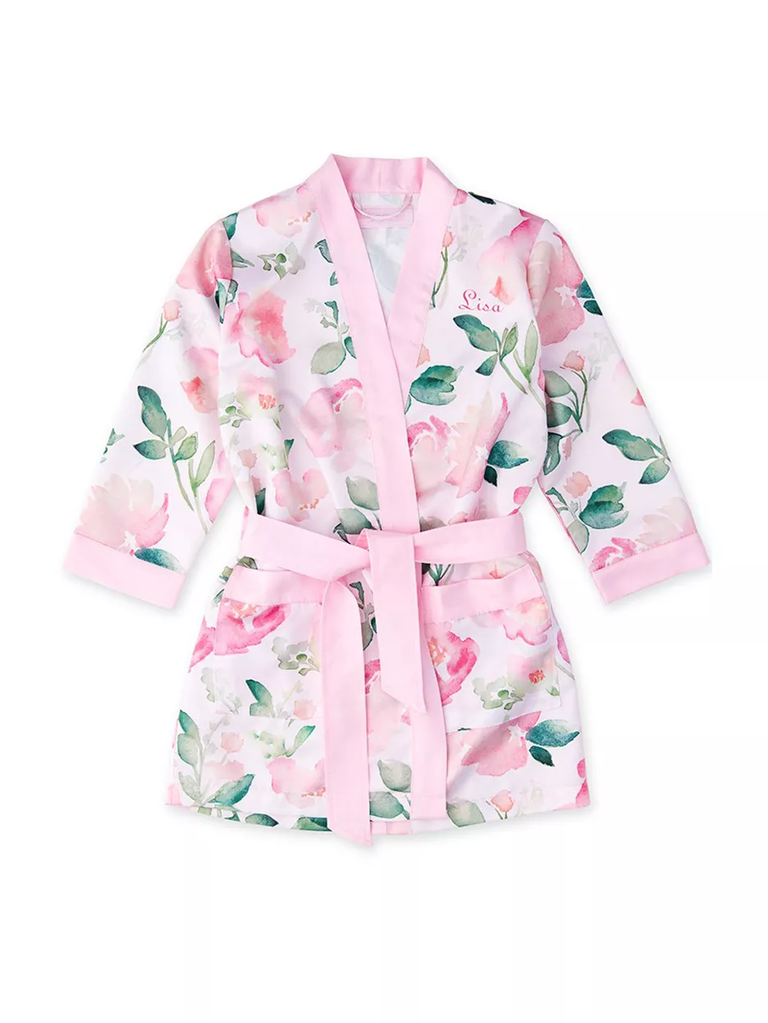 There are bridesmaid robes for when your squad gets ready, so why shouldn't the littlest attendants get in on the fun too? But buyer beware: Once she slips into this pretty pink floral "big girl" robe, she might never want to take it off—even to put on her flower girl dress. There are numerous embroidery colors to choose from if you want to personalize the robe with the flower girl's name.
14. Tiger Pajama Set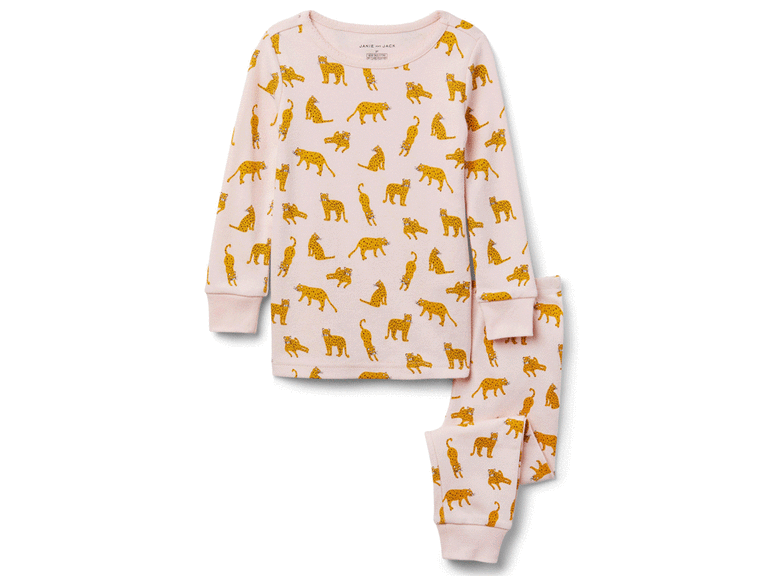 Give your flower girl a chance to show off her wild side with this whimsical pajama set. These soft cotton pajamas will have your flower girl sleeping in comfort after the big day.
15. Retro Sunglasses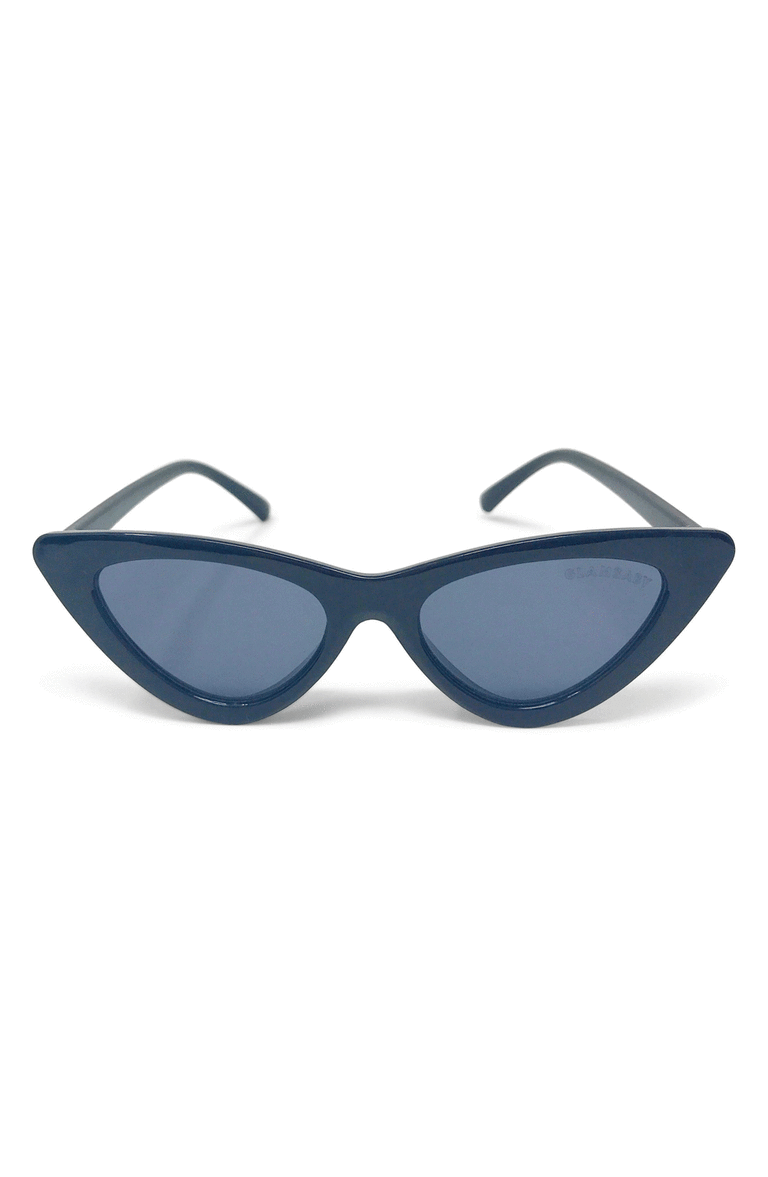 We love these cool pointy cat eye shades that your flower girl can wear on your wedding day and for any other special occasion in the sunshine. If you're having a vintage wedding, give these black sunglasses to your flower girl as a statement piece.
16. Flower Pillow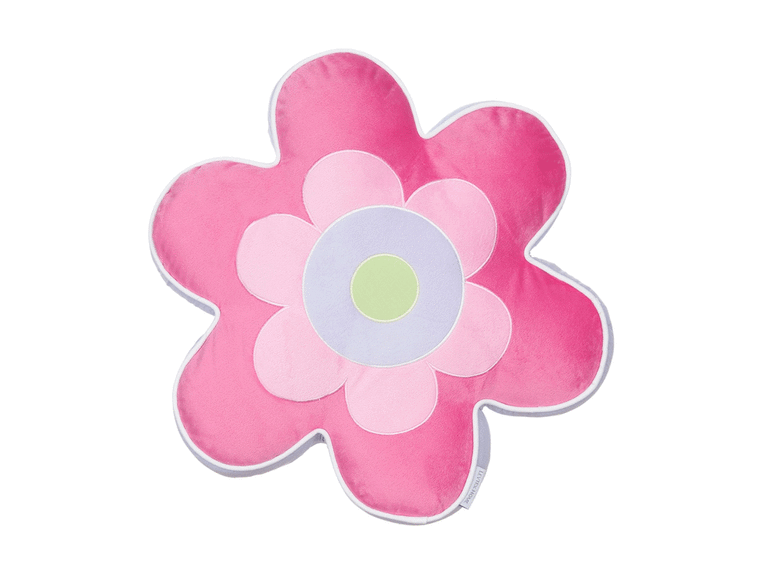 It might be a little on the nose, but why not give your flower girl a decorative flower-shaped pillow? This soft and cuddly pillow features hues of purple, pink and green to add a nice pop of color to your flower girl's bedroom.
17. Cake Pop Baking Kit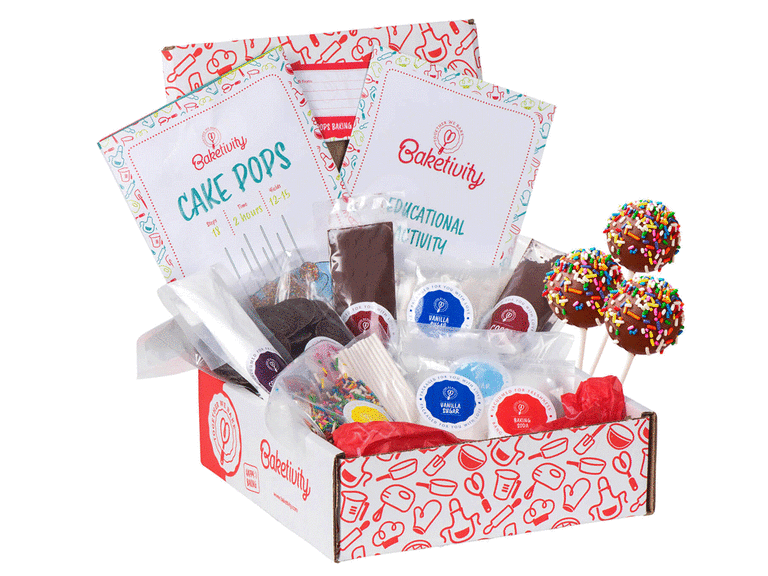 Who doesn't love cake pops? This flower girl gift idea is perfect if you have a little baker in your wedding party. The cake pop baking kit comes with easy recipes and pre-measured ingredients so the flower girl can bake and enjoy delicious homemade cake pops.
18. Custom Dinosaur Book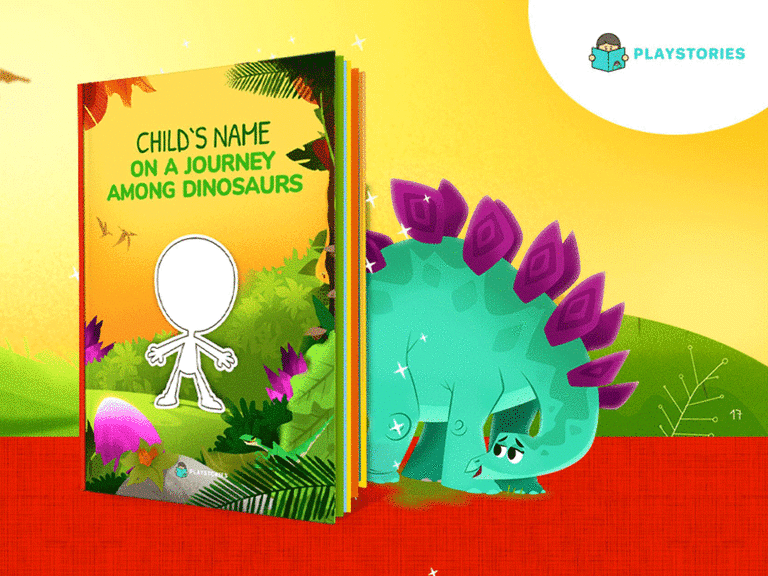 Is your flower girl proposal for a dinosaur-obsessed flower girl? Then make her the protagonist in a customized dinosaur storybook. You can make the character's features best fit your flower girl and include her name. Need even more ideas? Playstories offers other storybook options about traveling a tropical forest, exploring the savanna and much more.
19. Floral Inflatable Pool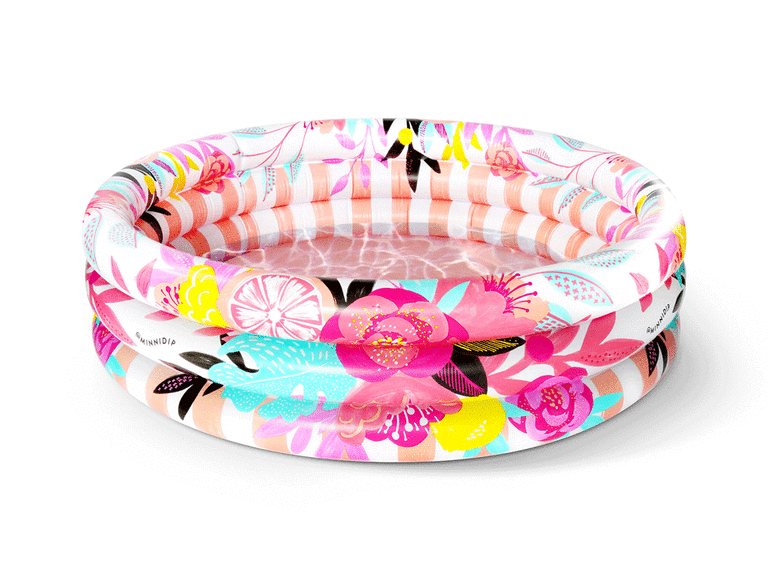 Your flower girl can play in a full bloom of fun in this luxe inflatable pool. The vibrant floral print pool is made for adults and children ages 6 and up, and it quickly inflates with the help of a mattress pump. Minnidip offers other inflatable pools and accessories too—they're especially cute for a bachelorette party.
20. Sleeping Mat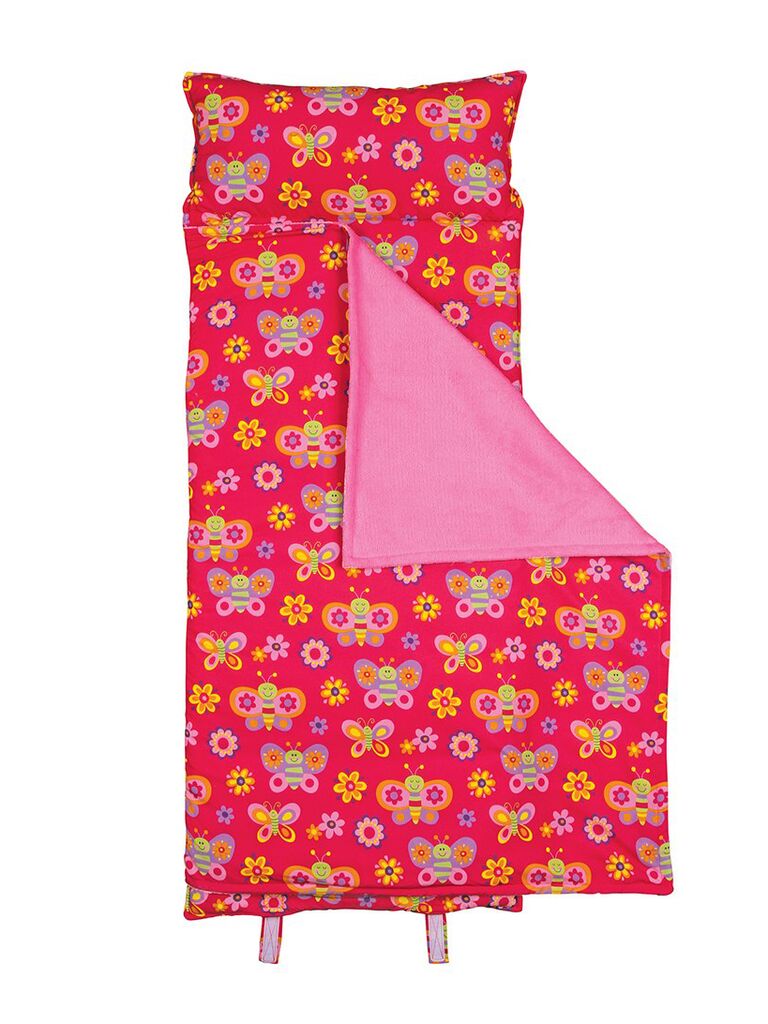 This all-in-one nap mat, printed with butterflies and flowers, includes a built-in pillow, cuddly blanket and a front pocket (where you can get her name or monogram embroidered) to hold her favorite toy or book. Also, the mat is great for sleepovers or camping trips since it has ties to make the pack up and transport process quick and easy.
Flower Girl Gift Ideas for Ages 7 to 9
21. Personalized Wooden Hanger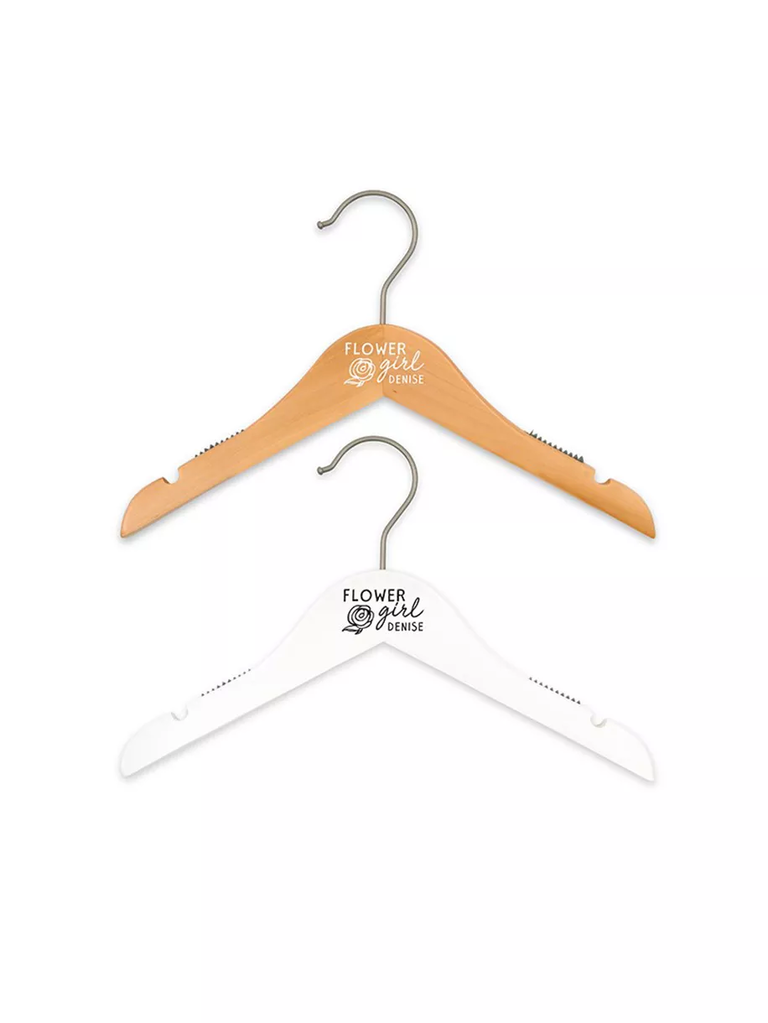 What better homage to pay a flower girl than with a token featuring a flower? This charming wooden hanger is printed with a delicate rose and can be personalized with your littlest attendant's name. You can choose from two other designs, like a superhero and scripted print.
22. Flower Girl Insulated Tumbler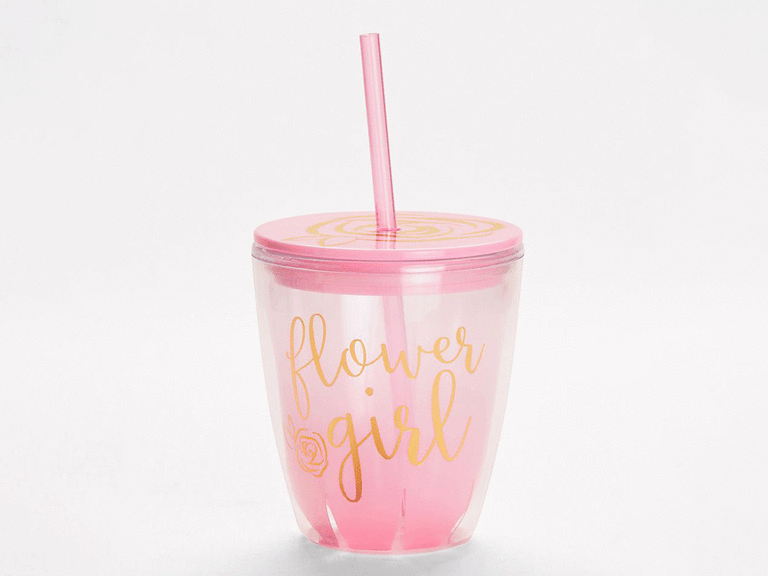 Need more flower girl proposal ideas? Give your future flower girl this pink insulated tumbler with a rose embellished lid to make snack time a little more fun. Plus, it will look cute in photos while she's getting ready for the wedding.
23. Flower Canvas Tote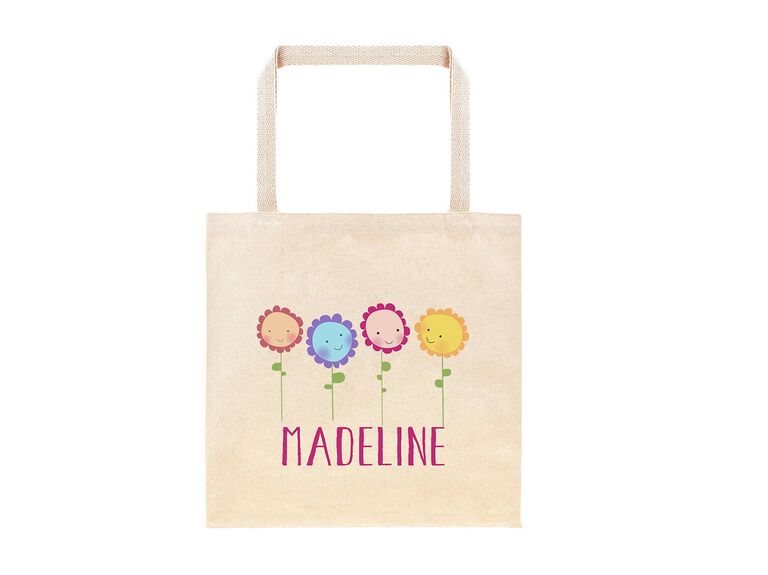 This sturdy canvas tote includes free personalization since you can add the flower girl's name. You can choose between a light or deluxe tote for heavy straps and extra space. Bonus idea: Stock it with a few fun items that your flower girl will love, like games, snacks and books.
24. Glitter Hair Accessory Kit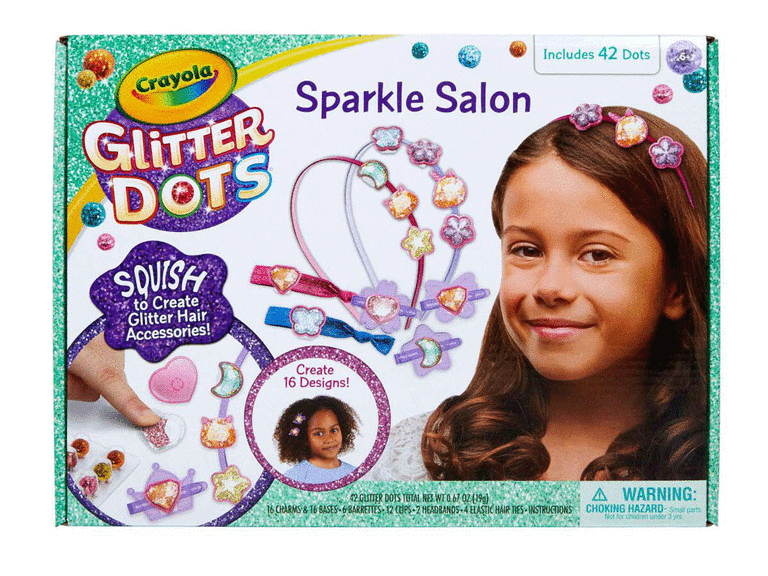 With the Crayola Glitter Dots Sparkle Salon, your flower girl can easily create their own colorful hair accessories. She can show off her creativity and style using this DIY craft set by wearing her gift on the big day.
25. Embossed Jewelry Box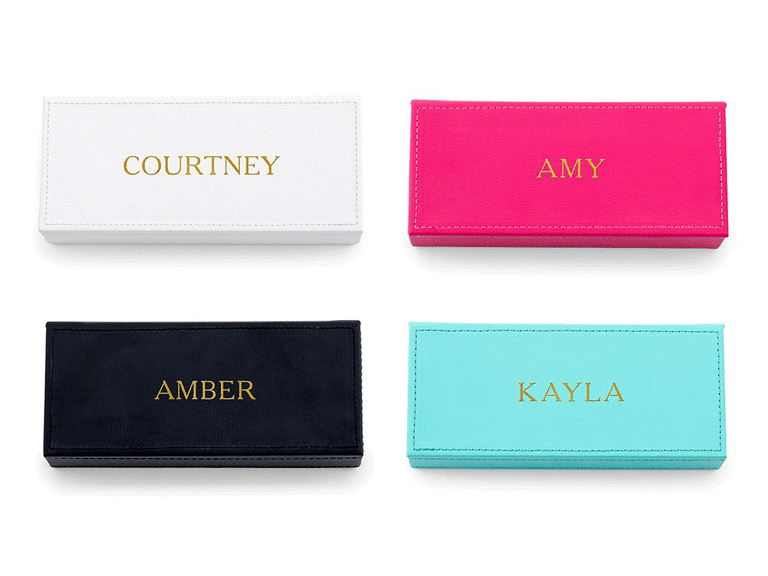 This sweet keepsake gift can be embossed with your flower girl's name or monogram on the front of the jewelry box. The jewelry boxes come in several two-tone color combinations so she can store her jewelry collection in style.
26. Engraved Charm Necklace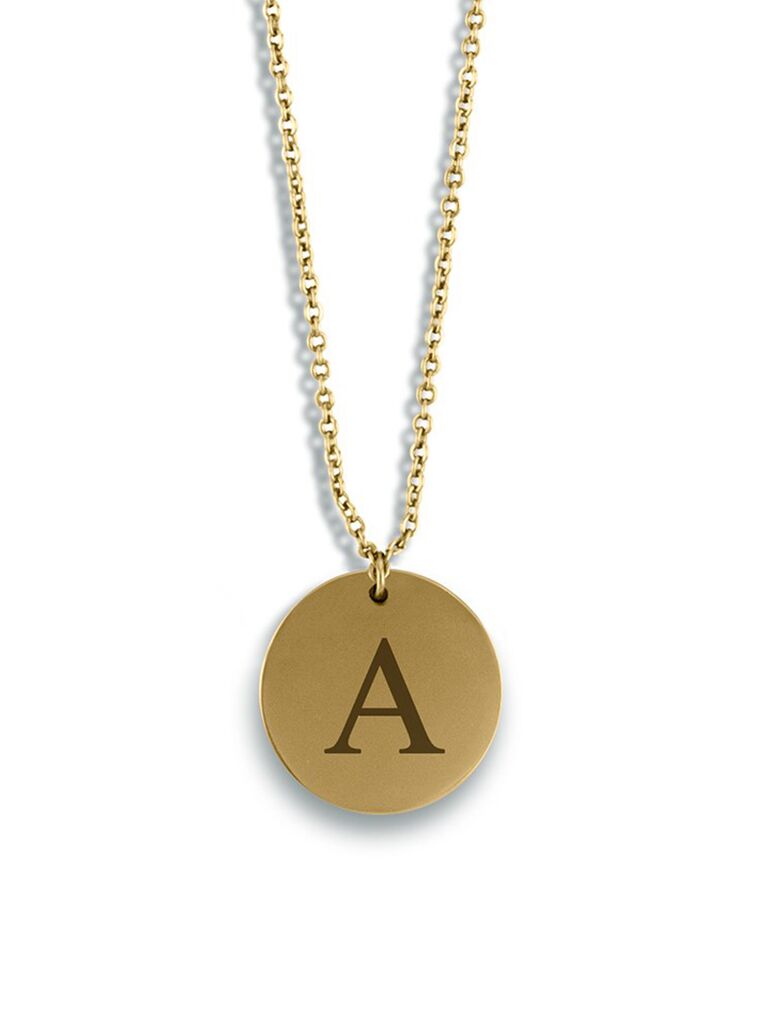 She's an angel for helping you out on your wedding day (and for looking cute while doing it). Show her your appreciation with a monogrammed necklace complete with her initials as her flower girl gift.
27. Floral and Ice Cream Lunch Bag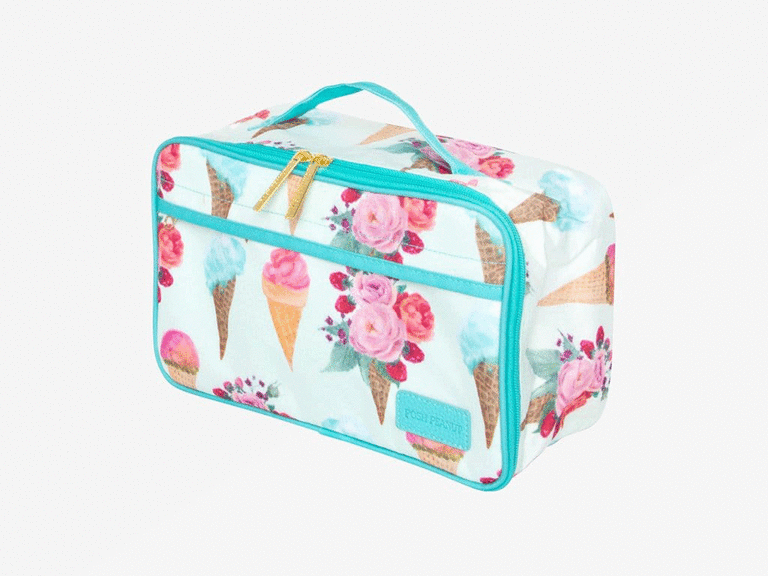 This spacious lunch bag with an adorable floral and ice cream print is the perfect flower girl present if she's always on the go. If you want your flower girl to stay in style, Posh Peanut offers the same pink and blue colored print on a matching pajama set and backpack.
28. Embroidered Handkerchief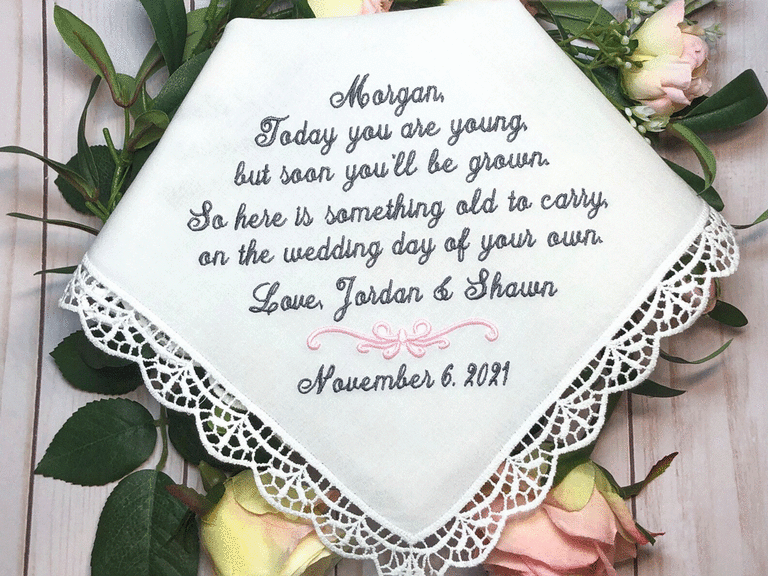 A delicate hankie with crocheted lace edges and a sweet personal embroidered message is an heirloom your flower girl will always treasure. You can even customize the text and scroll color for this flower girl proposal gift.
29. Sparkly Duffle Bag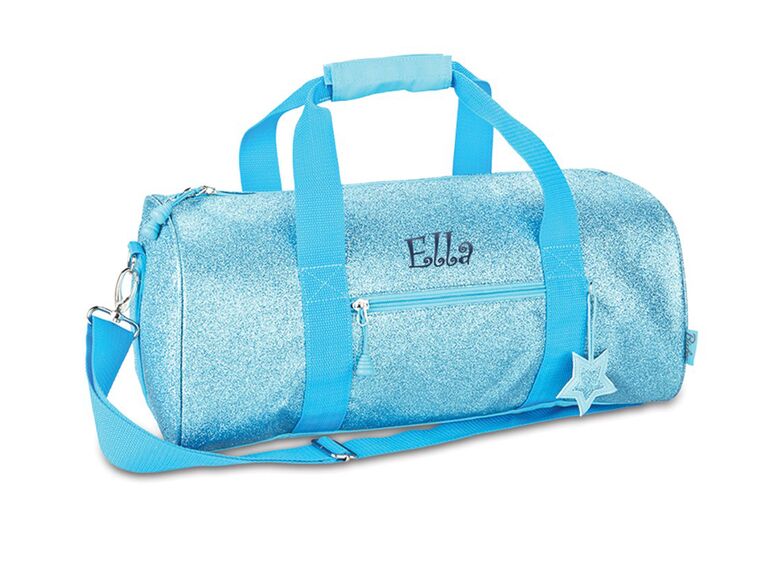 For the flower girl who loves to stand out, a glittery gym bag is a statement-worthy way to tote clothes for sleepovers, sports and other fun activities. Personalize the turquoise duffle bag with her name or monogram embroidered on the front—choose from more than a dozen thread colors depending on her style.
30. Mermaid Blanket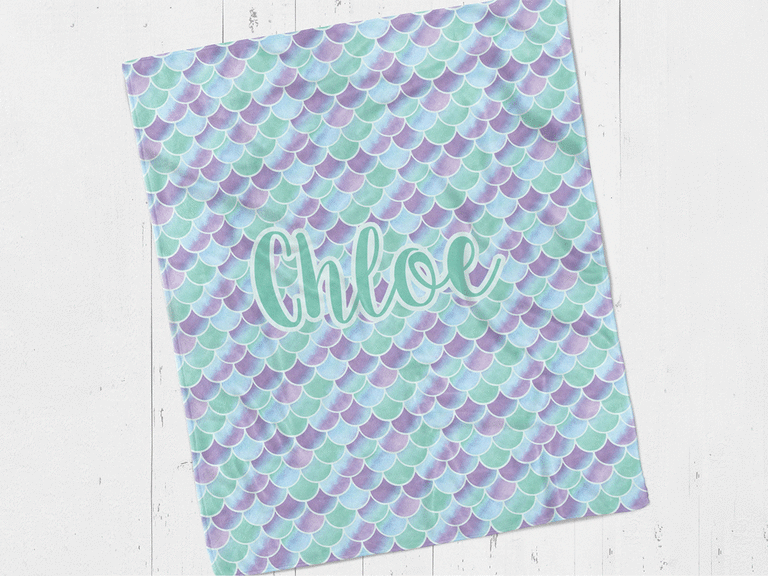 Your flower girl can pretend to be a mermaid without jumping into the water with this soft mermaid scale print blanket. The blanket comes in a mix of mint green, lilac and baby blue hues. You can add the flower girl's name to the blanket too.