Gay Weddings from The Knot Digital Magazine!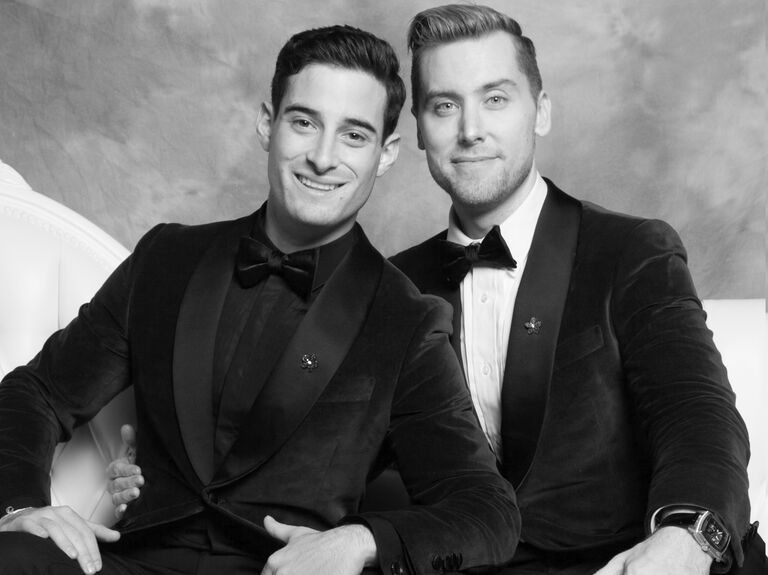 Michael Segal Photography
Some of the most stylish, most touching, most inspiring weddings we've ever seen have been same-sex weddings. And, while we always feature them in our magazines and on our site, every year we put together a special digital issue (this one's our third!) that includes everything you need to know to plan your day. Inside you'll find awesome style ideas for men and women, expert advice on etiquette and planning—and of course, tons of gorgeous, inspiring photos from our favorite real weddings, including Lance Bass and Michael Turchin's.