Top 10 Most Affordable Places to Get Married in the US
We've got the breakdown—does your state make the cut?
by Catherine Jessee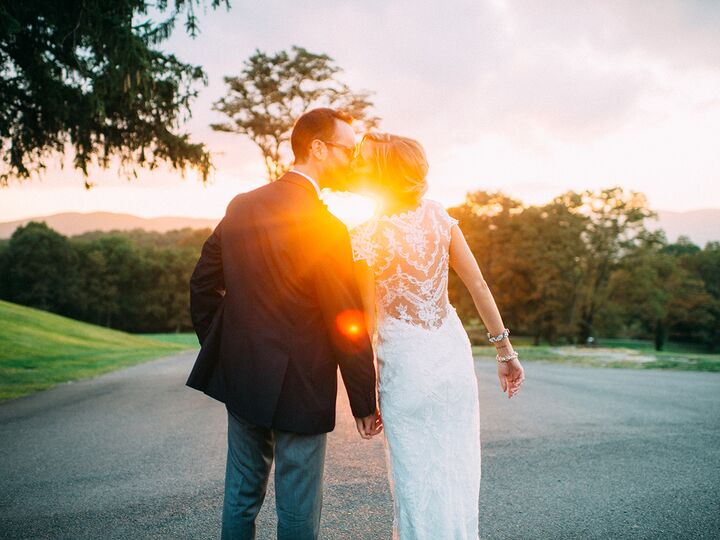 With the national average wedding cost at an all-time high of $35,329, couples are spending more to create the ultimate guest experience across the board. According to the 2016 findings fromThe Knot Real Weddings Study, the most expensive weddings are in the New York metro area, at up to $78,464 on average in Manhattan and $67,831 in Long Island. But in other parts of the country, a typical wedding isn't so pricey. In the least expensive states to tie the knot, the average cost hovers around $20,000, or almost a quarter of the price of an average Manhattan wedding. Check out the 10 cheapest states to get married, and see if yours makes the list.
Arkansas: $19,522

Utah: $20,337

Montana: $20,794

Texas – West Texas: $21,688

Oregon: $21,854

Idaho: $22,018

Arizona – Tucson: $22,175

Iowa: $23,098

Nevada: $23,239

Oklahoma: $23,302