Find the Best 11-Year Anniversary Gift for Him, Her or Them
Need a gift for your spouse or the happy couple of 11 years? We have modern, traditional, romantic and fun gift ideas they'll absolutely love.
by Maggie Seaver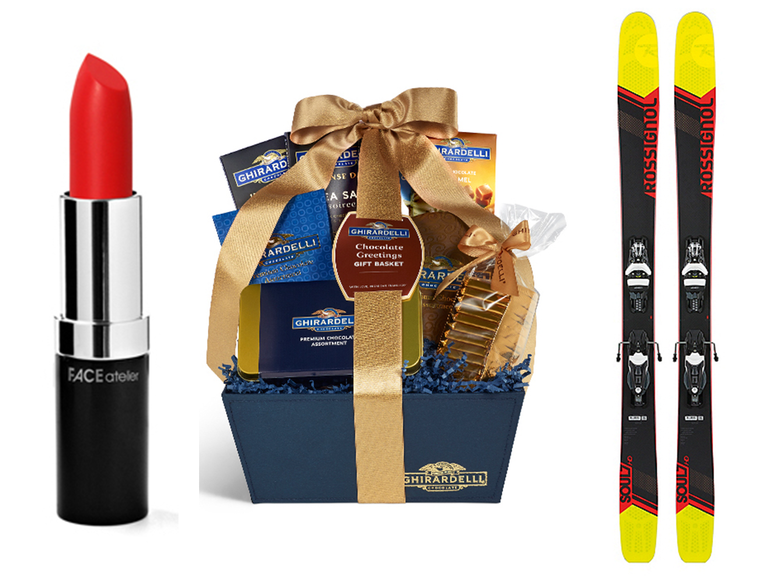 So, you need 11th anniversary gift ideas for your wife, husband or the couple—where to begin? While an 11-year anniversary doesn't always get as much hype as last year's big 10th anniversary, there's no reason to skimp on something special. Besides, the 11th and 10th anniversary years share a favorite modern anniversary gift (hint: it sparkles).
What Is the 11-Year Anniversary Gift?
If you're celebrating 11 years of marriage and want to stick to a symbolic gift, you should be on the lookout for either steel anniversary gifts (the traditional material) or diamond anniversary gifts (if you're going the modern route). Steel represents strength and durability, and diamonds (as you may know from looking for engagement rings) are a symbol of power, strength, love, purity, light and eternity. Not too shabby as anniversary gifts, right? Get creative with steel, diamond or other 11-year anniversary gift ideas. Here are some great options below.
In this article:
11-Year Anniversary Gift Ideas for Her
Maybe you gave her diamonds last year, or perhaps you're looking for something unexpected for your wife. Whatever your reasons, you're not obligated to stick to steel or diamond anniversary gifts. Here are some other unique and romantic gift ideas she'll love just as much.