11-Year Wedding Anniversary Gifts They'll Love (and Actually Use)
We've found the best traditional, modern and romantic presents.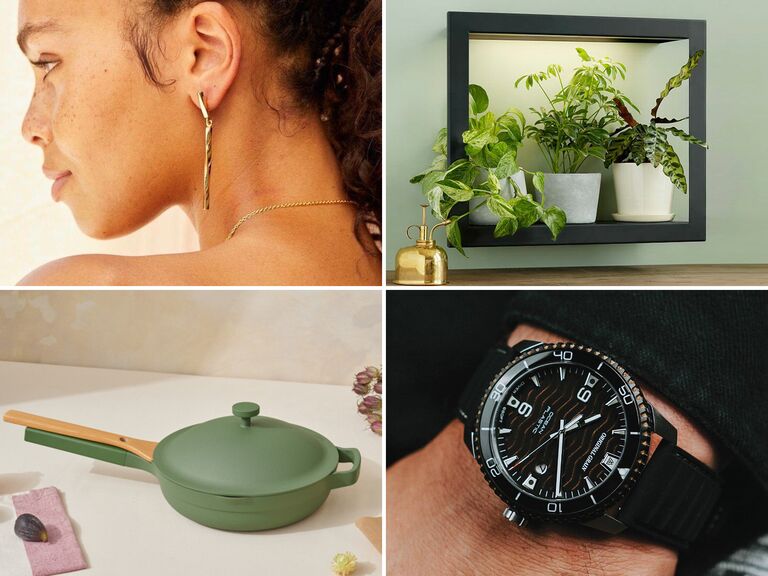 We have included third party products to help you navigate and enjoy life's biggest moments. Purchases made through links on this page may earn us a commission.
So you need some 11-year anniversary gift ideas for your partner or a couple—where to begin? While the 11th anniversary doesn't get as much hype as the 10th wedding anniversary, there's no reason it shouldn't be a special celebration. After all, every anniversary is an important marriage milestone. Here, learn all about the 11th anniversary's traditional and modern gift themes. Then, shop our favorite presents in those symbolic materials—plus a few other gift ideas we love, just because.
In this article:
What Is the 11-Year Anniversary Gift?
If you're celebrating the 11th anniversary and want to stick to a symbolic gift, be on the lookout for steel (the traditional material) or fashion jewelry (the modern theme). You can also shop for the 11th anniversary stone (turquoise) or the anniversary's flower (tulips).
As for the meaning behind these 11-year anniversary symbols? A steel wedding anniversary gift represents strength and durability, which is perfect for a couple who's been together for 11 years. Meanwhile, fashion jewelry is fun and unique—just like you and your partner (or your favorite couple). Turquoise is associated with beauty and good fortune, while tulips symbolize deep romance.
All that said, there's no reason why you can't get creative for the 11th anniversary. Feel free to forgo the anniversary themes and choose something that feels more personal. We've listed a bunch of alternative options at the bottom of this list.
Steel Anniversary Gifts
True love is strong and steady, just like steel. Take a look at these traditional 11-year anniversary gifts that prove an unexpected material can make for a meaningful present.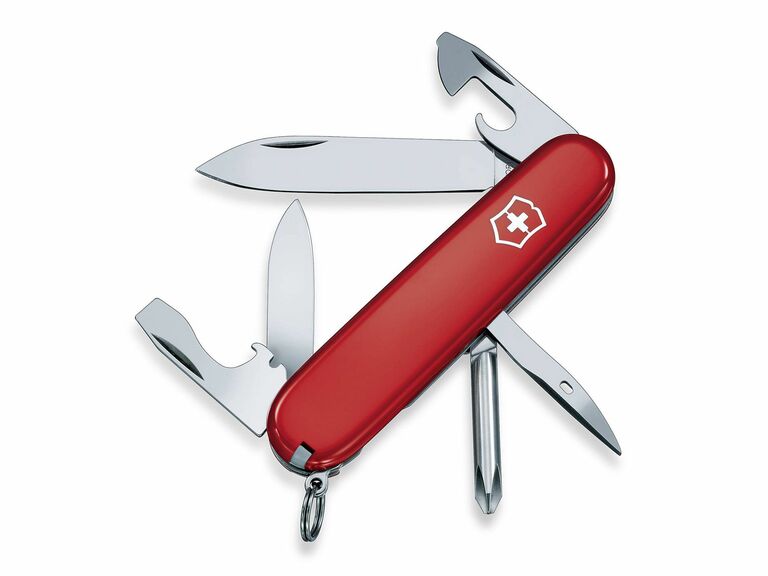 It may look small, but this stainless steel Swiss Army knife features 12 different tools—from screwdrivers to bottle and can openers. We have a feeling you'll borrow it frequently.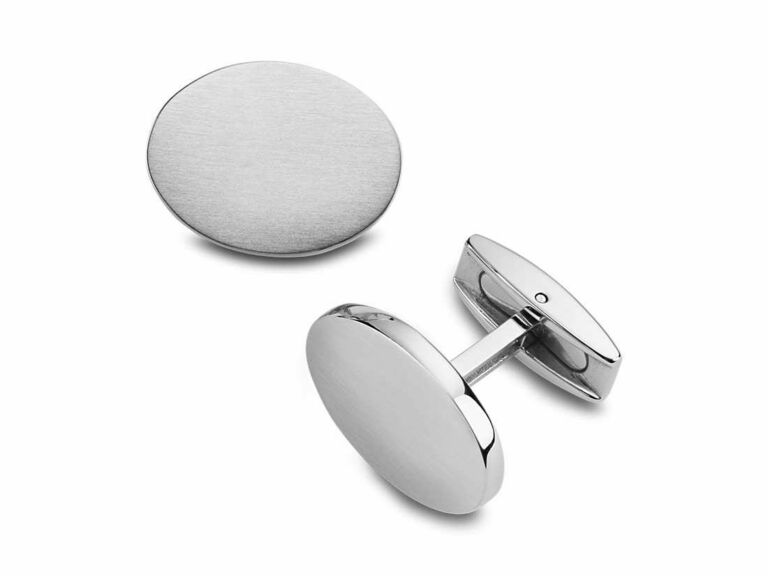 Up your spouse's suit game with a pair of stainless steel cuff links. They can rock them the next time you both get dressed up (romantic dinner date, anyone?).
Does your partner love a cold beer on game day or while they're at the grill? This stainless steel drink holder from Capcatchers will keep their brew chilled—and you can get it engraved for an extra-personal touch.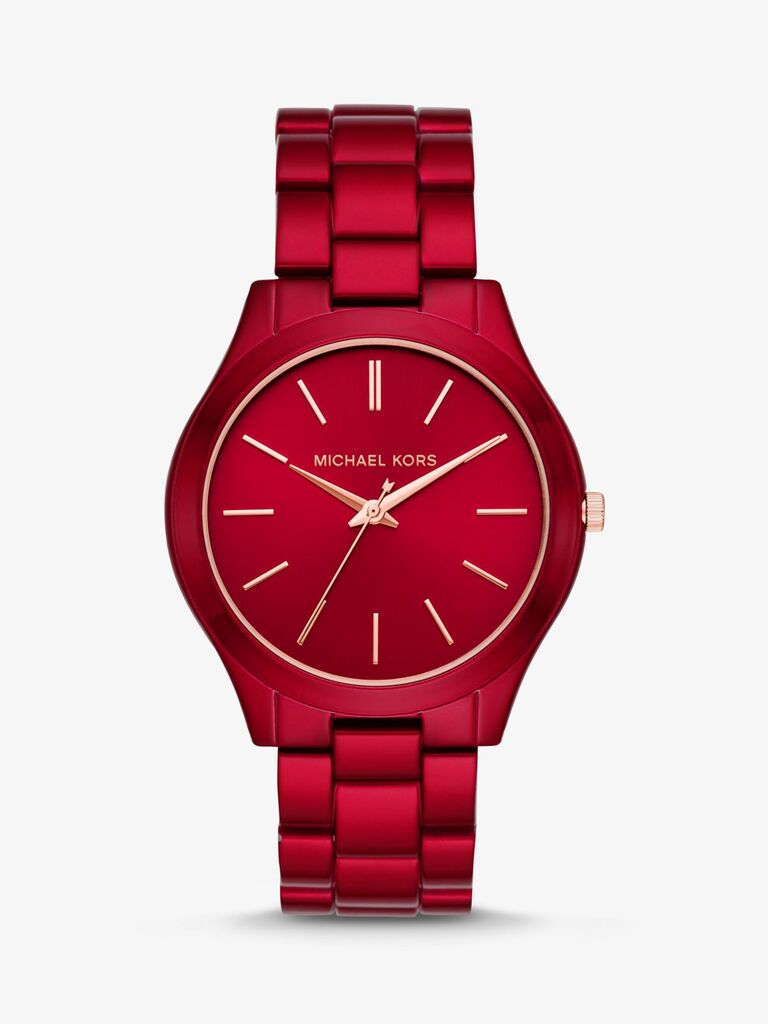 This sleek and vibrant stainless steel watch was made to stand out. The timepiece features red-coated hardware and minimalist time stops.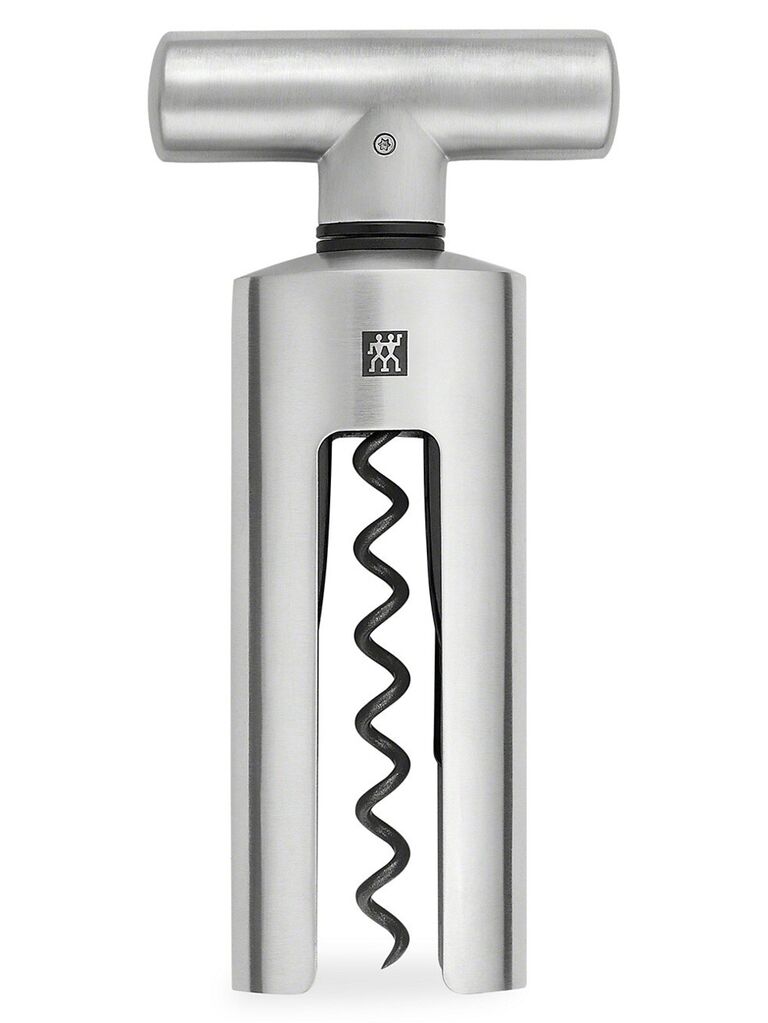 You can pair this sophisticated wine opener from Zwilling with your partner's (or the couple's) favorite wine. Because who wants to struggle with the cork when they're opening their anniversary bottle?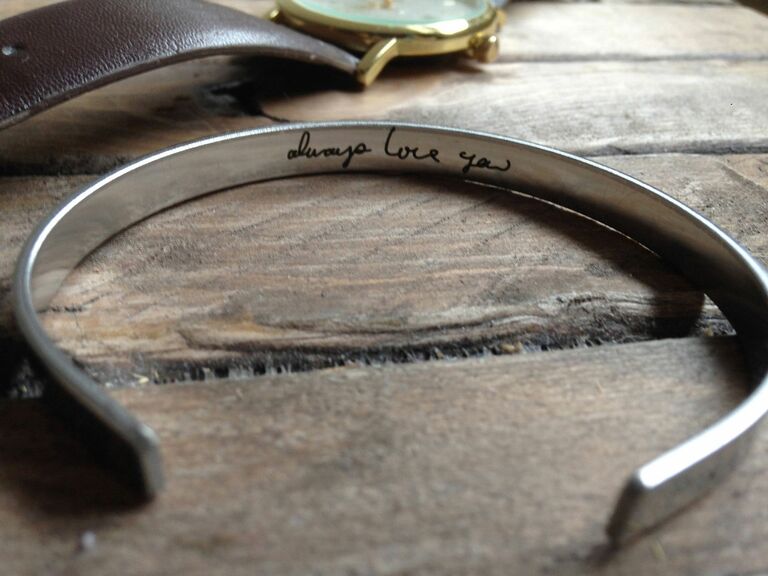 Not sure about steel jewelry? This simple custom bracelet proves how pretty and special it can be. The seller engraves a sweet note—replicating your handwriting—onto the unique accessory. It's a gift your partner will want to wear every single day.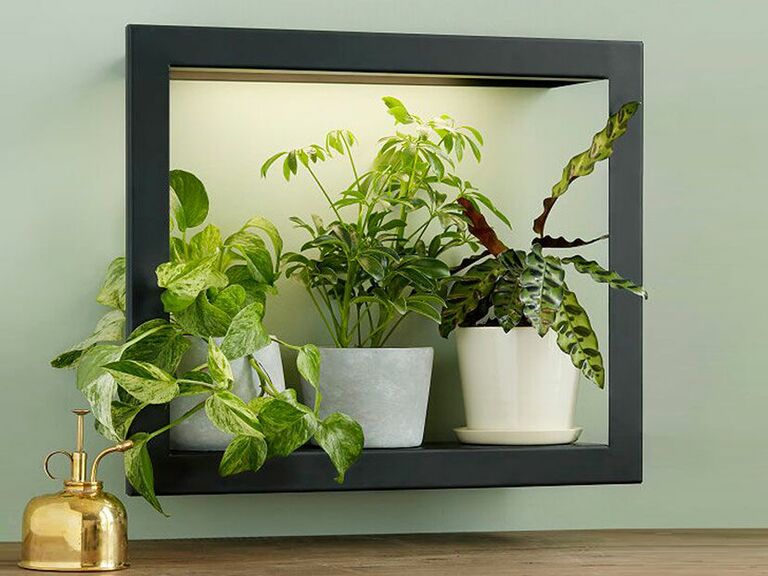 Here's a creative 11th anniversary gift for a proud plant parent. This steel frame is the perfect home for houseplants and essential herbs. Why? Because there's a built-in grow light designed specifically for indoor gardens. How cool is that for a traditional 11-year anniversary gift?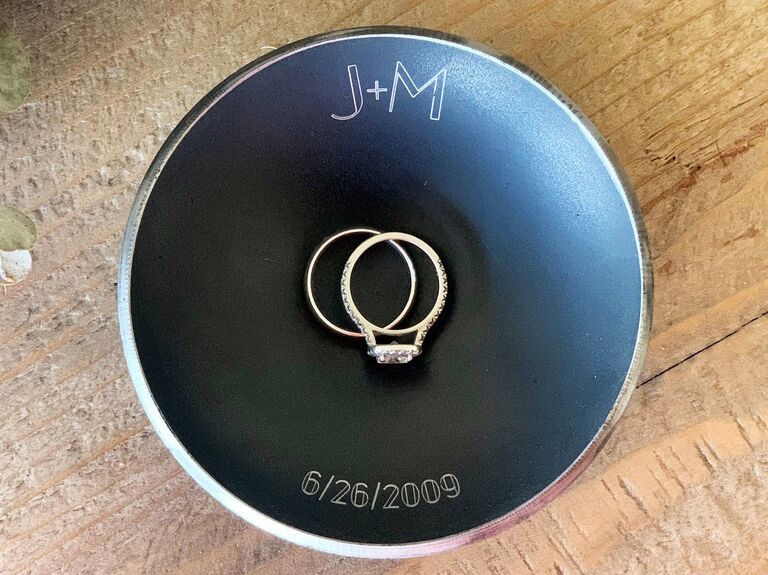 Give your partner somewhere to store their rings. You can personalize this steel dish with your monogram and wedding date. Now that's a useful and romantic gift.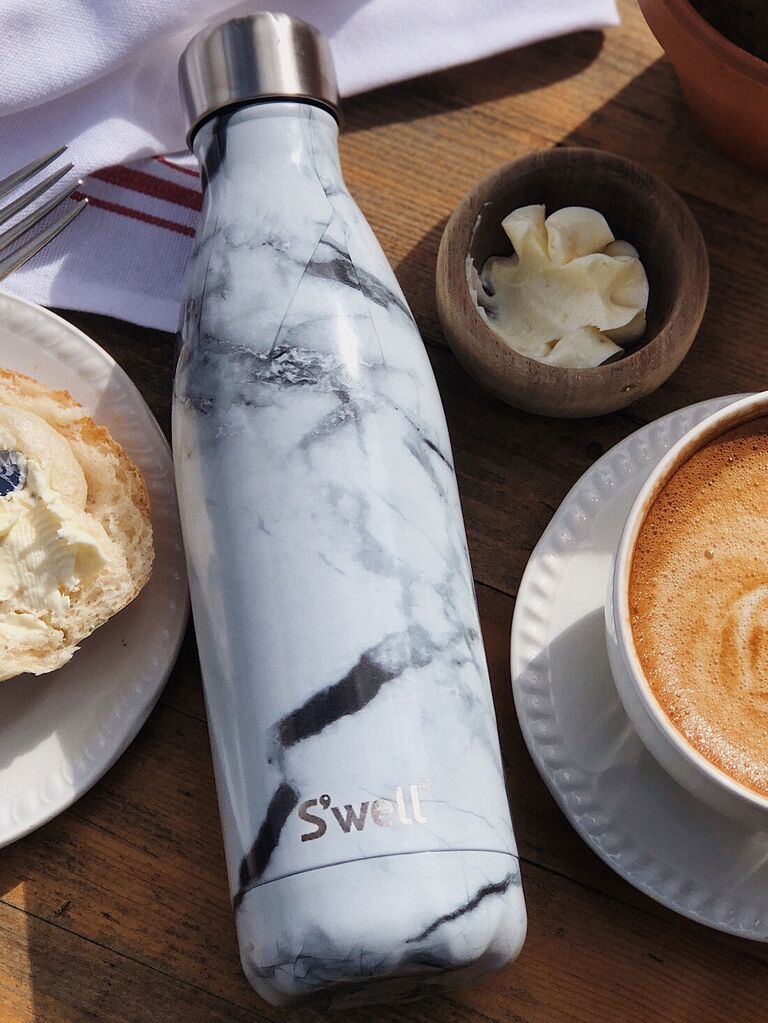 If their everyday water bottle has seen better days, replace it with a stylish steel S'well bottle. They're durable and they keep drinks cold for up to 24 hours (or hot for up to 12).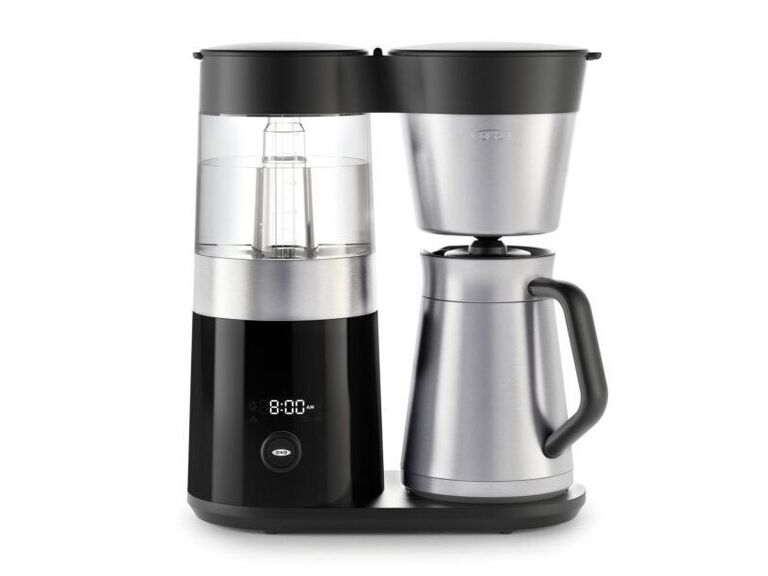 If you're shopping for a coffee lover, they'll appreciate this nine-cup coffee maker. All they have to do is add water and their favorite grounds, then let the machine do its thing. It's a steel 11th anniversary gift they'll definitely use.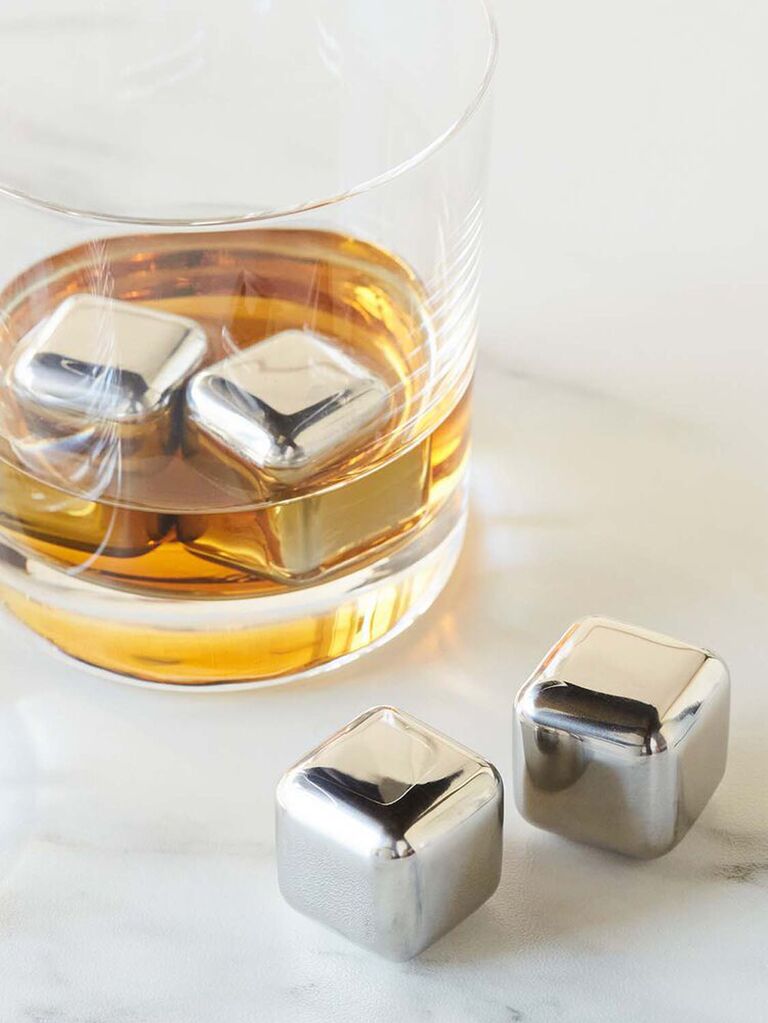 These stainless steel "ice" cubes will chill their favorite liquor without watering it down. Genius, right?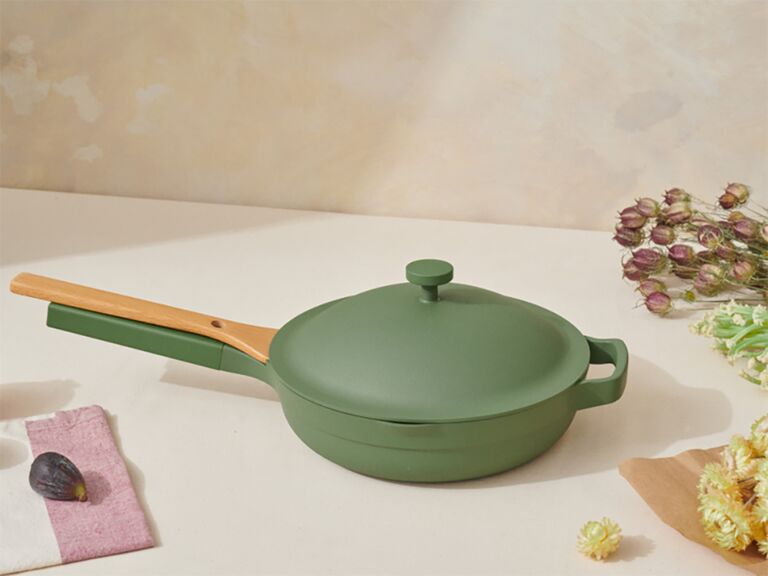 The coveted all-in-one Always Pan is all the rave these days. It can braise, sear, sauté, fry, boil and much more—all while saving on much-needed cabinet space. The best part? It comes with a stainless steel steamer basket, which makes it even more practical.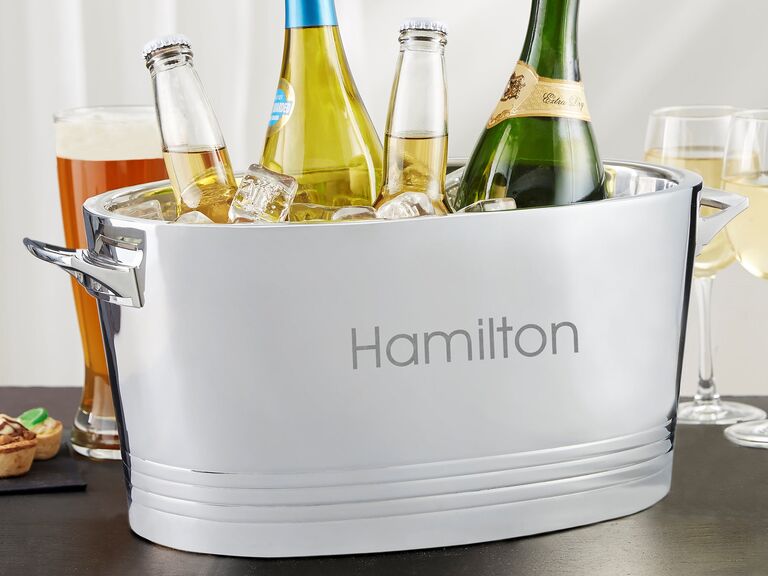 If they love to host outdoor parties, help them keep their beverages cold throughout the celebration. Personalize this steel cooler for an 11th wedding anniversary gift they'll frequently use.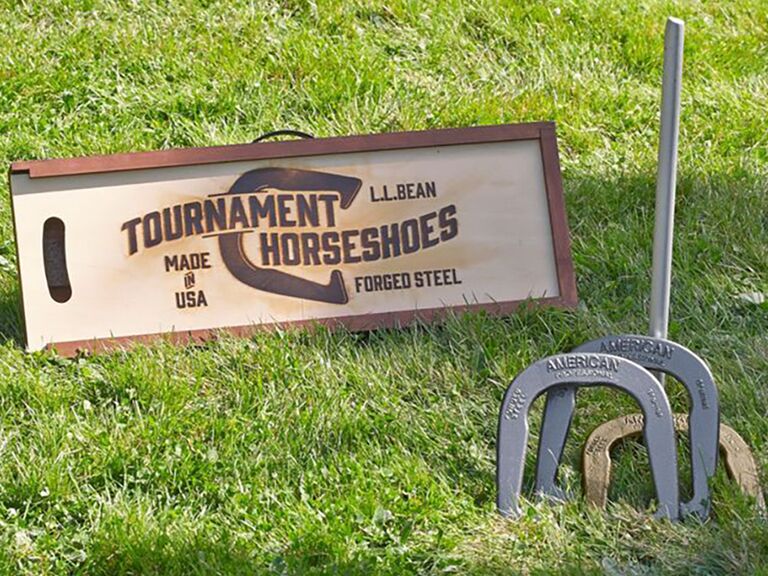 You can never go wrong with a classic lawn game like horseshoes. It's the perfect spring and summer activity for them and their friends.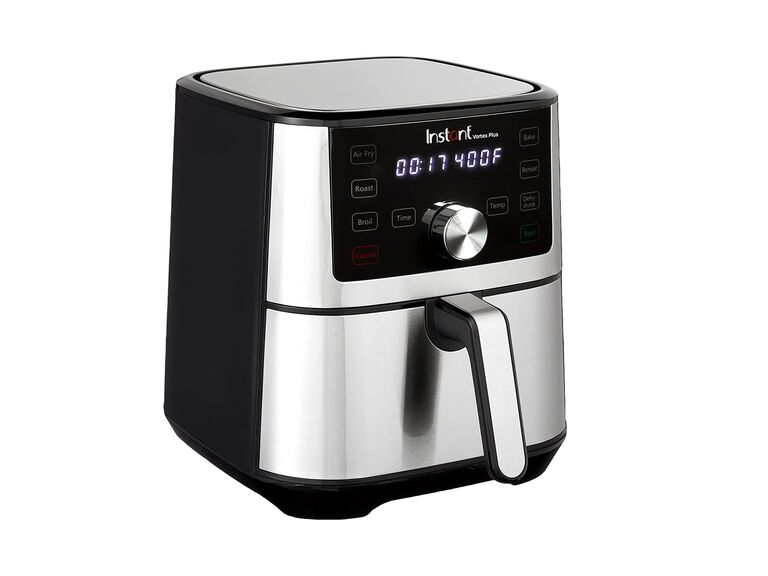 If you want to get them something they'll use all the time, try this smart air fryer—a healthier and easier way to fry all their favorite foods.
Fashion Jewelry Anniversary Gifts
It's always important to have fun in a relationship, which is why we think fashion jewelry is a great modern gift for couples celebrating their 11-year anniversary. Between all the different types and styles, there's an option for everyone. See some of our favorite thematic 11th anniversary gifts below.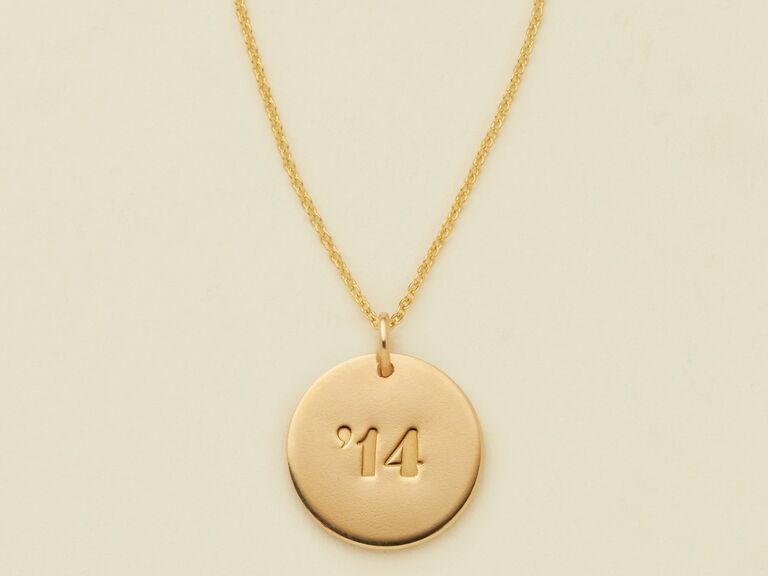 Thanks to this disc necklace, they can wear your anniversary close to their heart. The pendant comes engraved with your wedding year.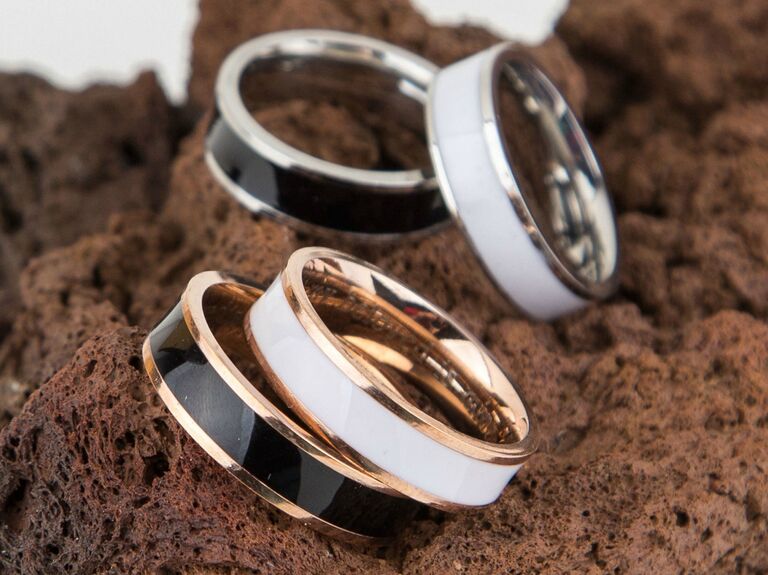 Is there anything cuter than matching couple's jewelry? These enamel rings come in white or black with a silver or rose gold trim. We also love that you can engrave them for an extra-personal touch.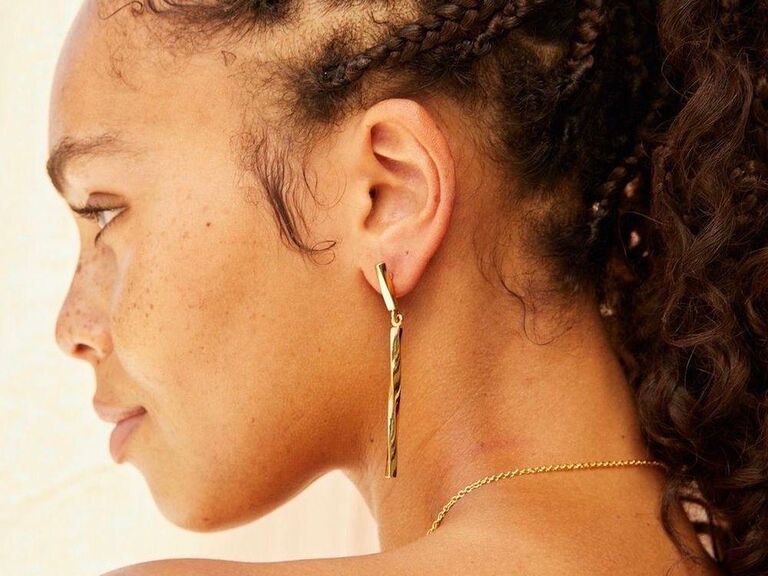 If your partner likes to make a statement, they'll love these long dangle earrings. They're handcrafted out of brass by artisans in Kenya using traditional techniques.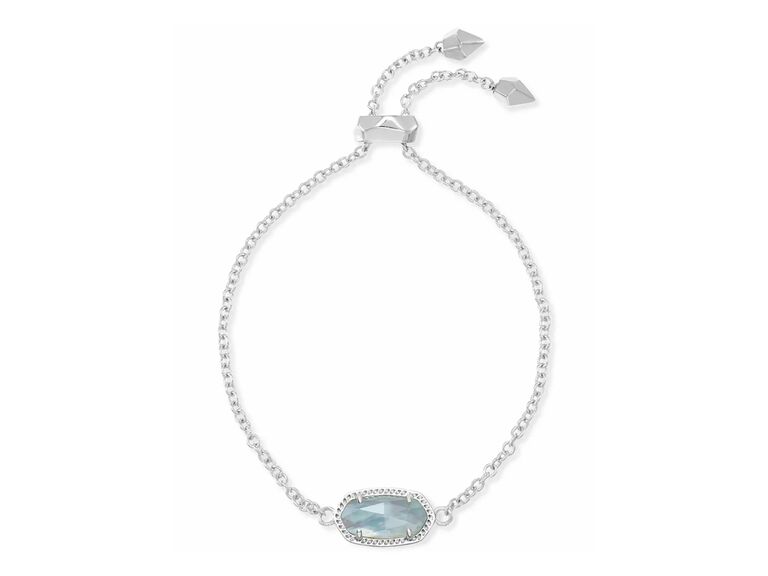 Go the extra mile with jewelry inspired by something meaningful, like their birthstone. This delicate chain bracelet can stand boldly on its own, or can be stacked with some of their other favorite bracelets.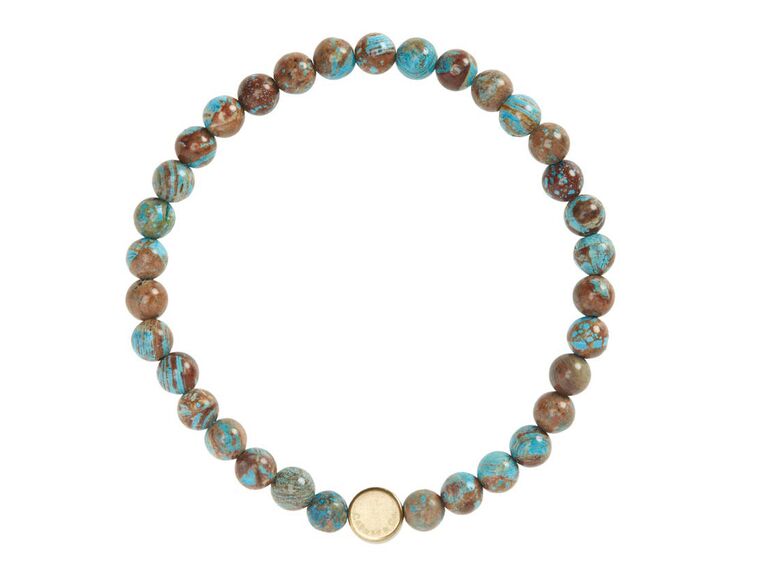 Help your partner embrace their inner surfer with this casual-cool beaded bracelet. Bonus: It comes in a stylish turquoise color, which represents the 11-year wedding anniversary color.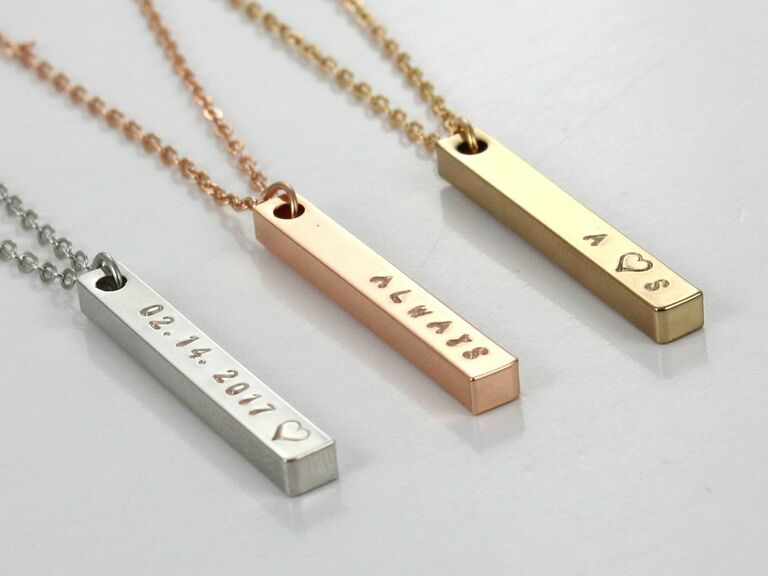 Looking for more cute couple's jewelry? Consider these matching necklaces from Pandia Jewelry Design. They have a simple and understated style, but they'll make a super-sweet 11-year anniversary gift.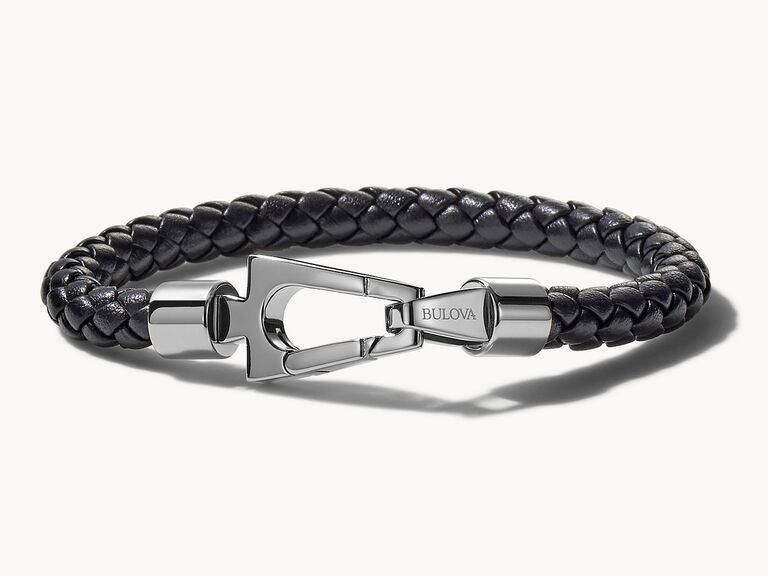 What about this trendy leather bracelet? It even has stainless steel accents, honoring both the traditional and modern 11-year anniversary themes.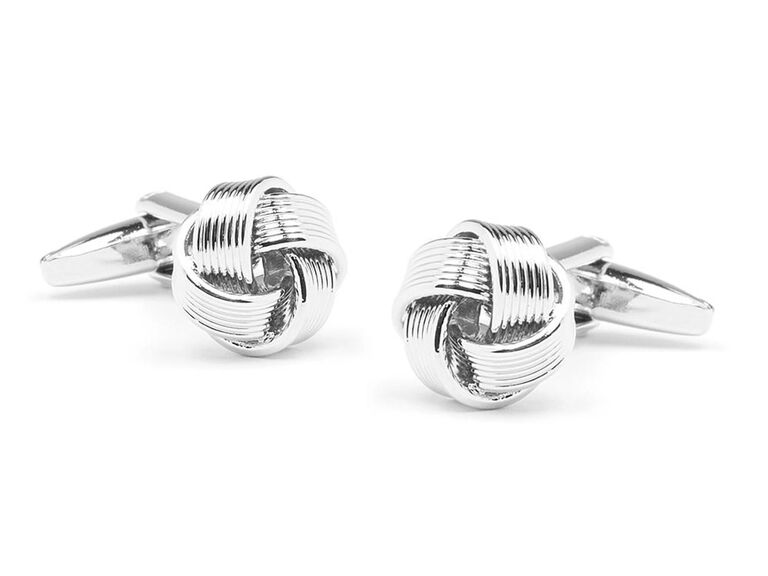 Add a playful touch to their suit with these silver knotted cuff links. The knots represent your unbreakable bond, of course.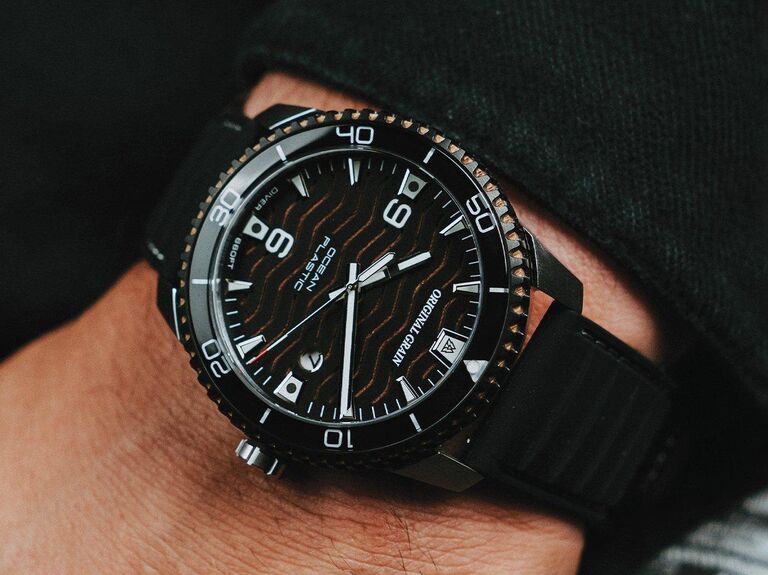 If they're not into jewelry, then they might appreciate the simplicity of this sleek watch. It's composed of 100% ocean plastic, so it's an anniversary gift they can wear every day and feel good about.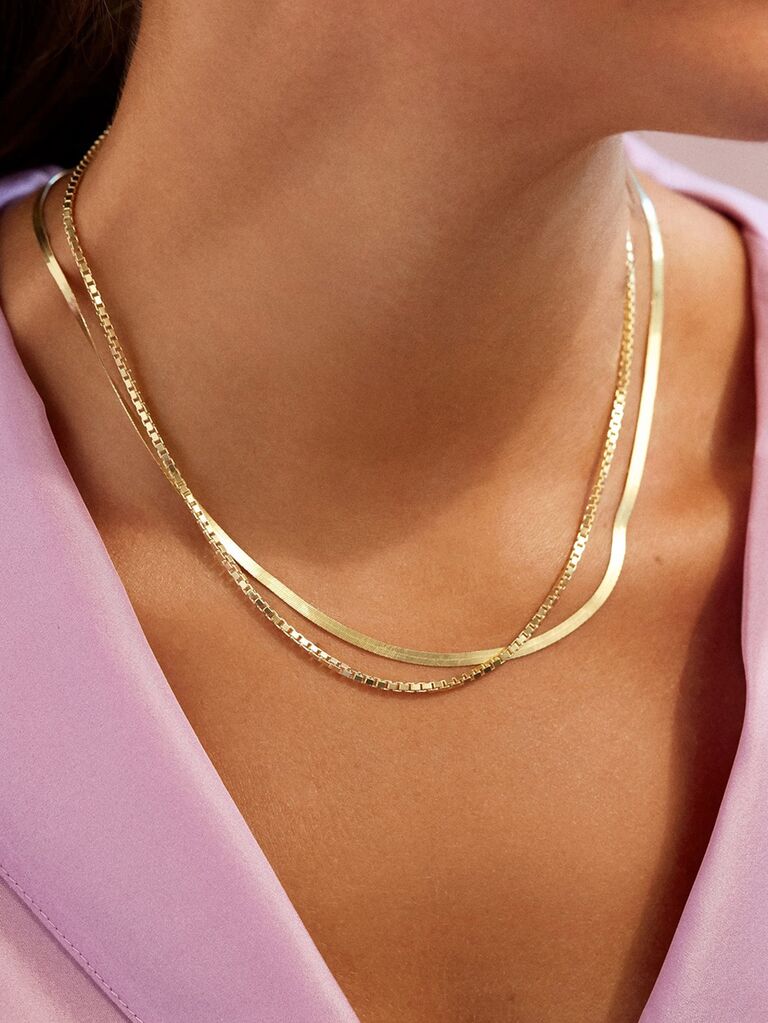 If your partner has a classic sense of style, then they'll love this simple gold chain. It's perfect for stacking with other necklaces or wearing on its own.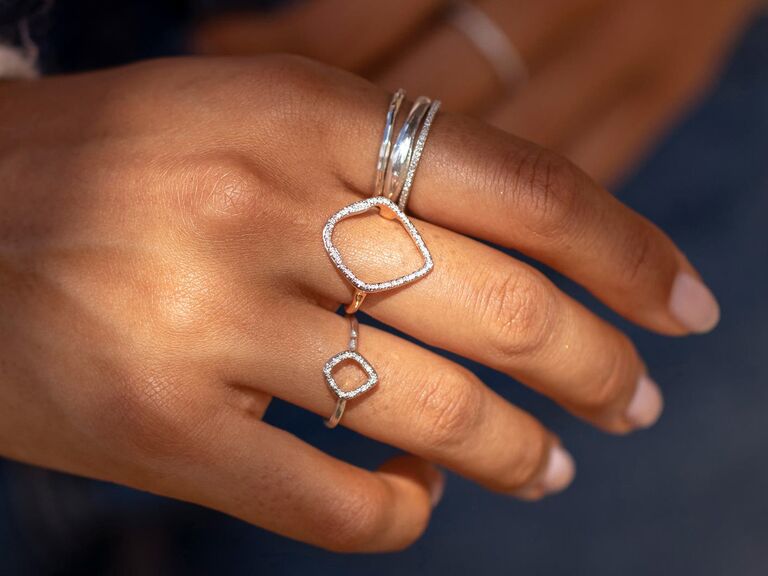 Looking for a more high-end jewelry option? This gorgeous pavé diamond ring, with an abstract center shape, is a luxurious 11th anniversary gift.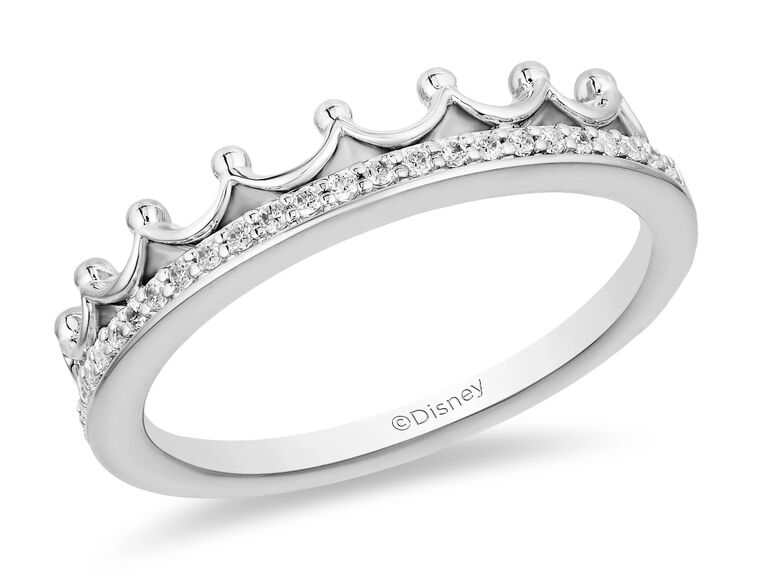 If your spouse is a fan of Disney princesses, they'll adore this elegant tiara-inspired ring. The delicate band, lined with pavé-set diamonds, is a wonderful choice if you're looking to give something magical.
Shopping for a minimalist anniversary ring? This forged carbon band from Mejuri maximizes both comfort and style.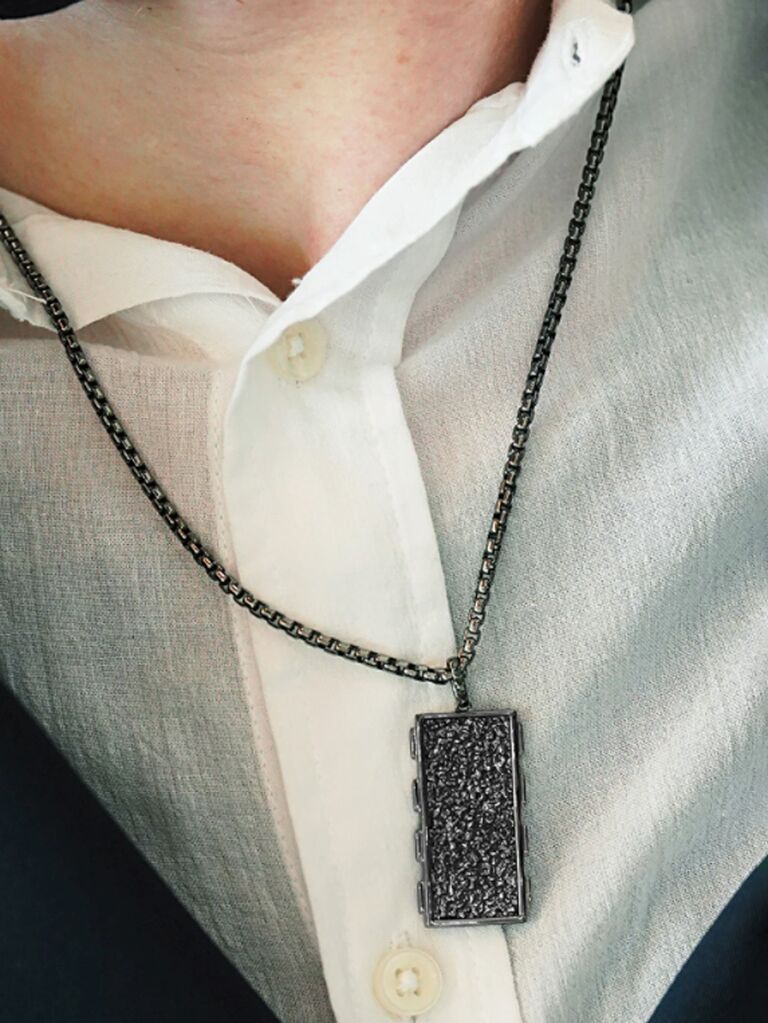 Inspired by Han Solo, this unisex pendant represents an iconic Star Wars love story. It's crafted from sterling silver and black rhodium and features black diamond accents.
You can't go wrong with a pair of beautiful earrings, like these elegant turquoise spheres from David Yurman.
Alternative 11-Year Anniversary Gifts
When it comes to an alternative 11-year anniversary gift, draw inspiration from their interests or hobbies. Here are a few standout ideas to get you started.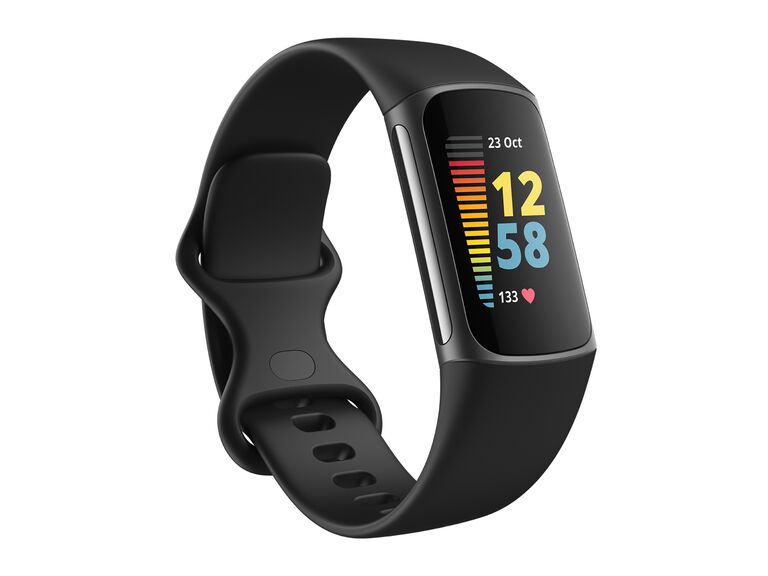 If your partner loves to workout, elevate their routine with a fitness tracker they can wear all day, every day. Enter: the newest Fitbit.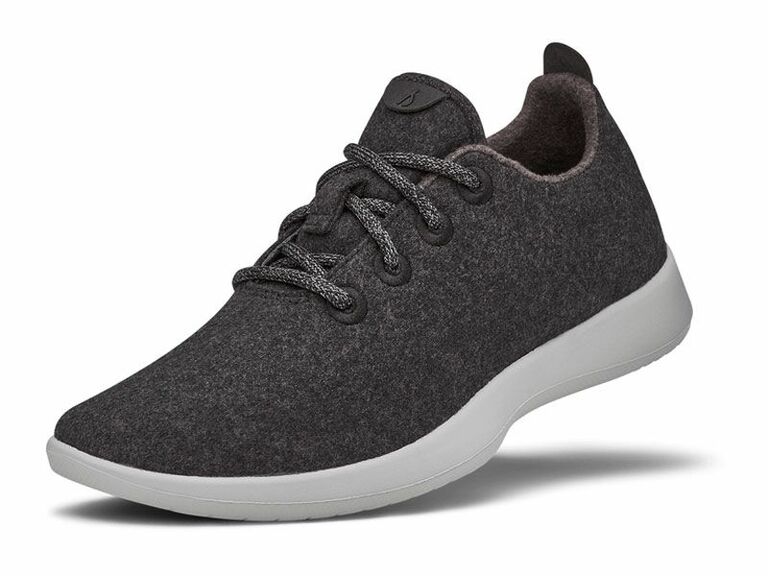 It's no wonder these sneakers are popular. They're extremely comfortable and lightweight—making them a practical 11-year anniversary gift for him or her.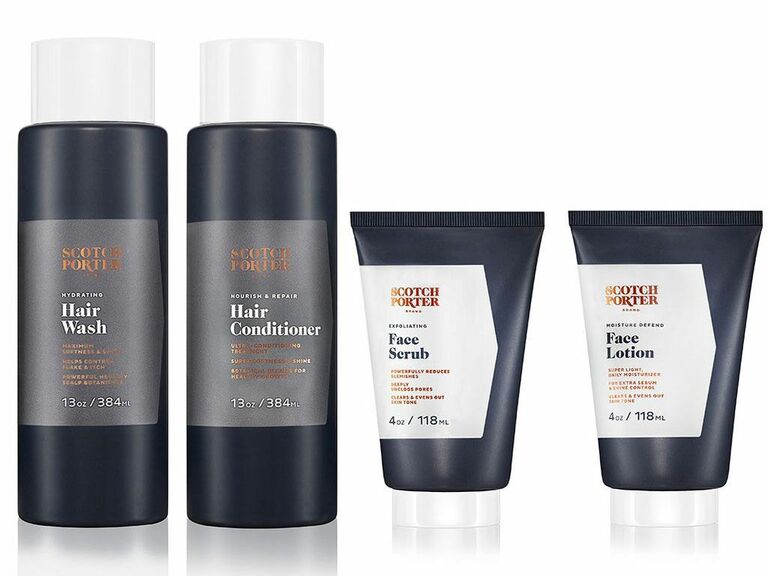 11 years of work and commitment calls for some pampering. Give your partner this set of skincare essentials. It has everything from a face scrub to hair conditioner, and it's all handcrafted in the USA.
Is your spouse always on the go? Replace their giant tote bag with this chic backpack. It's a stylish way to take strain off their back and free up their hands, while the outside pockets keep their essentials within easy reach.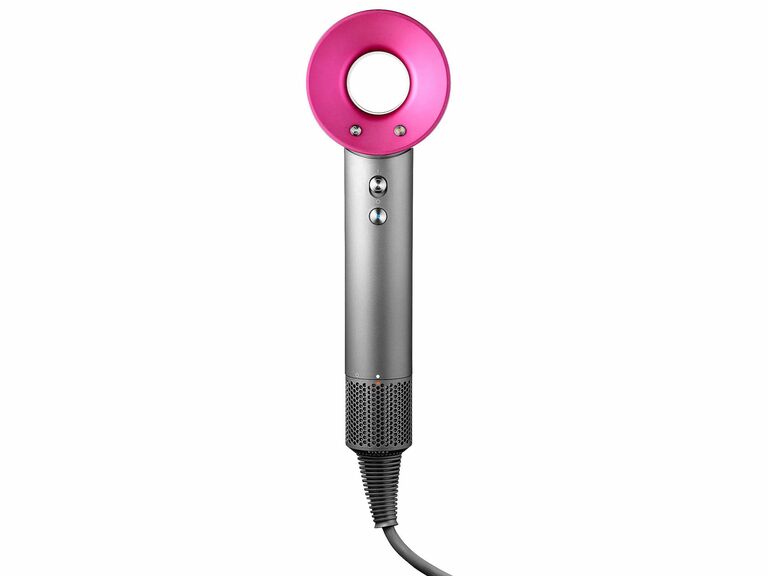 Does your partner style their hair every single morning? Give them the gift of good hair days for years to come. We know it's pricey, but this top-rated dryer has technology to make their strands extremely silky and smooth. Plus it's super speedy, which means you can spend the extra time in the morning snuggling in bed together.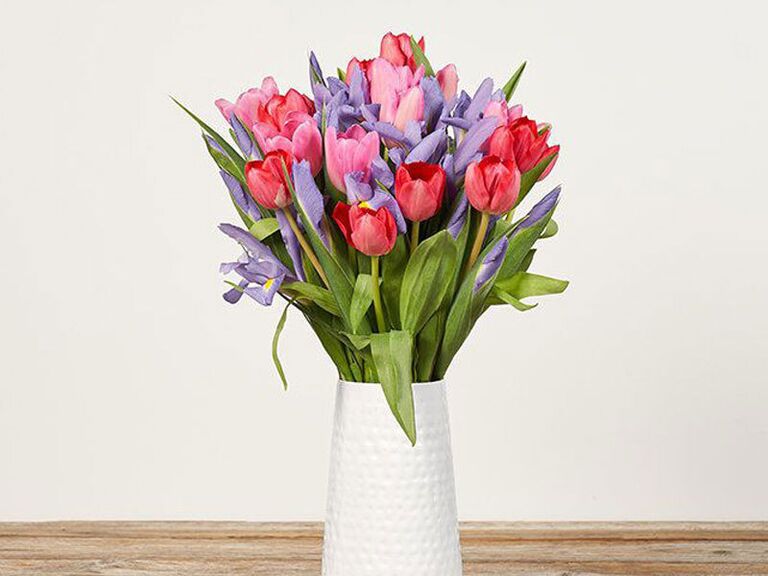 In honor of the 11-year anniversary flower, The Bouqs Co. can deliver a gorgeous blend of pink and red tulips with purple irises straight to their door.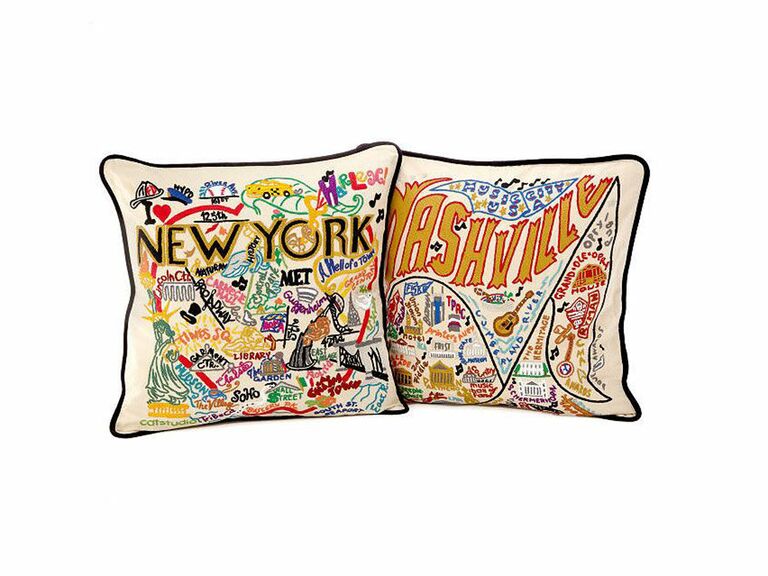 A customized pillow embroidered with a city they love is meaningful and eye-catching. Gift the couple one or two of these soft pieces for their living room couch to help them celebrate their 11-year anniversary.
When was the last time the couple upgraded their glassware collection? After 11 years of marriage, there's a lot to toast to, so help them raise a glass in style with this set of elegant crystal champagne flutes.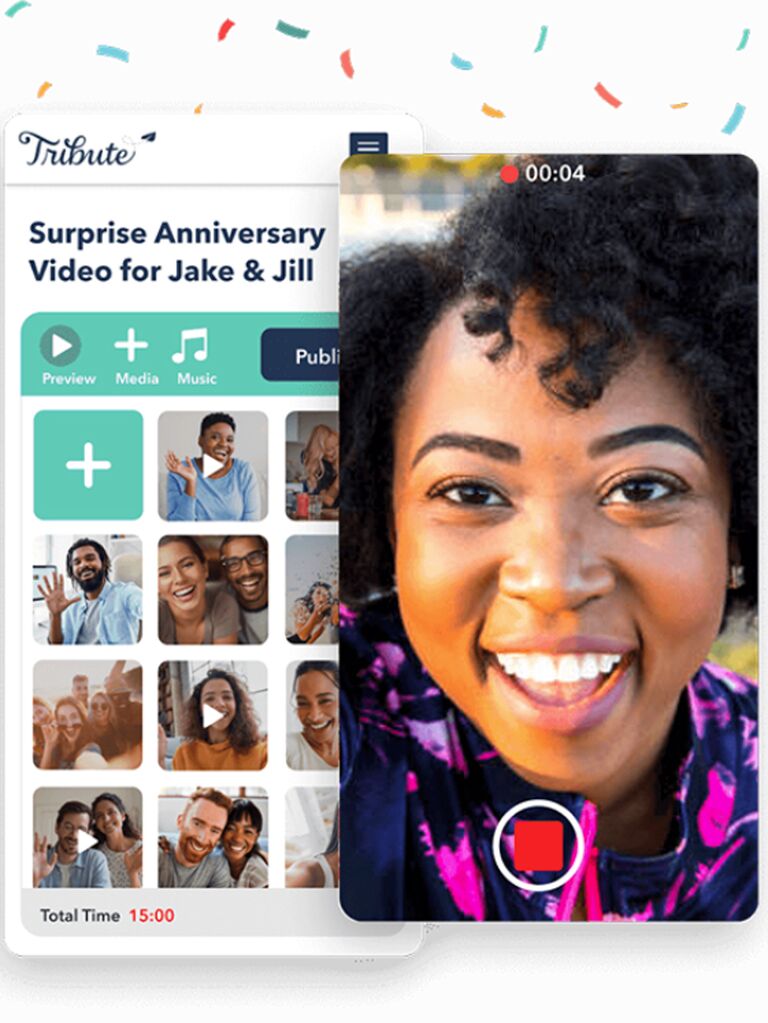 Creating a thoughtful anniversary video has never been so easy. Invite loved ones to share videos celebrating the couple and easily compile them into a tribute (or, you can have the company do it for you for an additional fee).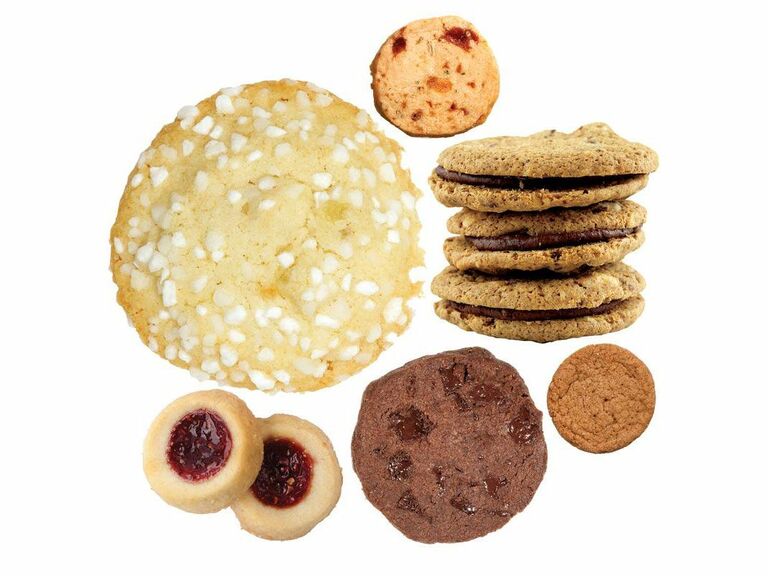 Let's face it—cookies are always a good idea. We especially love this set because it has something for all tastes, from butter pecan shortbread to lemon sugar cookies. Better yet, the sweets come in a giftable package.