7 Ideas For A Morning-After Wedding Brunch
by Simone Hill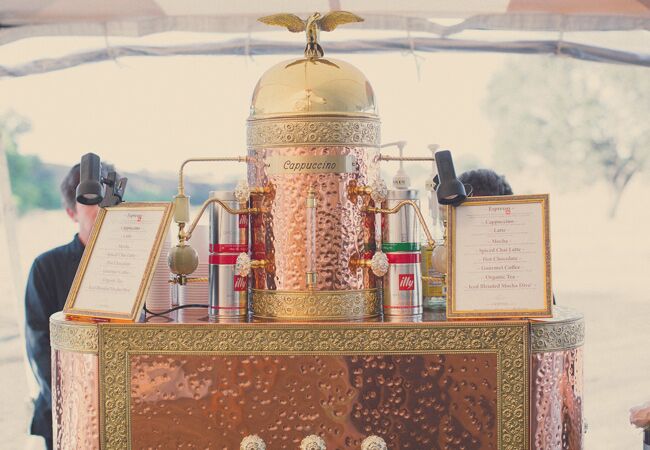 A post-wedding brunch isn't required, but a casual get-together where you can say proper goodbyes and give guests can soothe their hangovers (caused by your epic after-party obviously) definitely won't go unappreciated. To pull it off, it doesn't have to be complicated. Go simple with the decor — reuse items from your wedding reception like any leftover wedding centerpieces — and choose easy breakfast foods that everyone will love. Below, a few ideas to jumpstart your brunch planning.
1. Plenty Of Simple Seating — Like Picnic Blankets!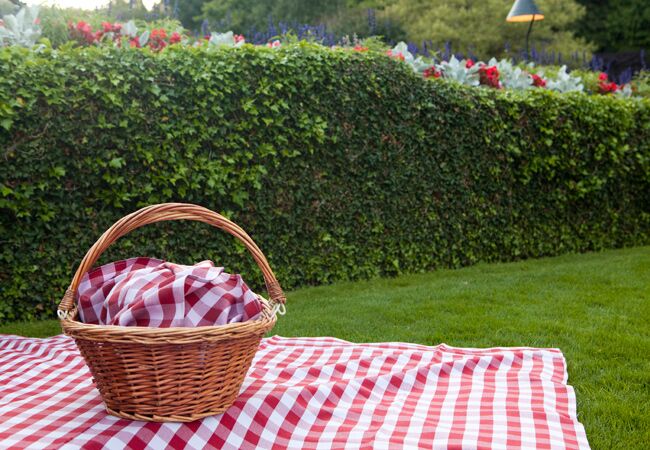 From the album: An Elegant Summer Wedding in Sydney, BC
2. A Healthy Food Option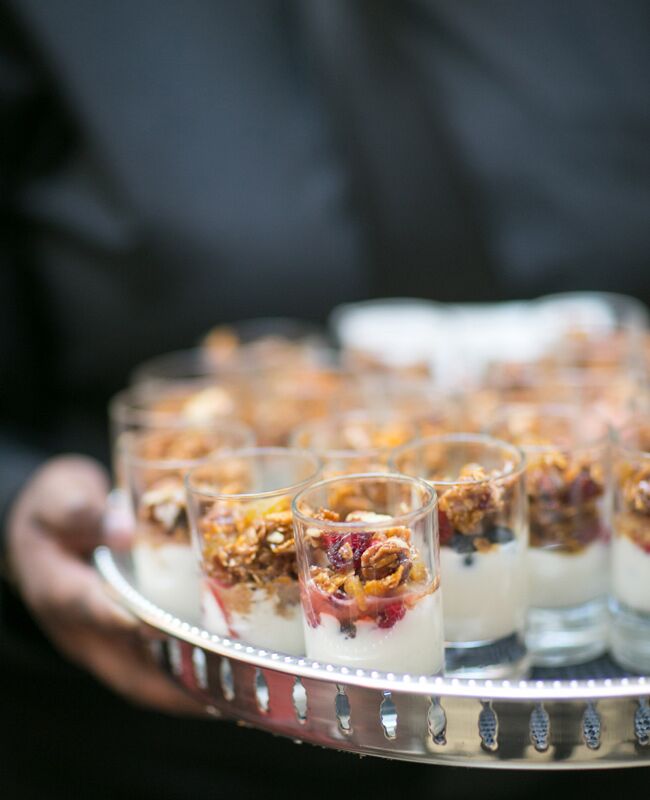 From the album: A Timeless Romantic Wedding in Chicago, IL
3. And An Unhealthy Food Option (Like Southern-Style Biscuits)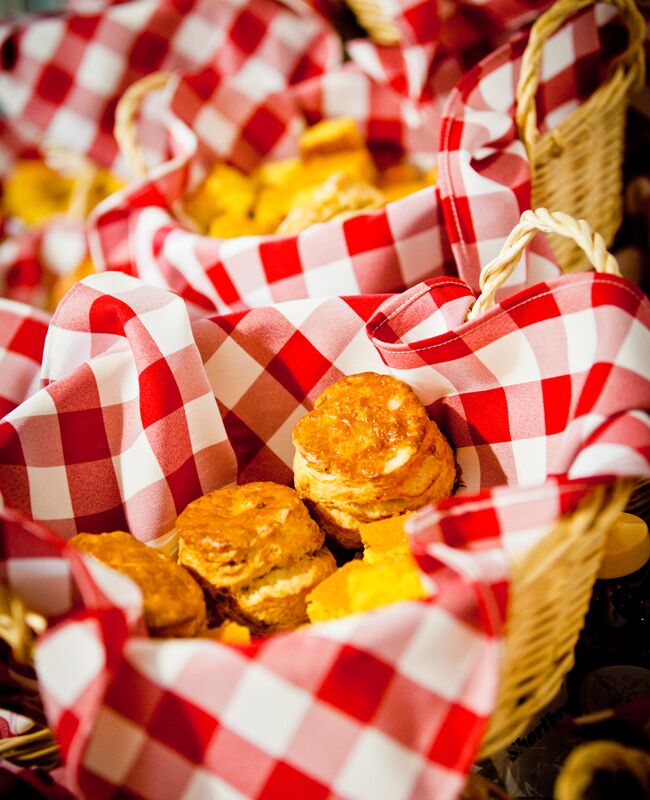 From the album: An Intimate Loft Wedding in Brooklyn, NY
4. Hangover Kits For the Road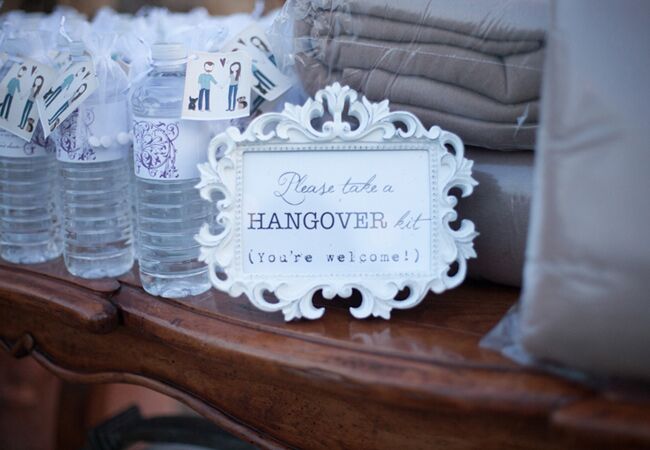 5. Fruit Infused H2O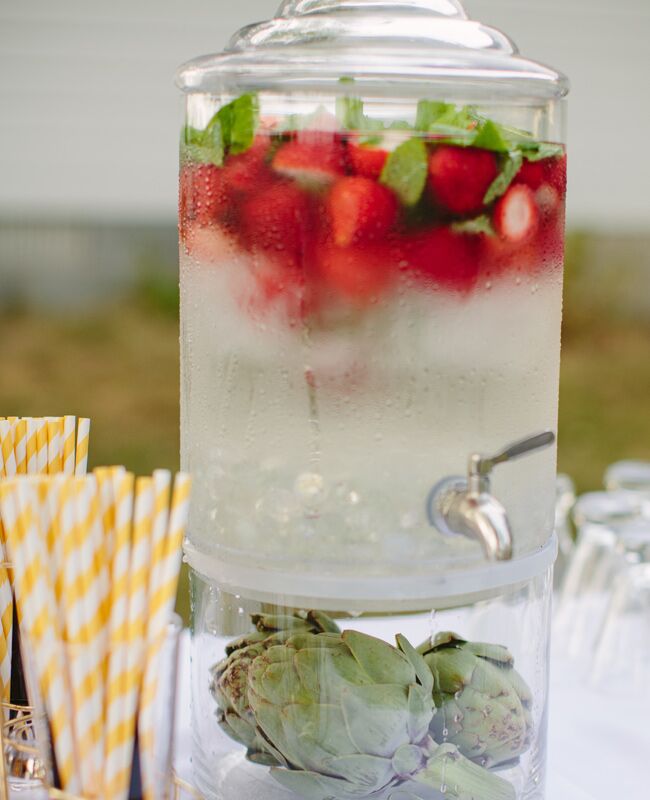 From the album: A Charming Vintage Wedding in Brooklyn, MI
6. A Mimosa Station (Duh!)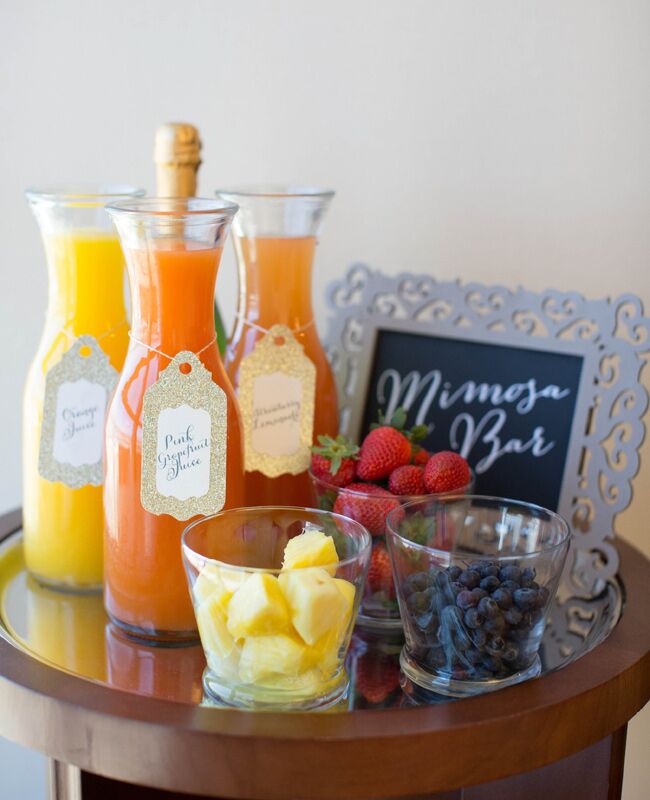 7. A Tricked Out Coffee Bar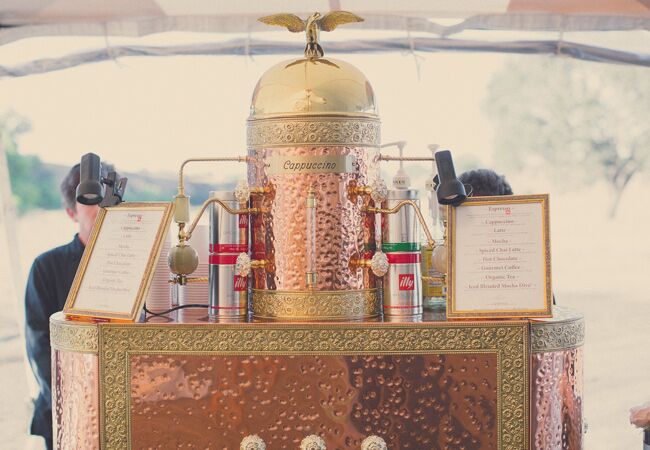 From the album: An At-Home Wedding in Paso Robles, CA
Want more? Of course you do!
> Throwing a wedding weekend? Here's what you need to know!