Here's How to Find Local Wedding Pros on Small Business Saturday
Small Business Saturday is on Saturday, November 24. Find out how to shop local for your wedding this season.
by Maggie Seaver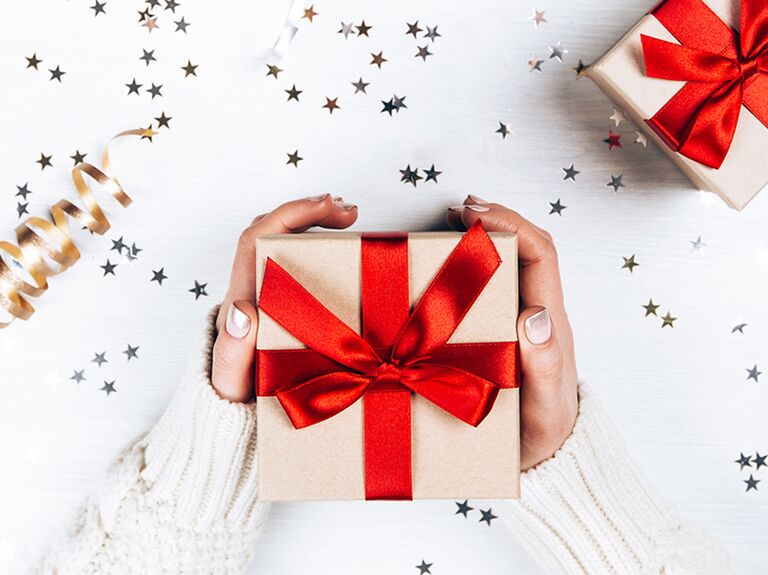 Here at The Knot, we're always looking for ways to support local business. When all's said and done, we're only successful if our small business partners are successful, and we value their hard work and dedication every day. So it pretty much goes without saying we're thrilled to be an official sponsor of Small Business Saturday.
Started in 2010, SBS encourages shoppers to rely on local vendors for their post-Thanksgiving gift lists, rather than just Black Friday superstore discounts and Cyber Monday e-commerce sales. And since proposal season is here, and tons of newly engaged couples are starting to search for their wedding pros, SBS was something we had to get behind.
If you haven't already, find and support your local wedding vendors this Small Business Saturday on November 24. If you're wondering where to begin, check out The Knot All-In-One Wedding Planner, take our Style Quiz and match with local vendors in The Knot Marketplace that align with your one-of-a-kind wedding vision.
Already working with a vendor you love? Leave a rave review to show your appreciation and spread the word.