6 Multicultural Wedding Celebrations—and What You Can Learn From Them
These couples prove that regardless of your cultural or religious differences, it's possible to throw a wedding that equally represents both of you.
by Kristen Maxwell Cooper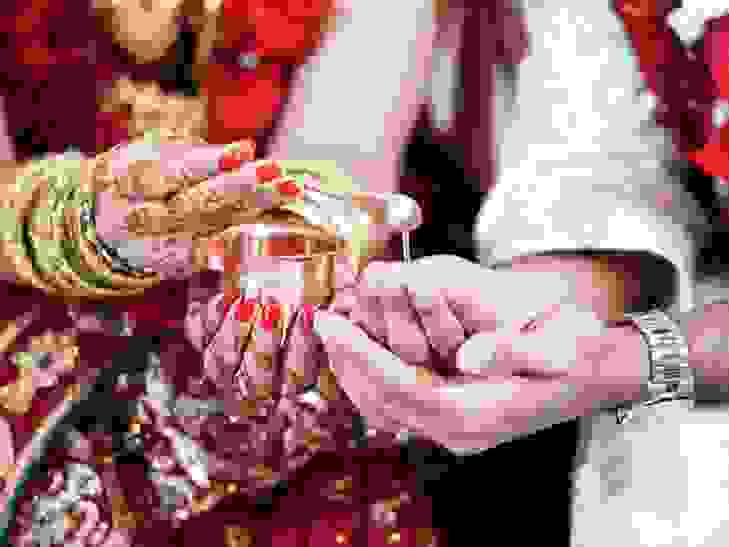 No matter where you're from or what you believe in, weddings are always a sacred event. So how do you combine two (or even more) different cultures into one celebratory union? Below, see how six couples were able to incorporate traditions to honor both their families' heritages—and each other—and create a wedding that was 100 percent them.
Alexia Skouteris and Santiago Gallo of Atlanta, GA

Maryam Nabi and Patrick Kallerman of Oakland, CA

Diana Limongi and Ludo Gabriele of New York, NY

Tanya and Arun Khoot-Lloyd of London, UK

Linda and Seth Kuriloff of North Bergen, NJ

Jennifer Suk Lee and Andrew Jee Wen Lim of Chicago, IL