Q&A: How Do We Tell Guests That We Want an Unplugged Wedding?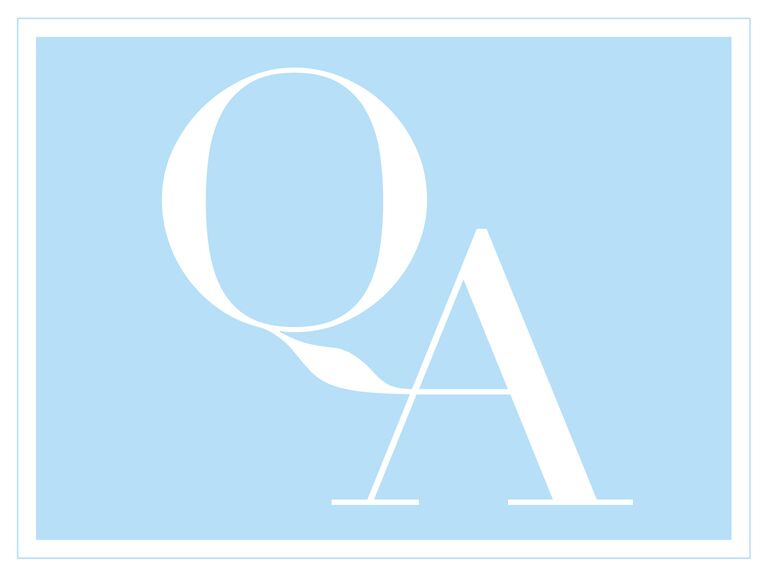 Q:
How do we inform guests that we don't want them to take pictures at our wedding?
A:
Let us put this out there first: Your wedding is probably going to be very Instagram-worthy so it's no wonder that everyone will want to take pictures of you and capture all of those amazing, once-in-a-lifetime moments. That said, you're not alone. Plenty of couples say that they'd rather have their friends and family enjoy the evening sans phones. You did hire your photographer for a reason after all. To spread the word, you'll want to use a few different tactics. Start by telling your closest friends and family. Then add a note to your wedding website that says something like, "We invite you to be fully present with us at the ceremony and ask that you refrain from taking photos." If you're truly worried about it, ask your minister or officiant to give everyone a heads up before the ceremony starts. As long as you're polite about it, your guests will respect your decision!