7 Street Art Inspired Graffiti Wedding Ideas
by Simone Hill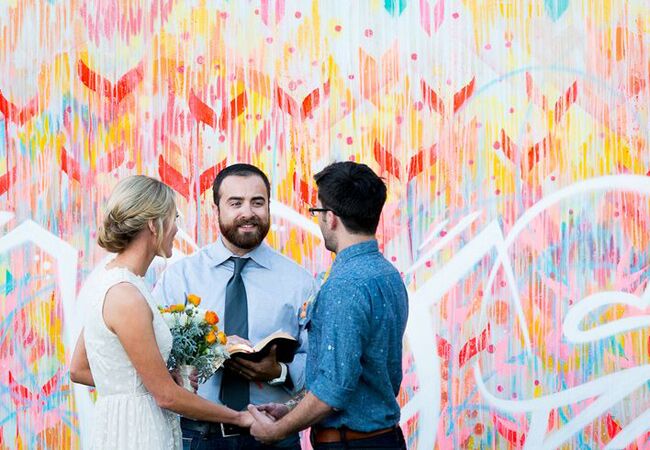 With UK mystery street artist Banky's recent takeover of New York City, creative graffiti wedding details have never been more on trend. Whether it's a monochromatic stencil motif (Banksy's signature style) or the bright and spontaneous designs that cover city walls, graffiti designs set the tone for a fun and contemporary wedding. See the photos and get inspired!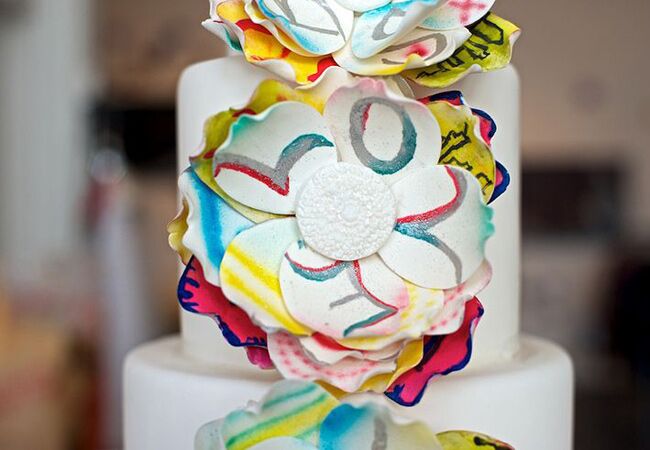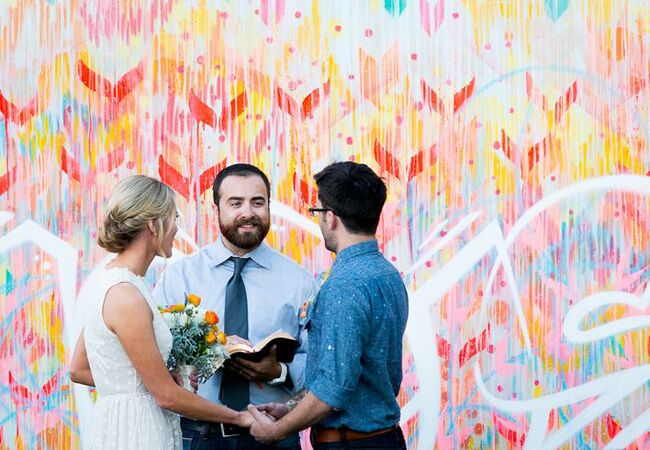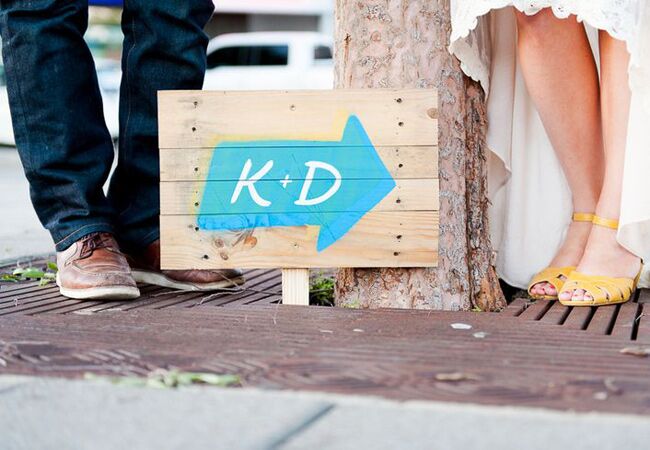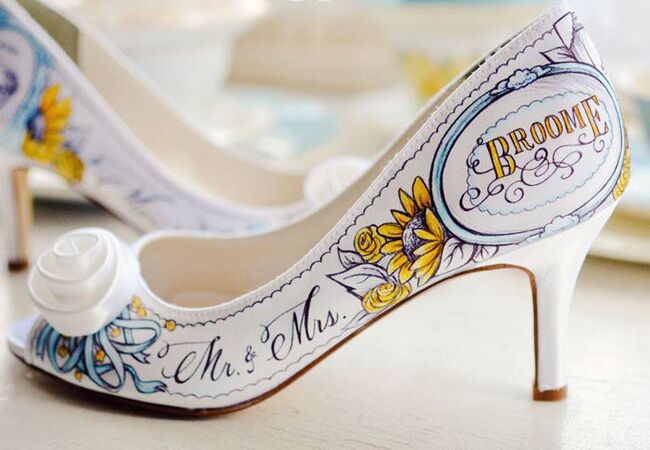 (Buy here: FiggieShoes.com)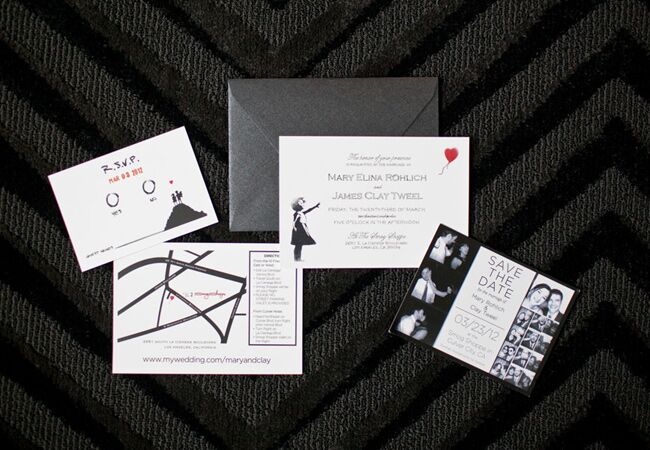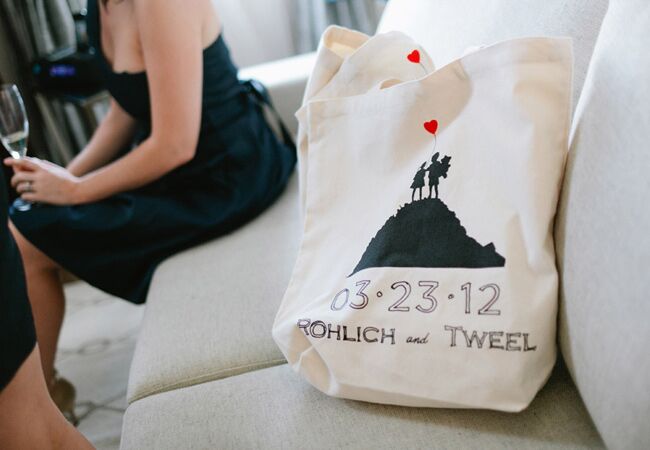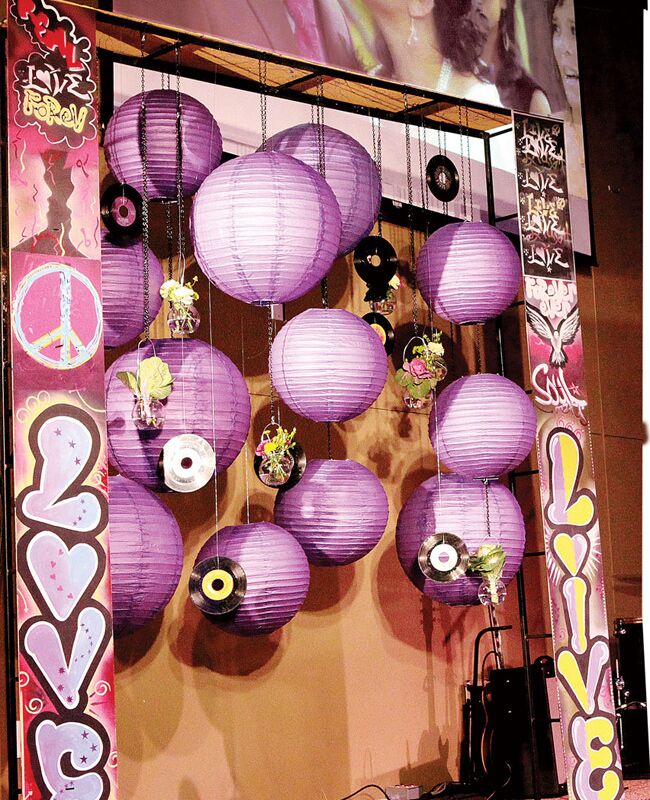 (From the album of: An 80s Themed Wedding in Austin, TX)
Want more? Of course you do!
> 7 controversial wedding trends — love it or leave it
> 5 DIY backdrops for your photo booth, ceremony and reception