5 Proposal Pranks That Ended With A "Yes"
by Simone Hill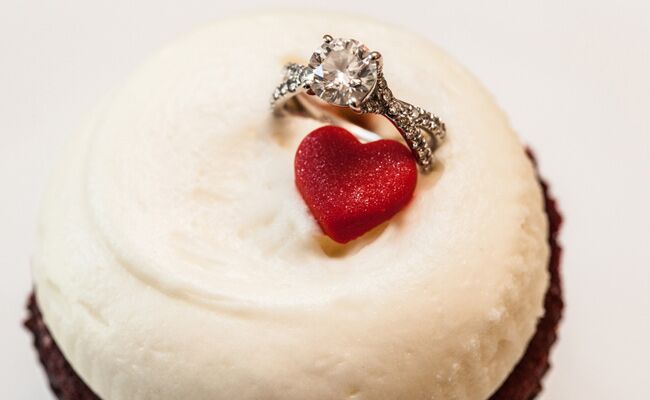 photo by
Photography by Rebecca
Just in time for April Fool's Day, prepare to have your jaw drop at the lengths that some guys have gone to completely shock their girlfriends. We're not suggesting that prank marriage proposals are a great way to go — you definitely have to have a sense of humor — but you do have to admit, they're definitely a memorable way to start your engagement. See what we mean below.
1. That Time a Guy Pretended to Crash a Helicopter Proposal
2. That Time This Guy Faked Out His Girlfriend Three Times Before Actually Proposing
3. That Time a Guy Staged His Own Arrest Proposal
4. That Time a Guy Pretended to Fall Off a Building Proposal
5. That Time a Guy Faked His Own Death Proposal
Want more? Of course you do!
> 9 cringe-worthy fake out proposals