This Photographer Took Your Typical Wedding Photos and Turned Them Into Works Of Art
The results are like nothing you've ever seen.
by Kristen Maxwell Cooper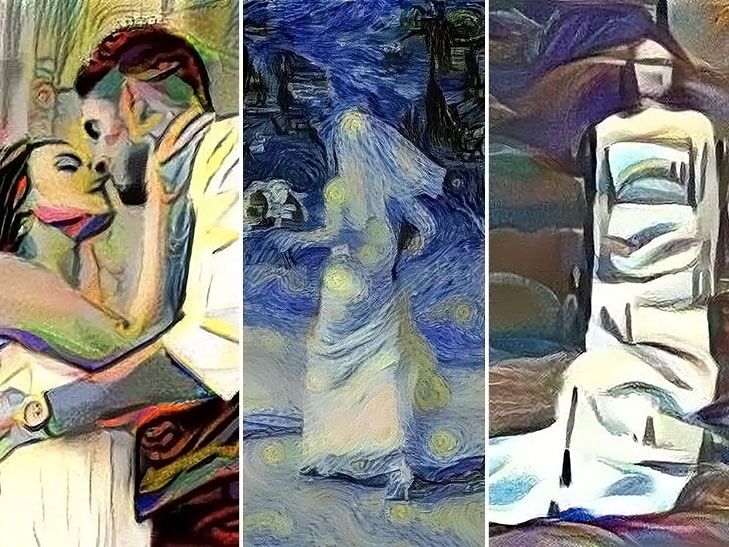 These wedding photos give the phrase "work of art" a whole new meaning.
Ontario, Canada–based wedding photographer Sarah Sabo first started playing around with transforming her client's wedding photos into famous paintings a few months ago when her husband introduced her to the app Dreamscope.
"I've always fostered a love of art, specifically the work of impressionist painters such as Claude Monet and Pierre-Auguste Renoir who aimed to capture candid moments in a nonrealistic way," Sabo says. "Merging wedding photography with the impressionist or abstract painting styles allows you to see the raw emotion in the photos."
While Sabo admits working with the app is more a game of chance than an exact science, it's impossible to deny her beautiful results.
Check out some of her incredible mash-ups below:

The Starry Night, Vincent Van Gogh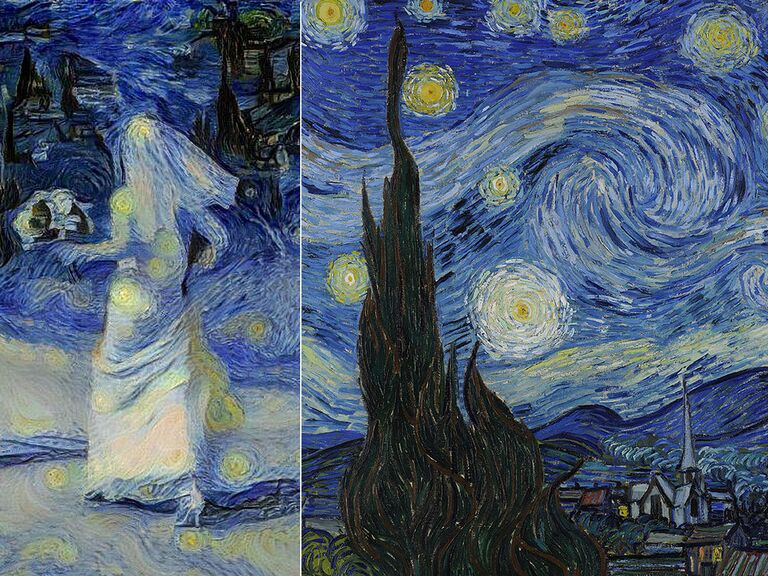 Vase with Twelve Sunflowers, Vincent Van Gogh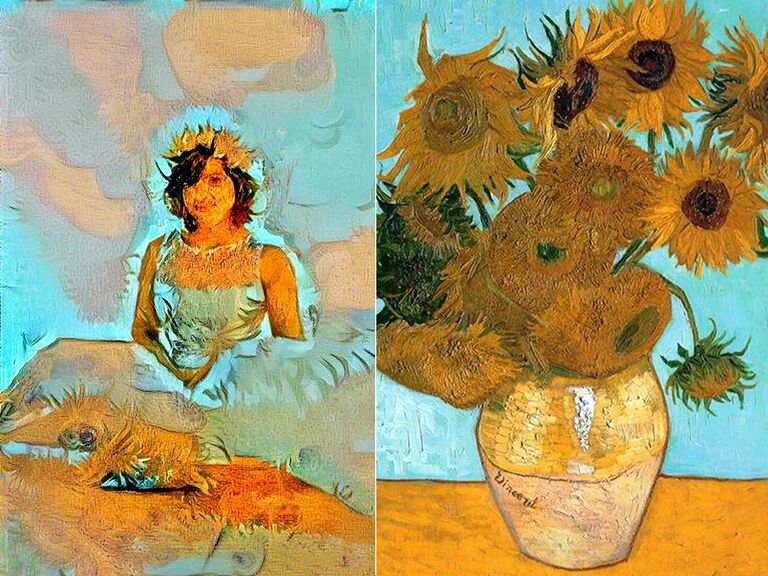 Portrait of Dora Maar, Pablo Picasso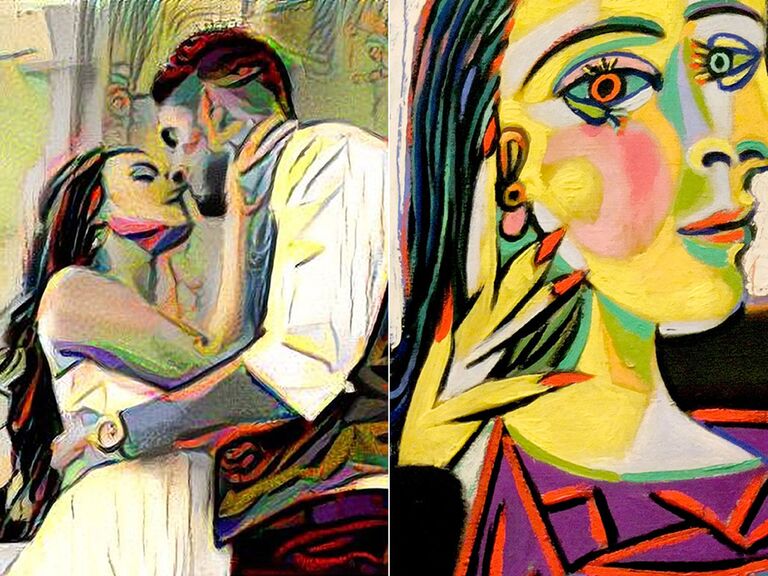 Galatea of the Spheres, Salvador Dali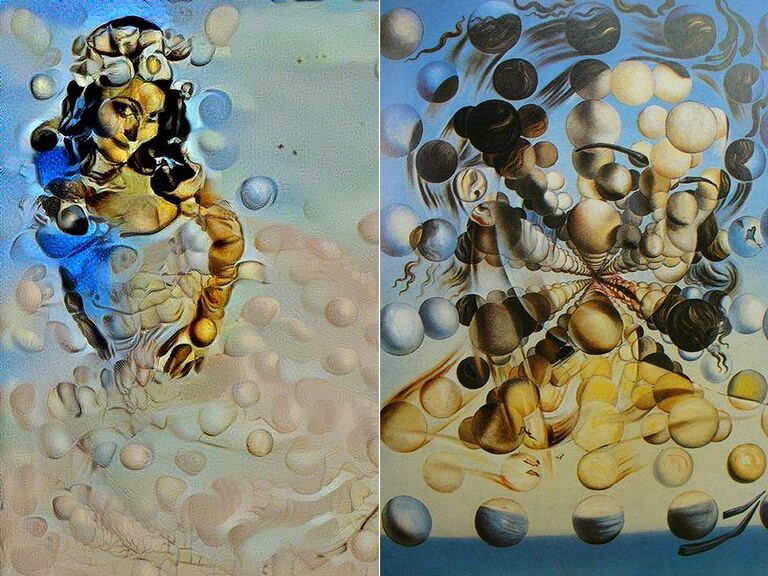 Girl in Green with Gloves, Tamara de Lempicka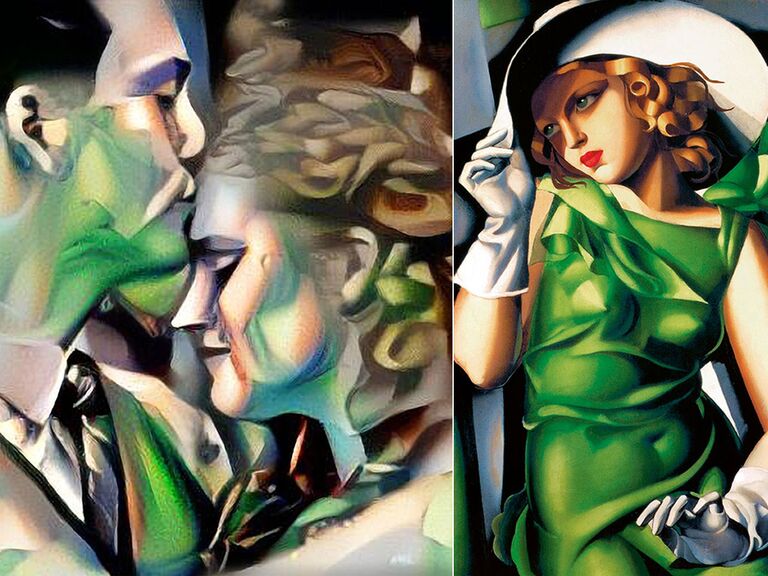 See the rest here!