Wedding Engagement Party: Engagement Party Gift Ideas?
by The Knot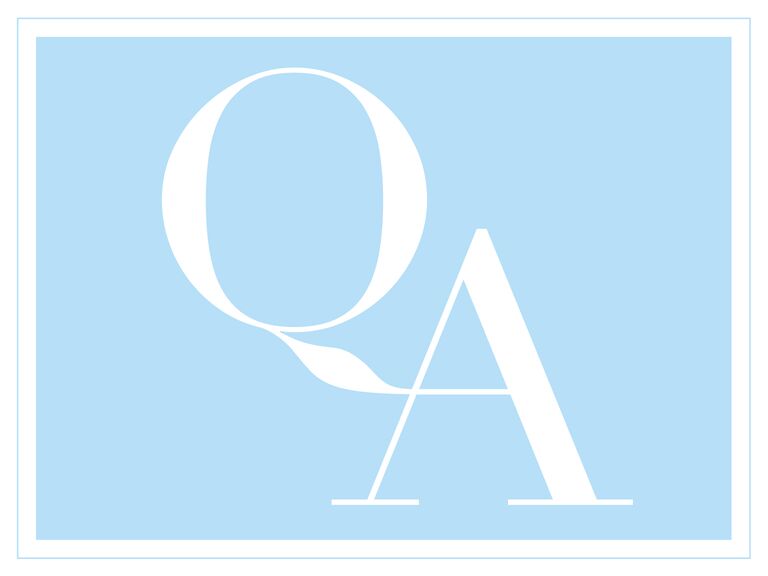 Q:
What kind of engagement gift is proper to take to an engagement party?
A:
First, check to see whether the couple has registered yet (the best way to do this is usually to ask the bride's mother). If they have, simply choose your gift from what the bride and groom have picked out. If not, a safe bet is to give something for their home. Some examples are candlesticks, a vase, picture frames, a fresh bouquet of flowers every month for a year, etc. Save the household appliances for the shower. Also keep in mind that engagement party gifts are completely optional and you don't need to break the bank. If you don't want to feel awkward about arriving empty-handed, a nice bottle of wine or champagne makes a great last-minute gift (plus everyone at the party can enjoy it!).