24 'Friends'-Themed Wedding Ideas to Celebrate Finding Your Lobster
For the one where you get married.
So no one told you wedding planning was going to be this way. With all the options for decor, colors, flowers and more, it's easy to get overwhelmed. But if you focus on a personal, smaller subject (like a favorite television show), planning can be easier. For all the Friends fanatics out there, we rounded up 24 ideas to help you host the ultimate Friends-themed wedding. Whether you want to proudly proclaim your love of the sitcom or add a few subtle nods into your nuptials, we have ideas for every kind of celebration. No matter what you choose, adding "I'll Be There For You" by The Rembrants to your wedding reception playlist is an absolute must for any Friends fan.
Not only will incorporating a solid (and widely-loved) theme help streamline your decor choices, it's also a creative way to personalize your wedding. By incorporating a few of your favorite things into your big day, your guests will feel even more connected to you—and to your love story. (Pro tip: Work with a wedding planner to ensure your theme doesn't feel too over-the-top.) Here are 24 ideas to help you plan the ultimate Friends-themed wedding. Could we be any more excited?
Lobster Neon Sign Wedding Centerpiece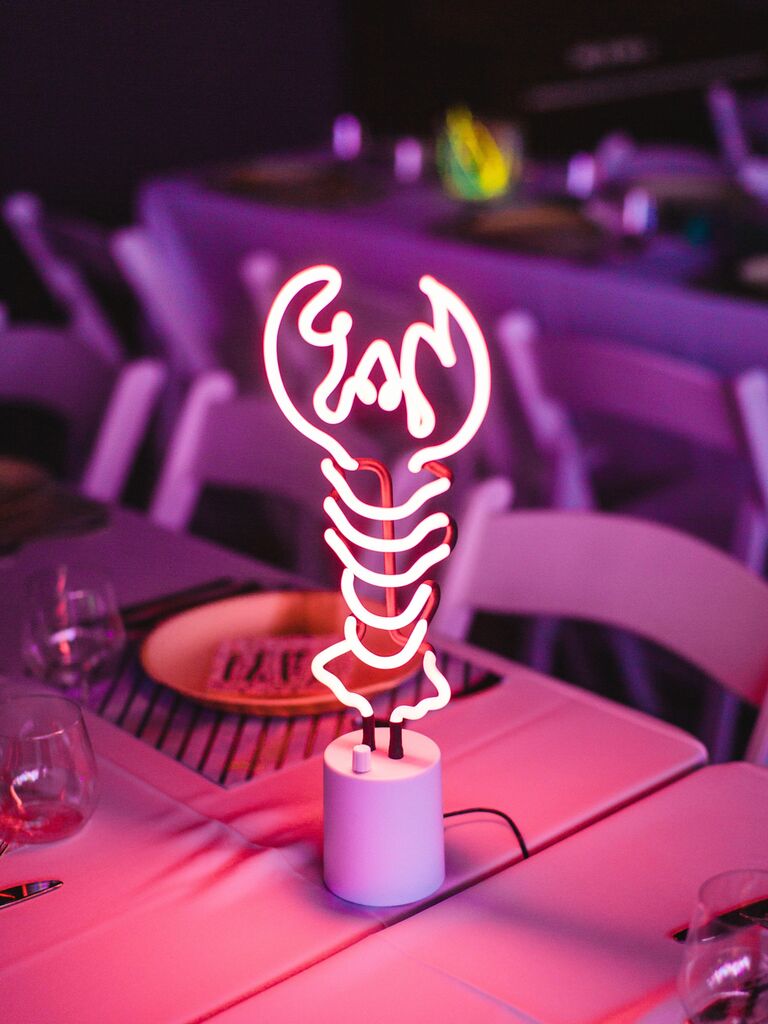 Just like Rachel found her lobster, you found your lobster! Celebrate with on-theme party decorations. Swap a traditional floral wedding centerpiece for a fun neon lobster-shaped feature instead.
Friends-Inspired Wedding Table Numbers
If you're hesitant about incorporating inside jokes from Friends into your nuptials, consider this approach instead. Label your table numbers with custom illustrations of you two as different best friends from the Friends tv show. (Or draw them yourselves for a DIY approach.)
Lobster Roll Wedding Appetizers
For a creative approach, bring the lobster reference into your wedding menu. Miniature lobster rolls are the perfect way to celebrate finding your very own lobster.
Lobster Wedding Entree
Take it up a notch and lean fully into the idea of marrying your lobster with full-size lobsters. They're perfect for Instagram.
Wedding Coffee Bar
How could you host a Friends-themed wedding without a nod to the infamous Central Perk? Grab coffee with your friends during dessert for a picture-perfect moment.
Spicy Margarita Signature Wedding Cocktail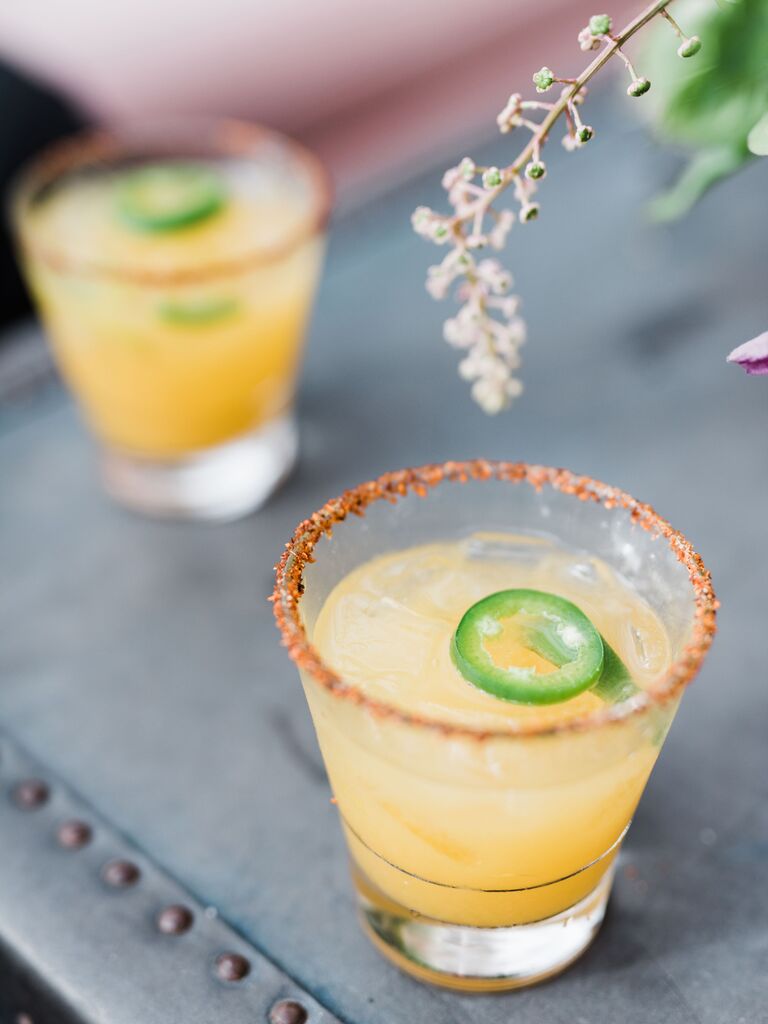 Calling all Ross and Rachel stans: This Friends wedding idea is for you. Who can forget the group's trip to the beach house where Ross and Rachel (briefly) get back together? As a nod to the couple's reunion, serve margaritas at your wedding—just like Rachel's.
Lily Wedding Centerpiece
Is Rachel Green your favorite character from Friends? Use her favorite flowers (lilies) as your centerpiece to show your super-fan status.
Boat Wedding Drink Display
Remember when Joey bought a boat accidentally? Honor the hilarious moment by serving your drinks (whether bottles, wine glasses or cocktail glasses) in a wooden boat display.
Sailboat Wedding Venue
Or, bring your guests onto Joey's boat. Exchange vows on a sailboat for an unforgettable Friends-themed wedding.
Girlscout Cookie Wedding Desserts
Ross won't be there to sell girl scout cookies to your guests, but the reference won't be lost on any fans of the show. Plus, they're so yummy—your guests will be coming back for seconds.
Jam Wedding Favors
In the series, Monica develops a plan to make jam in order to get over her man. Incorporate the joke into your nuptials by offering your guests a small jar of local jam. Add personalized stickers to each jar to commemorate your wedding day.
Winter Wedding Wonderland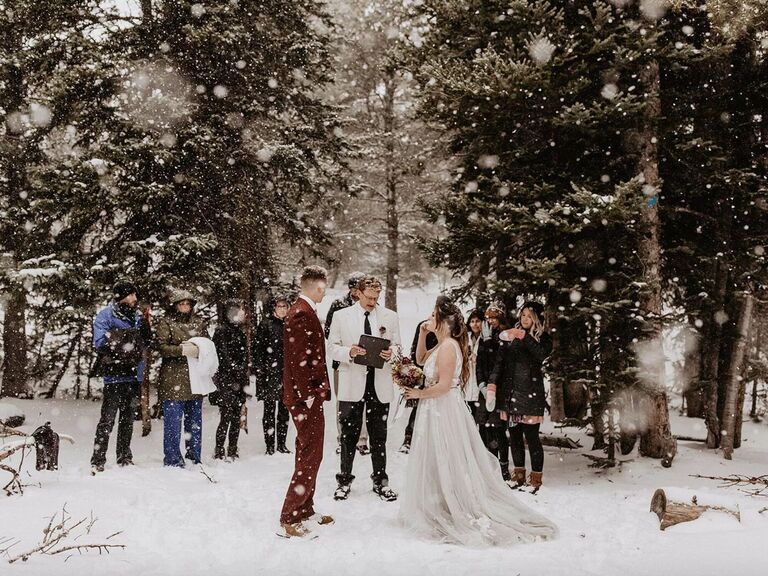 Emulate Phoebe and Mike's dreamy winter wedding by exchanging vows outside in the snow. Not only is it a unique nod to the series, it'll also give you the most gorgeous pictures. (Pro tip: Tell your guests to dress warm!)
Friends-Themed Cake Topper
You don't have to go overboard with decorations to have a Friends-themed wedding. Case in point: This adorable cake topper.
Chandler and Monica-Inspired Table Setting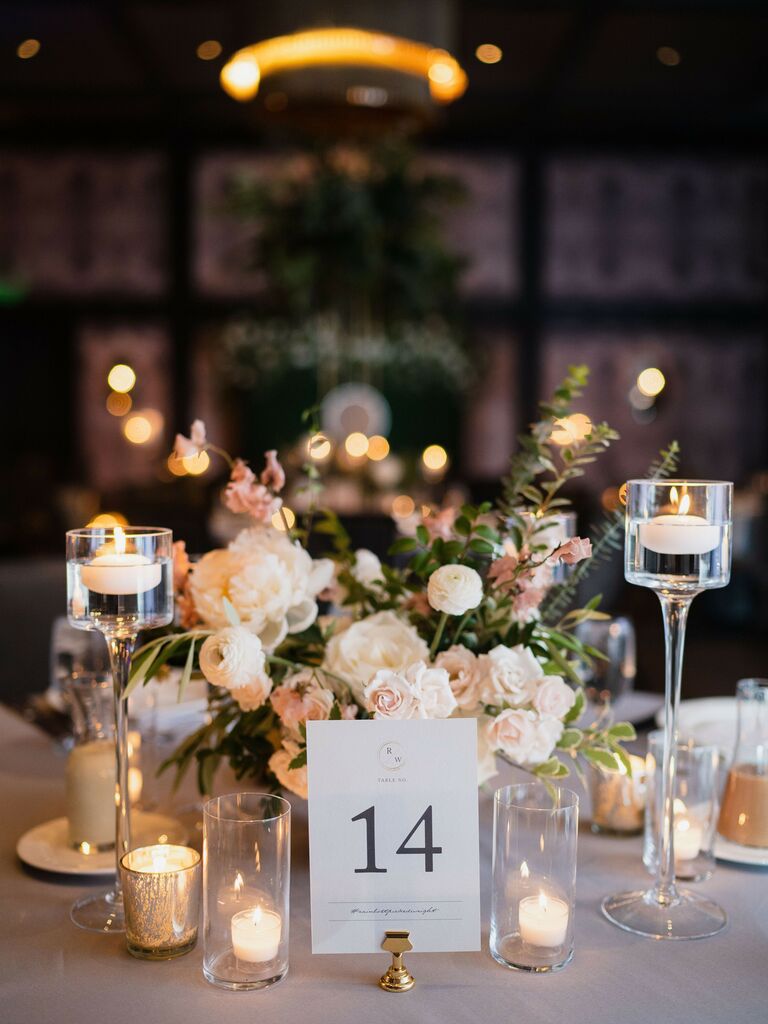 It's no secret that Chandler and Monica are relationship goals. Their proposal (the actual one, of course) involved countless candles spread out around the apartment and two very adorable speeches. Recreate the magic by sprinkling candles throughout your reception tables.
Custom Hand Sanitizer Wedding Favors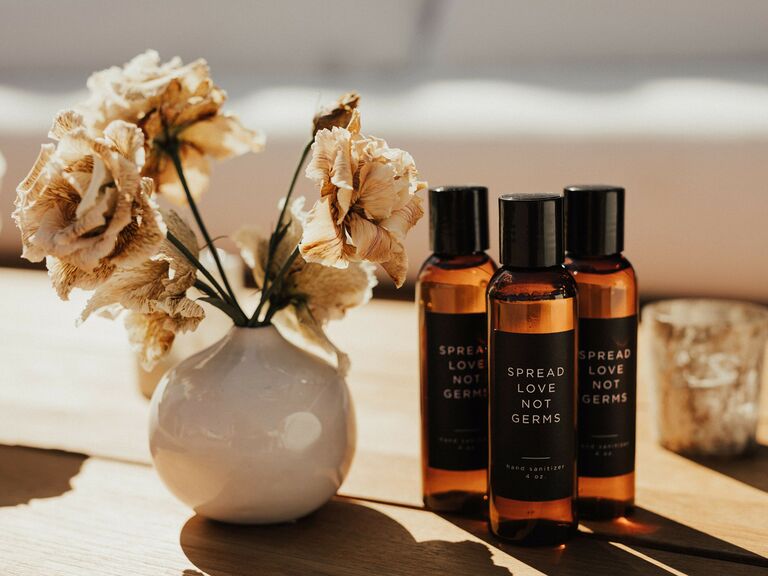 Take a cue from Monica and keep things germ-free with hand sanitizer. Take this Friends wedding idea one step further by creating custom labels.
New York-Style Pizza
No Friends-themed wedding would be complete with a slice (or two or three) of New York-style pizza. Get extra in honor of Joey.
Takeout-Inspired Wedding Menu
Despite Monica's amazing cooking skills, the group is almost always eating takeout. Offer the same at your wedding to make your guests feel like they're eating alongside Chandler, Joey, Monica, Rachel, Ross and Phoebe.
Ski-Themed Wedding Invitations
Schoop schoop schoop! Model your wedding weekend after the ski trip Rachel never got to go on. Book at a ski resort so your guests can enjoy the slopes (and the apres ski) in addition to your nuptials. Get a custom illustration for your stationery or use printable templates online (psst: there are tons of instant downloads on Etsy).
Smelly Cat Wedding Photo Booth Props
Pay homage to the infamous smelly cat song with these party props. Set out cat-shaped cutouts for a funny addition to your reception. Pro tip: You can also use these at a Friends-themed bachelorette party, bachelor party, bridal shower or wedding shower. Don't forget to take a selfie with your guests!
Holiday Armadillo Wedding Cake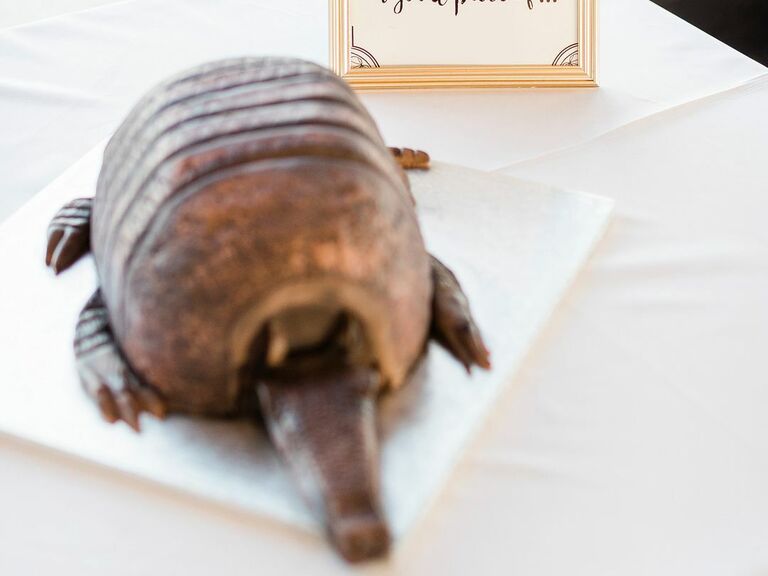 'Tis the season to celebrate Friends. If you're hosting a winter wedding, ask for one in the shape of a Holiday Armadillo as a cute and clever nod to the series.
Smelly Cat-Inspired Wedding Cookies
We love any Smelly Cat reference, but this one is extra sweet. Serve cat-shaped cookies (or cupcakes or cake pops) on your wedding day to honor Phoebe's most popular original song.
Wedding Cheesecake
Not into wedding cake? Turn to Rachel and Chandler for inspiration. Who can forget their obsession with their neighbor's cheesecake? It was so good they even ate it off the floor!
Sandwich Wedding Appetizers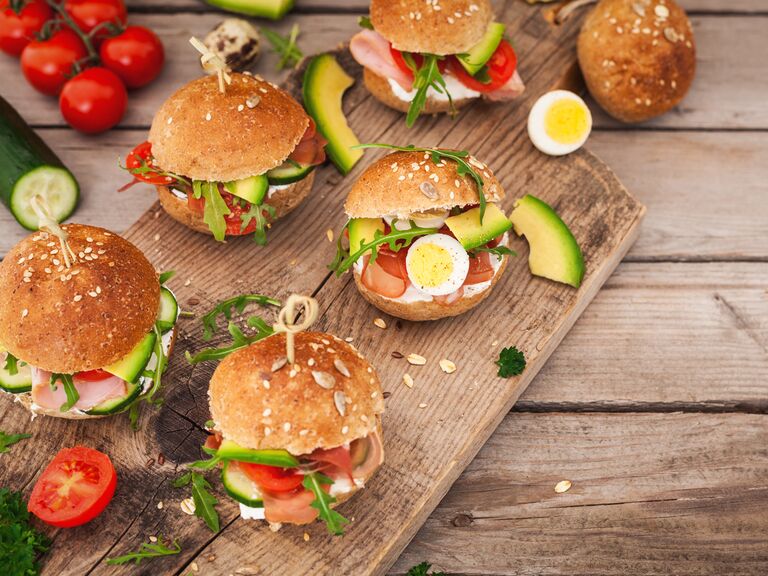 How good of a friend is Joey Tribianni? The best, in our opinion. If Joey is your favorite character, this wedding menu ideas is for you. Serve sandwiches (his favorite food) as your wedding appetizer.
Romantic Wedding Serenade
Surprise your spouse Phoebe-style. Get a microphone and a guitar and sing from the heart. Bonus points if you sing Smelly Cat!