15 Funny Cake Toppers for the Lighthearted Couple
Break tradition with one of these unqiue wedding cake toppers.

The wedding cake is the exclamation mark of your wedding reception, and the topper is—well, the cherry on top. If you're going for a traditional wedding cake, then the topper is your chance to have a bit of fun and put your personality on display (if only a little bit). On the other hand, if your cake is totally unique and designed with you and your partner's style in mind, then the topper is there to really hit home the vibe. 
If you're a couple that doesn't take life too seriously, you need a wedding cake topper with just as much cheerful personality. Need some ideas? Pick a pair of animals to represent you and your partner on that top tier, have an inside joke 3-D printed or pick a figurine couple that really speaks to you. If you're really ambitious, there's always the DIY option too. 
Ducky Love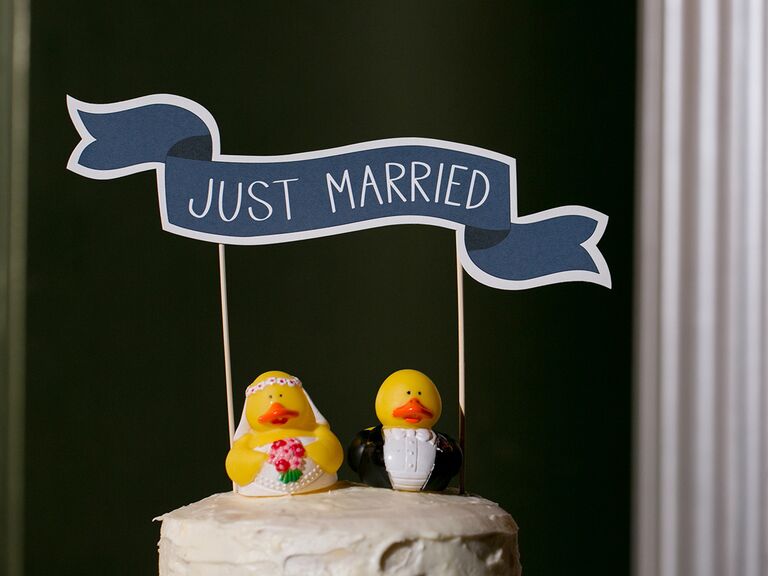 EVE & WALL-E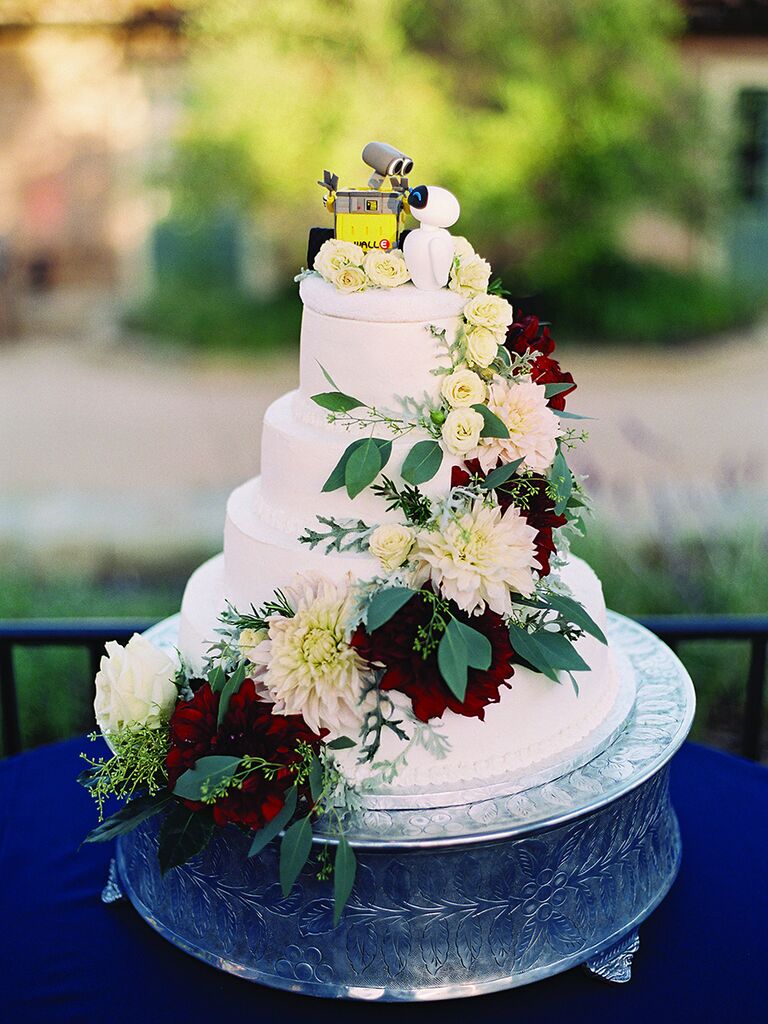 Bride at Bat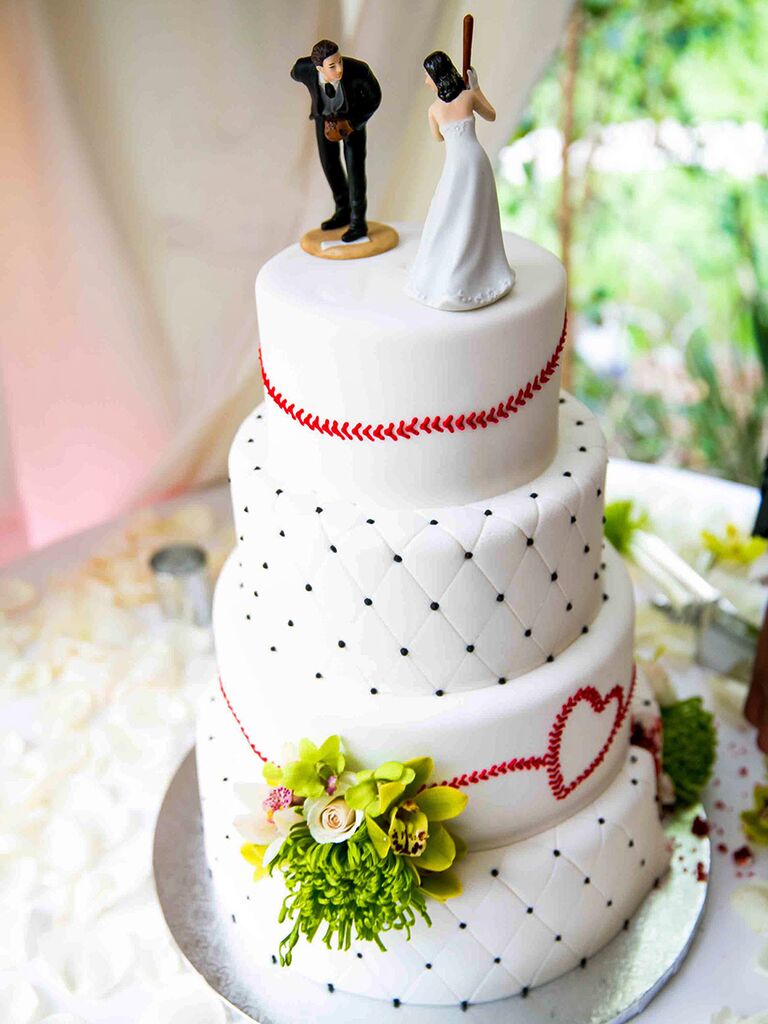 Miniature Banner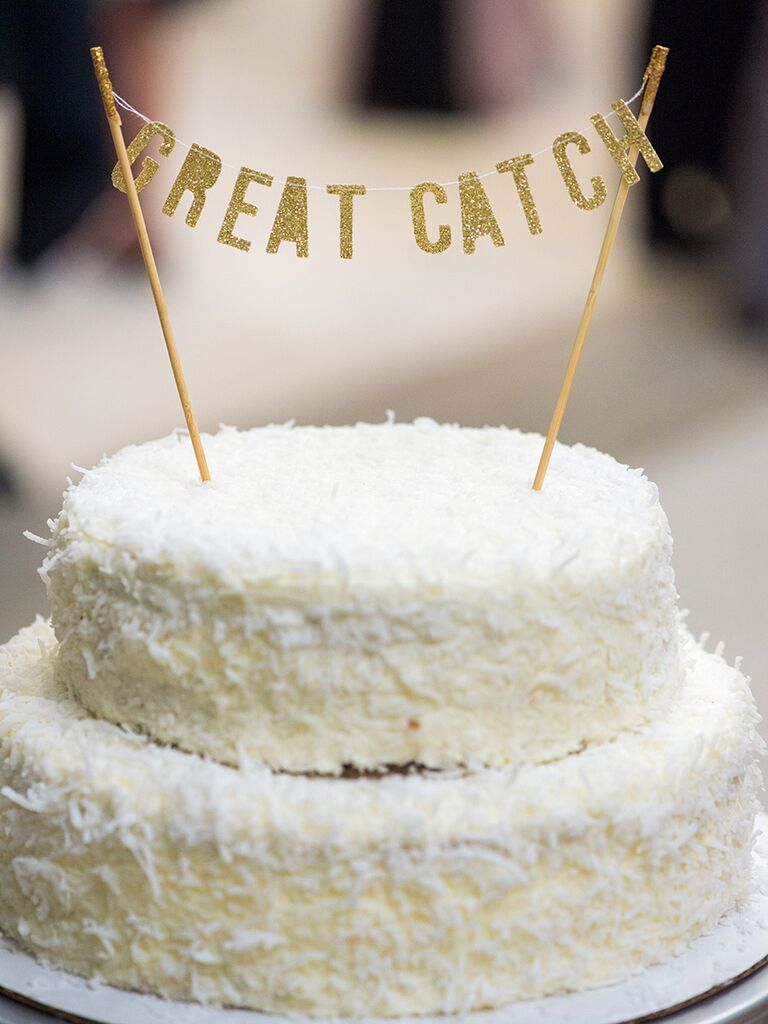 Fishing Figurines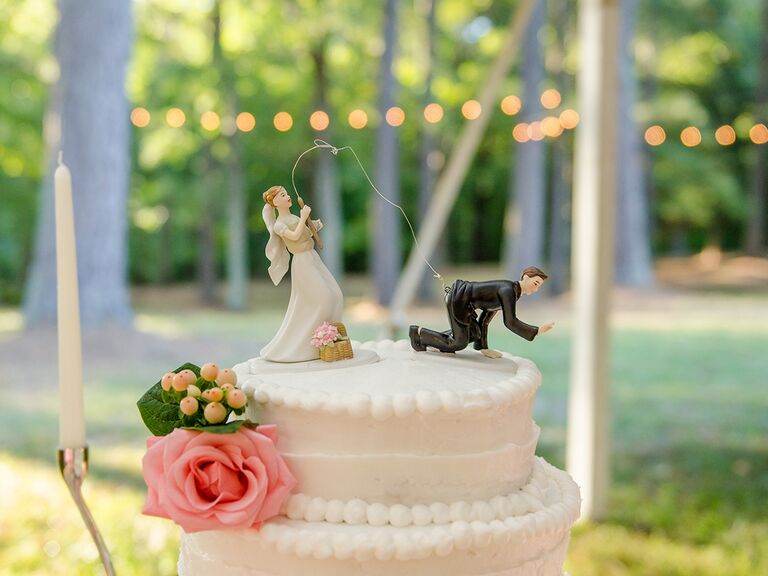 TV Show Reference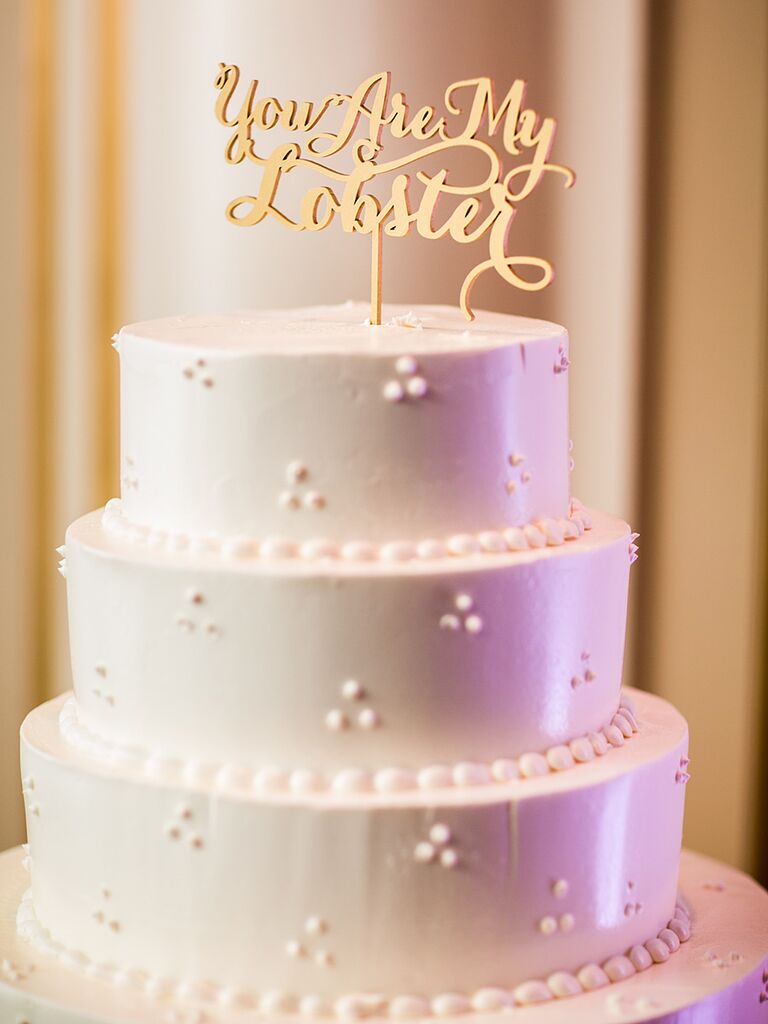 Kissing Polaroids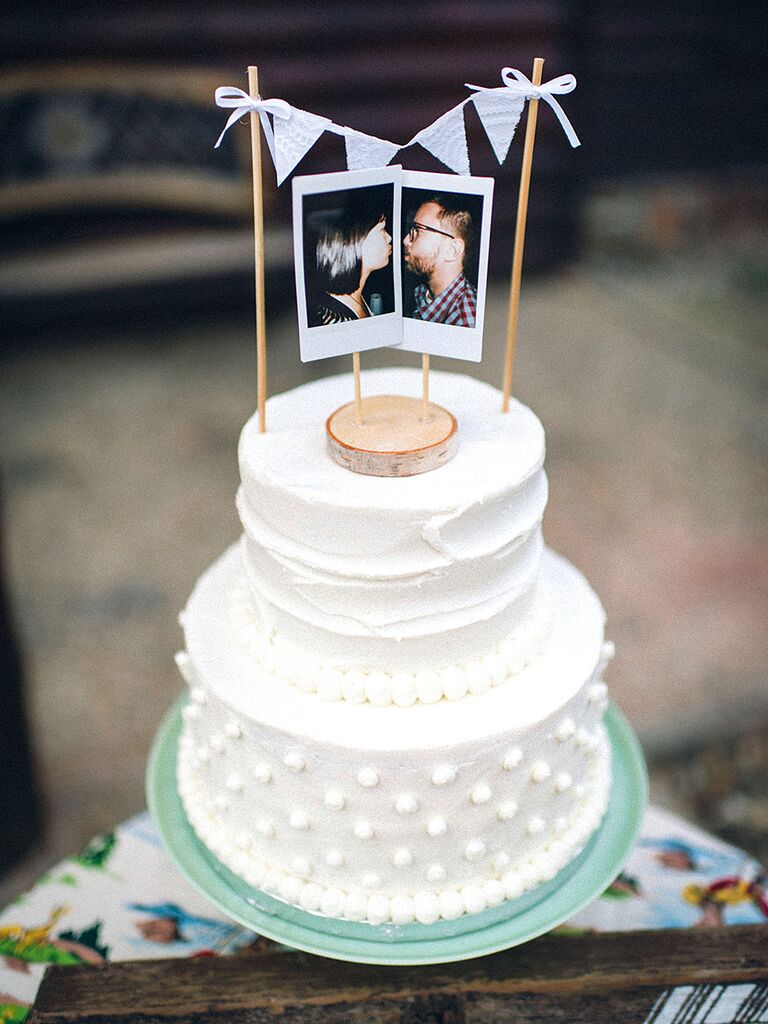 Formal Walruses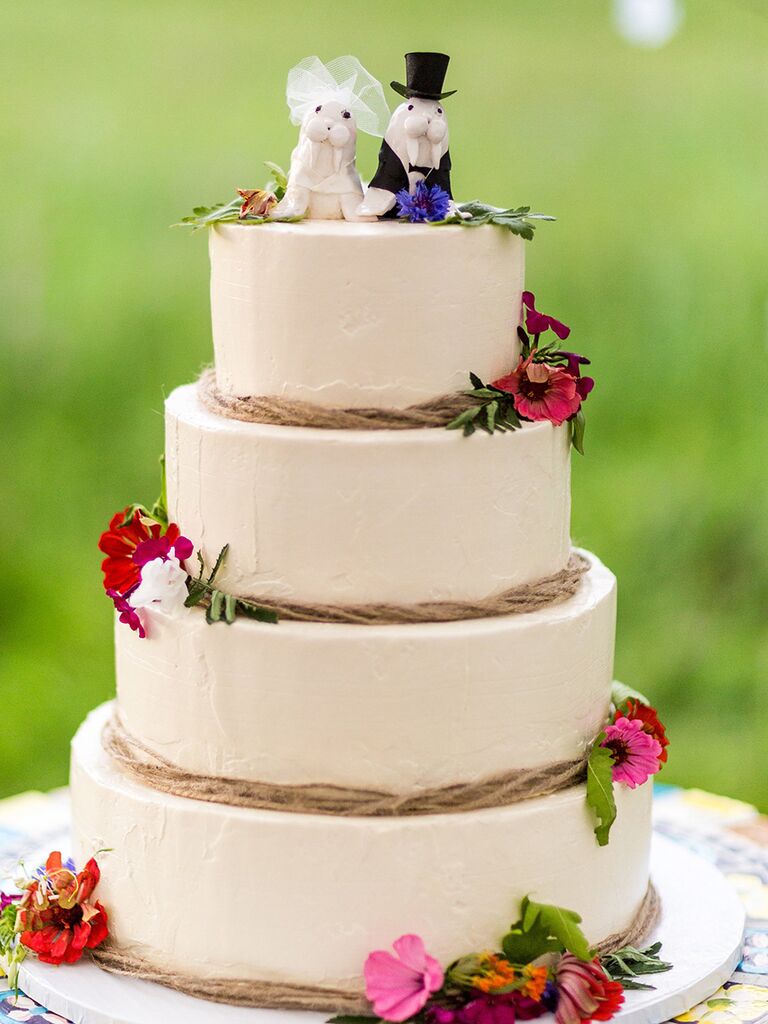 High Five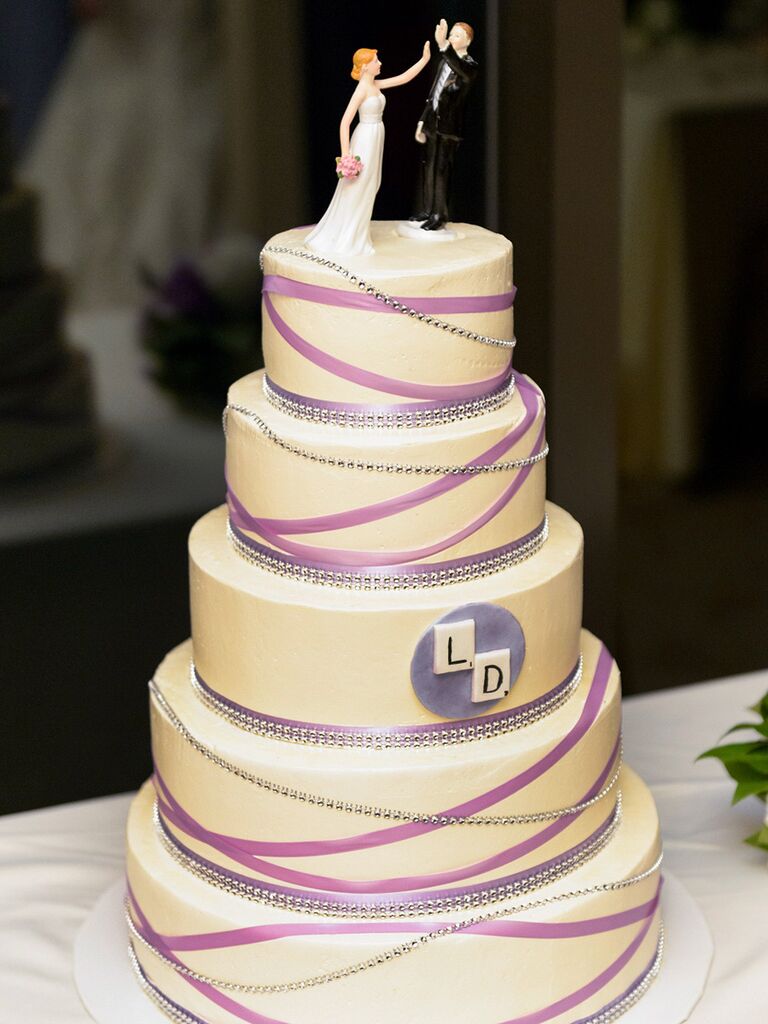 Wood Miniatures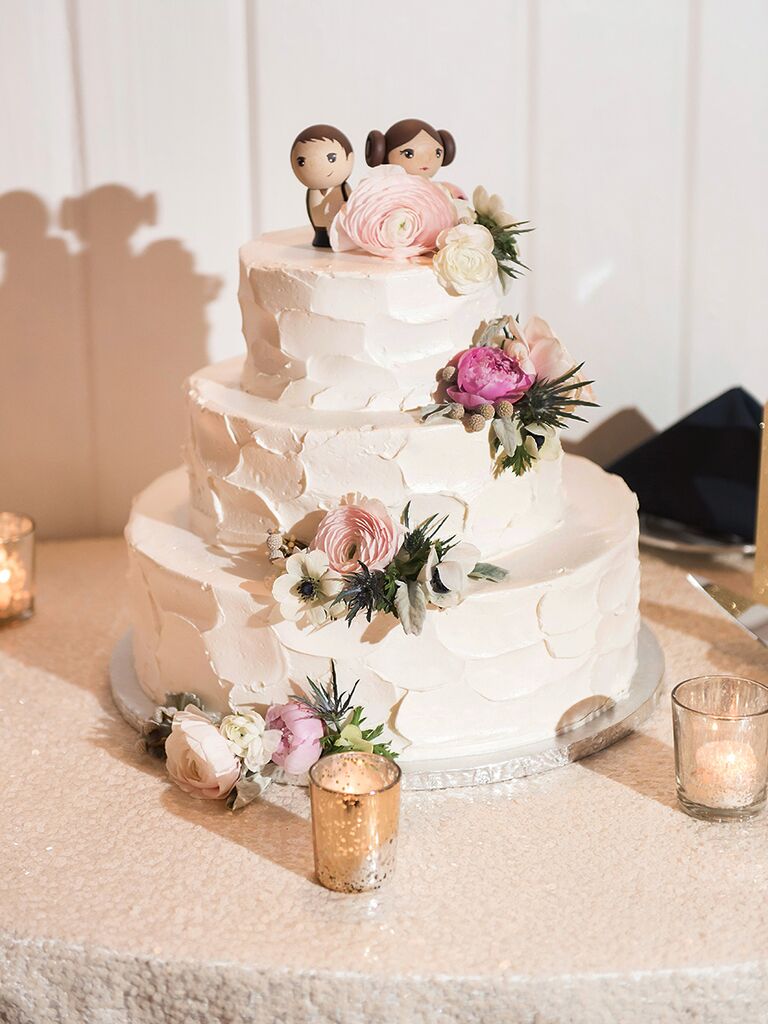 Penguin Partners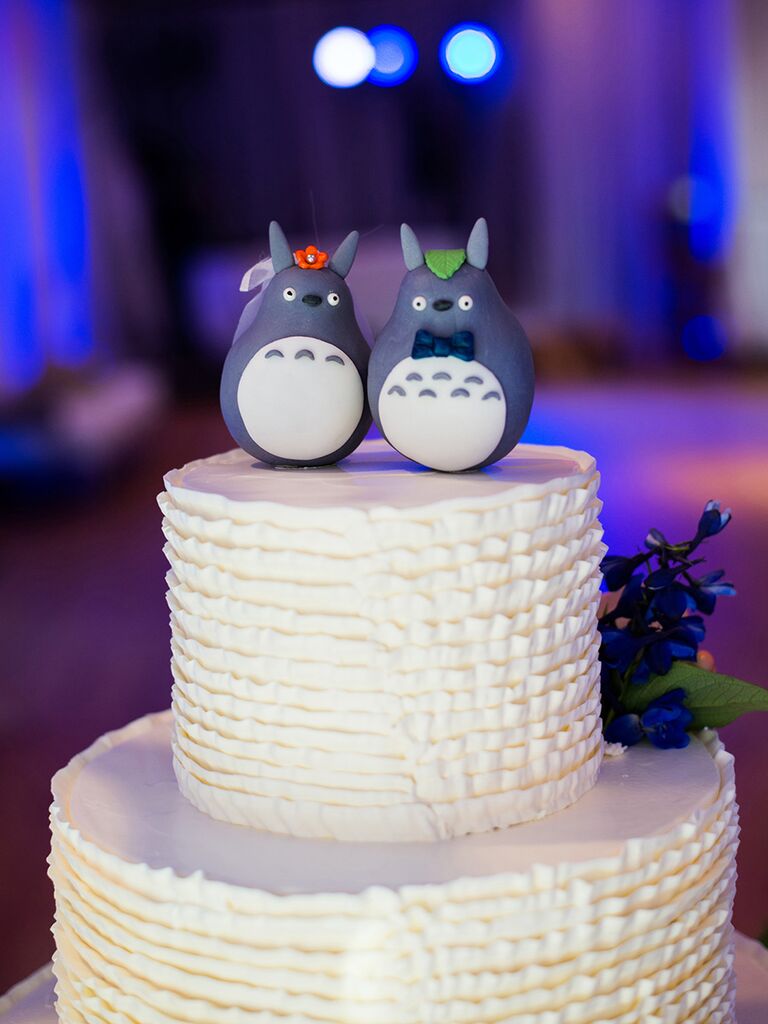 Robots With Feelings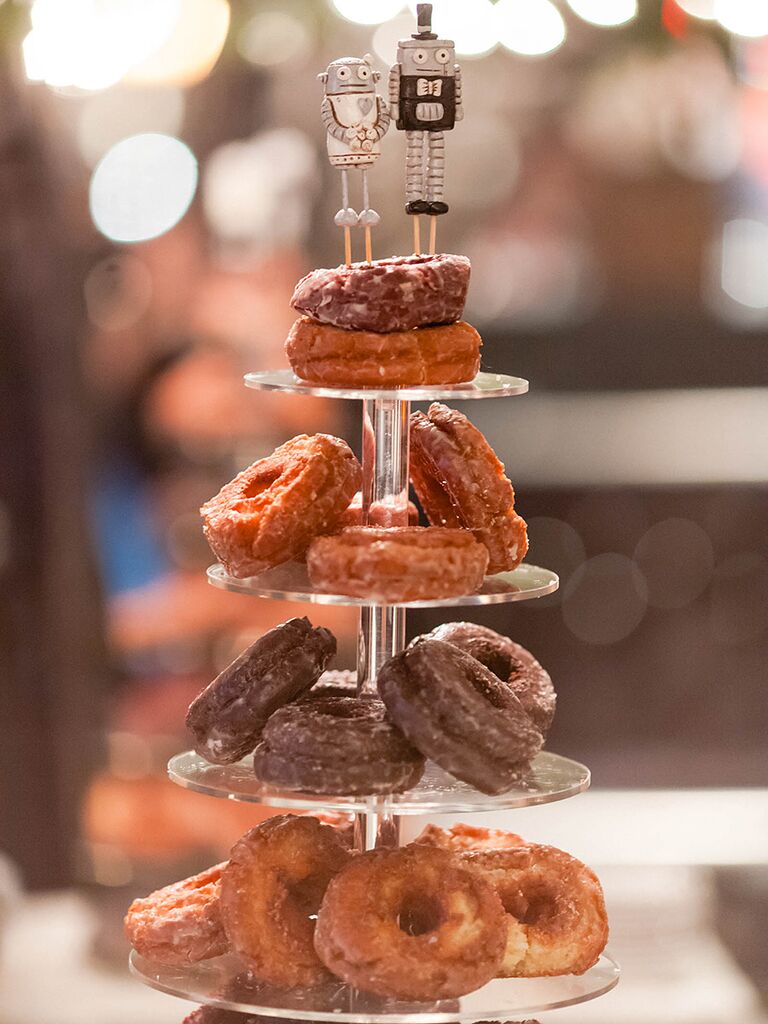 Bear in a Bow Tie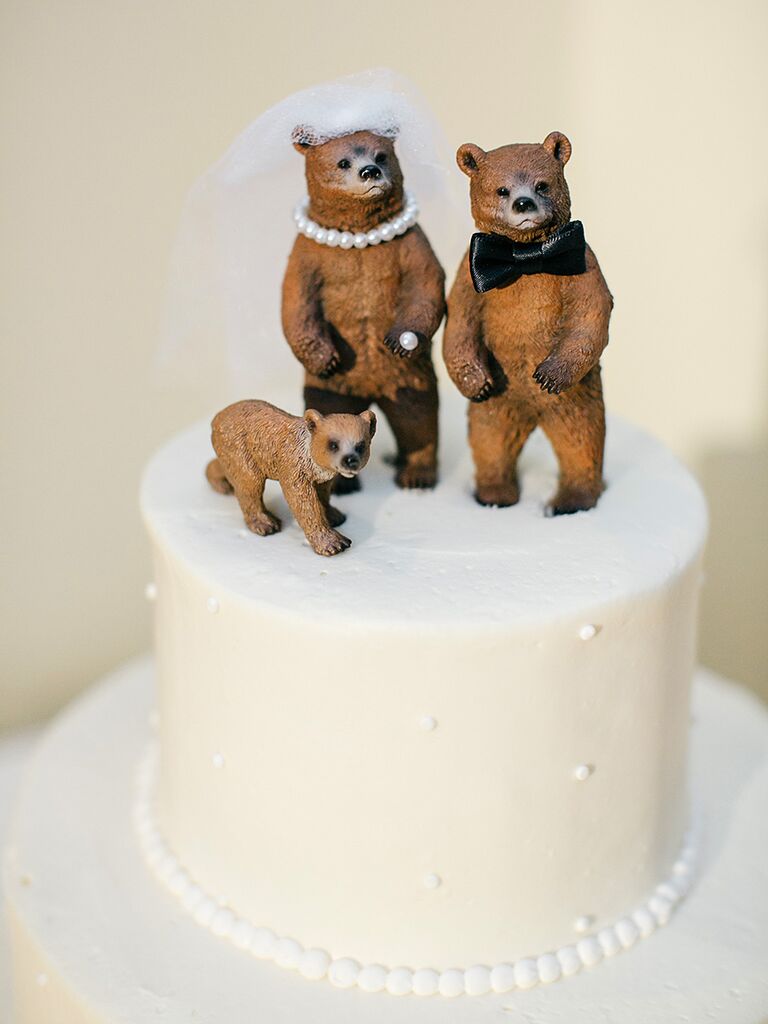 Batman to the Rescue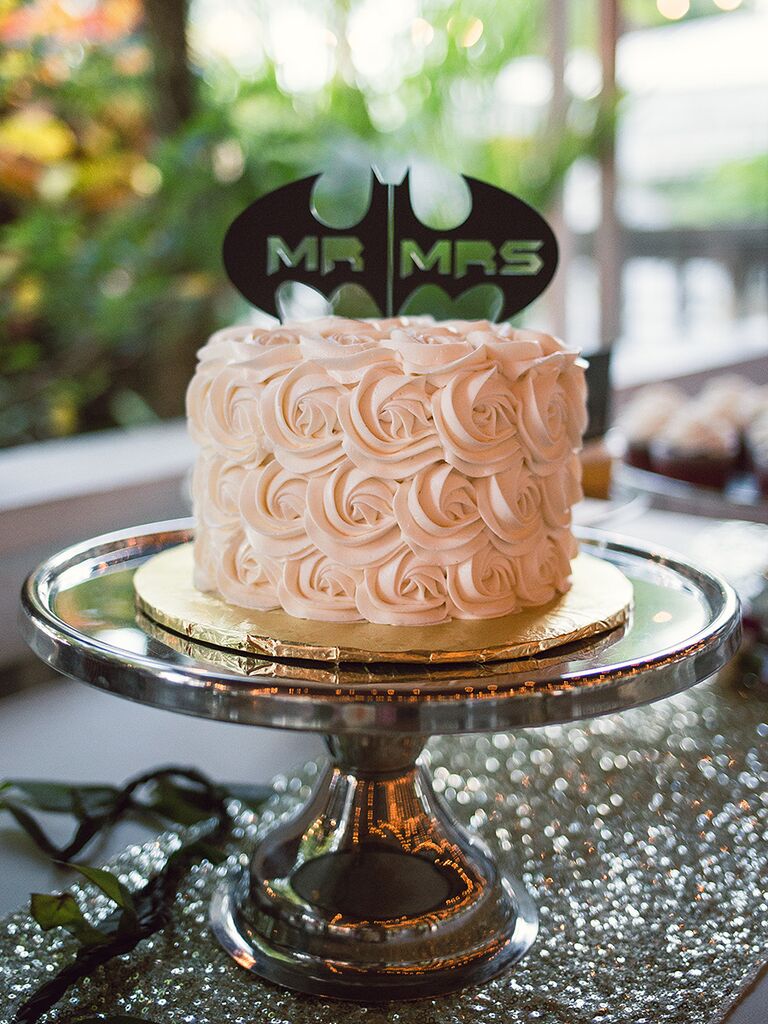 Lego Love