19 Subscription Gifts to Give Your Wedding Party (or Yourself)
It's like three (or four, or five) gifts in one.
by Andrea Fowler
We have a confession to make: We're totally into subscription boxes. For starters, who doesn't love getting (fun) snail mail? Not to mention it's the gift that keeps on giving. We love the idea of gifting your bridesmaids beauty boxes that allows them to test out multiple products to find their favorite day-of makeup look, or treating the guys to a few special deliveries of unique, bold socks.
With most subscription delivery services, you can choose the frequency of delivery and sometimes the size of the box, so you can cater to all of your friends' personalities while sticking to a single price range across the board. Check out our favorites below.

Beauty Boxes
From perfumes to face masks, there's a lot that goes into a beauty routine, and odds that your bridesmaids will want to try something different for the wedding is pretty high. Gift them a box that delivers new products right to their door.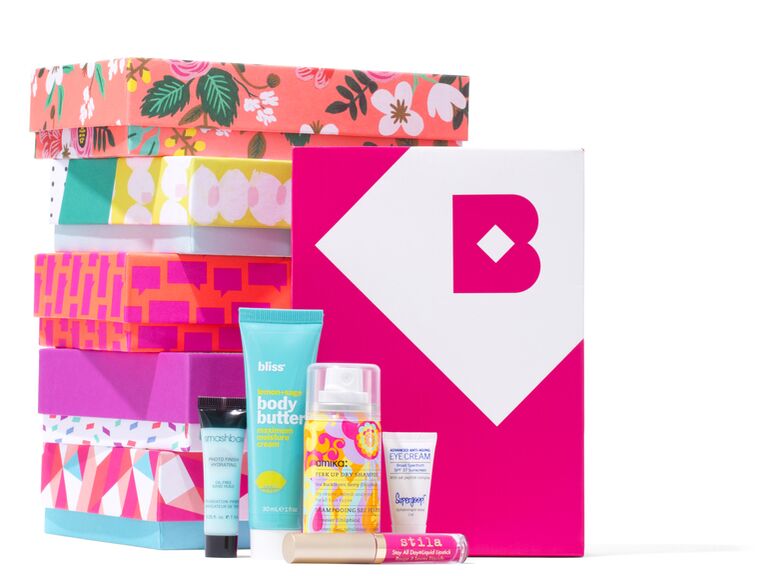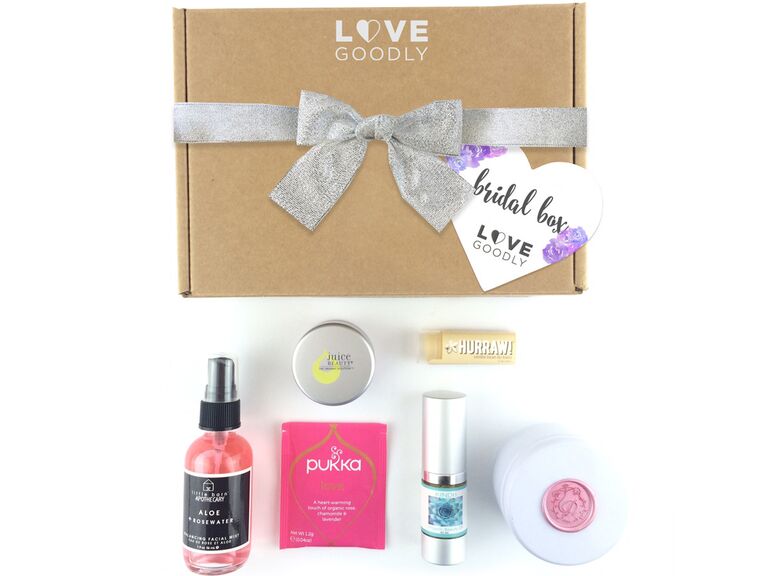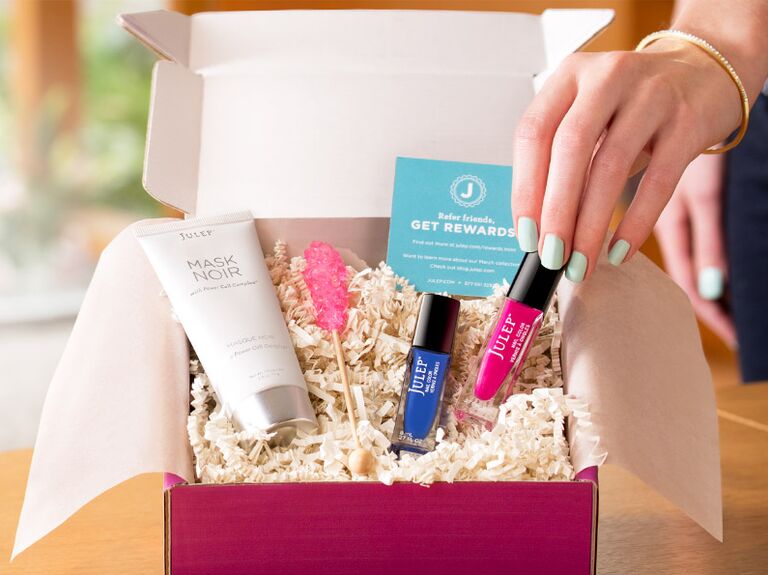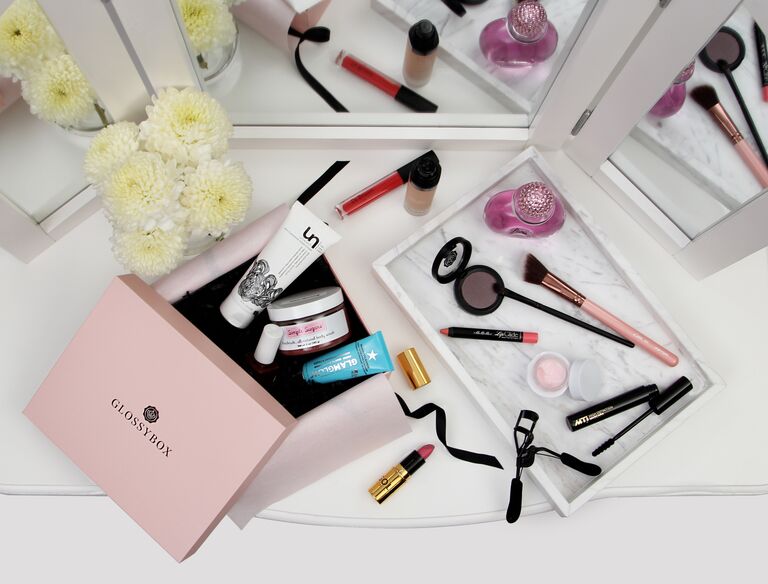 Accessory Boxes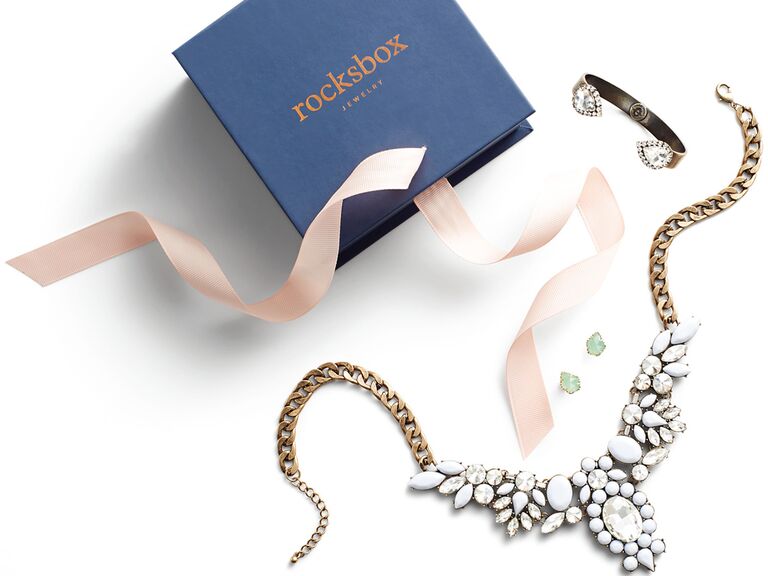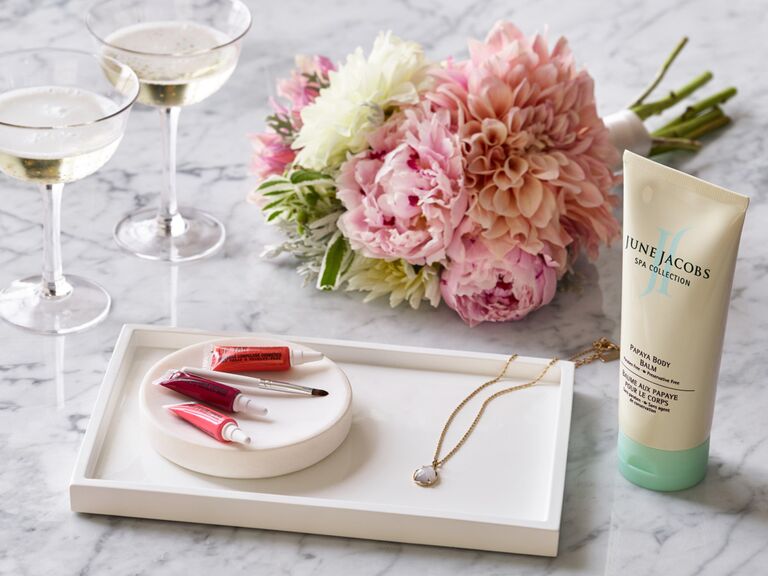 Foodie Boxes
Everyone knows the way to a foodie's heart is through their stomach. For that friend who's always choosing dinner reservations over a mani-pedi, a box of ready-to-cook ingredients or organic treats might be just the ticket.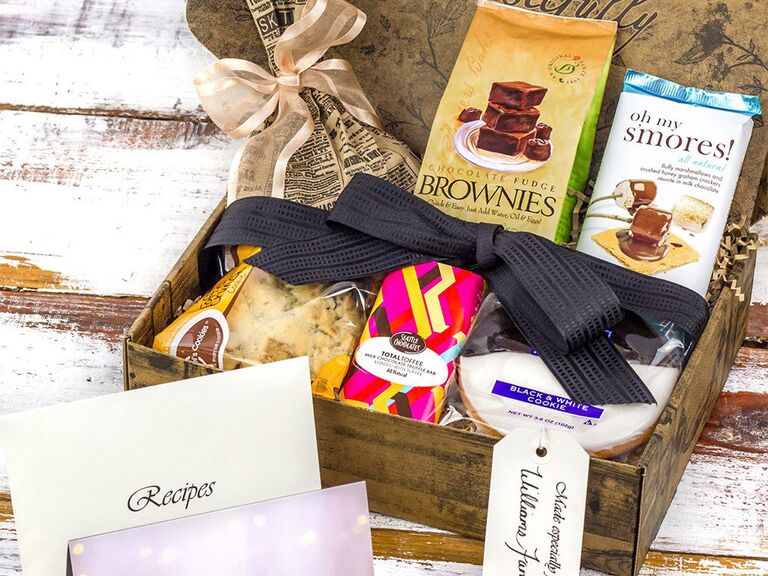 Taste Trunk gift box, from $40, TasteTrunk.com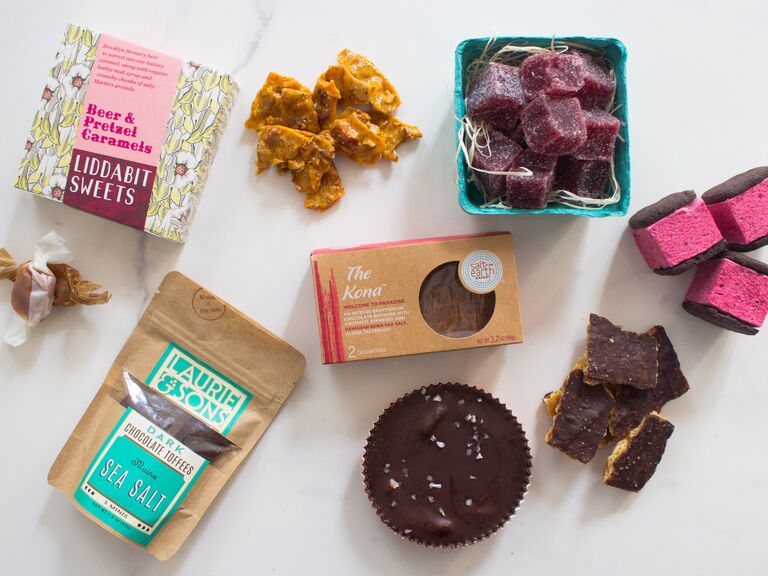 Farm to People food gifts, from $8, FarmtoPeople.com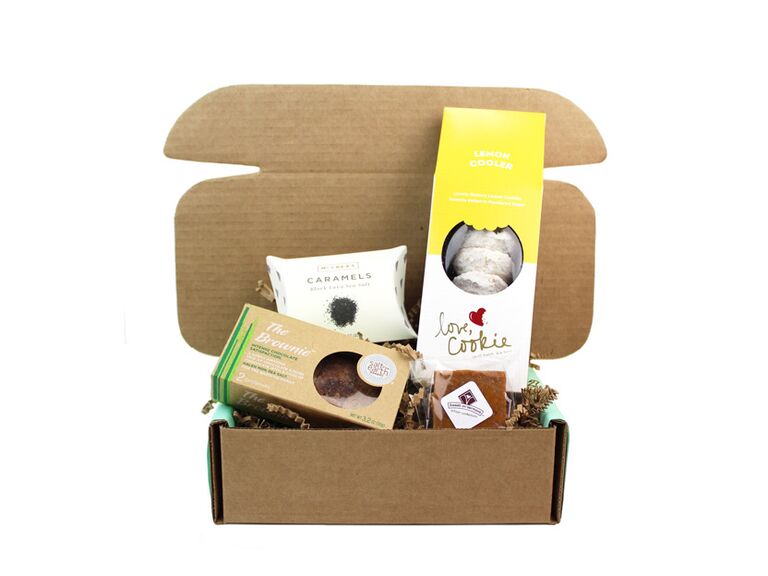 Treatsie gift box subscription, from $69, Treatsie.com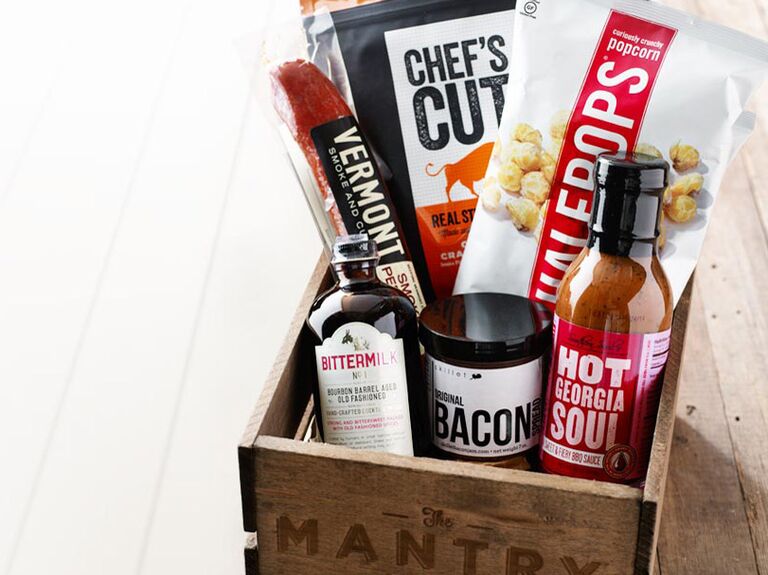 Mantry gift box subscription, from $59, Mantry.com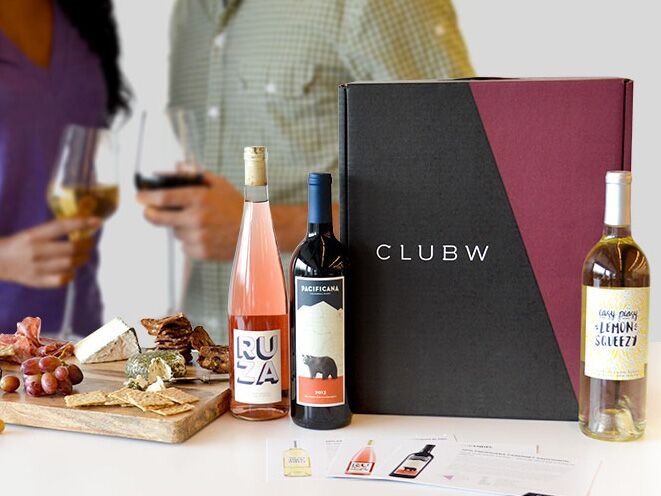 Winc gift subscription, from $60, Winc.com

Hobby Boxes
Indulge their inner bookworm, crafter or yogi with a box that feeds their passions. Everyone needs a break now and then for some "me" time—especially if your wedding party is about to have a jam-packed schedule.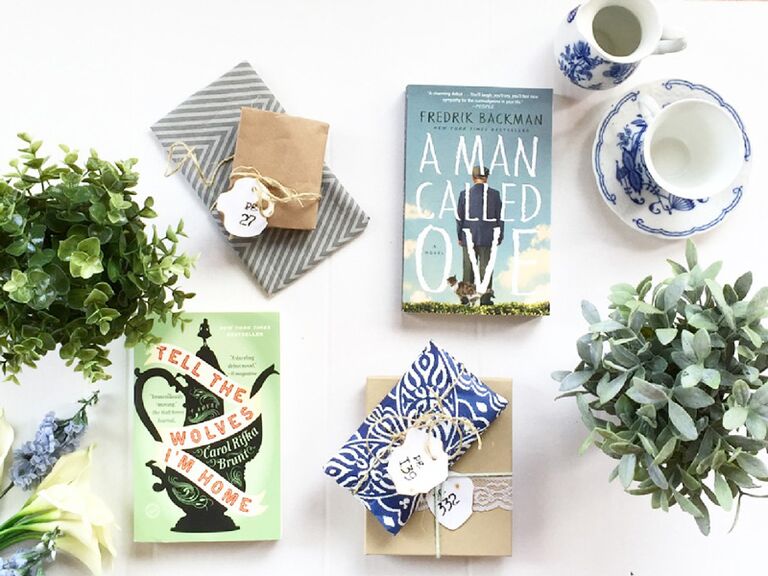 Once Upon a Book Club box subscription, from $35, OnceUponaBookClub.com
FabFitFun box, from $50, FabFitFun.com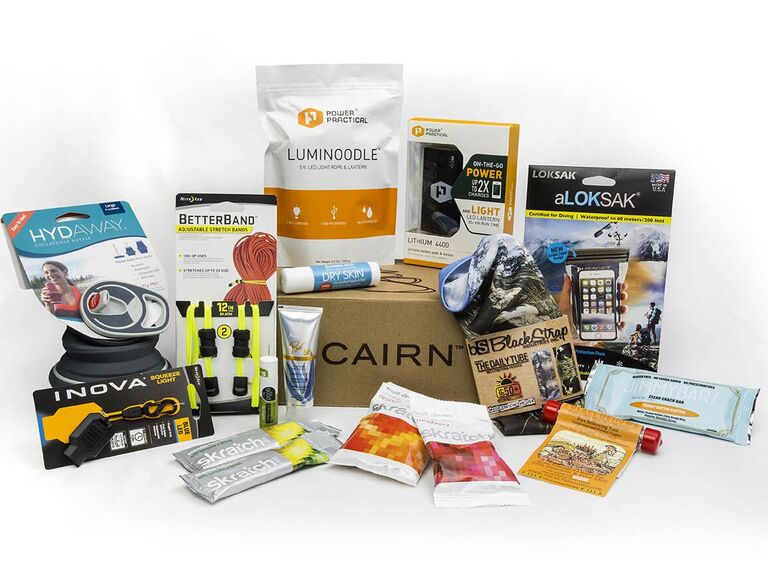 Cairn summer gift box, from $30, GetCairn.com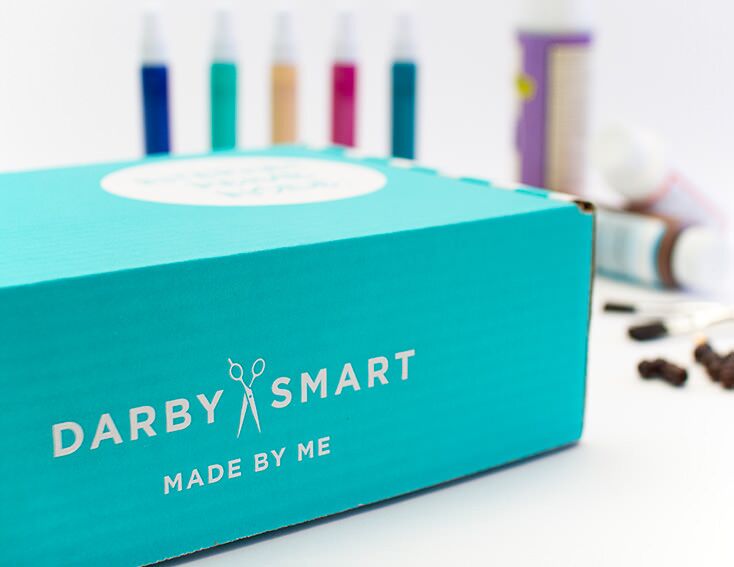 Darby Smart DIY kits, DarbySmart.com

 For the Fellas
A lot of the above boxes (okay, maybe just the foodie picks) can be sent to either men or women, but these ones are just for the guys. Treat them to a shaving club, a grooming kit or a man-curated gift box. Trust us, they'll love comparing boxes and showing off their favorite new finds.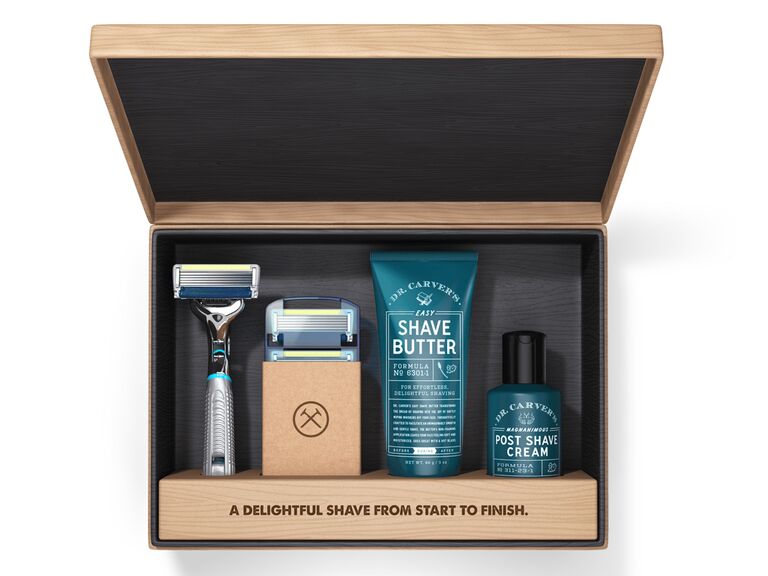 Dollar Shave Club gift box subscription, from $55, DollarShaveClub.com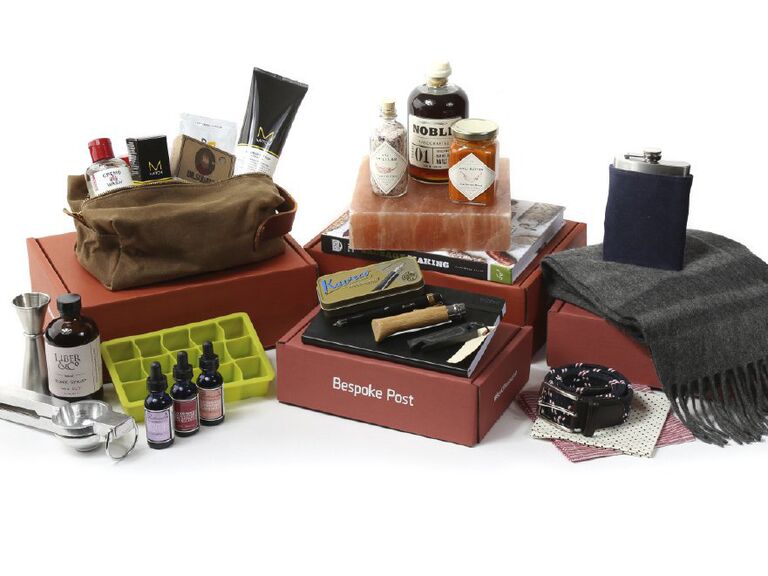 Bespoke Post gift box subscription, from $55, BespokePost.com

Birchbox men's gift box subscription, from $60, Birchbox.com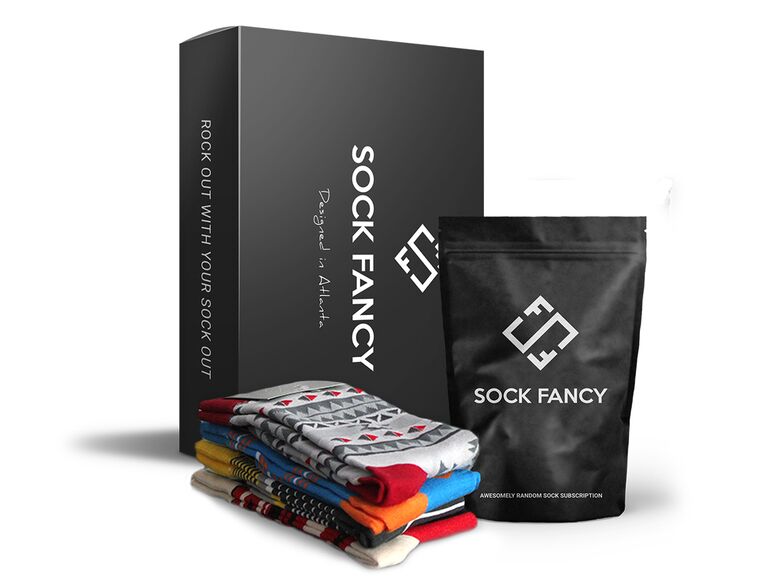 Sock Fancy sock gift subscription, from $11, SockFancy.com

Still looking for the perfect wedding party look? Shop here.