16 Creative Ways To Display Family Photos At Your Wedding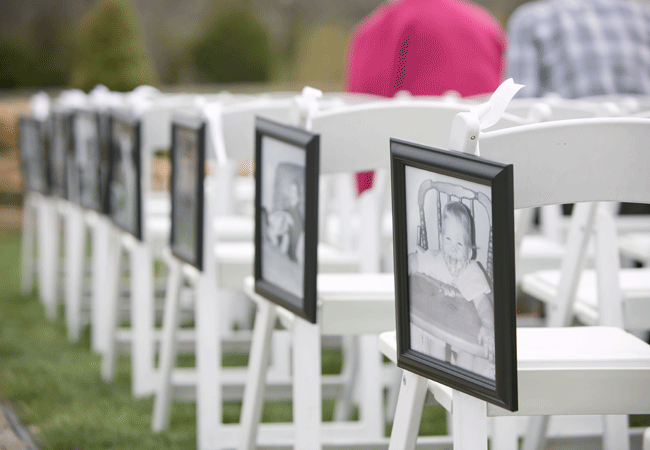 Lark Photography
Your wedding day is the perfect time to break out and showcase the old family photos. Think about it: When you get married, you're essentially creating a new family. It couldn't be more appropriate! The best part is that family photos are not only meaningful, they make for great wedding decor too. Use them for sentimental pops during your ceremony or reception to instantly add warmth to any venue. Whether you're paying tribute to deceased loved ones or showing off your dad's ridiculous '70s mustache, get inspired by these wedding photo displays and ideas.
Family Photo Bridal Bouquet Charms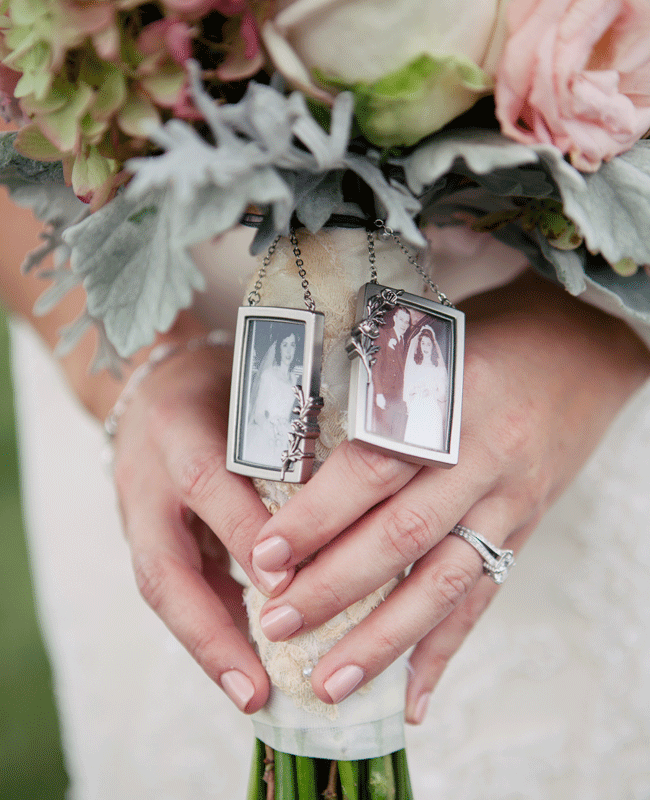 Family Photo Boutonniere And Cuff Links



From the albums: A Modern Formal Wedding in Chino, Southern CA and A Fun Country Wedding in Rockton, IL
Monochromatic Family Photo Aisle Markers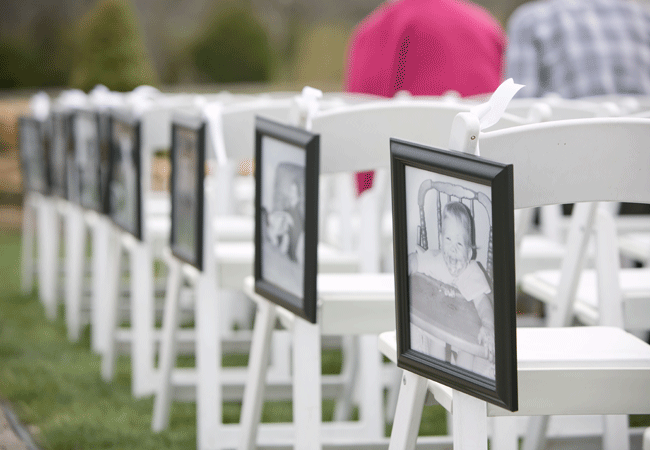 Woodland Family Photo Tree Display


From the albums: A Quirky Vintage Wedding in Unison, VA and A Casual Wedding in Saint Helena, CA
Cocktail Hour Family Photo Tree Ornaments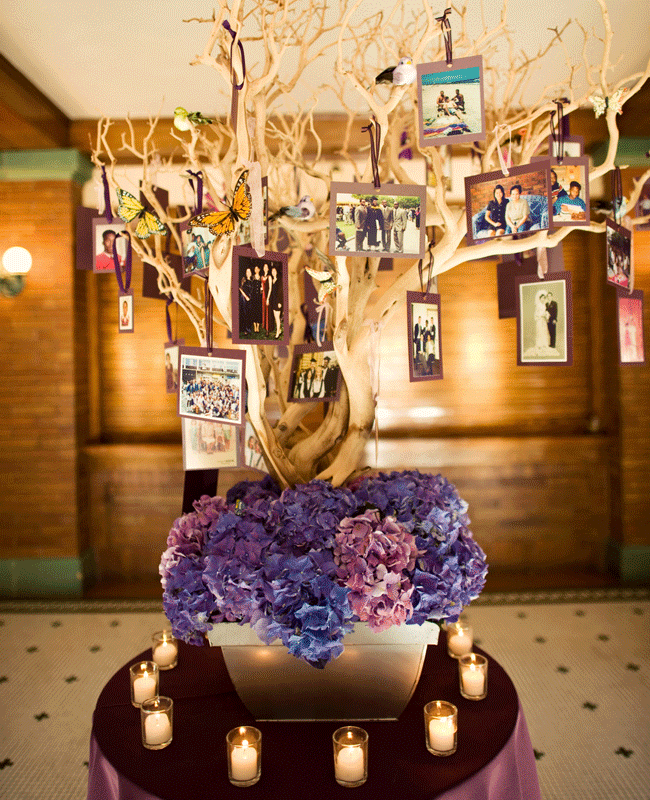 From the album: An Outdoor Wedding in Chicago, IL
Family Photo Poloraid Escort Card Display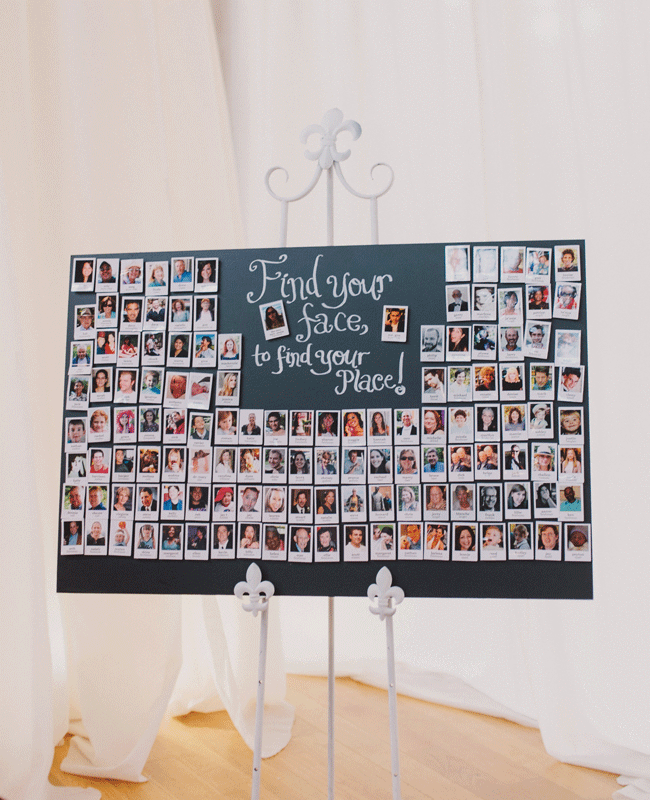 From the album: A Creative, Movie-Inspired Wedding in Durham, NC
Vintage Family Photo Garland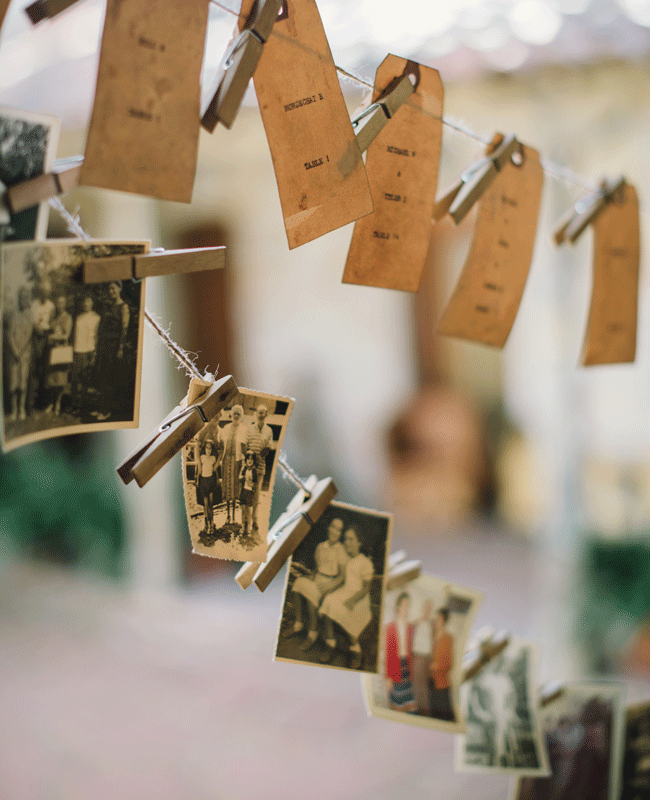 Collaged Family Photo Table Runner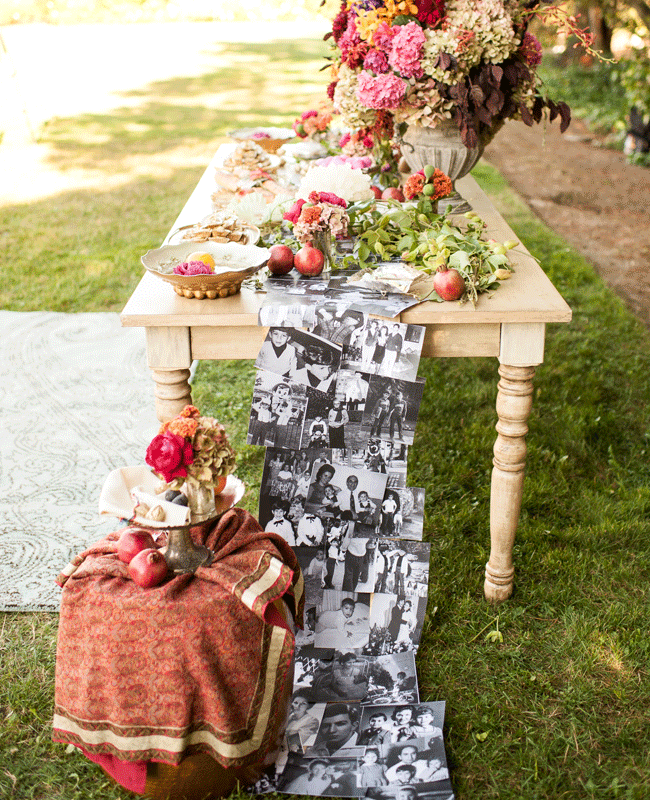 Family Photo Table Names
Family Photo Chair Signs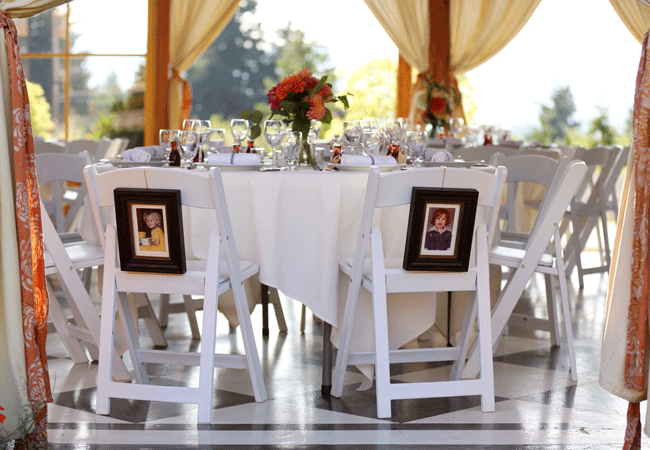 From the album: A Rustic Orange Wedding in Mt. Hood, OR
Family Snapshots Vintage Door Decor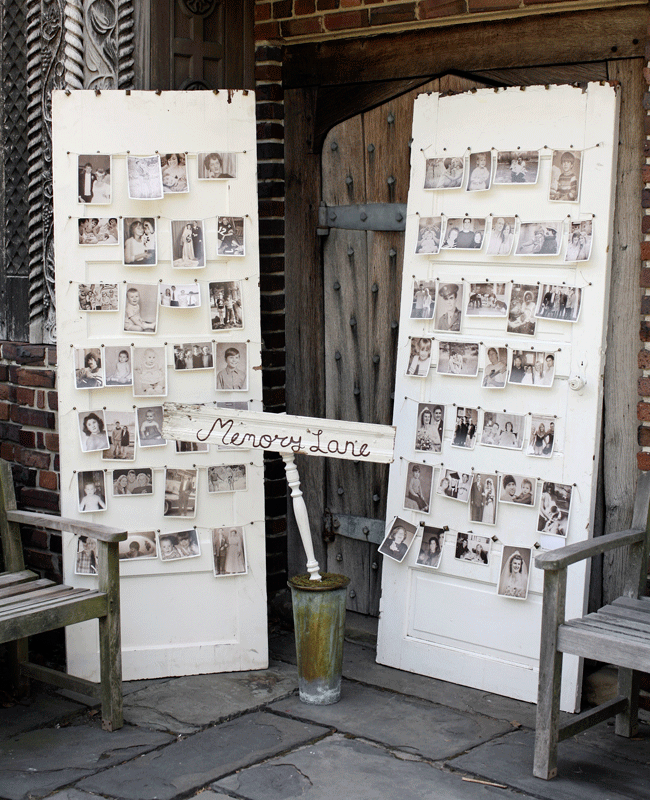 From the album: A Casual Romantic Wedding in Norfolk, VA
Family Photo Tree Display On Guest Book Table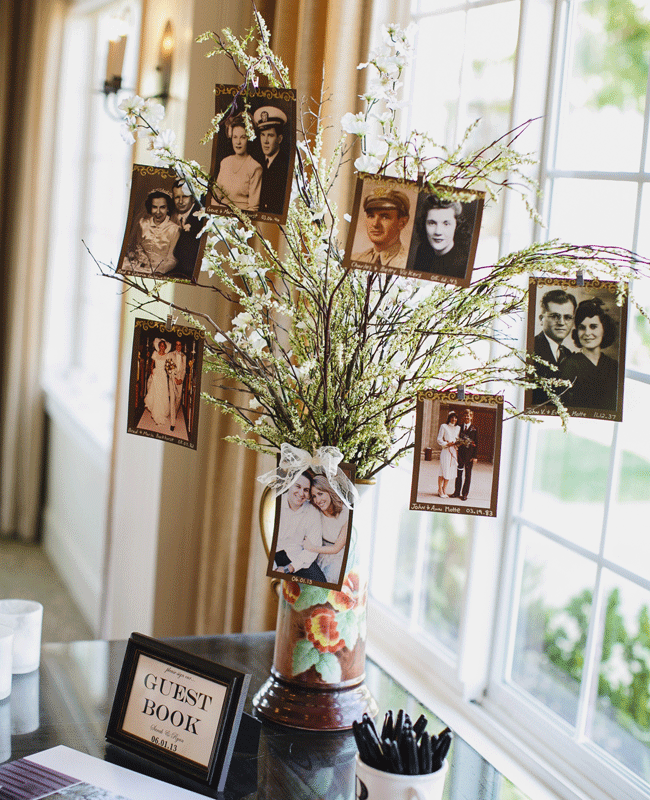 From the album: A Classic Romantic Wedding in Temecula, CA
Photo Booth (Or Lounge) With Framed Family Photo Backdrop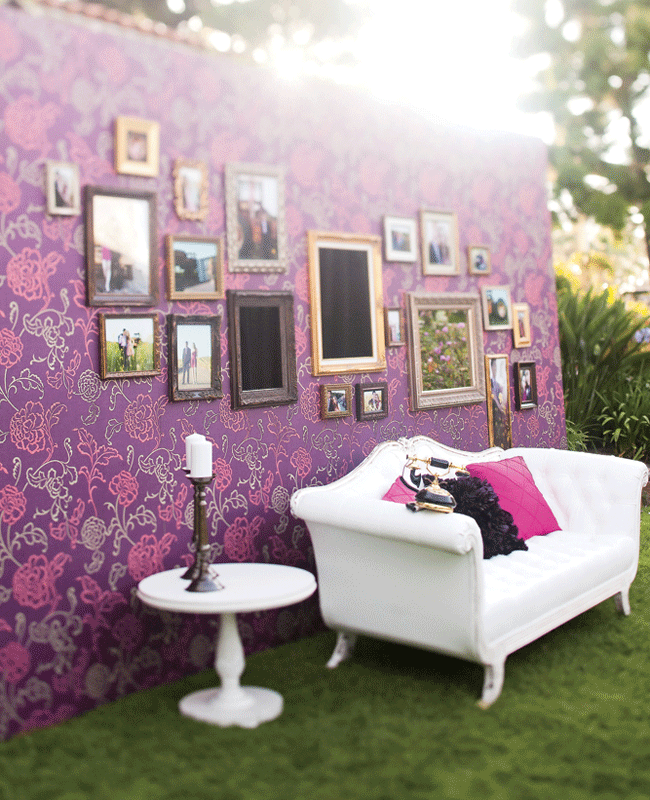 From the album: Enchanted Garden
Family Photo Decorative Room Divider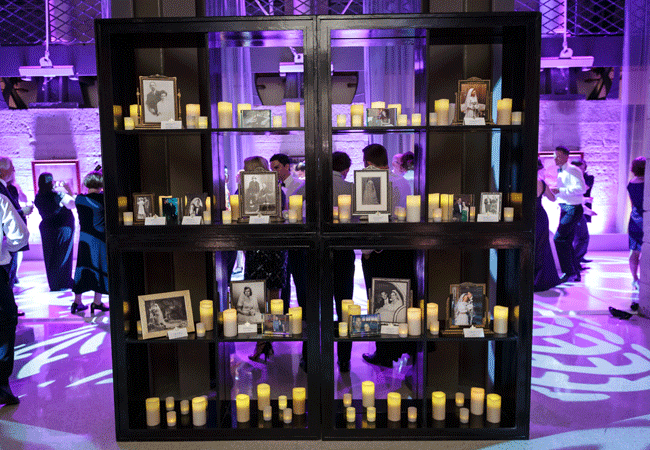 Printed Modern Family Photo Cake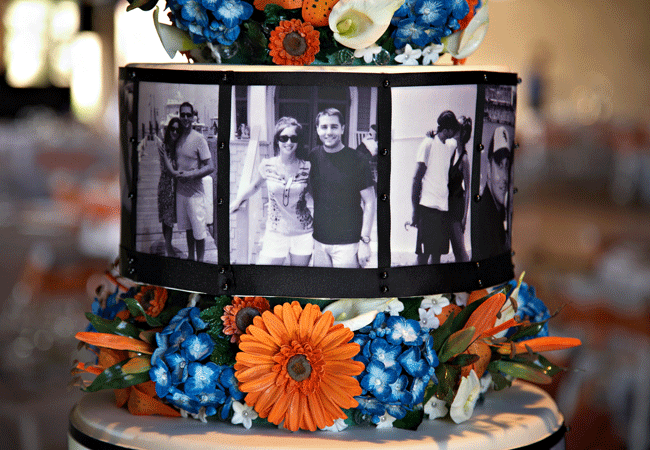 Rustic Family Photo Memory Wall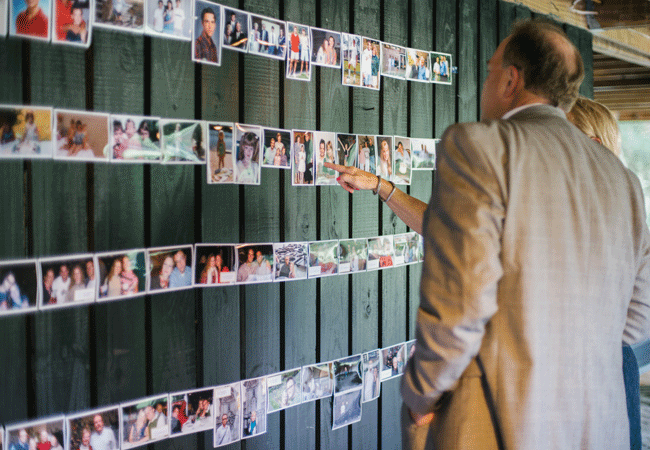 From the album: A Cheery Estate Wedding in Hollywood, SC
Want more? Of course you do!
> 12 Ways to Honor Deceased Loved Ones at Your Wedding
> 10 Ways to Personalize Your Ceremony