5 Amazing Honeymoons Under $2,500
Your postwedding getaway doesn't have to break your budget. Jet Fete by The Bridal Bar shares five dreamy honeymoon destinations both you and your bank account will love.
by Harmony Walton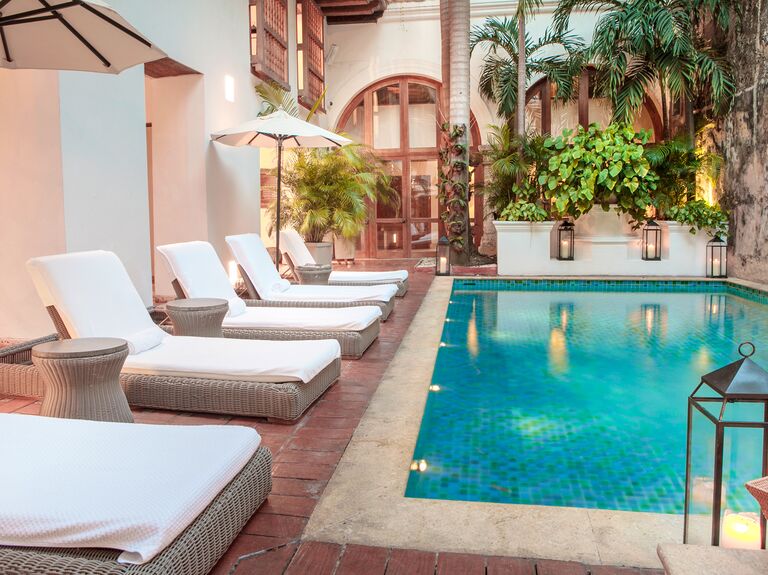 Your honeymoon should be an unforgettable experience, no matter how much you spend—so we've traveled the globe to find the best honeymoon deals for a postwedding get away under $2,500. Find our top five picks below.
1. Best Domestic Honeymoon: Key Largo, Florida​

2. Best European Honeymoon: Rovinj, Croatia

3. Best Beach Honeymoon: Isla Holbox, Mexico

4. Best Old-World Honeymoon: Cartagena, Colombia

5. Best Adventure Honeymoon: Cusco, Peru