Our Top 5 Favorite Techy Bridesmaid Gifts
Complement their most-used accessory (aka their cell phone) with an equally useful fashion statement.
by Andrea Fowler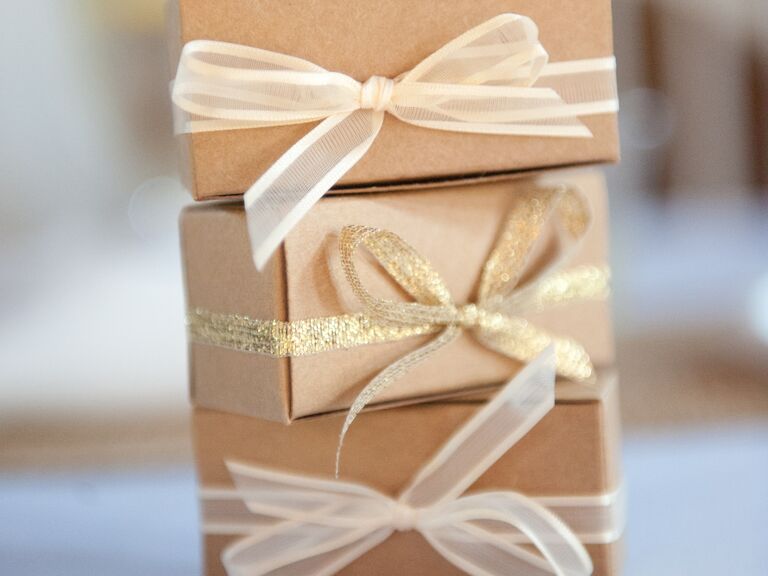 photo by
Emily Steffen Photography
Between checking emails and Instagramming the wedding planning process, your bridesmaids will be using their mobile devices now more than ever. A tech-forward present that makes their lives a little easier won't just be an appreciated gift, but a welcomed addition to their closet. Traditionally, bridesmaid gifts are given at the rehearsal dinner or at a bridal event a day or two before the wedding, but there's no rule that says you can't give them sooner. Especially if the gift helps you as much as it does them (read: a purse that keeps their phone charged and at-the-ready at all times).
1. Phone-Charging Wristlet

2. Vibrating Notification Bracelet

3. Bluetooth Speaker Clutch

4. Notification Cocktail Ring