Raise Your Glass to These Mojitos
In honor of National Mojitos Day, here are some delicious mojitos that will quench your thirst.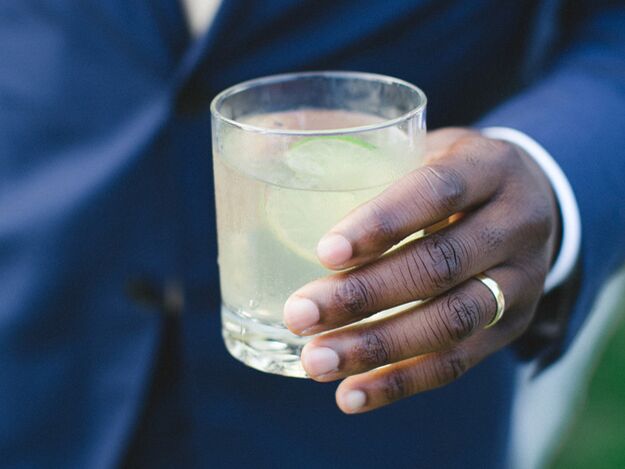 The Schultzes

In the midst of summer, a refreshing cocktail is the perfect way to relax. And the mojito—a mixture of rum, mint, lime and a touch of sugar—is one drink option so tasty it gets its own day. In honor of National Mojito Day, check out Instagram's most mouthwatering mojitos, below. You may find your dream signature concoction or inspiration for your bachelorette night.
This Classic Take
When served in a jar, this lime and mint mixture makes for a sweet beverage with a laid-back, rustic touch.
This Pineapple Version
Turn up the tropical factor with a bit of pineapple juice. Add it to the classic mix and garnish with leaves and a slice of pineapple for a fun, yellow cocktail.
These Lightbulb-Shaped Concoctions
Mojitos served in out-of-the-ordinary glasses, like these lightbulb-shaped ones, turn your drink into art.
These Pretty Blueberry Mixtures
Berry fans will love this deep purple mixture. Drop a few berries in the drink before serving for an extra surprise inside.
This Coconut Option
To cool off, freeze your mojitos before drinking up. This coconut mojito recipe is complete with toasted coconut shavings around the rims of the glasses.