Rent a Hologram Photo Booth for Your Wedding Reception (Seriously!)
You won't believe this hologram selfie station that'll make your wedding reception pixel perfect.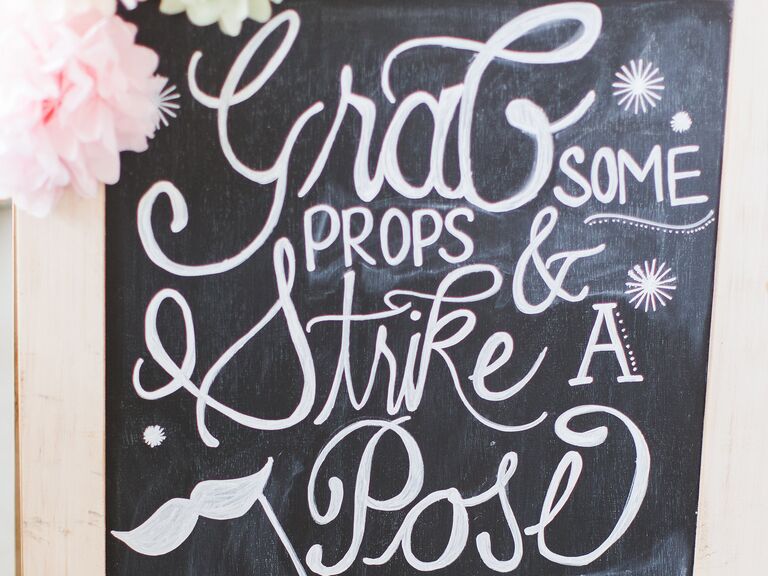 Lauren Fair Photography
We love a classic photo booth—it's the perfect way to snap fun pics and entertain your guests all night long—so we had to spread the word about this trendy, tech-savvy wedding reception amenity. Say hello to VNTANA's newest interactive invention, The HOLLAGRAM Selfie. This photo station allows you and your guests to create actual holographic doubles you can see live right before your eyes—talk about personalization.
Already used by major companies like Mercedes Benz and A-list celebs (think: tennis pro Roger Federer), The HOLLAGRAM's interactive software captures your movements to a tee. As you and your guests dance and pose in front of the screen, you can instantly see an accurate and hilarious representation live on the display. And what would this hologram station be without social media integration? This gadget creates pictures, videos and even GIFs, so you and your guests can share your hologram experiences on Facebook, Twitter and Instagram to keep the laughs going long after the party's over.
See photos of The HOLLAGRAM in action: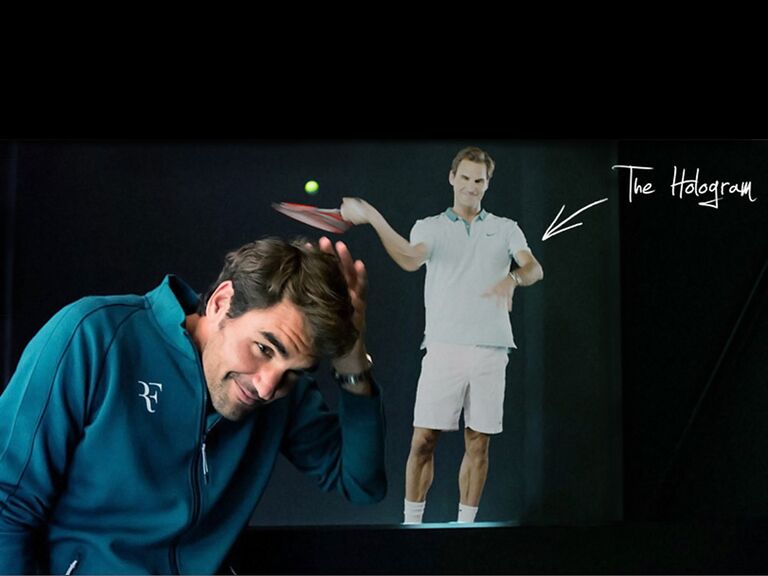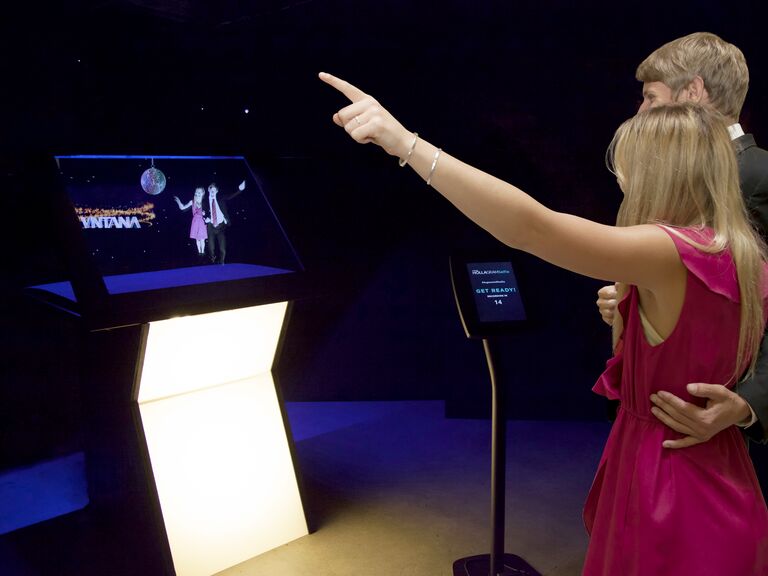 VNTANA's The HOLLAGRAM bridal packages start at $4,950.