The Best Bridesmaid Gifts for Your Friends Who Love to Stay In
Give your besties the gift of guiltlessly staying inside all winter.
Everyone has a friend who'd rather stay in on a Friday night watching a movie instead of hitting the club. Of course, there's absolutely nothing wrong with that—which is why you should totally encourage your BFFs to embrace their homebody sides with one of the cozy bridesmaid gifts we've rounded up below. (Pro tip: These pair great with red wine swigged straight out of the bottle.)
1. One word: relatable.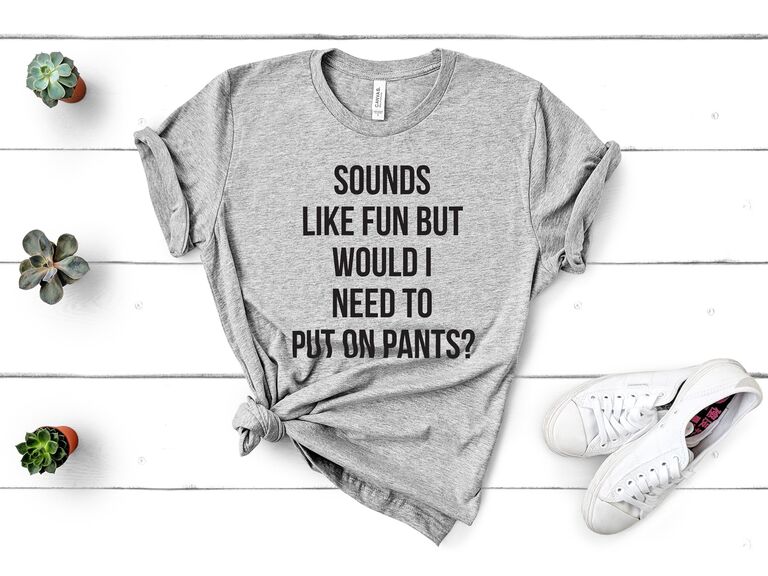 ShikitaMakes I Hate Pants t-shirt, $20, Etsy.com
2. Not only does this silk eye mask block out morning light, but the cooling gel insert reduces eye puffiness. Win-win.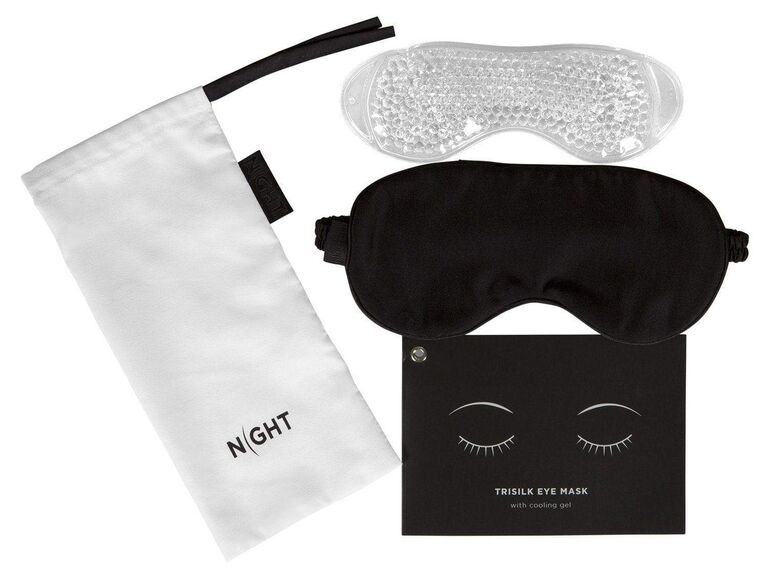 NIGHT silk beauty mask + cooling gel, $65, DiscoverNight.com
3. Encourage your girls to stay in and treat themselves with a multitasking sheet mask.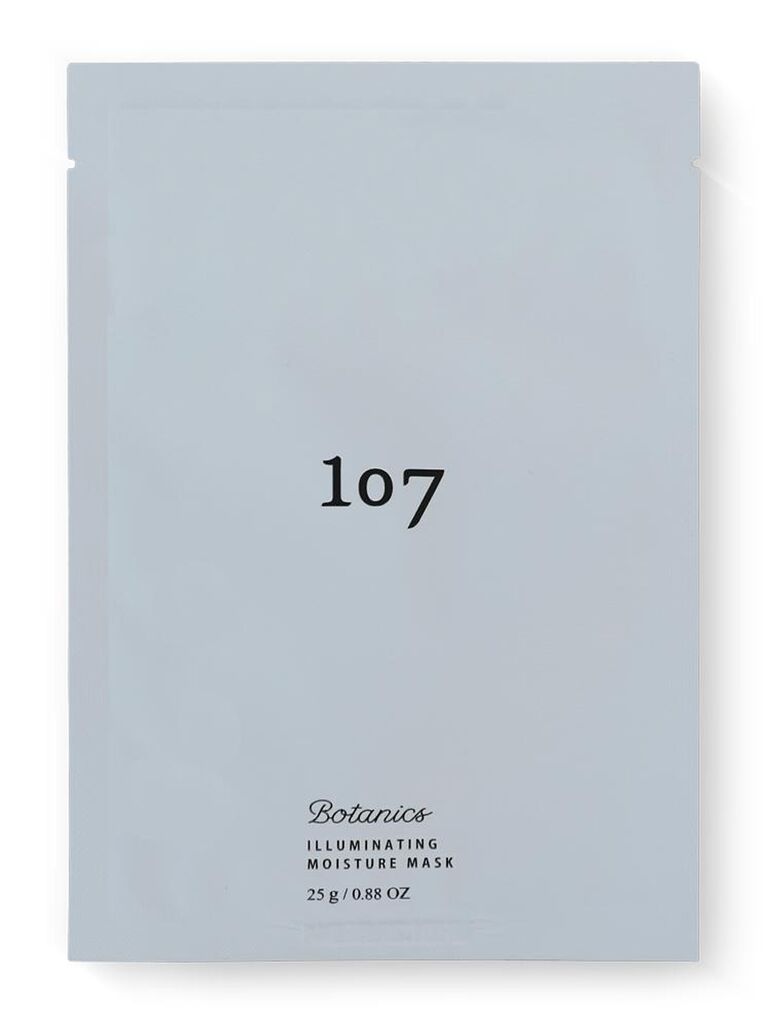 Oneoseven botanics illuminating moisture mask, $3, GothamGrove.com
4. These roses last for a year—so long after your wedding day, your besties' homes will still smell fresh and amazing.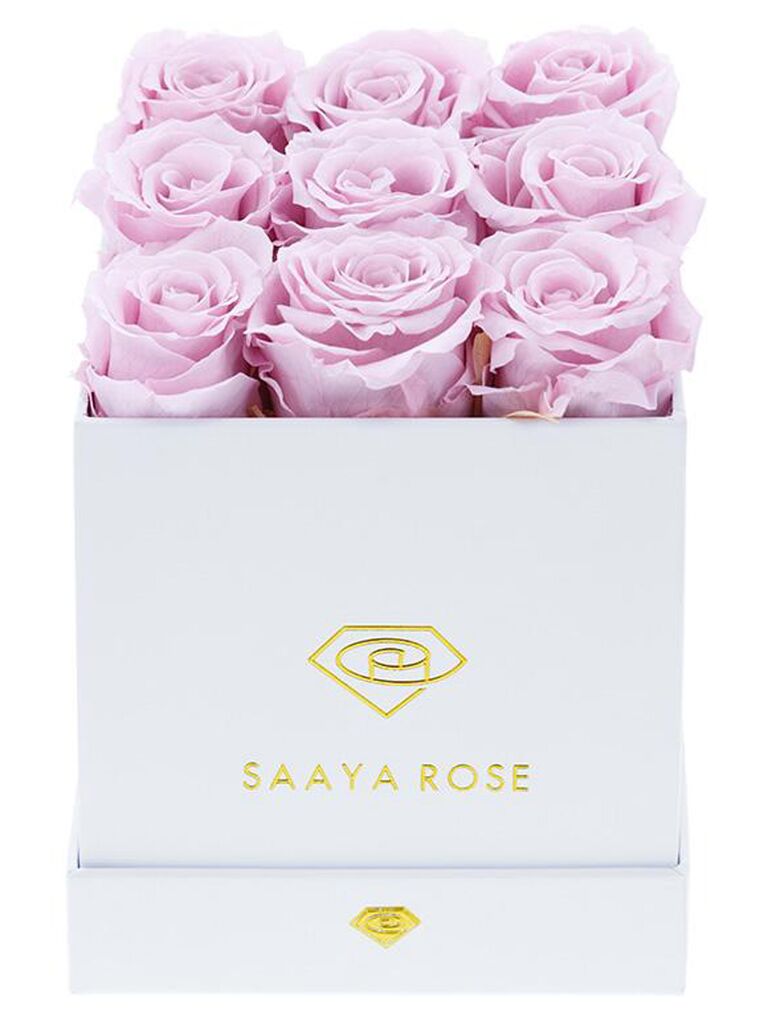 Saaya Rose 9-rose box, $130, SaayaRose.com
5. This mug speaks the truth.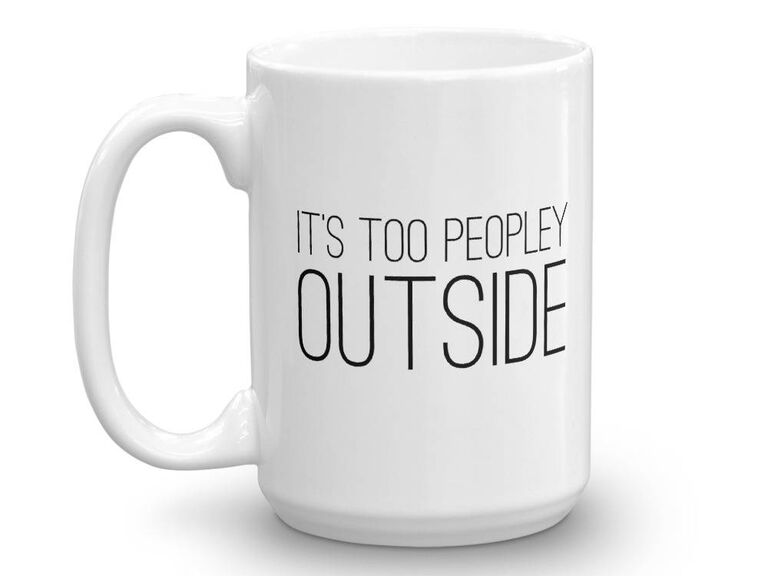 EttaJaneDesigns It's Too Peopley Outside mug, $14, Etsy.com
6. Scented candles are a gift as old as time, but every homebody will love them nonetheless.
Summer & Rose amethyst quartz savannah candle, $44, SummerAndRose.com
​
7. Scrunchies are back in—but for those of us who like to throw our hair in a bun and take off our bras as soon as we get home from work, they never went out of style.
Kitsch velvet scrunchies, $12, MyKitsch.com
8. Get your girls the matching quarter-zip if you're feeling extra nice.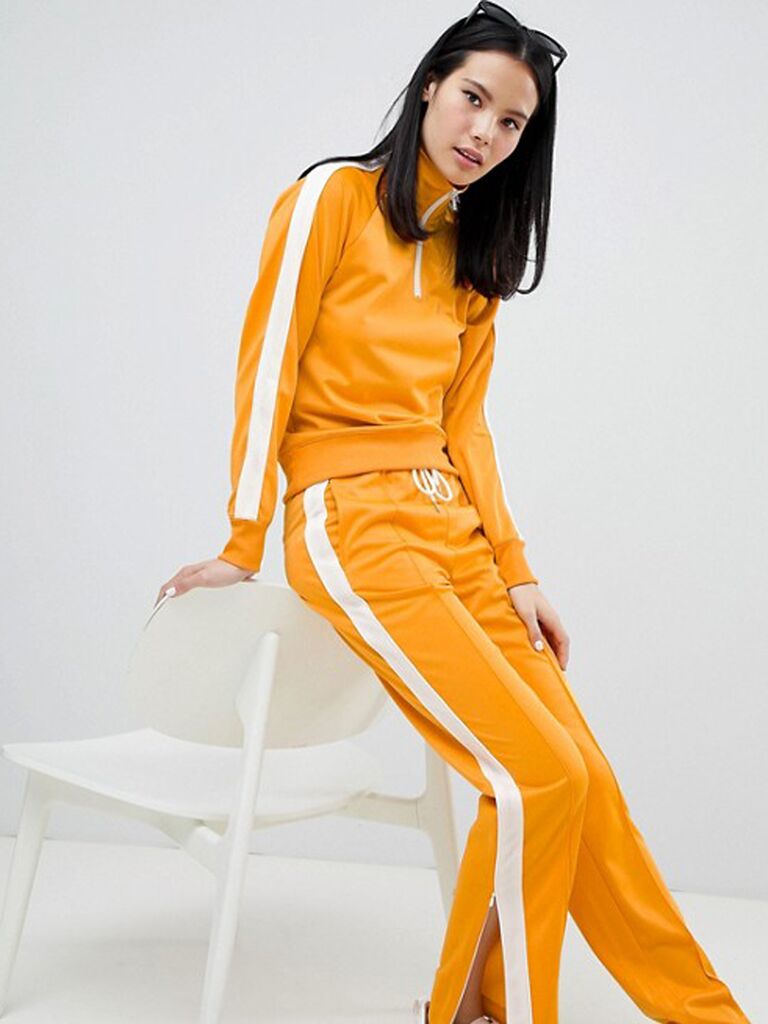 Monki side stripe sweatpants, $22, ASOS.com
9. Fun fact: Silk and satin pillowcases offer fabulous benefits for your skin and hair. Your friends who love to make their beauty sleep count will thank you.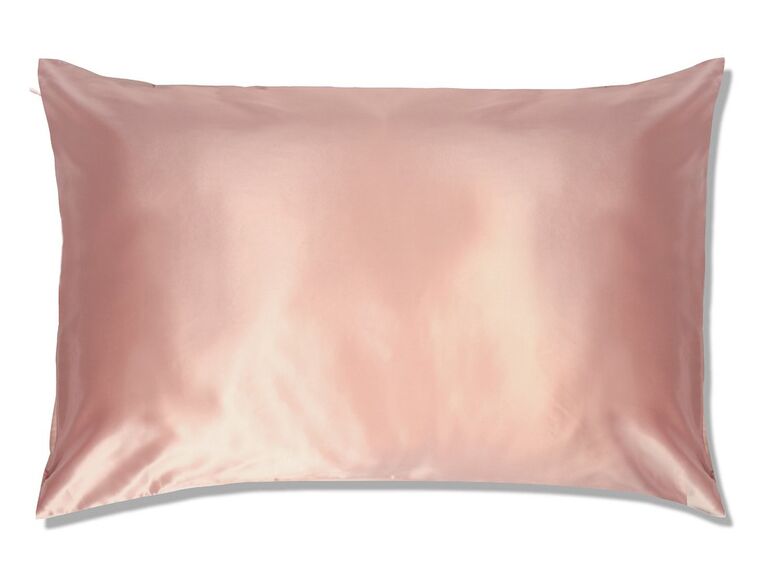 The Hollywood Silk Solution pillowcase, $45, TheHollywoodSilkSolution.com
10. You can't go wrong with a cozy throw blanket.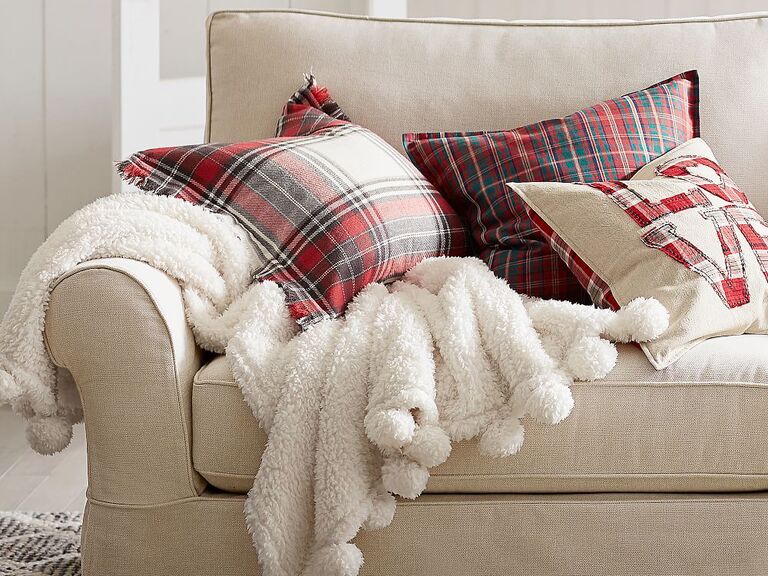 Pottery Barn cozy pom-pom throw, $39, PotteryBarn.com
11. Anyone who loves to sleep needs a good night cream.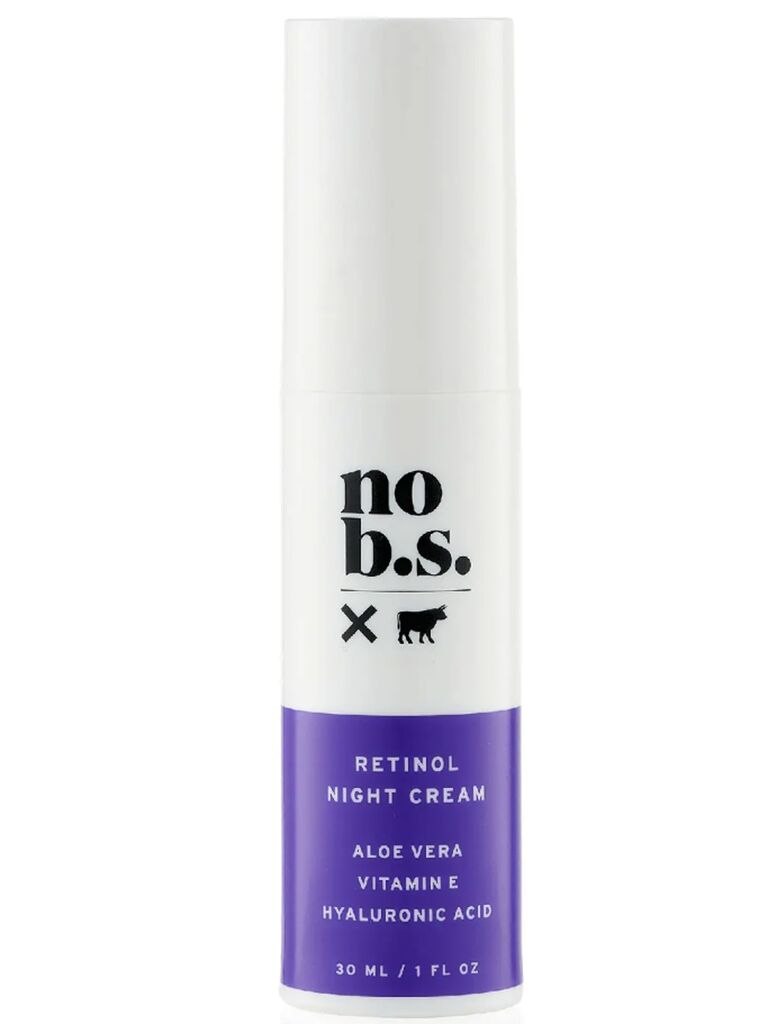 No B.S. retinol night cream, $50, NeimanMarcus.com
12. Because luxe loungewear is the key to any homebody's heart.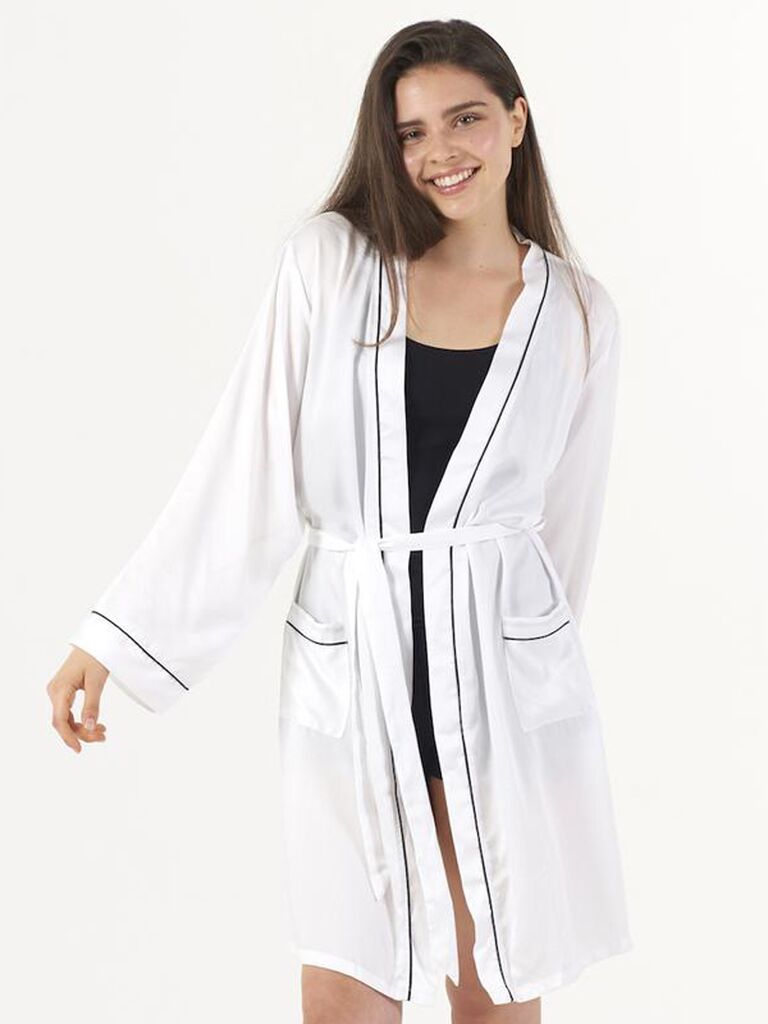 Ettitude bamboo lyocell robe, $80, Ettitude.com