Guess How Many People Use Pinterest for Wedding Planning Every Year?
Spoiler alert: It's a lot.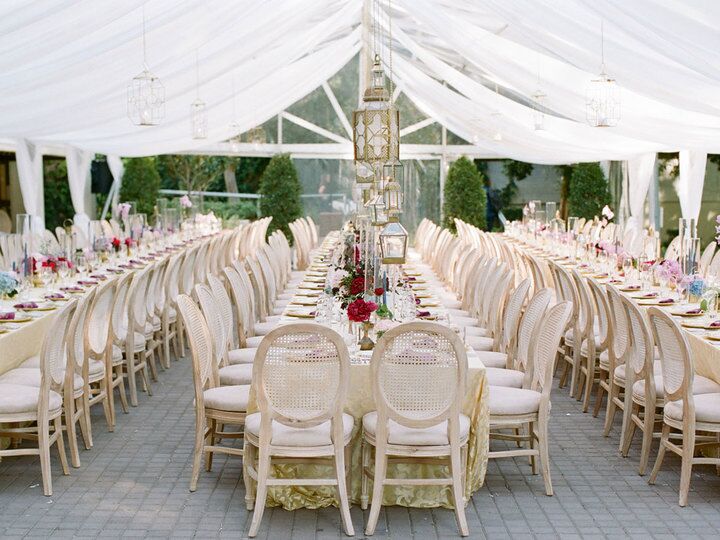 Feather and Stone Photography
According to The Knot 2016 Real Weddings Study, total personalization and unforgettable guest experience is top of mind for engaged couples planning their wedding. (In fact, the average cost per guest has increased to $245!) So to get that custom look, lots of to-be-weds are using Pinterest for wedding inspiration—40 million of them every year, to be exact, according to a new study Pinterest released on its blog.
The blog post states:
"Every year, 40 million people turn to Pinterest for guidance across the wedding planning journey... Over time they move into decision-making mode and use their favorite Pins to bring their vision to life. A recent study with research firm DeepFocus showed that Pinners are more involved wedding planners than non-Pinners. They put more thought into the components that make up their wedding's character, like attire, color palette and décor. They also search for more types of information than non-Pinners. In all, Pinners save nearly 900 million Pins about weddings and conduct 378 million wedding-related searches every single year. They're more frequent planners too: 27 percent of Pinners plan for their wedding several times a day, compared to 18 percent of non-Pinners."
So what's currently trending on Pinterest for 2017? Get inspired for your own wedding with chrome manis, braided buns, bell sleeves and more.