15 Adorable Escort Card Ideas You (Actually) Haven't Seen Before
Delight your guests with one of these totally unique ideas.
by The Knot
We've seen every type of escort card, from the classic hand calligraphed cards to mini potted succulents. To help make your wedding style stand out from the crowd, we've put together a list of fun escort card ideas you haven't seen.
1. Fresh Red Apple Escort Cards

2. Pink Feather-Shaped Escort Cards
3. European-Palace-Inspired Escort Cards With Keys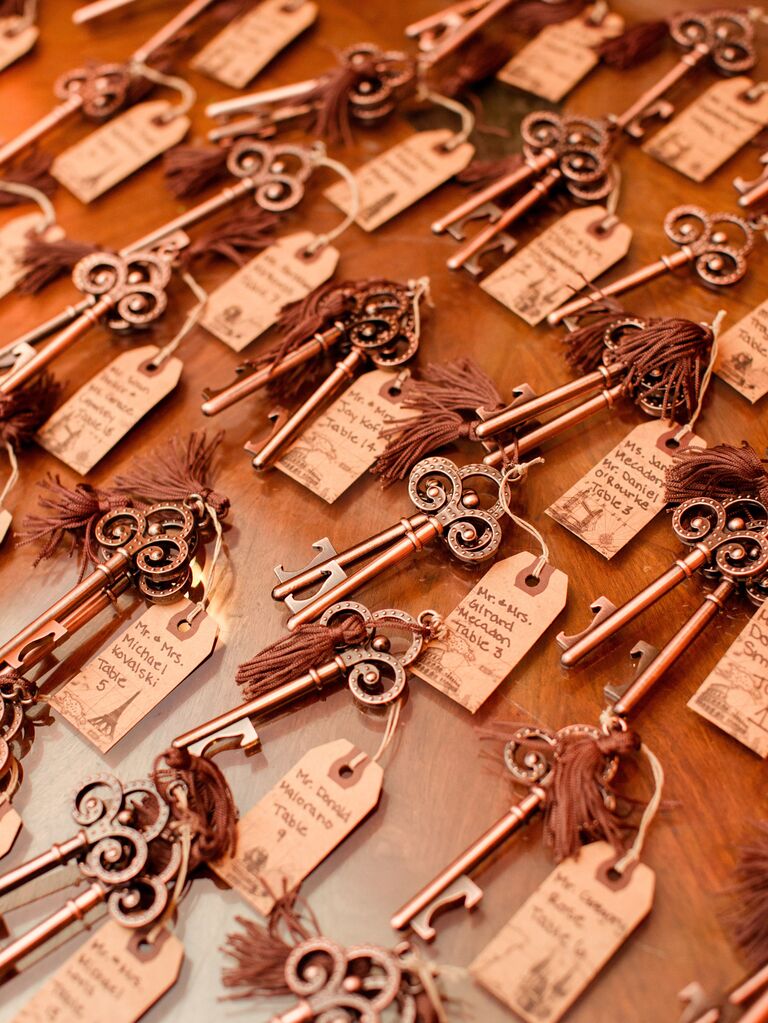 4. Hot Sauce Escort Cards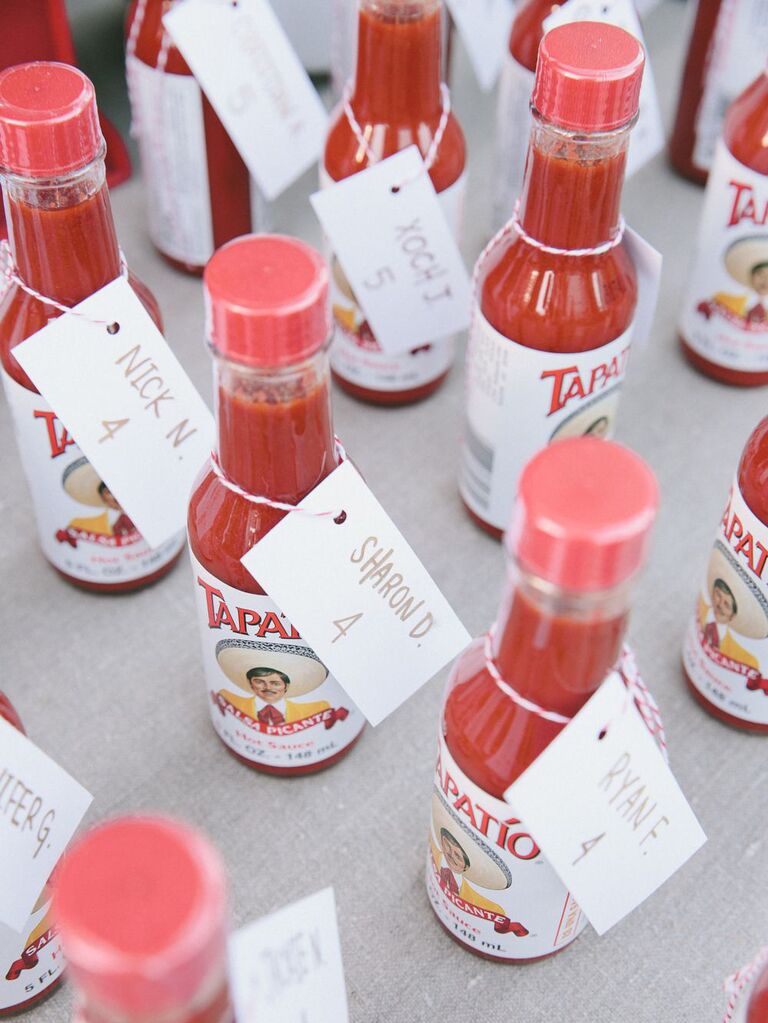 5. Compass Escort Cards With Tree-Inspired Table Names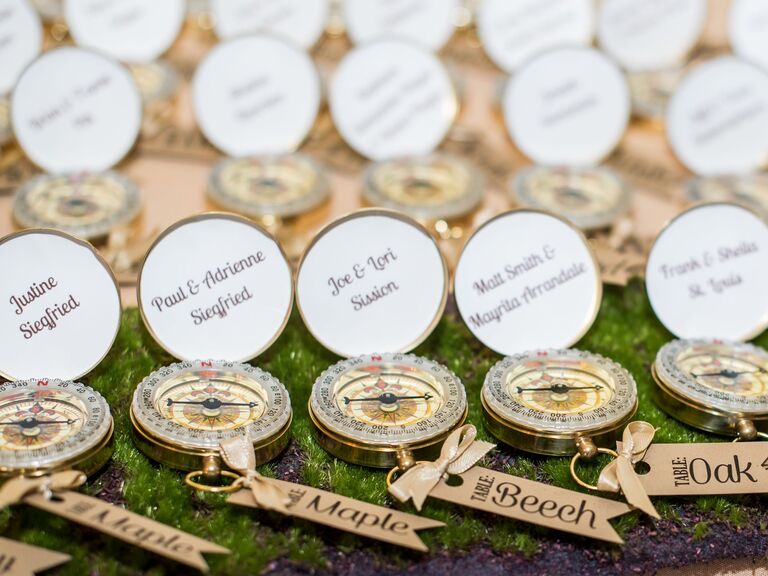 6. Vermont-Made Maple Syrup Escort Cards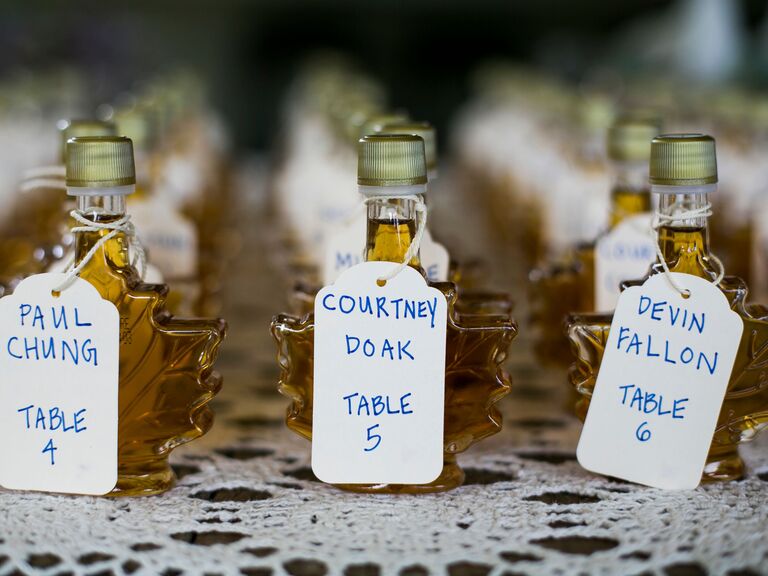 7. Personalized Illustrated Escort Cards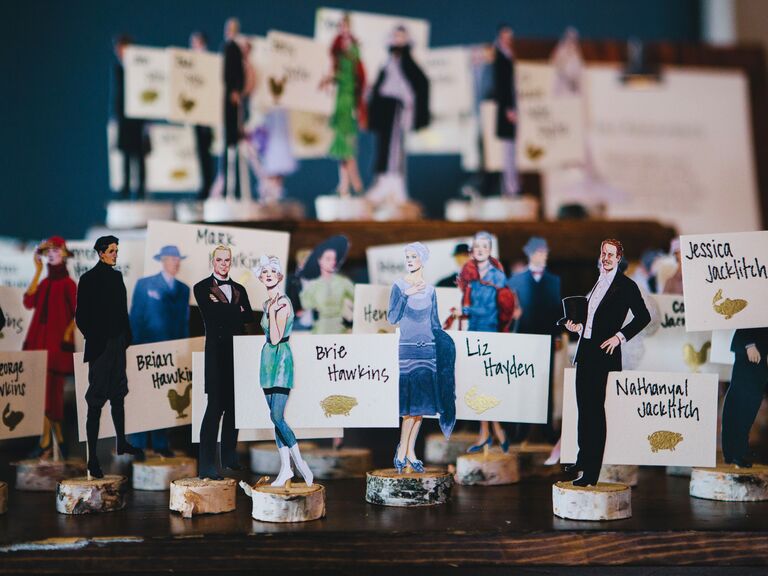 8. Copper Bell Escort Cards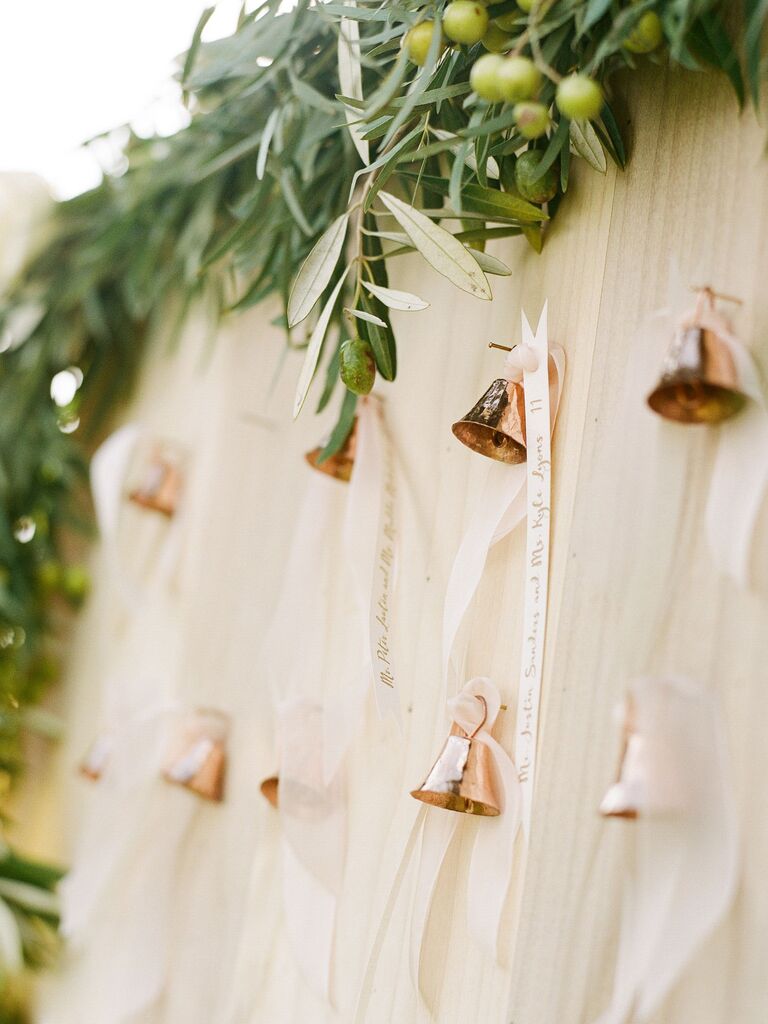 9. Ombré Escort Cards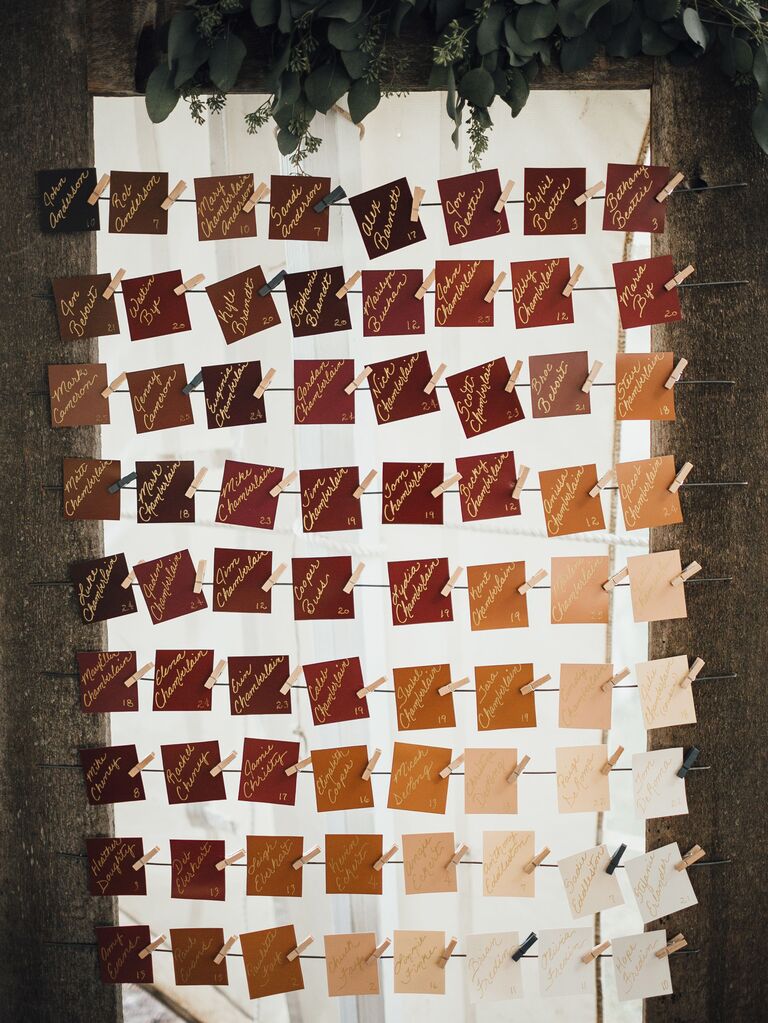 10. Leaf-Accented Escort Cards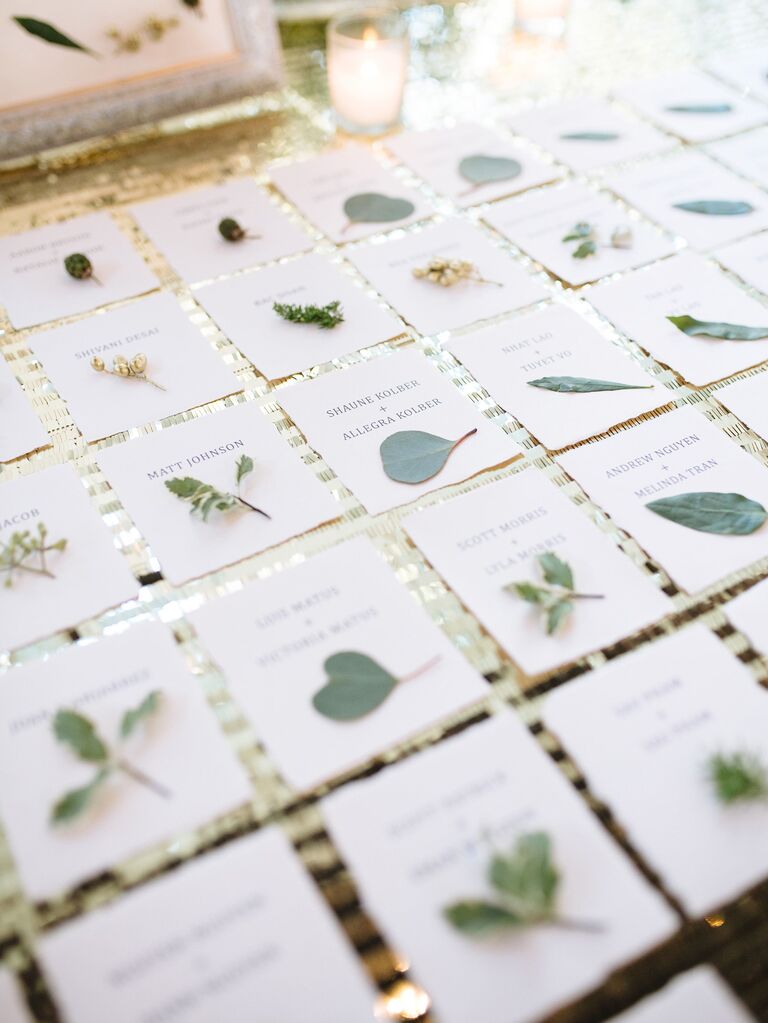 11. Oyster Shell Escort Cards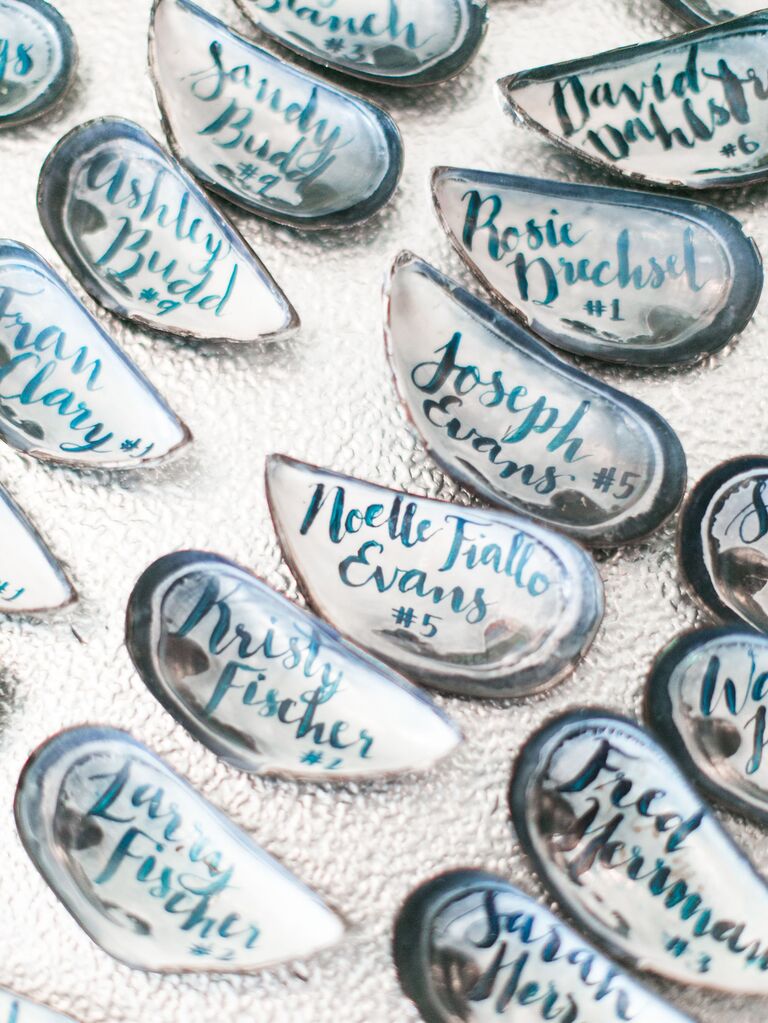 12. Spanish Tile Escort Cards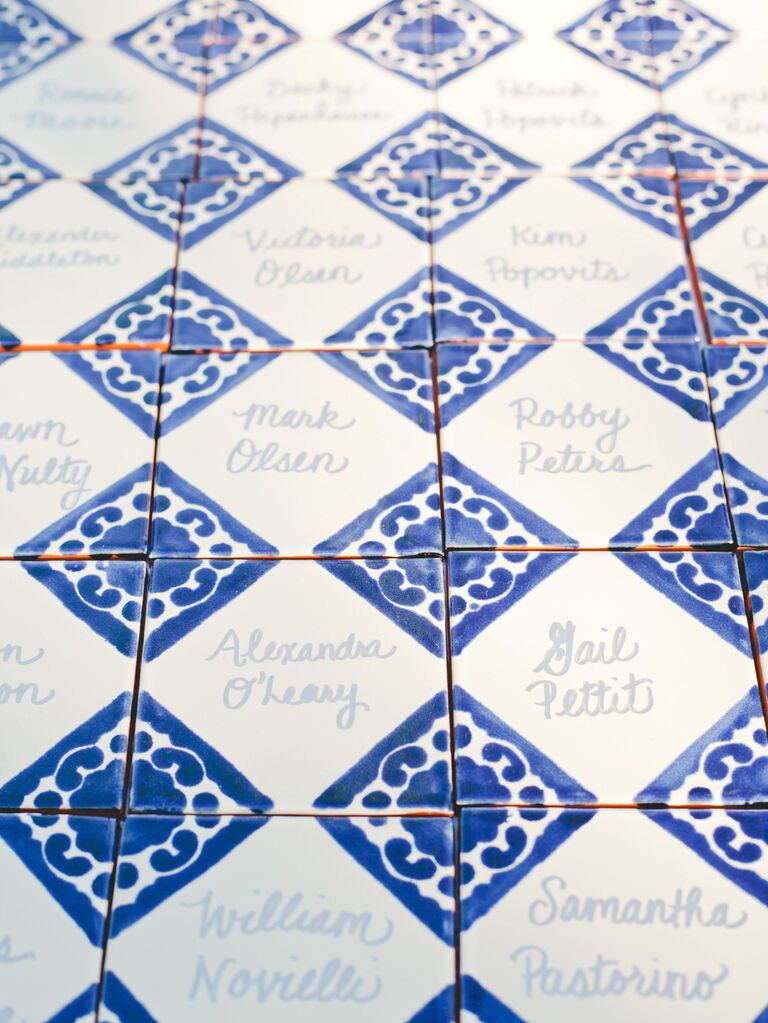 13. Teacup Candle Escort Cards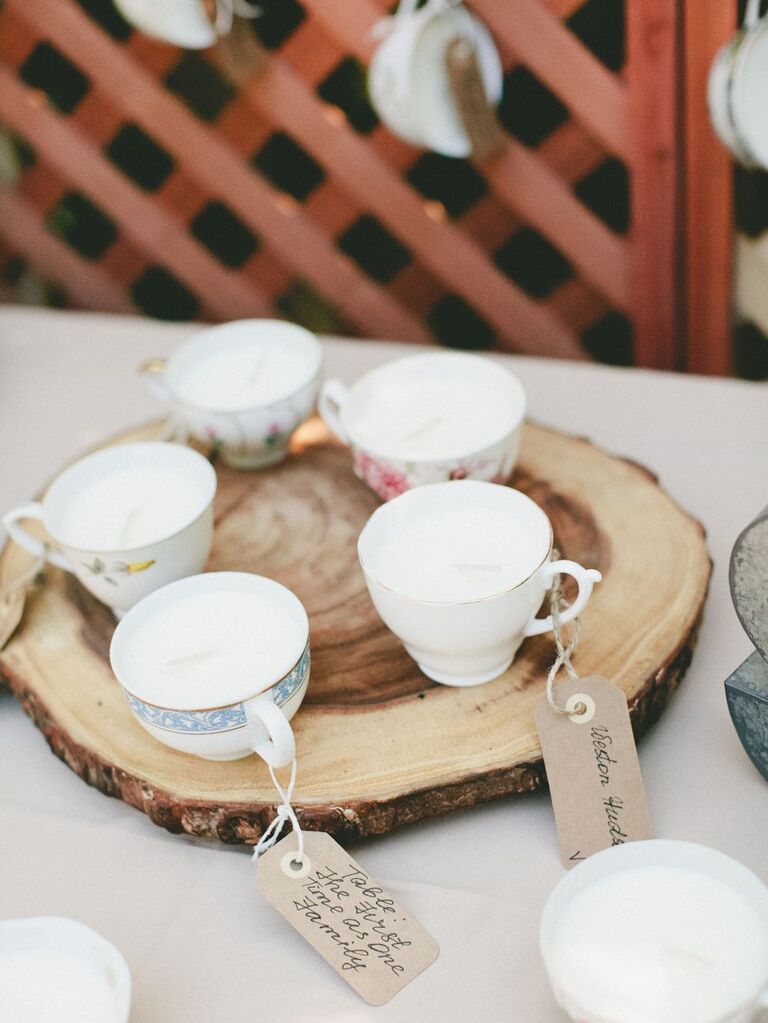 14. Sunglasses Escort Cards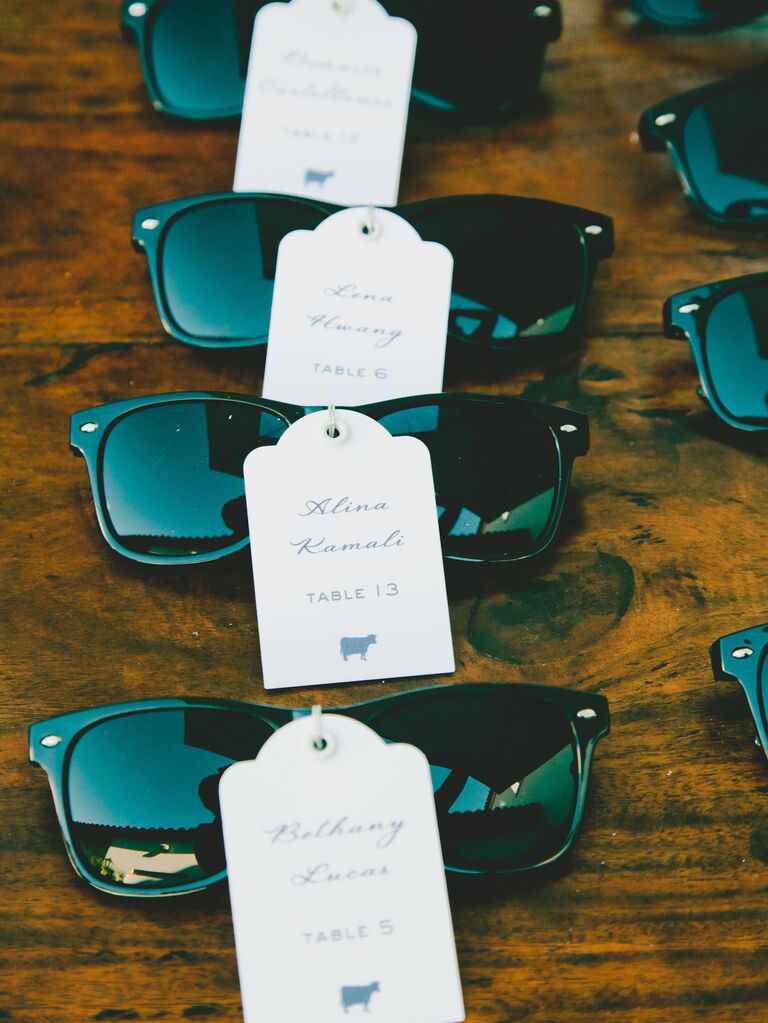 15. Hand-Painted Wooden Cow Escort Cards