5 Last-Minute Tips for Planning Your Summer Wedding
If your summer celebration is only a few months away, don't sweat it. Here are five finishing touches guaranteed to make your wedding awesome for both you and your guests.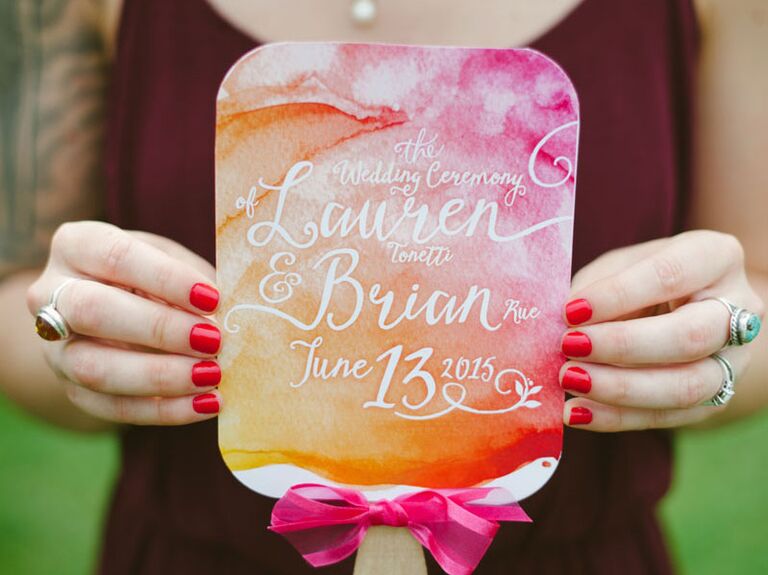 ASHLEY WEST PHOTOGRAPHY
From wilting petals to an overheated crowd, there are several things that could go wrong at a summer wedding. Luckily, they don't have to, as long as you follow these tips. Get your cool refreshments and bug spray ready—here are some last-minute pointers for pulling off a celebration during the warmest months of the year.
1. Get Backup Blooms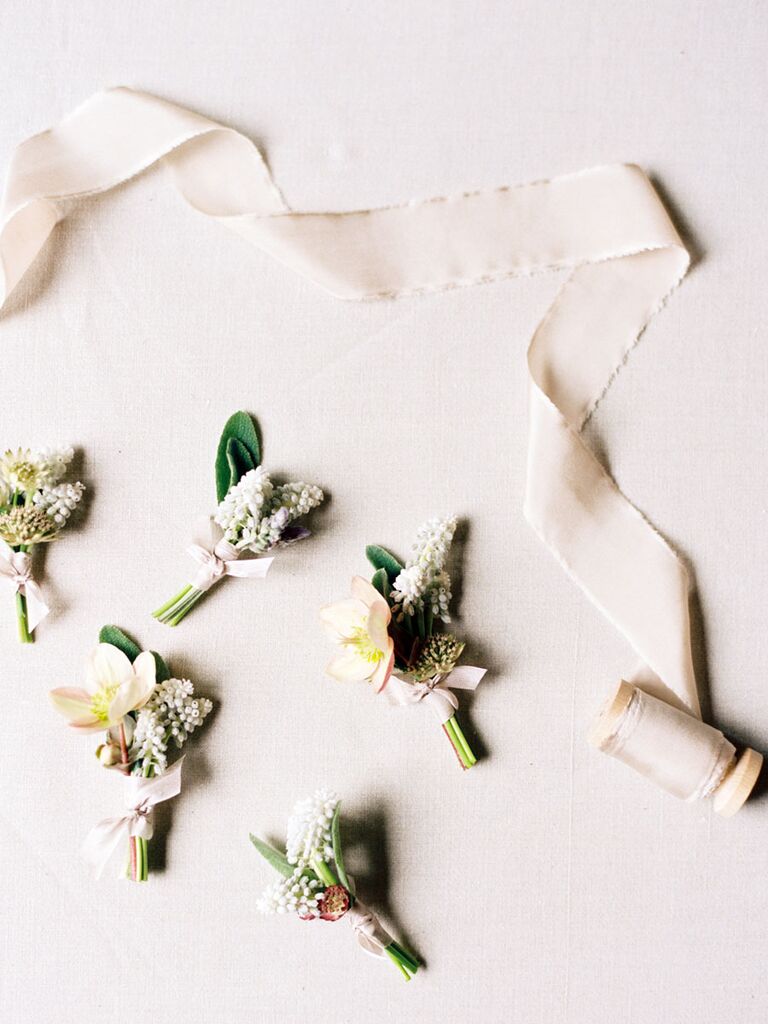 The boutonniere is especially fragile, since it needs to hold up against hugs and summer heat as the groom wears it throughout the day. Ask your florist to provide backup flowers and even a second boutonniere for the wedding day. There may be an additional charge, but you'll be happy to have it if his petals start to droop. It could also save the day if a boutonniere happens to go missing.
2. Cool Down the Crowd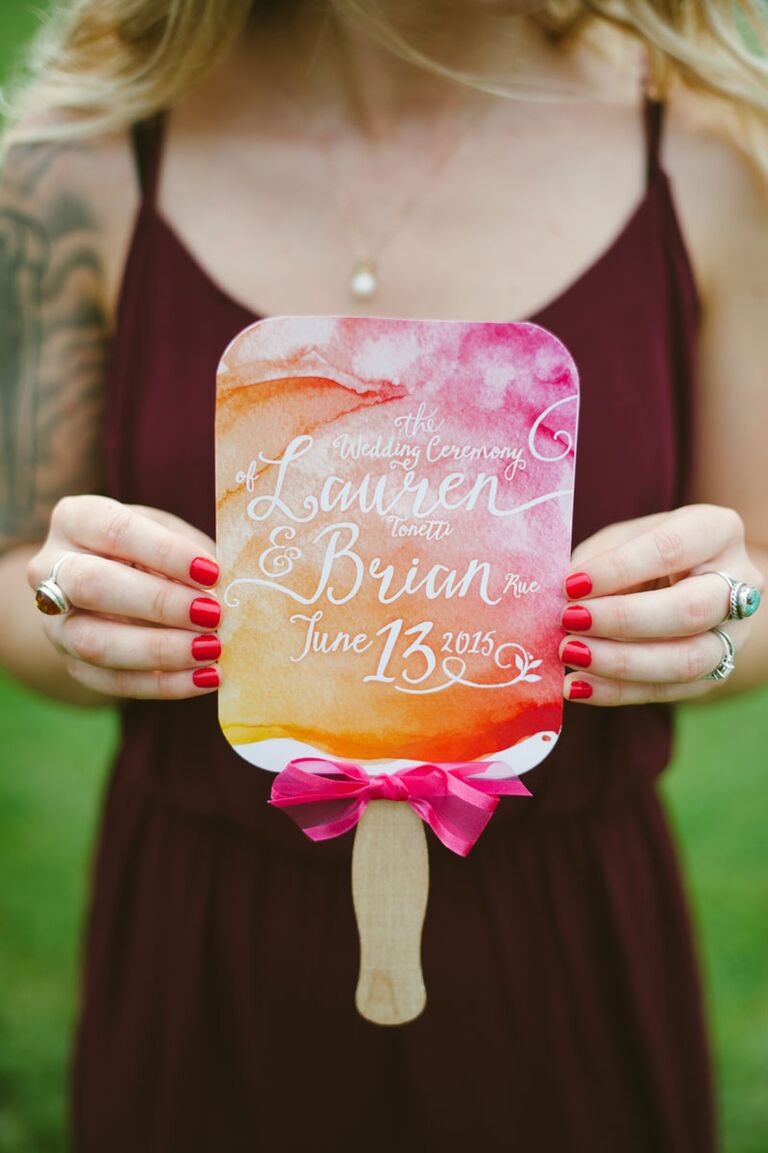 Having your wedding outdoors in the height of summer is a no-brainer—it's sunny and gorgeous. But the lushness of June, July or August won't look quite so pretty to your guests if they're absolutely sweltering. Provide parasols, fans, large patio umbrellas or even cool towels for the ceremony. Pair fans with your ceremony programs or create program fans that work double-duty. You'll look like you thought of everything (because you did), and you won't be worried about rushing through your vows due to heat. Plus, keep the parasols around for the wedding party photos—they make a cute accessory.
3. Offer Refreshing Drinks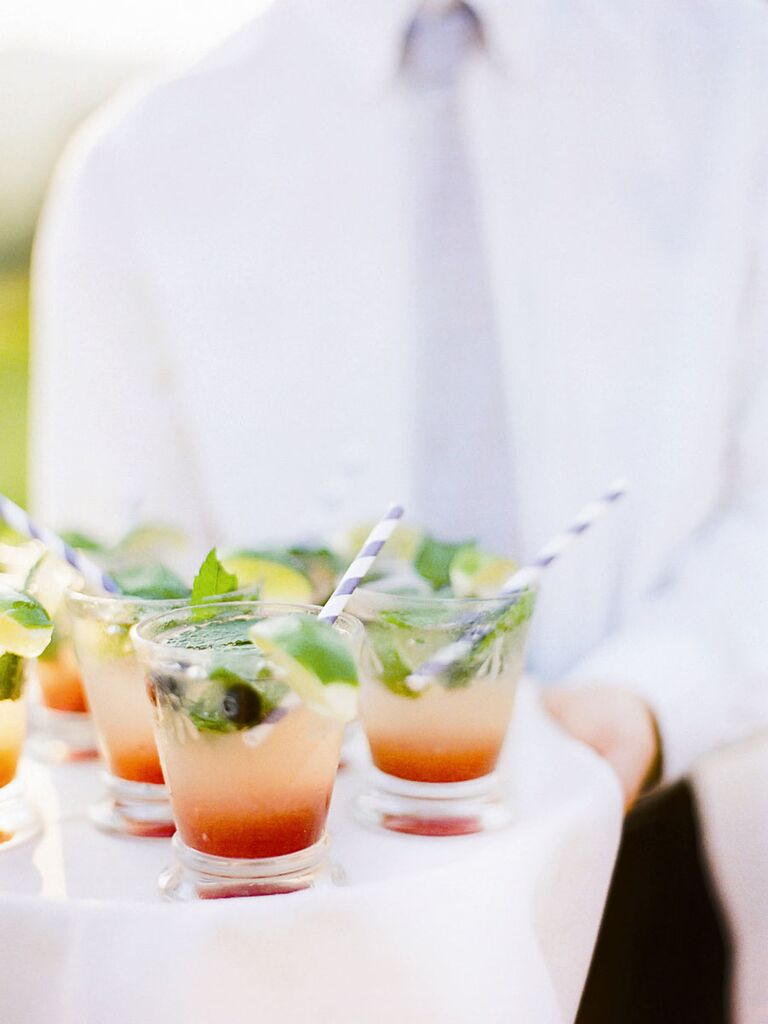 Consider offering guests a refreshing drink to sip on before the ceremony begins (and don't overthink it—iced teas and freshly squeezed juice over ice will do the trick). At the reception, you can serve chilly treats, like frozen margaritas, mini milk shakes, smoothies, snow cones, fresh-fruit ice pops or anything that fits your menu and theme. Don't forget to mention your ideas to your caterer so they have time to prep and serve.
4. Curb Dance Fever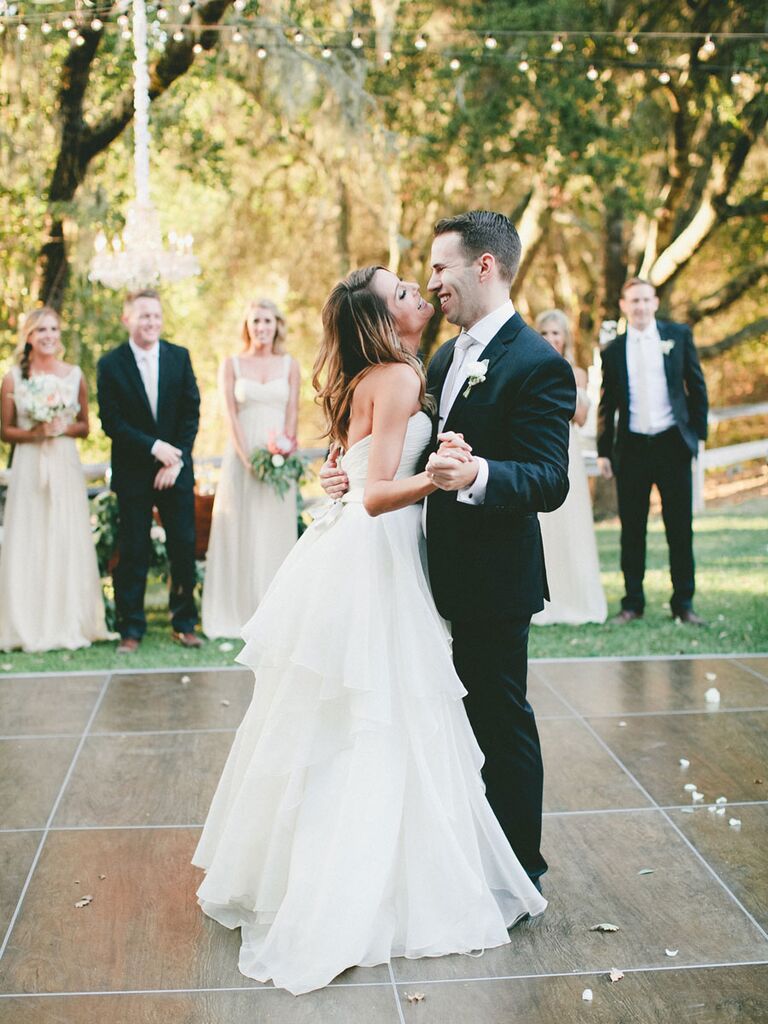 The best part of any reception? The dance party, of course. It's no use pretending it won't get hot and humid on the dance floor, so plan ahead to keep your guests' temperatures under control. Along with lots of cool drinks, keep chilled washcloths on hand for a quick cool-down your guests will appreciate. Purchase enough small cloths for your attendees (plus a few more, to be safe) and notify the venue that you'd like the servers to pass them out at the party. If you're not having servers, ask to place baskets of napkins around the reception space so guests have easy access to heat relief.
5. Fortify Against Bugs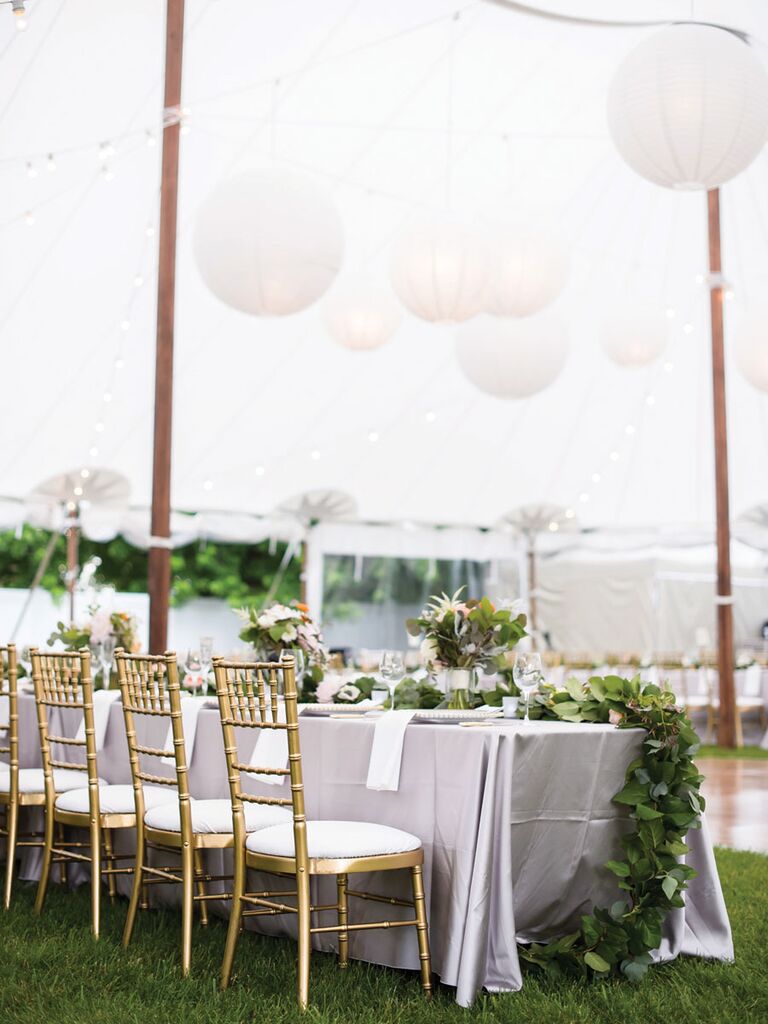 Nobody likes a wedding crasher—and the worst offenders are mosquitos. If there's even a chance your venue could get buggy, you'll want to have a game plan, especially as the sun begins to set, which is unfortunately when mosquitos and insects tend to thrive. Stock up and add bug spray to hospitality baskets for guests at the venue. Light citronella candles or even tiki torches if there's space and your venue will allow it. Your guests will thank you when you send them home with favors—not bites.