Wedding Reception Etiquette: Place Cards for Wedding Guests' Dates?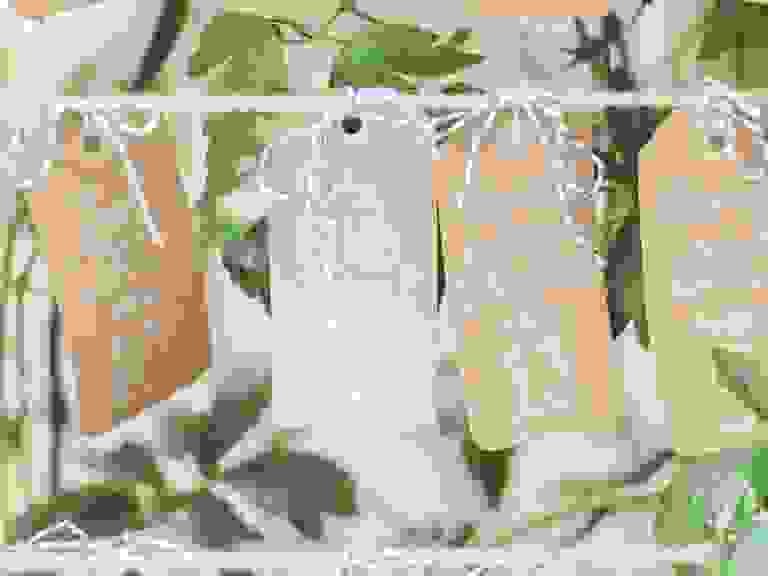 Paper Antler

Q:
What's the correct way to write out reception place cards for single wedding guests with dates? I'm guessing "and Guest" doesn't fly here.
A:
Your instincts are correct: Dates are people too, so make the effort to learn their names. One way to solve this is to leave room on the reply cards for single wedding guests to write in their dates' names. If you're beyond this stage in the planning process, though, you'll have to call or email each single wedding guest to ask the full name of his or her date. Once you have a list of the names of each person attending, create a place card for each individual wedding guest (this goes for married couples too—Mr. and Mrs. should get their own cards), rather than printing both names on the same one.