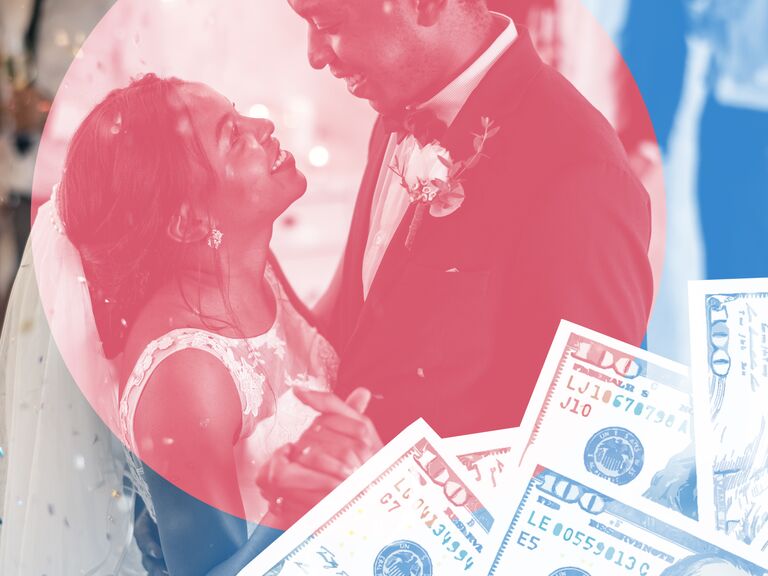 Even if you just got engaged, you've probably been fantasizing about your wedding for a while. And that includes dreaming of every last detail—from the dress and food to the music and guest list. But even if you already know you want calligraphed invites, a four-layer cake and a bateau-neck gown, you might be surprised how much it'll actually cost you. Just remember: Everyone pays for their wedding in different ways, so if your bank account and your plans don't exactly match up, a personal loan from Discover of up to $35,000 could help you bridge the gap. Take our quiz (which uses stats from The Knot 2017 Real Weddings study) to test your budget planning prowess and find out how well you've estimated the actual price of your wedding.
*All figures taken fromThe Knot 2017 Real Weddings Study, a survey compiling the average wedding costs of Americans married in 2017.
Tell us what you think about what you just read! Click here to take a survey and be entered to win a $100 American Express gift card.

The Knot and Discover Personal Loans present Achieve More, a sponsored series featuring real-life insight and tips to help you budget for your wedding. Learn more about how a personal loan can help cover expenses to keep your wedding plans intact at Discover.com/personal-loans.