What Should Your Wedding Theme Be? Take the Quiz!
Let your favorite details lead the way to your wedding theme.
by Catherine Jessee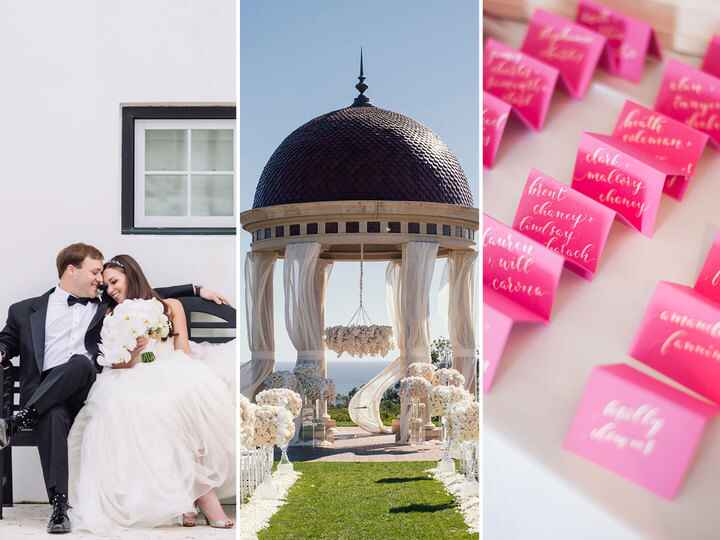 photo by
From Right: Dear Wesleyann, Jess Barfield
When it comes to planning your wedding, first thing's first: choosing your wedding theme. From natural and rustic to totally glam, there are so many different aesthetic and vibes to choose from. Picking the right theme for you isn't just the fun part—it also makes everything easier, like booking your venue and photographer. Take our quiz to find out which wedding theme matches your personality.