It Took Three Days to Set Up this Ultra-Luxe, Colorful Ceremony Décor
by Rachel Torgerson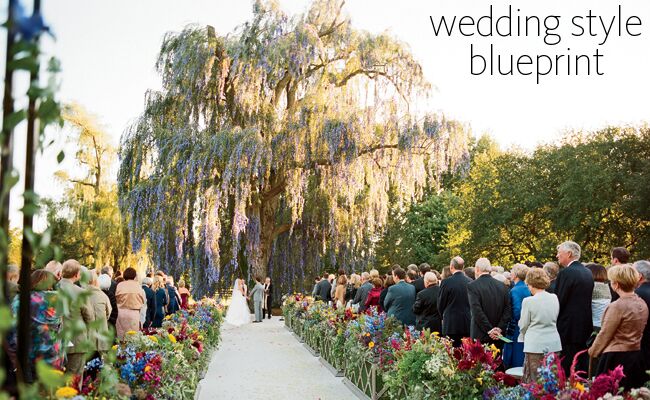 Alicia and Tony's private estate wedding in Barrington Hills, Illinois was the perfect mix of formal and familiar — they effortlessly combined ultra-luxe decor with unique personal touches that truly spoke to them as a couple. With manicured acres of the Illinois estate property as their backdrop, Alicia and Tony used a color palette of crisp white, navy and green throughout the day adding in bright pops of fuchsia and lilac in the bold floral arrangements, and paired it with a few quirky details — like a life-size cutout of their black lab (and ring bearer!), Charlie, in the lounge-inspired photo booth — to amp up the fun-factor.
What made this wedding truly spectacular, though, is the length the couple went to make the beautiful natural surroundings of the property even more lavish with the help of their event producers Kehoe Designs and Bliss Weddings and Events. A team of nine men decorated the 40-foot tall weeping willow tree they were married under with faux purple wisteria (over 4,500 stems of the plant to be exact!) for three straight days before the ceremony began. See more from this formal, vibrant, outdoor affair shot by Liz Banfield below and here.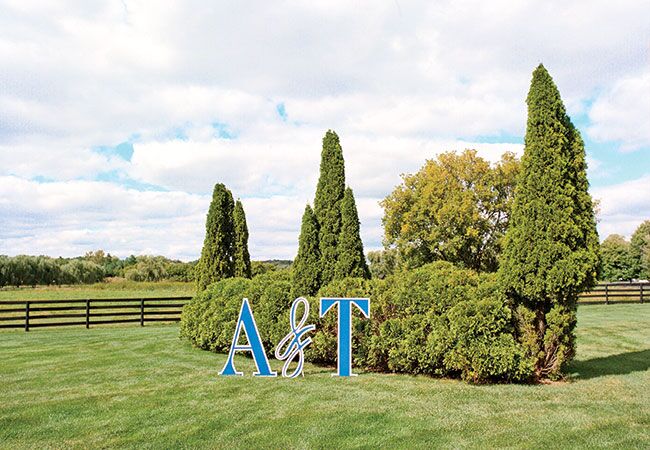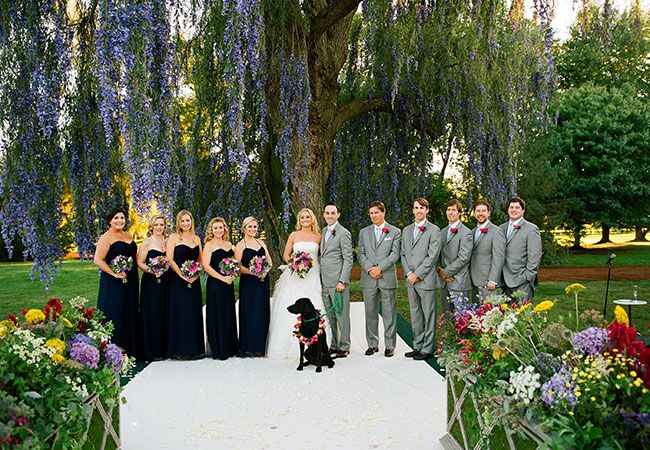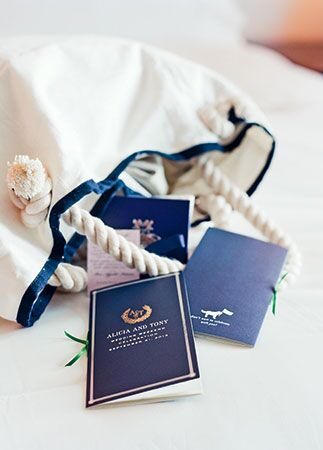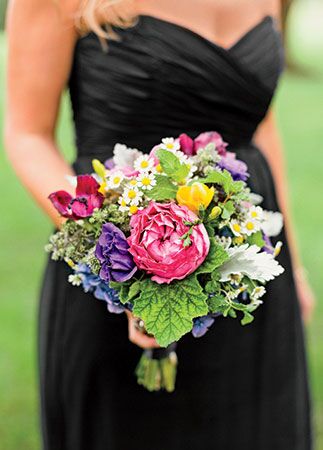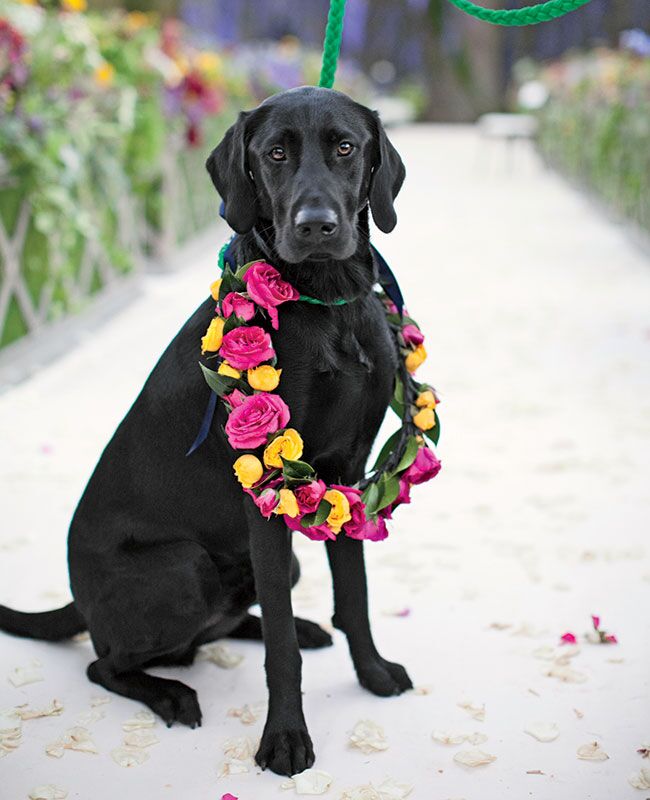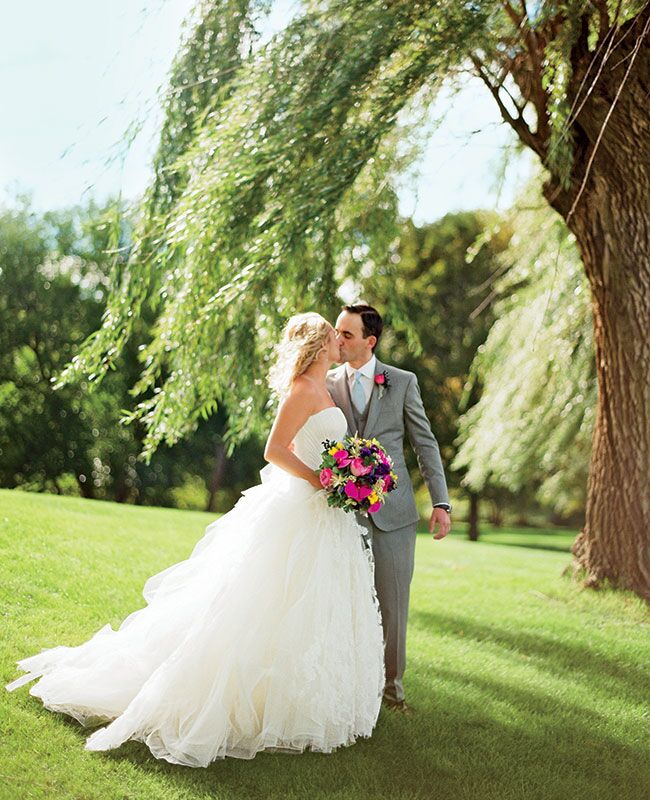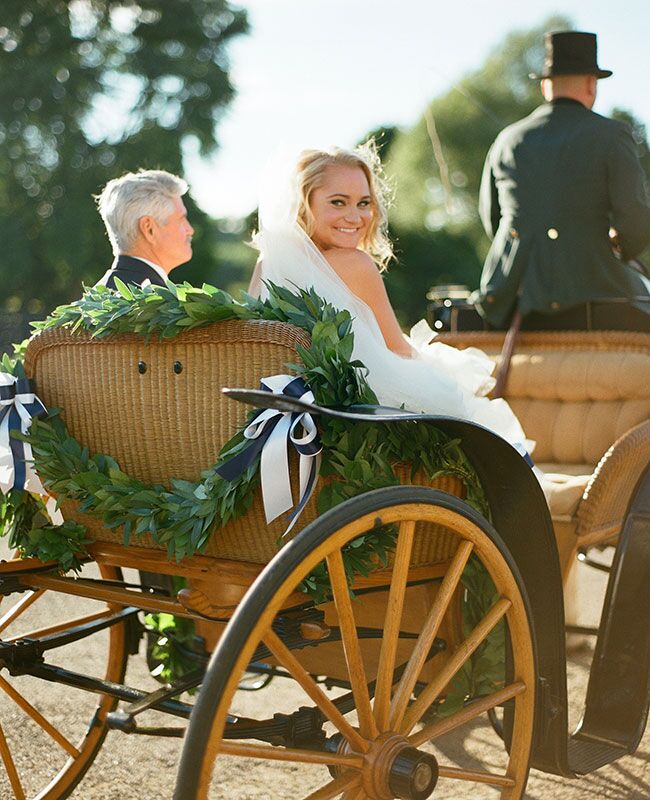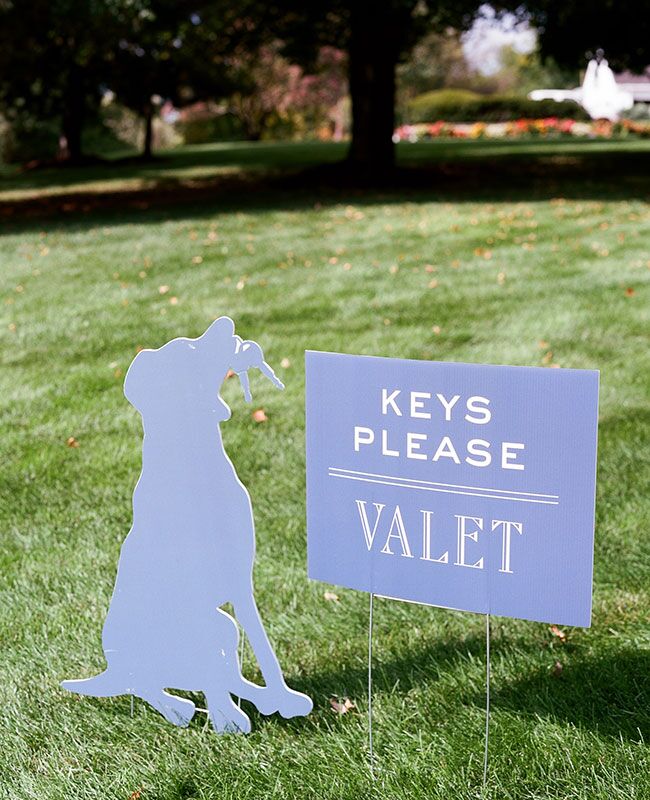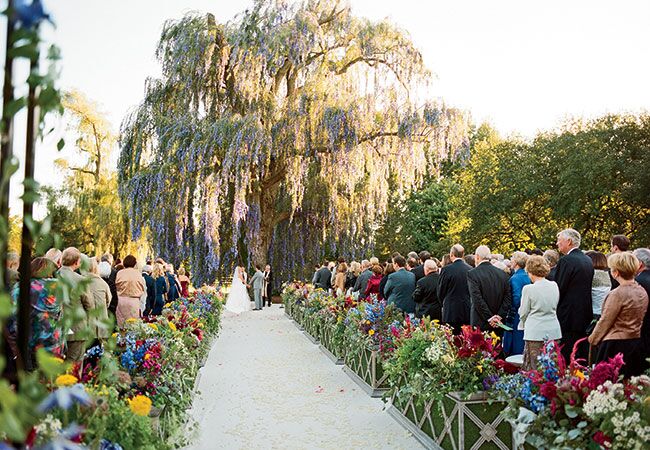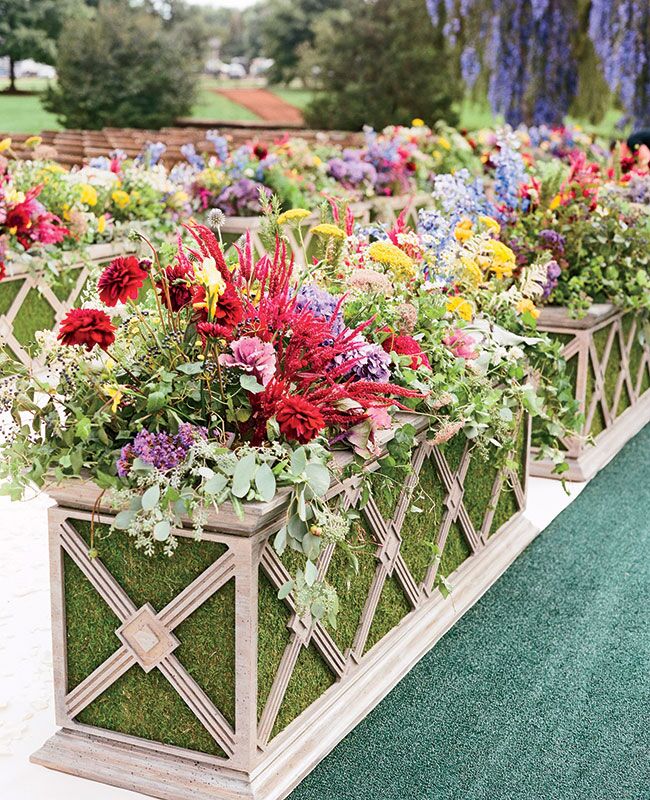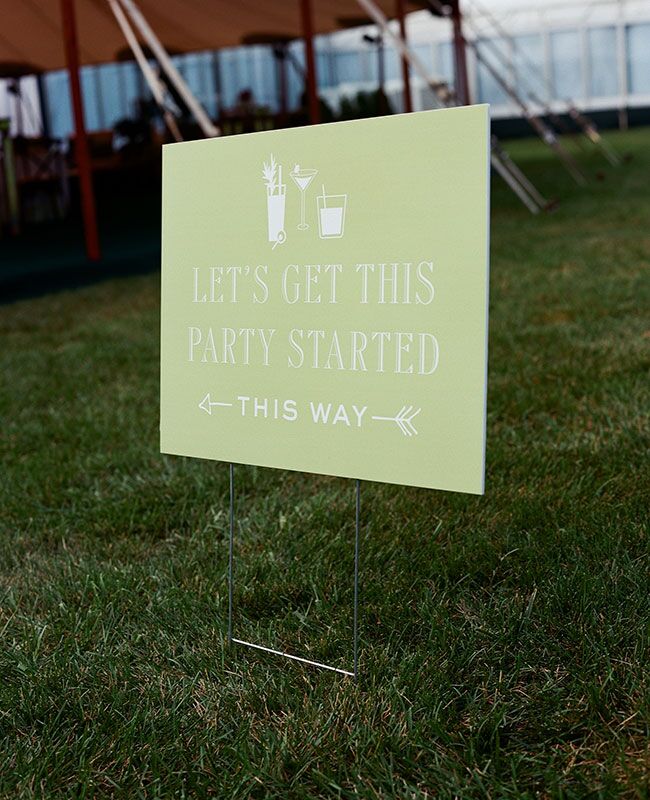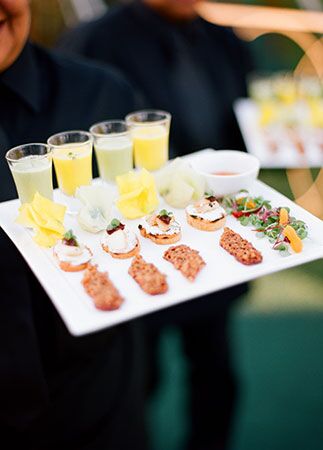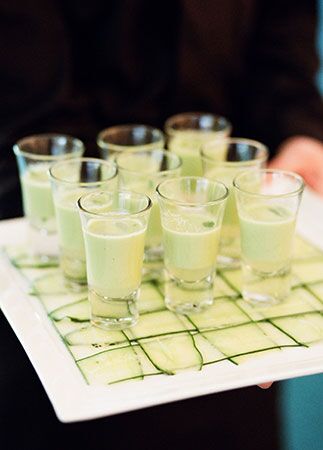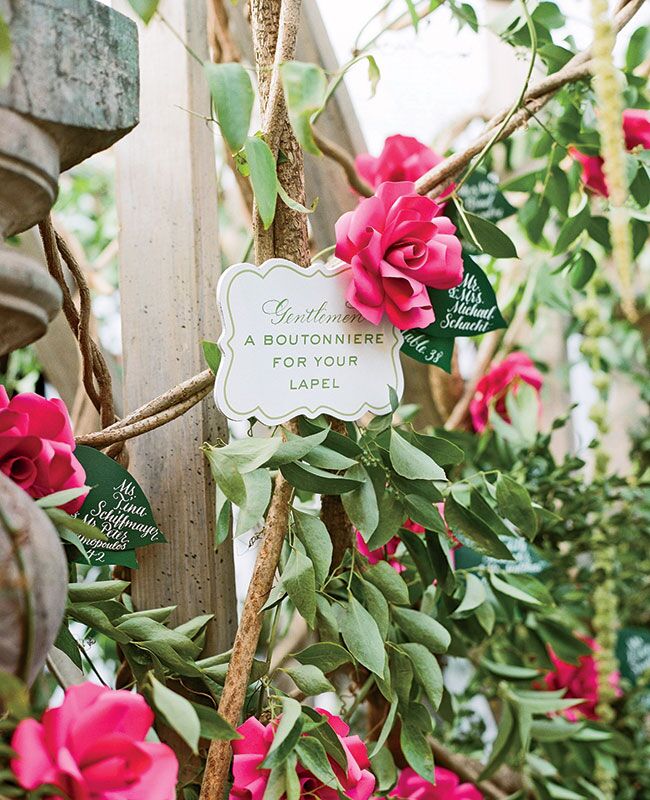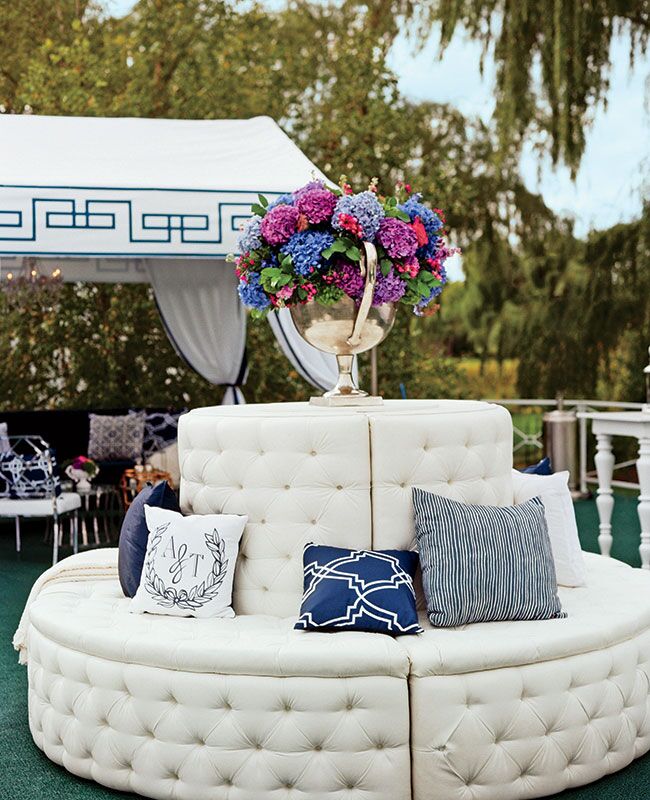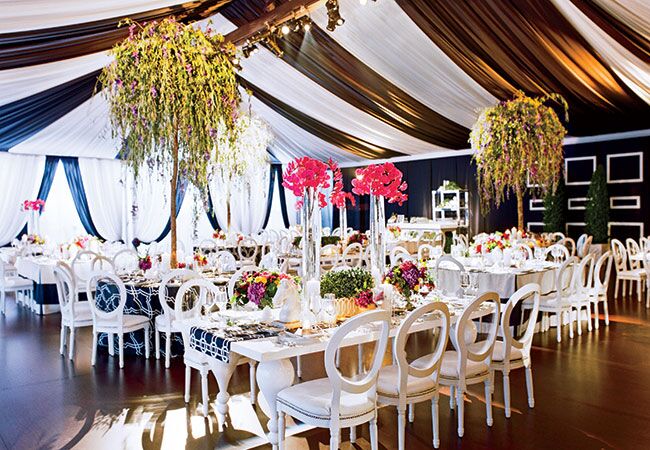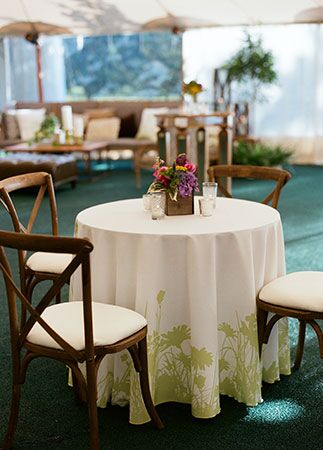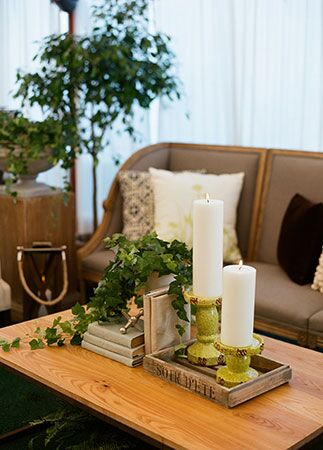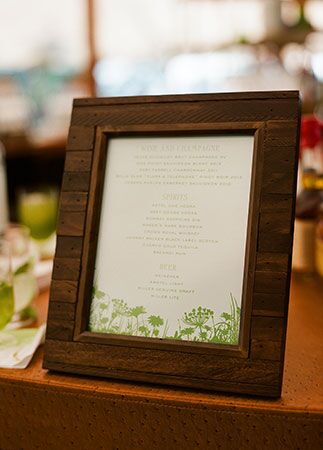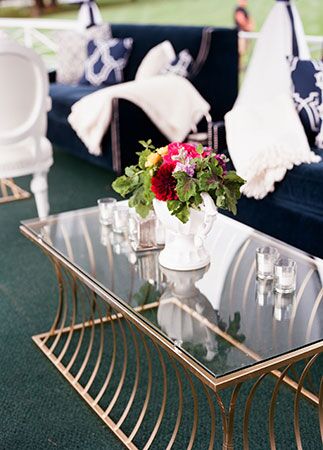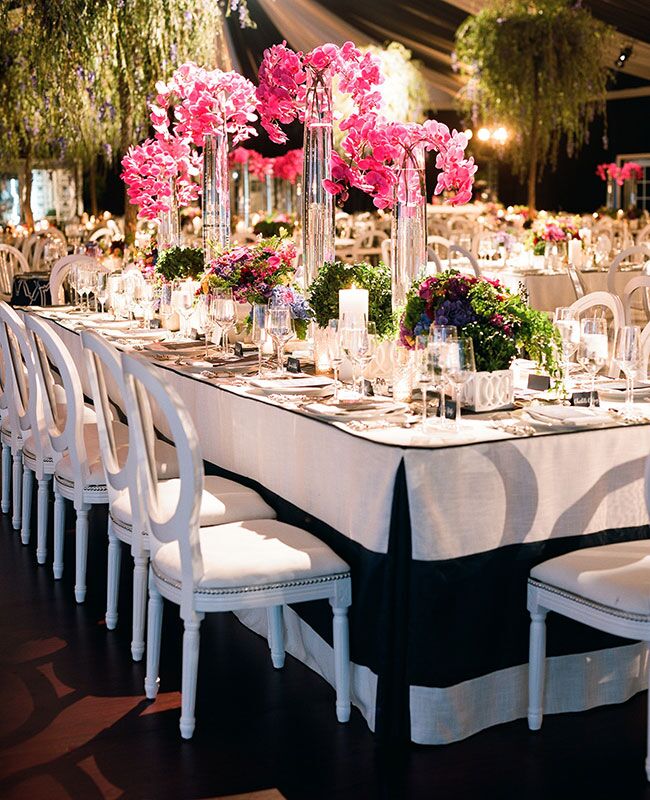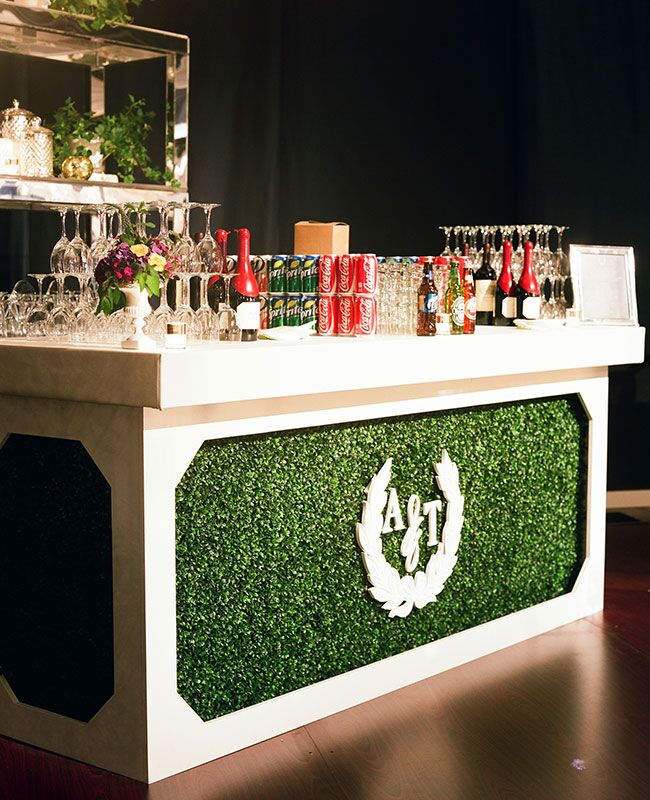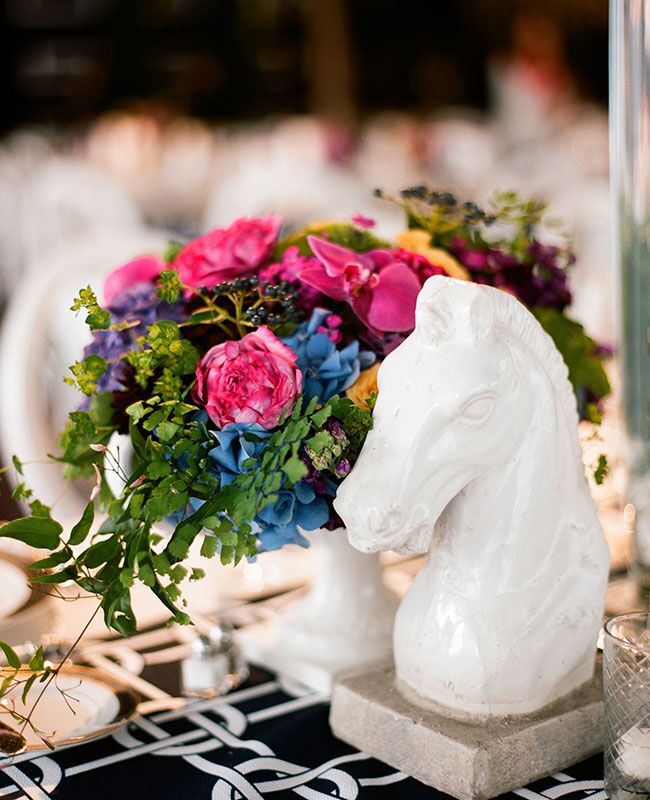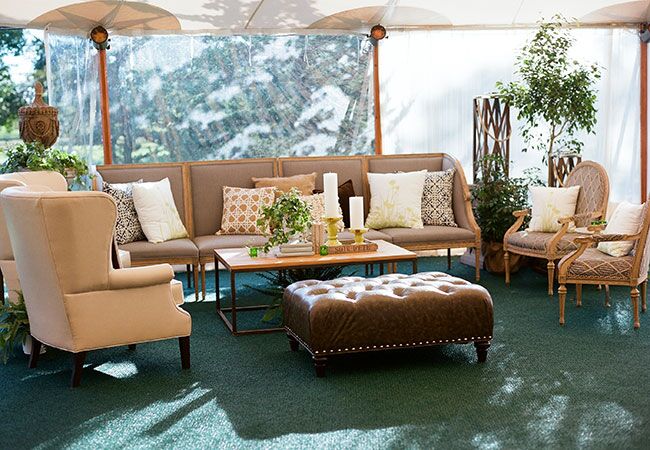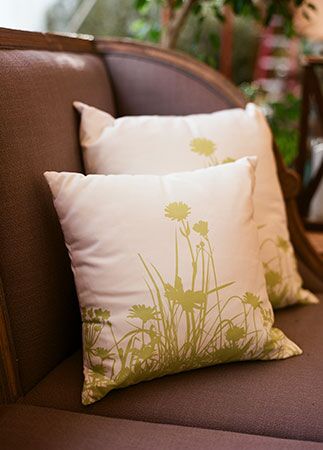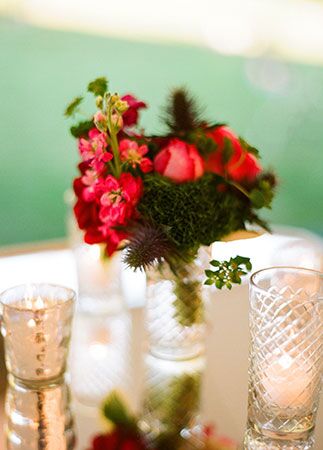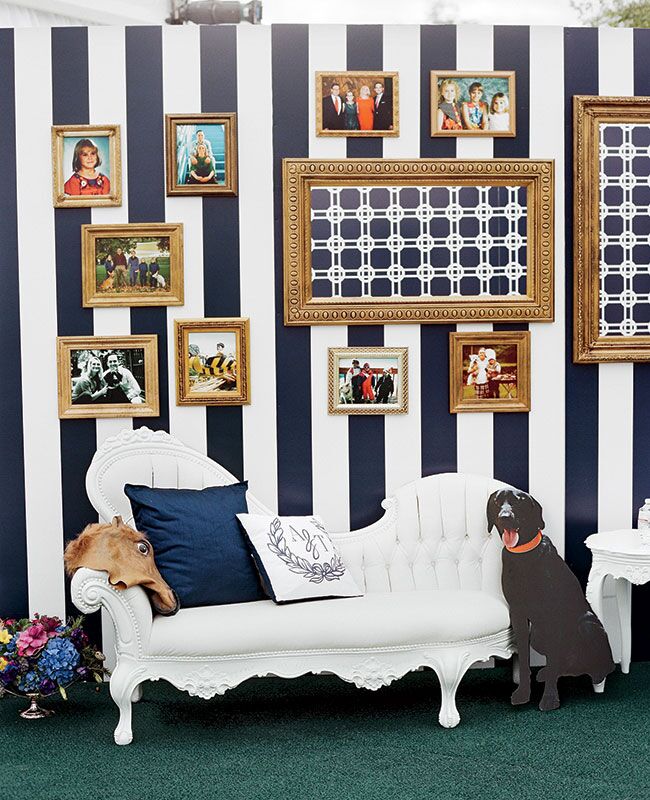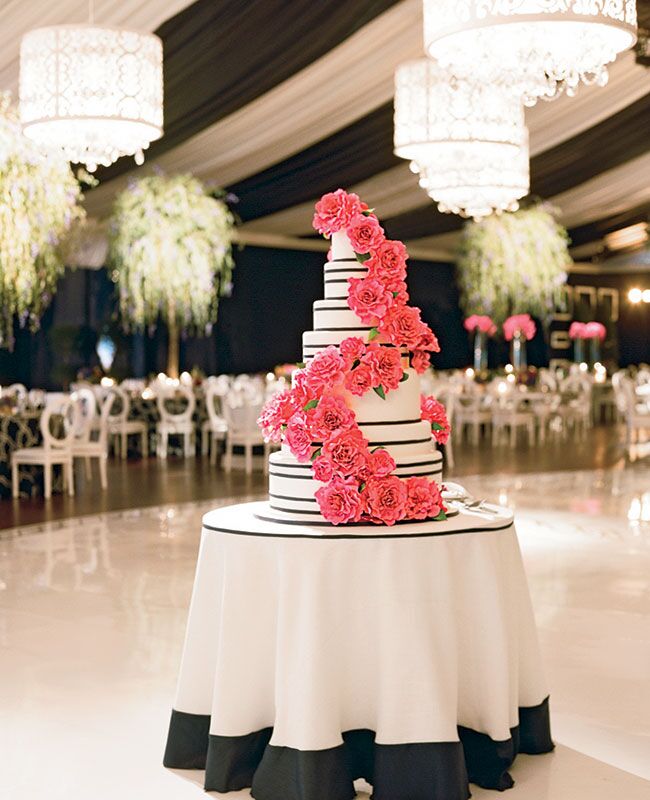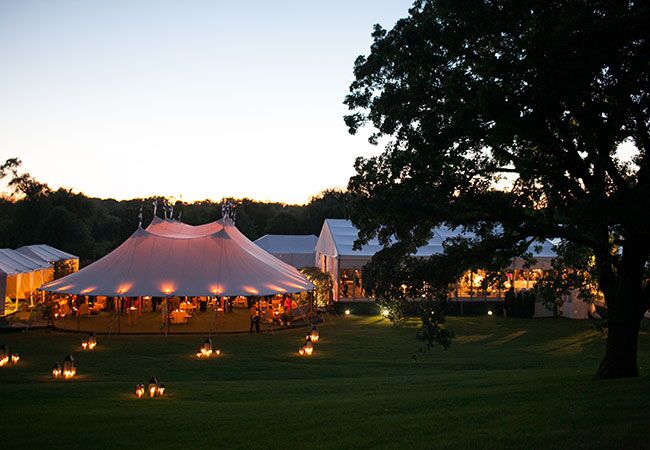 From the album: An Organic Countryside Wedding at a Private Residence in Barrington Hills, Illinois

Want more? Right here!
> This Beach Elopement Styled Shoot Has the Most Amazing Rustic Details
> This Modern Washington DC Wedding Had A Vegas Vibe!