Happy National Pancake Day! 7 Pancake Wedding Ideas
by Simone Hill
Each year, IHOP celebrates National Pancake Day by offering guests a free short stack of mouthwatering buttermilk pancakes in exchange for an optional donation to charities (I'll be hitting up the nearest IHOP ASAP!). We're getting in the spirit of this delicious holiday with creative ways to incorporate pancakes into your wedding day!
Pancake Escort Cards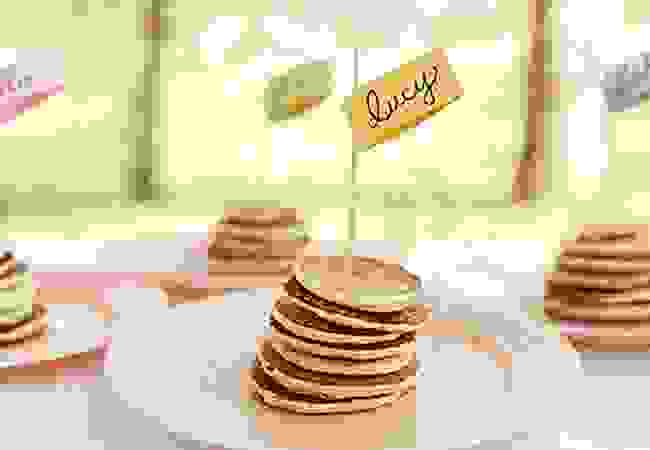 A short stack makes the perfect delicious way for guests to find their seat!
"Honey, I Shrunk the Pancakes!" Hors D'oeuvres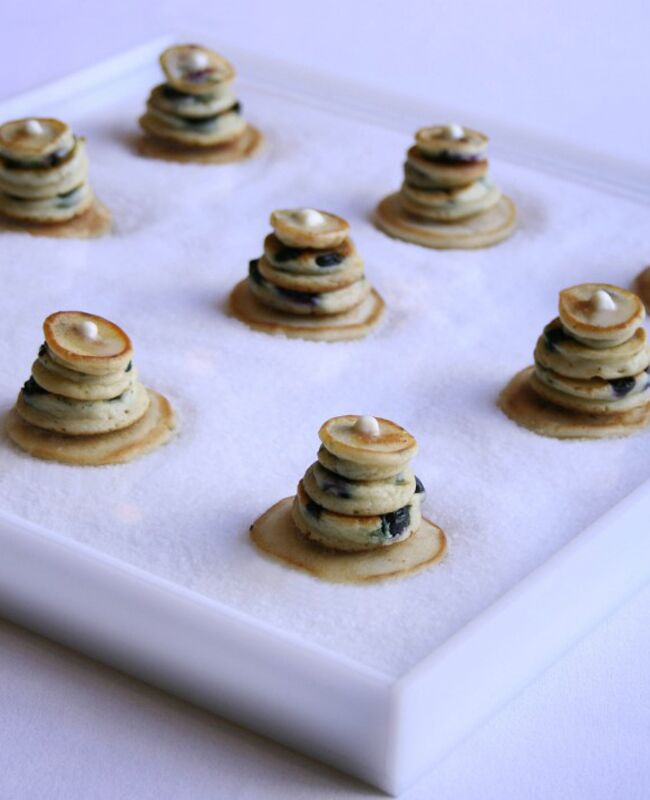 Caterer Peter Callahan specializes in taking your favorite favorite foods and shrinking them down into bite-size treats that guests can pop in their mouths while enjoying a signature cocktail.
Pancake Wedding Cake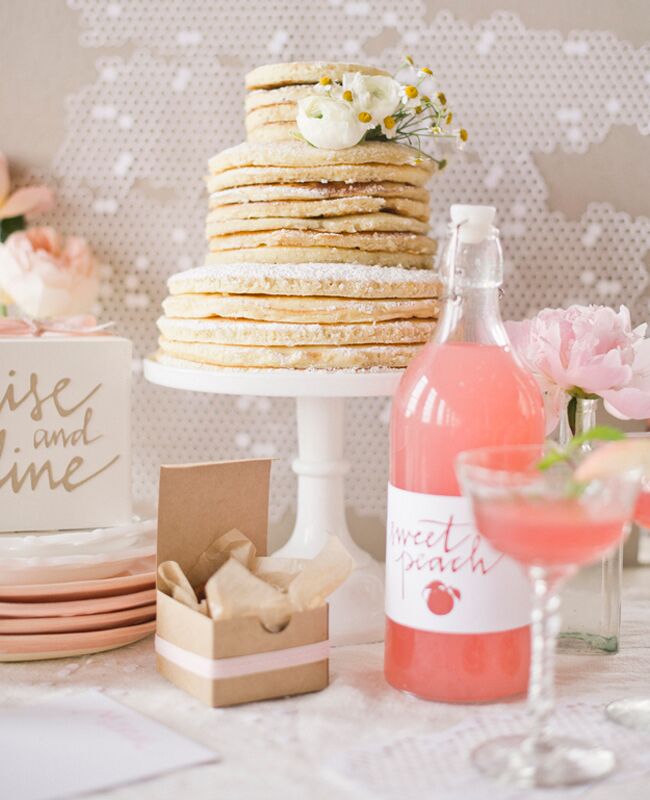 Amy Osaba makes flapjacks chic with this dainty pancake cake!
Seasonal Pancake Wedding Cake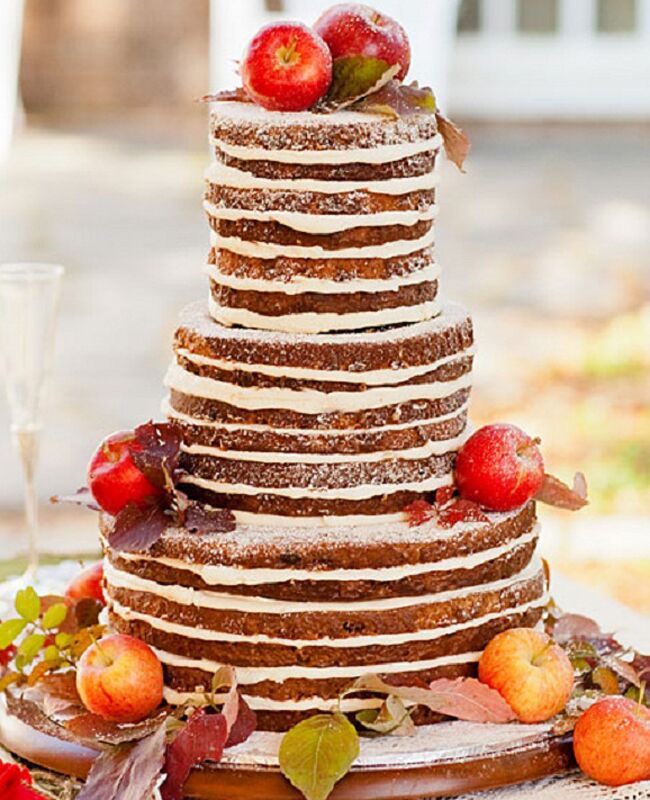 No matter what time of year pancakes pair perfectly.
A Pancake Bar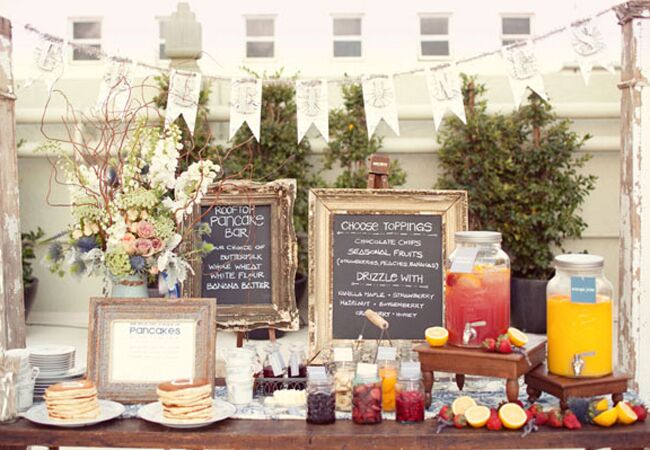 So your guests can add all the fixin's!
Pancake In the Shape of A Wedding Cake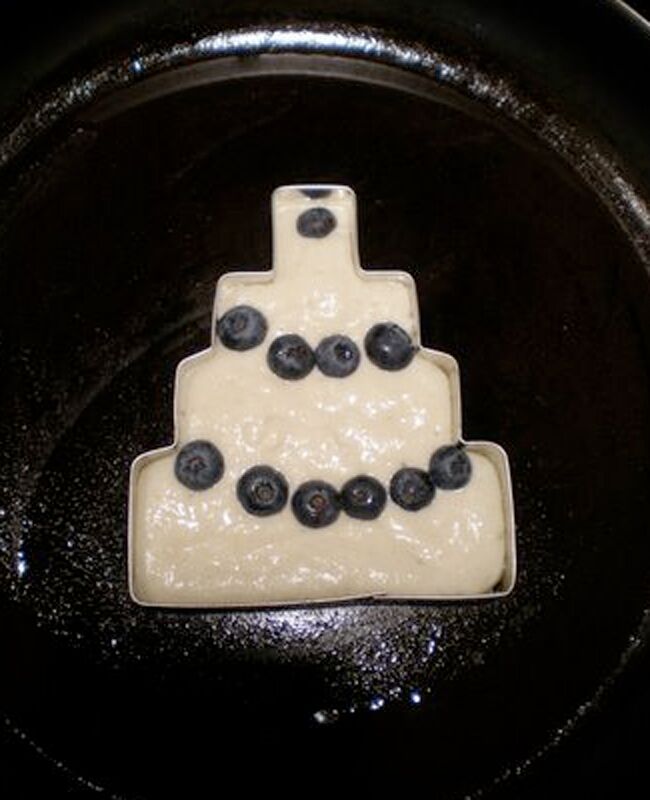 Now for the inverse! Shape your pancakes into itty bitty wedding cakes with a cookie-cutter, the perfect dish for a brunch bridal shower or post-wedding brunch (just add mimosas).
Toast With Milk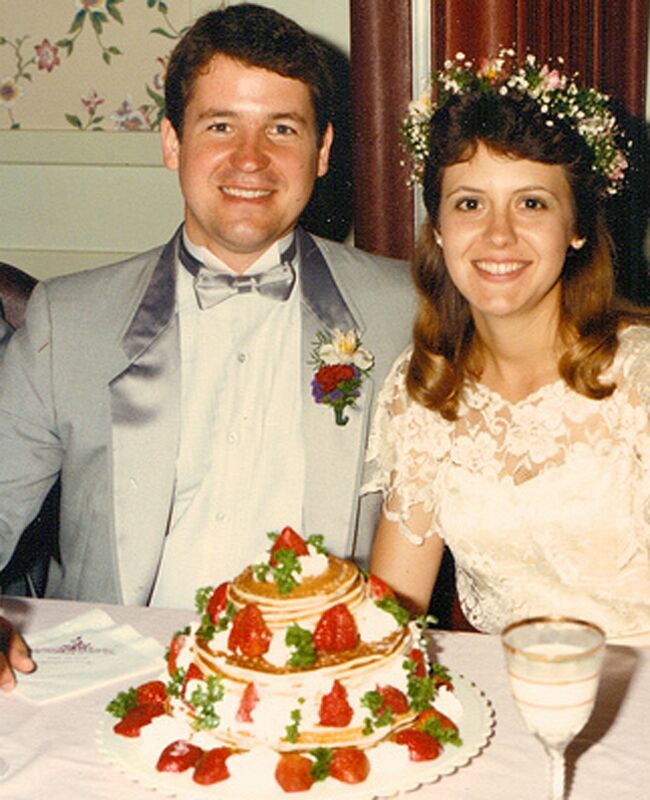 Don't forget a healthy glass of milk to wash down that delicious stack!
> 6 breakfast-themed wedding cakes